Structural Birth Defects Data Releases from the Gabriella Miller Kids First Program in 2023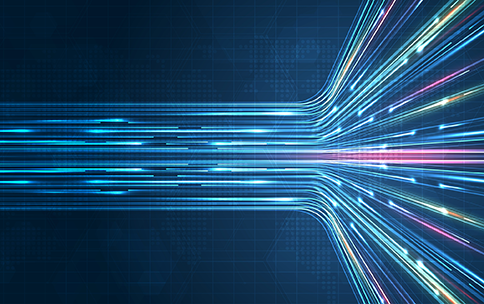 The Gabriella Miller Kids First Pediatric Research Program is pleased to announce a series of new releases for its publicly available data in structural birth defects. These releases were added to the program's Data Resource Center collaborative pediatric research effort. The program's structural birth defects data releases include:
The Kids First program looks forward to additional releases in the near future. To learn more about Kids First previously Funded Research, visit the program website.