Program Snapshot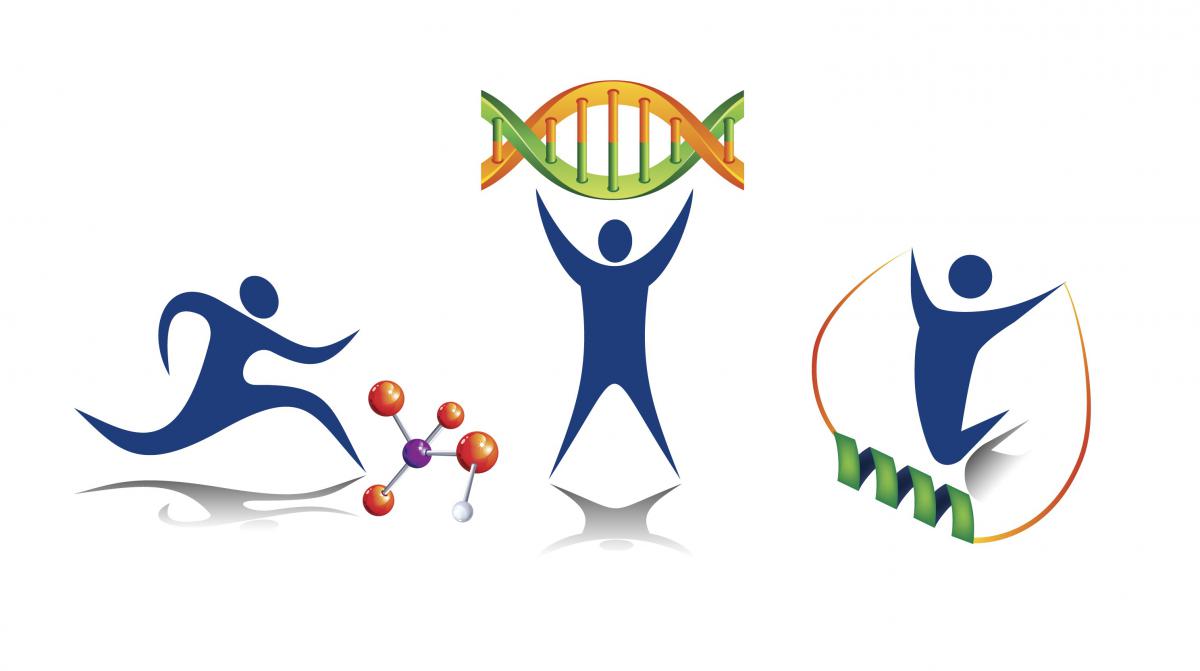 Exercise is good for you, but it is not understood what molecular changes are induced by physical activity or how they improve the function of different tissues and organs in the body. The NIH Common Fund's Molecular Transducers of Physical Activity in Humans program aims to extensively catalogue the biological molecules affected by physical activity in people, identify some of the key molecules that underlie the systemic effects of physical activity, and characterize the function of these key molecules. This molecular map will help us understand how physical activity translates into better health.
What May We Find Out?
A goal of the Molecular Transducers of Physical Activity in Humans Program is to identify how the molecules within our bodies change following physical activity. Researchers across the country can then use this information to better understand how physical activity can benefit our health. By moving your mouse over the yellow circles you can see some questions that may be addressed through this research. The Clinical Centers will recruit participants for an exercise program as part of the study.
Dr. Collins discusses the Physical Activity program below!
Announcements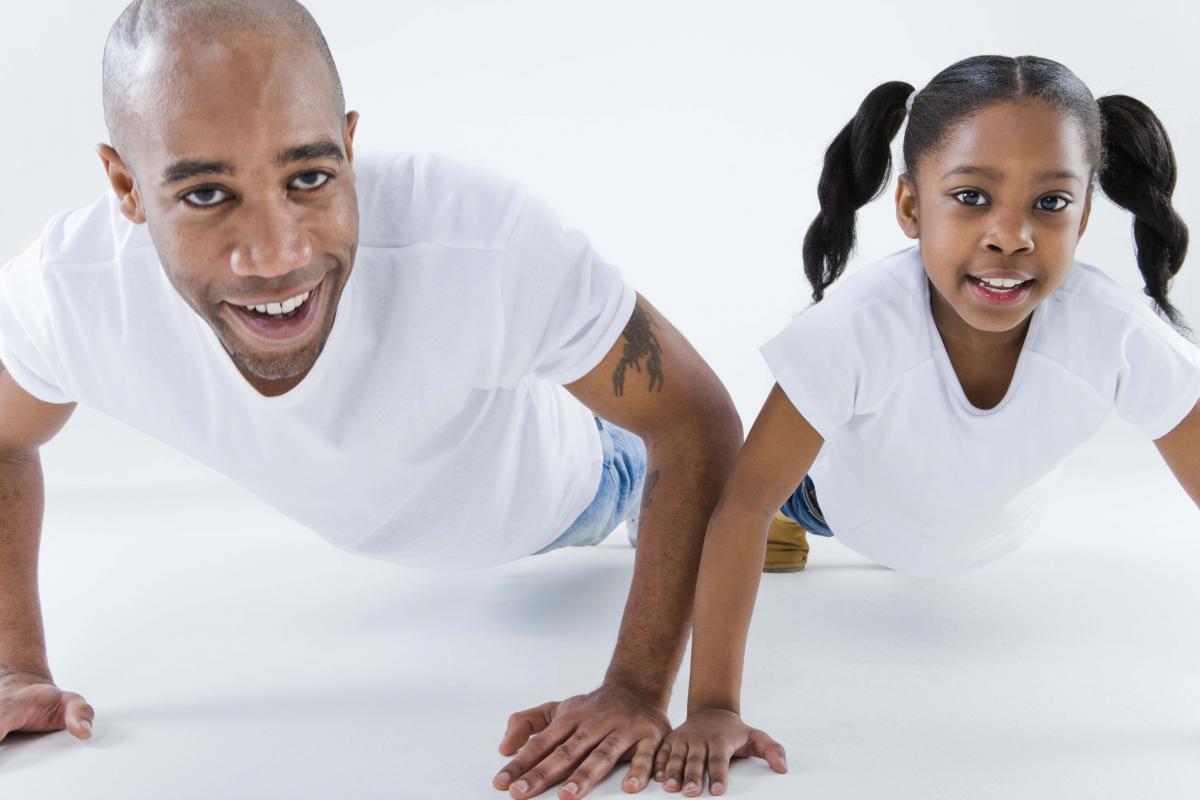 In the News: "The New Science of Exercise" featured as a TIME Magazine Cover Story
 
---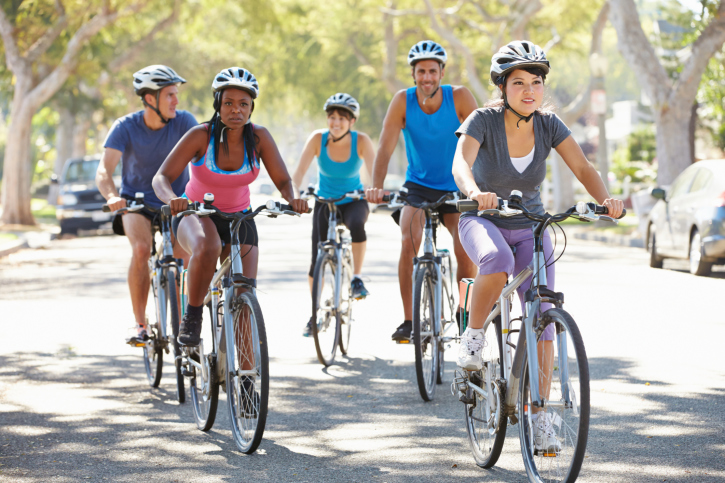 In the News: "San Antonio Doctors to Study How Exercising Benefits the Body" from News 4 San Antonio