Program Snapshot
The Knockout Mouse Phenotyping Program (KOMP2) collaborates with the International Mouse Phenotyping Consortium (IMPC) to knockout and characterize all protein-coding genes in the mouse genome. Knocking out the activity of a gene provides valuable clues about what that gene normally does but creating mice with gene knockouts is a time-consuming and difficult process, and often is done by individual research labs with varied approaches.
Since the founding of the program, KOMP2 scientists established and adhered to uniform characterization – or phenotyping – protocols, data collection, and reporting standards, and made all data available via a data portal. KOMP2 awardees, in conjunction with the IMPC, published over 120 peer-reviewed publications, including papers systematically describing genes with previously unknown function in hearing, embryonic development, and metabolism. Overall, this effort helps scientists explain the genetic basis of many different types of diseases in mice that also occur in humans, including rare diseases that have been under-studied as well as some common chronic diseases that affect much of the human population.
Visit the Consortium Website!
Looking for information about mice phenotyped through KOMP2? Visit www.mousephenotype.org, where you can use the "Search" function to search by gene, phenotype, anatomy, or protocol.
Learn more about the International Mouse Phenotyping Consortium here:
Read about the Latest Research!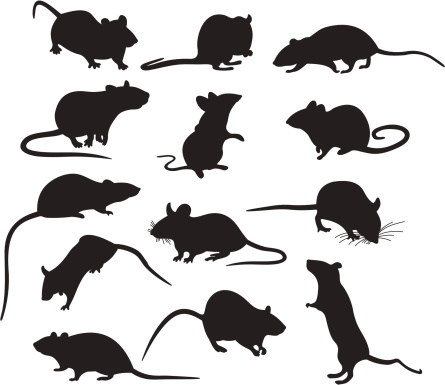 NEW! Find publications using mice and data from KOMP2!  Click here.
New Website Now Live!
Visit the New and Redesigned IMPC website here. And read about the Consortium Highlights of 2020.
Collaboration with Kids First
KOMP2 and the NIH Gabriella Miller Kids First Pediatric Research Program (Kids First) are collaborating on a pilot project to develop mouse strains to study, phenotype, and validate coding and noncoding genetic variants (e.g. missense, structural variants, copy number variants, INDELS, frame shifts) identified from Kids First datasets. Read more here.
Supporting Precision Medicine
Webcast Archive available here for "Advancing Disease Modeling in Animal-Based Research in Support of Precision Medicine" Workshop