Program Snapshot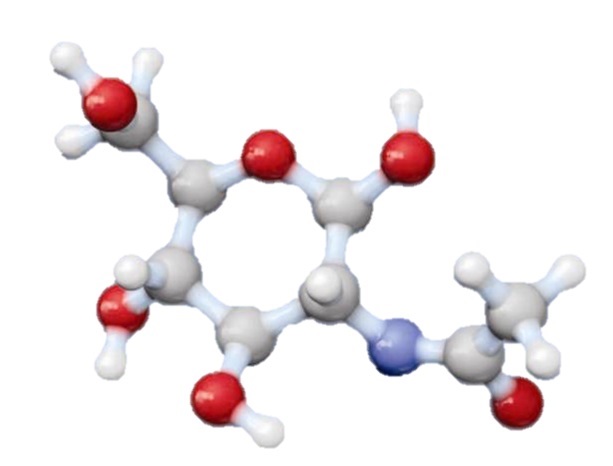 Carbohydrates play critical roles in nearly every aspect of biology, but the complexity of carbohydrate chemistry makes glycan synthesis, sequencing, and study inaccessible to most biomedical researchers. The Glycoscience program aims to create new methodologies and resources in the study of glycans that are accessible to the broader research community.
Program Highlight
First Annual Glycoscience Participating Investigators Meeting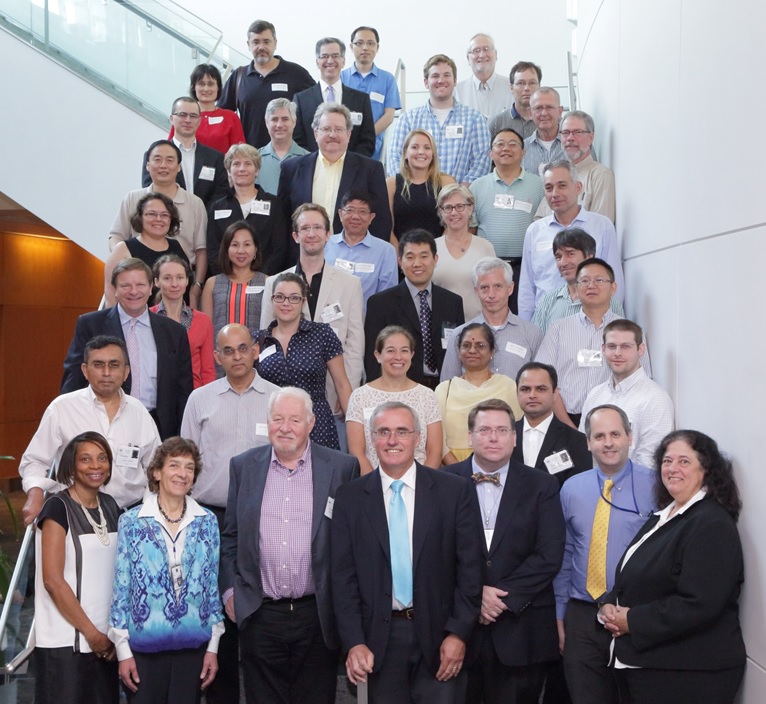 The first Participating Investigators Meeting for the Glycoscience program was held on July 10, 2015, at the Natcher Conference Center on the NIH campus, Bethesda, MD. The meeting brought together Glycoscience investigators to discuss project proposals and begin to build a functioning consortium. The meeting also provided an opportunity for the awardees to learn more about the Glycoscience program, the Common Fund, and meet with NIH staff and leadership.
Announcements
Glycoscience Program Awardees Announced!
Approximately $10 million has been awarded to 23 research teams aiming to make carbohydrate chemistry and biology more accessible to the research community. These awards will develop tools to study, synthesize and analyze carbohydrates.
Learn more about these awards here.
Read the press release announcing the launch of Glycoscience and other Common Fund programs designed to take aim at gaps in biomedical research.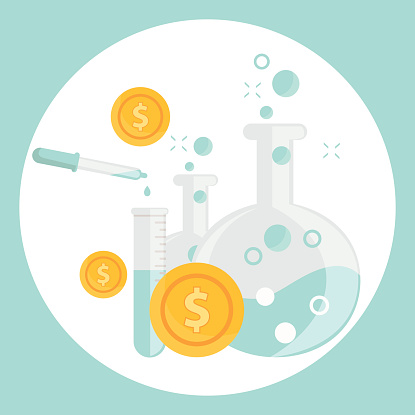 ---
Current Glycoscience Funding Opportunities: