Cancer Data Release from the Gabriella Miller Kids First Program in 2023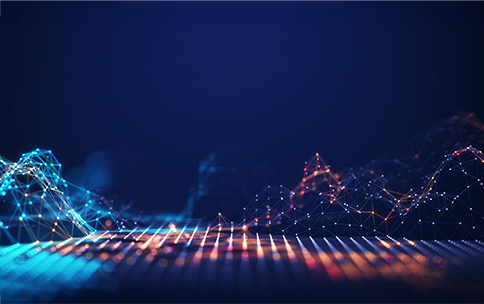 The Gabriella Miller Kids First Pediatric Research Program is pleased to announce a new data release for its publicly available data from childhood cancer research. This release was added to the program's Data Resource Center collaborative pediatric research effort. The program's cancer data release includes:
Germ Cell Tumors are abnormal, cancerous or non-cancerous growths that develop in the reproductive system. These tumors represent approximately 6% of childhood cancers and account for approximately 15% of adolescent tumors. The Germ Cell Tumors study is led by Dr. Jenny Poynter of University of Minnesota and Dr. Ching Lau of The Jackson Laboratory and is composed of two projects which will provide an opportunity to investigate the genetic origins of Germ Cell Tumors in a diverse set of samples. The results of this research are anticipated to have a large impact on the field's knowledge of Germ Cell Tumor causation and biology.
The Kids First program looks forward to additional releases. To learn more about Kids First previously Funded Research, visit the program website.