The Structural Biology program has transitioned from Common Fund support. For more information, please visit 
Program Snapshot 
page.
Please note that since the Structural Biology program is no longer supported by the Common Fund, the program website is being maintained as an archive and will not be updated on a regular basis.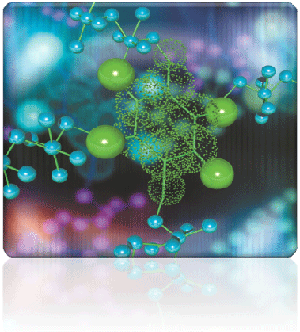 Other Available Resources
Protein Society : The Protein Society is the leading international society devoted to furthering research and development in protein science. 
Membrane Protein Resources: Set of resources and tools made available by the Stephen White laboratory at UC Irvine 
Instruct Integrating Biology: Structural biology community forum providing information on technologies, training, workshops, and conferences