The Structural Biology program has transitioned from Common Fund support. For more information, please visit 
Program Snapshot 
page. 
Please note that since the Structural Biology program is no longer supported by the Common Fund, the program website is being maintained as an archive and will not be updated on a regular basis.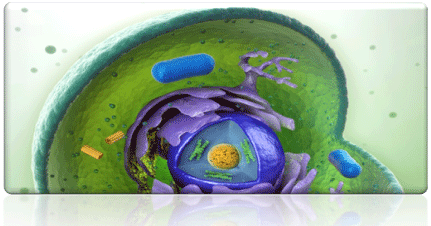 ​The Common Fund supported Structural Biology Program has funded the Joint Center for Innovative Membrane Protein Technologies-Complexes (JCIMPT-Complexes
)
and the
Membrane Protein Expression Center (MPEC)
. These centers are research networks comprised of multiple integrated projects to develop new technologies and methods to enable the production of large amounts of homogeneous membrane proteins and determine protein structure.

Experimental Protocols
Video Tutorial

Experimental Protocols
Techniques for membrane protein research
Expression systems
used at MPEC