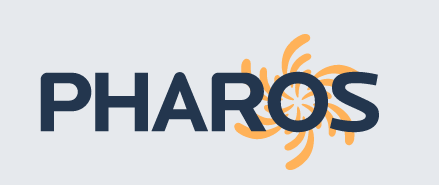 NEW! PHAROS: the IDG User Interface Portal
IDG Consortium Face-to-Face Meeting  
 
Publications from IDG Investigators: Exploring the Druggable Genome
 A recent paper published in Nature

 by IDG grantees Brian Shoichet and Bryan Roth, suggests combining physical and structure-based screening as a broadly useful method for ligand discovery of understudied and orphan GPCRs.
News: Researchers shed pharmacological light on "dark" cellular receptors
A recent article in Science Translational Medicine from  IDG investigator Joel T. Dudley, demonstrates the usefulness of applying the precision medicine approach to characterize the complexity of Type 2 diabetes using high-dimensional electronic medical records and genotype data from over 11,000 patients. 
NIH Director's Blog: Big Data Study Reveals Possible Subtypes of Type 2 Diabetes
An article published in Nature Structural and Molecular Biology describes PRESTO-Tango; a screening assay developed by Dr. Bryan L. Roth and colleagues at the University of North Carolina, Chapel Hill. PRESTO-Tango allows for the simultaneous investigation of every nonolfactory G protein-coupled receptor in the human genome. The methods and reagents developed are freely available to the scientific community.   
Dr. Gary Johnson at the University of North Carolina, Chapel Hill published a paper in Cell Reports that used a global approach to study the effects of adaptation of the kinome (the full complement of human protein kinases) and its role in drug resistance during cancer treatment.
 IDG Resources 
From the laboratory of Dr. Avi Ma'ayan 
Search for genes and functional terms extracted and organized from over a hundred publicly available resources using the bioinformatics portal, Harmonizome and the Harmonizome mobile app.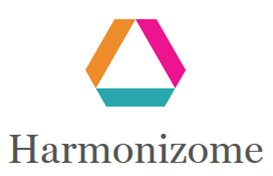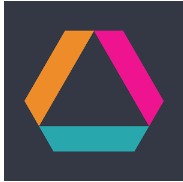 From the laboratory of Dr. Lars Juhl Jensen  


 





(REST-OA) API provides a simple way for sharing annotations online.