Program Snapshot
The High-Risk, High-Reward Research program has four unique funding opportunities for exceptionally creative scientists who propose highly innovative approaches to major challenges in biomedical research:
In the News
Genetics in Space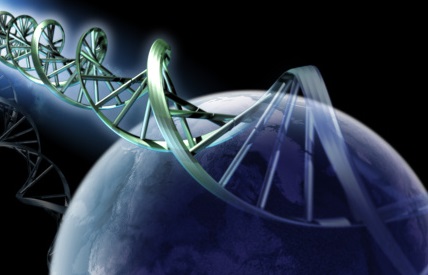 Andrew Feinberg (2011 Pioneer) is featured in Nature News 

 testing key genetic tools in NASA's zero-gravity aeroplane as part of a team exploring how astronauts can perform genomic experiments, like sequencing DNA, during long-term spaceflights.
---
Studying Sex Differences in Biomedical Research

Sex and gender play a significant role in how health and disease differ across individuals and influence the effectiveness of prevention and treatment efforts. Learn how supplements to High-Risk, High-Reward Research program awards are enabling researchers to investigate sex differences and their impact on biomedical issues.
---
A Scientist Deploys Light And Sound To Reveal The Brain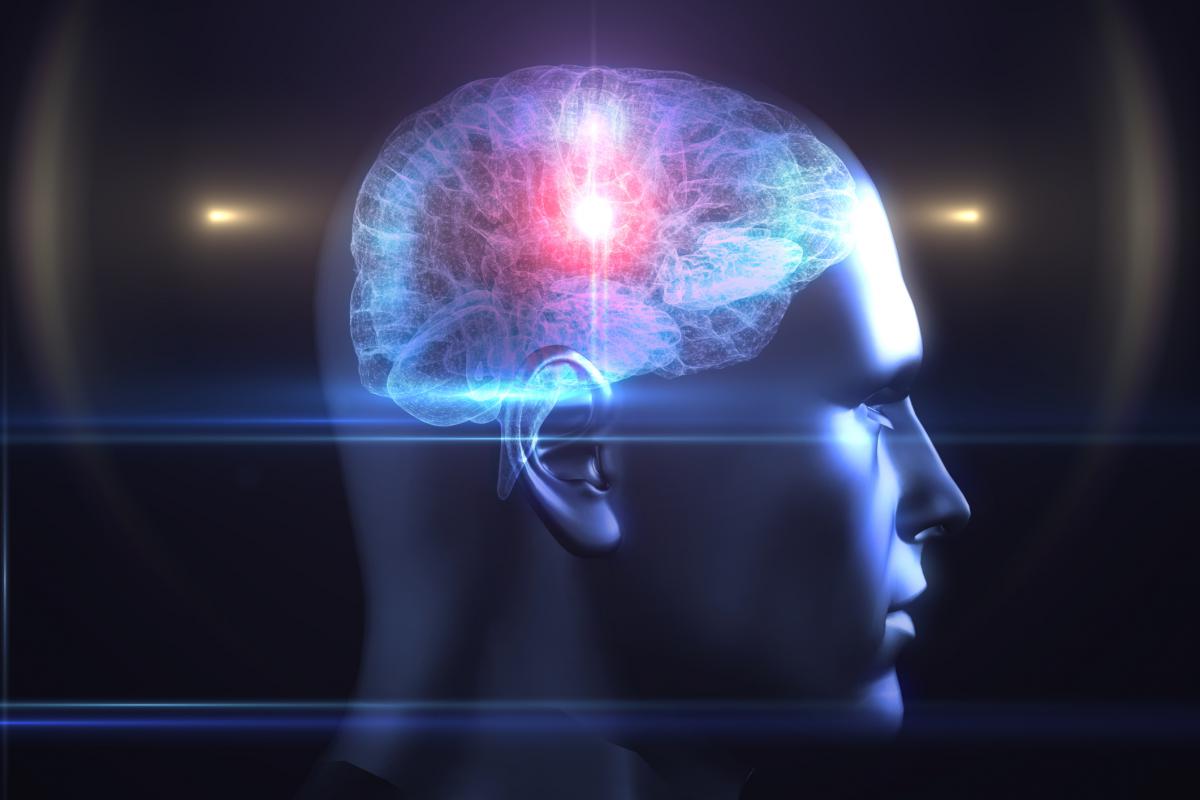 Lihong Wang (2012 Pioneer & 2013 Transformative Researcher) is interviewed on NPR

discussing his work combining the strengths of two forms of energy, light and sound, into a single form of imaging called photoacoustics. Wang's ultimate goal is to use a combination of light and sound to solve the mysteries of the human brain.
Application Information

APPLICATION STATUS
 
Pioneer Award
New Innovator
Award
Transformative
Research Award

Early Independence
Award

FY 2016

Closed

Closed

Closed

RFA-RM-15-006
Due: January 29, 2016
Announcements

Pioneer  •  New Innovator  •  Transformative Research  •  Early Independence
Kjersti Aagaard Honored with 2015 DeBakey Research Award

 

Kjersti Aagaard (2007 New Innovator) was honored with the Michael E. DeBakey, M.D., Excellence in Research Award  by the Baylor College of Medicine. The award recognizes faculty members with significant scientific contributions to clinical or basic research.

Karl Deisseroth Awarded Albany Prize, Lurie Prize, Dickson Prize in Science, & Keio Medical Science Prize

 

Karl Deisseroth (2005 Pioneer and 2012 Transformative Researcher) receives the prestigious Albany Prize and FNIH 2015 Lurie Prize  for his work on optogenetics. Dr. Desisseroth also received the Carnegie Mellon's Dickson Prize in Science and the 2014 Keio Medical Science Prize for his revolutionary work in optogenetics and his work on CLARITY, converting tissue into a gel linked to polymers that allow transparency and high-resolution optical access.

Xiaoliang Sunney Xie Wins Albany Prize

 

Xiaoliang Sunney Xie (2004 and 2013 Pioneer and 2009 and 2010 Transformative Researcher) wins the prestigious Albany Prize for his pioneering work in single-molecule biophysical chemistry and its application to biology.

Pardis Sabeti & Martin Blaser Listed in "The 100 Most Influential People"

 

Pardis Sabeti  (2009 New Innovator) and Martin Blaser  (2010 Transformative Researcher) named in "The 100 Most Influential People" in Time magazine. Pardis Sabeti was recognized for her dangerous and crucial work during the Ebola epidemic in West Africa identifying a single animal to human transmission that was responsible for the devastating epidemic. Martin Blaser was recognized for his work warning the public on the consequences of antibiotic overuse.

 

Andrea Armani Named Young Global Leader by the World Economic Forum

 

Andrea Armani  (2010 New Innovator) named a Young Global Leader by the World Economic Forum. The competition spans all fields, including business, social science, politics, engineering, and traditional sciences. Young Global Leaders are described as the planet's top young leaders under the age of 40, who are "bold, brave, action-oriented and entrepreneurial…[who] commit both their time and talent to make the world a better place."