Program Snapshot
Part of the Common Fund's High-Risk, High-Reward Research Program, the Early Independence Award supports exceptional early career scientists with the intellect, scientific creativity, drive, and maturity to flourish independently by bypassing the traditional post-doctoral training period.

 
Highlights
Cataloging Viral DNA in the Human Genome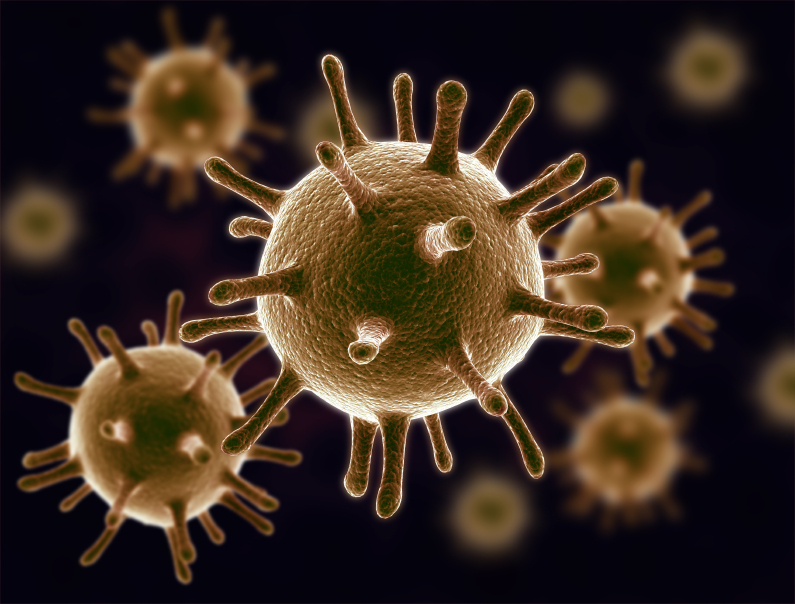 Jeffrey Kidd, a 2011 Early Independence awardee, cataloged copied pieces of retrovirus DNA in the human genome, which may be associated with cancers and autoimmune diseases.
---
Genetic Diversity Protects Against Disease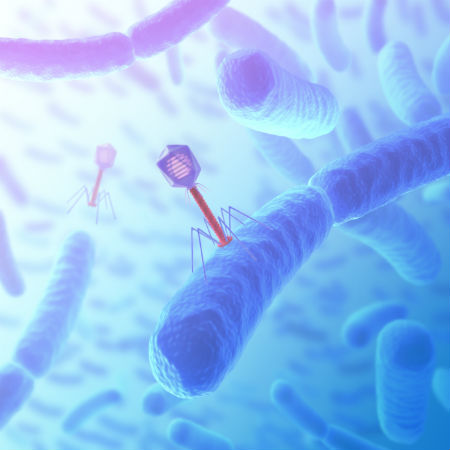 Joseph Bondy-Denomy, a 2015 Early Independence awardee, found bacterial host diversity can stop the spread of viruses by increasing the immunity level of the entire population.
---
Hunting for RNA Binding Sites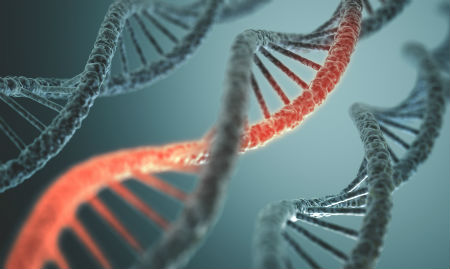 Mitchell Guttman, a 2012 Early Independence awardee, enhanced a method for identifying binding sites of RNA-binding proteins by UV crosslinking and immunoprecipitation (termed eCLIP) that will save on sequencing costs and improve reproducibility.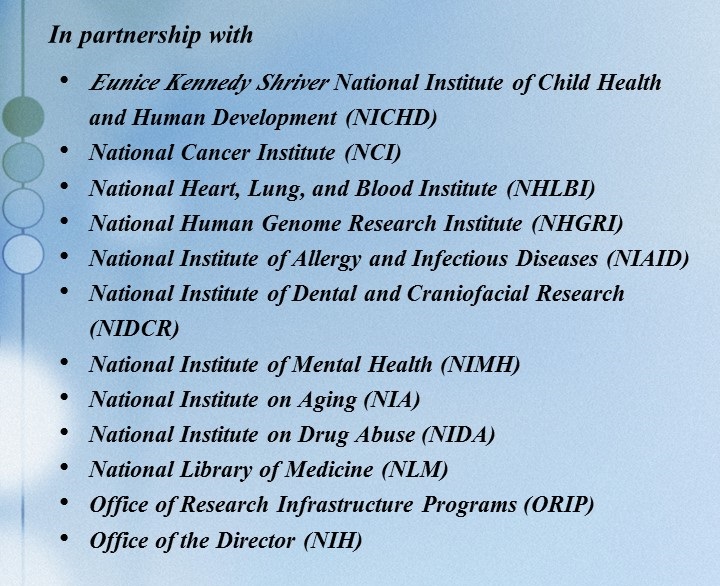 Application Information
•  

Within 12 months of terminal research degree


•  

In non-independent position at time of application


•  

Requires proposal & interview


• 

Requires 3-5 Letters of Reference


• 

Need support & commitment of host institution


• 

Awards up to $250K per year for 5 years


• 

More information
 
Application Status
FY 2016
Under Review
FY 2017
RFA-RM-16-006
Due September 12, 2016
Announcements

Registration is now open!
---
Helping More Kids Beat Anxiety Disorders

 

Dylan Gee, a 2015 awardee, is featured in the NIH Director's Blog for her work studying anxiety in the developing brain of children and adolescents, providing a firmer foundation for future anxiety treatment in children.

Breaking Size Barriers in Cryo-Electron Microscopy

 

Dmitry Lyumkis, a 2015 awardee, is featured in the NIH Director's Blog for his efforts on developing new methods in single-particle cryo-electron microscopy that can model atomic structures of proteins below 100kDa. Improvements to this promising technique has major implications for drug discovery and development.

Exploring the Health Effects of Fracking

 

Elaine Hill, a 2015 awardee, is featured in the NIH Director's Blog for her work studying potential effects of fracking on infant health. Preliminary findings show infants born close to a shale gas well weigh less than babies who live further away. Hill plans to continue studying possible health associations with fracking, particularly in child health.

PBS's NOVA Features Christine Denny in "Memory Hackers"

 

Christine Denny, a 2013 awardee, is featured in PBS's NOVA "Memory Hackers,"  which aired on February 10, 2016 on PBS. The special examines the science of memory editing.
---
Program Booklet  •  Abstracts  •  Photos   •  Videocasts for Day 1, Day 2, and Day 3