Unveiling Racial Disparities in Barriers to Glaucoma Treatment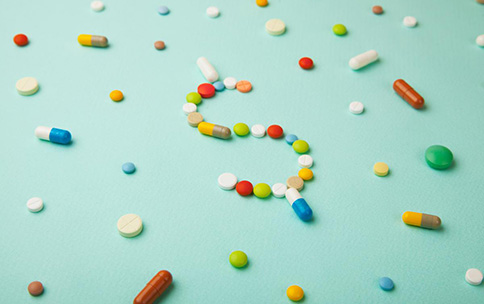 Glaucoma, a group of diseases that result in eye damage, is one of the leading causes of blindness in the world. In the US, an estimated 3 million adults have glaucoma, with African Americans having a higher prevalence of the disease than other racial and ethnic groups. Based on expected demographic shifts in the US population, it is projected that Hispanic individuals will experience the highest rates of glaucoma by 2035.
Glaucoma can be treated with eye drops and oral medications to reduce the risk of vision loss. However, patients with glaucoma may have difficulty taking medications as prescribed due to the cost of treatment. Given the current and expected higher prevalence of glaucoma among African American and Hispanic individuals, it is important to understand whether there are financial barriers to taking prescribed glaucoma treatment among racial and ethnic groups in the US.
Early Independence Awardee, Dr. Sally Baxter, investigated this question using survey data collected from the All of Us Research Program on 3,826 patients with glaucoma. After taking into account differences in income, education, and health insurance status, Dr. Baxter and her colleagues found that Hispanic individuals and non-Hispanic African Americans were significantly more likely to report that they could not afford prescribed glaucoma medication than non-Hispanic White individuals. The researchers also found that though African American and Hispanic individuals reported more difficulty with affording their medications, they were not more likely to ask for lower cost medications. This work highlights a specific barrier to achieving racial and ethnic equity in the prevention of glaucoma-related vision loss and gives insight into potential actions the healthcare community can take to increase equity, including ensuring patients are aware of and have access to effective lower cost options for glaucoma treatment.
Reference