Shedding Light on Racial Disparities in Access to Clean Public Drinking Water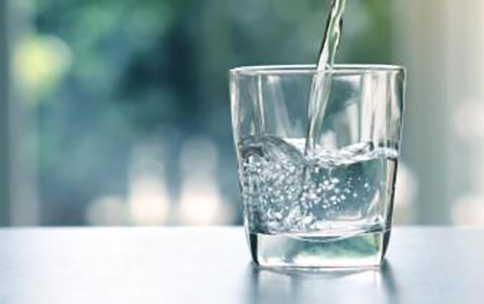 In the United States, environmental exposures have been a longstanding public health concern. This is especially true for disadvantaged populations, which have experienced more sickness and disease than wealthier populations with fewer exposures to pollution. Over time, research has demonstrated that there is no safe level of exposure to inorganic toxic compounds such as arsenic or uranium. Still, recent studies identified social, demographic and regional inequalities in contaminants like these in public water systems across the United States.  
A recent study led by 2021 Early Independence Awardee Dr. Anne Nigra of Columbia University mapped and analyzed the relationship between racial/ethnic composition and arsenic and uranium concentrations in public drinking water from 2000–2011. The study found that higher proportions of Hispanic/Latino and American Indian/Alaskan Native residents were more likely to encounter significantly higher arsenic and uranium concentrations. While the strength of the relationships differ in magnitude and direction across regions, they also noted that higher proportions of non-Hispanic Black residents are linked to higher arsenic and uranium in regions where concentrations of these contaminants are high. Though more research is warranted, the findings from this study are poised to influence environmental efforts focused on public drinking water across the United States, and to inform regulatory, financial, and technical support and protections for communities of color.   
Reference
Nationwide geospatial analysis of county racial and ethnic composition and public drinking water arsenic and uranium. Martinez-Morata, I., Bostick, B. C., Conroy-Ben, O., Duncan, D. T., Jones, M. R., Spaur, M., Patterson, K. P., Prins, S. J., Navas-Acien, A., & Nigra, A. E. Nature communications. 2022 December; 13(1), 7461.