NIH Director's Transformative Research Award
Funding opportunities for exceptionally innovative and unconventional research projects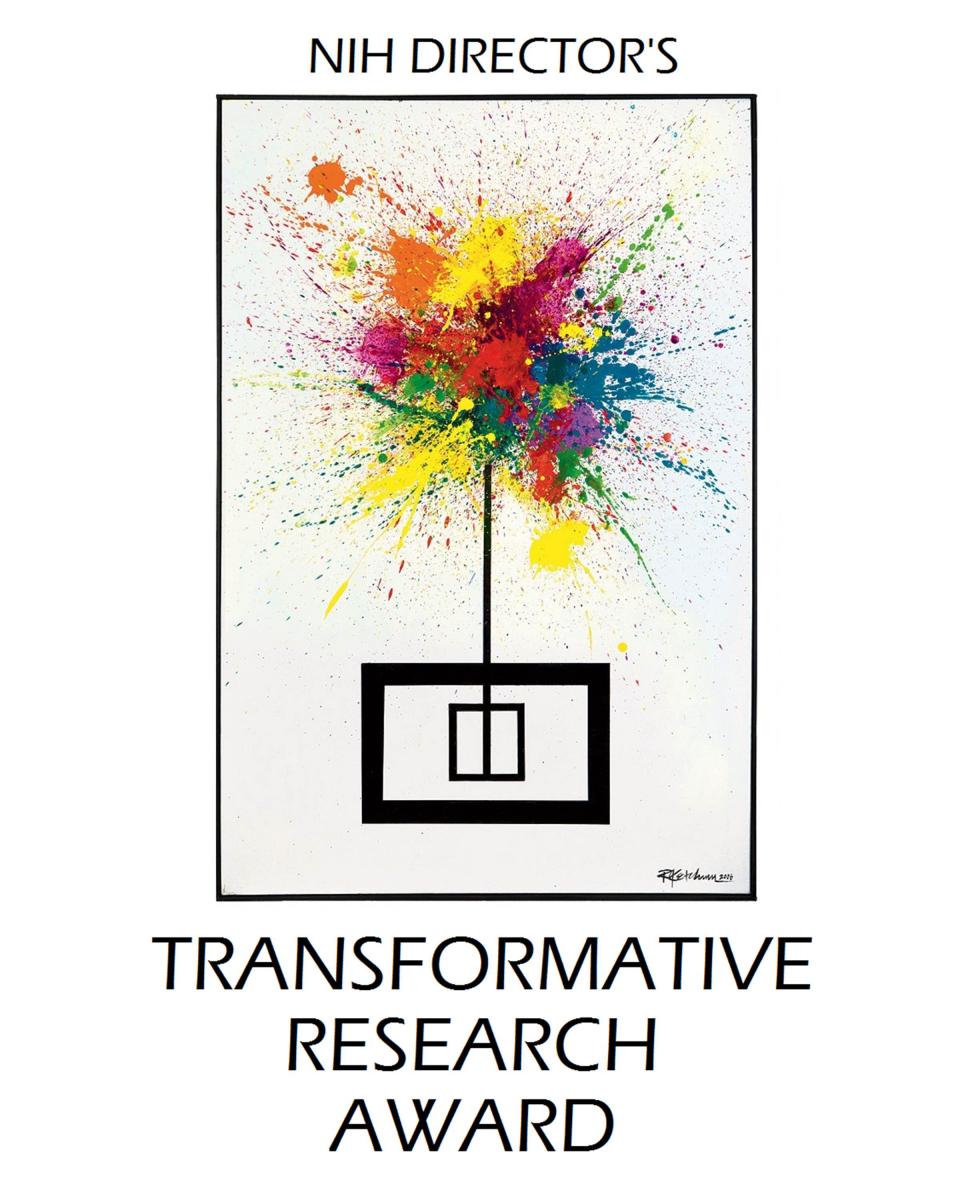 Part of the High-Risk, High-Reward Research program, the award supports individuals or teams proposing transformative projects that are inherently risky and untested but have the potential to create or overturn fundamental paradigms and may require very large budgets.
Open to all career stages
Open to individuals or teams
No preliminary data required
Flexible budgets
Effort commensurate to project needs
The NIH Director's Transformative Research Award (R01 mechanism), established in 2009, supports exceptionally innovative and/or unconventional research projects with the potential to create or overturn fundamental paradigms. Multiple Principal Investigators and large budget applications are welcome. Though the application uses the standard R01 application, the requested information is very different from the standard R01. No detailed experimental plan or preliminary data are required. In the "Research Strategy" component, the investigators are asked to describe the challenge or problem being addressed, why it is important, and why the proposed approaches to addressing this major challenge or problem are unusually innovative. In addition, the investigators are asked to use the "Specific Aims" component to distill their proposal into a one-page summary in which they explicitly address the challenge, innovation, and impact of what they propose and the rationale of their approach.
The NIH Director's Transformative Research Award is part of the Common Fund's High-Risk, High-Reward Research program, which was created to accelerate the pace of biomedical, behavioral and social science discoveries by supporting exceptionally creative scientists with highly innovative research. The program seeks to identify scientists with high-impact ideas that may be risky or at a stage too early to fare well in the traditional peer review process. The program encourages creative, outside-the-box thinkers to pursue exciting and innovative ideas in any area of biomedical, behavioral or social science research relevant to the NIH mission. The program houses three additional awards – the NIH Director's Pioneer Award, NIH Director's New Innovator Award, and NIH Director's Early Independence Award  – and is managed by the Office of the Director in partnership with other component NIH Institutes and Centers.
Application Information
Announcements:
An anonymized review process will be piloted for RFA-RM-20-013 and RFA-RM-20-020. See the funding opportunity announcements for more information on the review process.
New Application & Award Guidance is available with more information on how to apply and sample applications.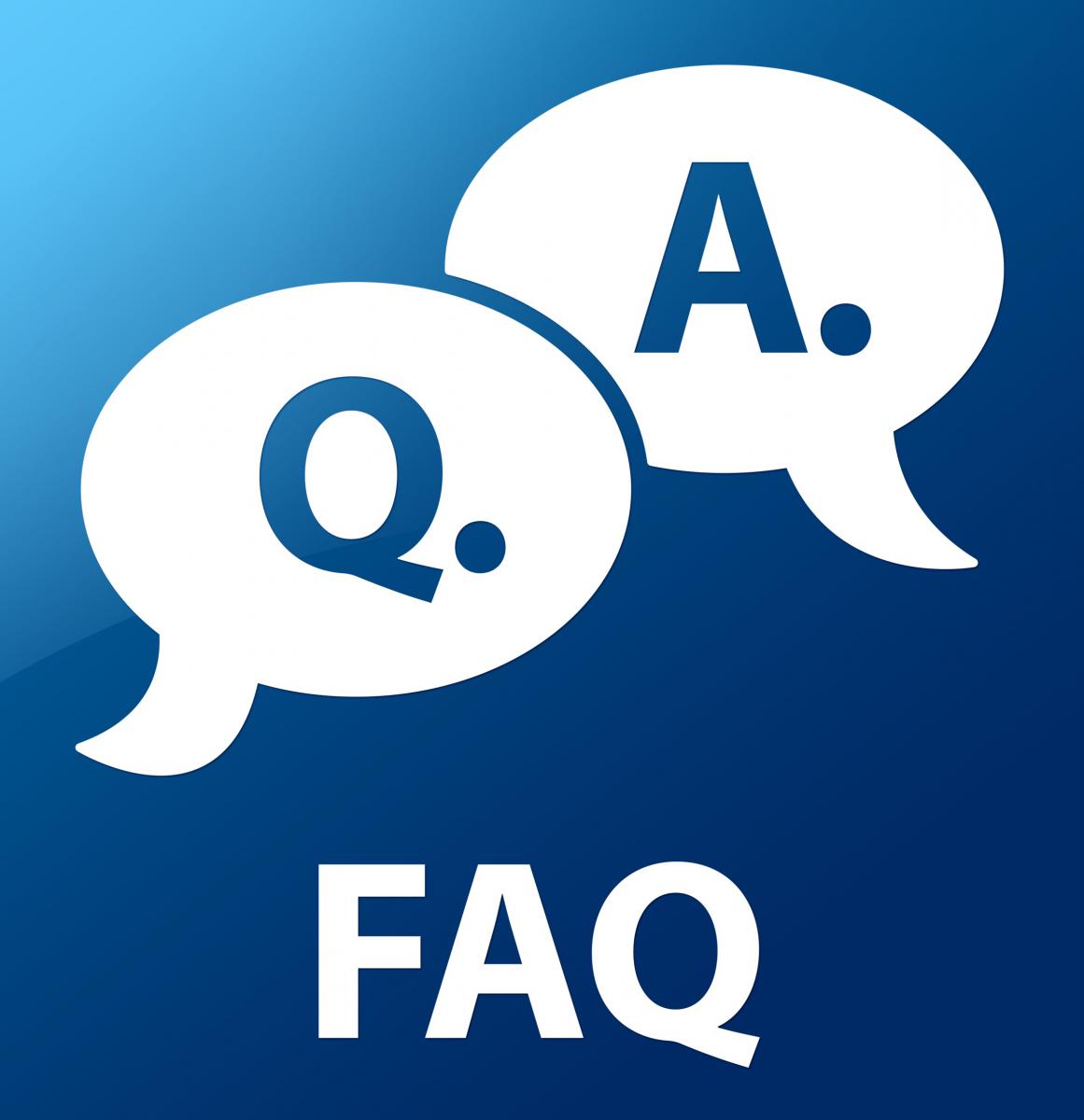 Q&A Webinar (June 29, 2020)
NIH program and review staff discussed the funding opportunity and answered questions from prospective applicants in a pre-application interactive Q&A webinar. The video and slides of the webinar are now available. An audio described version of the webinar is forthcoming and will be posted when available. If you need assistance before the audio described version is posted, please contact us at Transformative_Awards@mail.nih.gov.
Click to download slides of webinar presentations
Join our Listserv or contact us at Transformative_Awards@mail.nih.gov
 
This page last reviewed on October 23, 2020
Connect with the NIH Common Fund