Program Snapshot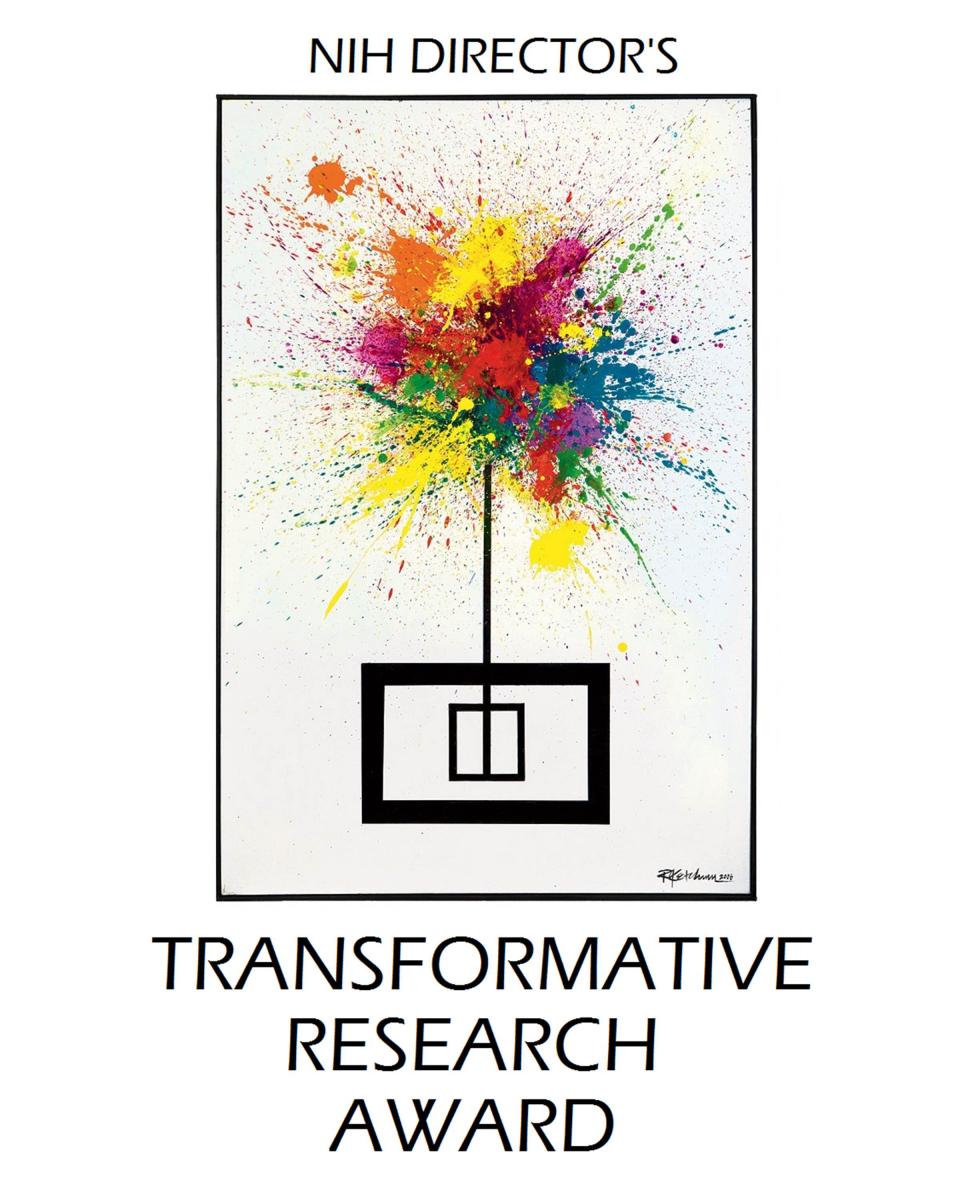 Part of the Common Fund's High-Risk, High-Reward Research program, the NIH Director's Transformative Research Award supports exceptionally innovative, unconventional, paradigm-shifting research projects that are inherently risky and untested.
Highlights
New Technique Blasts Circulating Cancer Cells in the Blood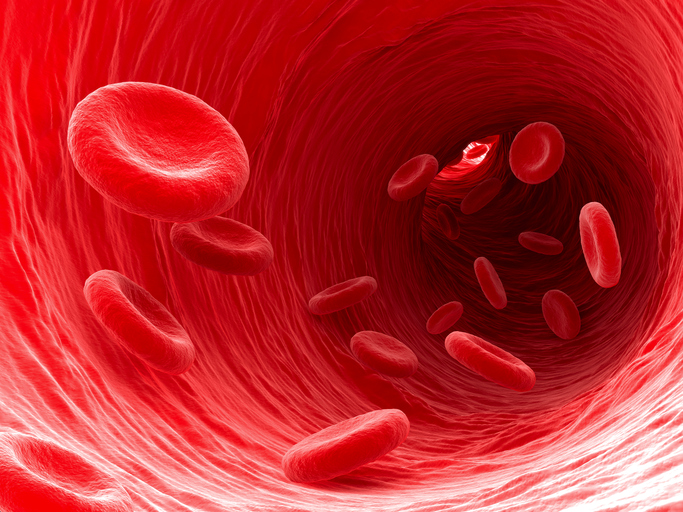 Lihong Wang, a 2012 Pioneer and 2013 Transformative Researcher, developed lasers that can detect and target cancerous melanoma cells circulating in the blood and vaporize them without harming surrounding tissue. The technique may be useful in preventing the spread of cancer throughout the body.
---
Visualizing RNA using Expansion Microscopy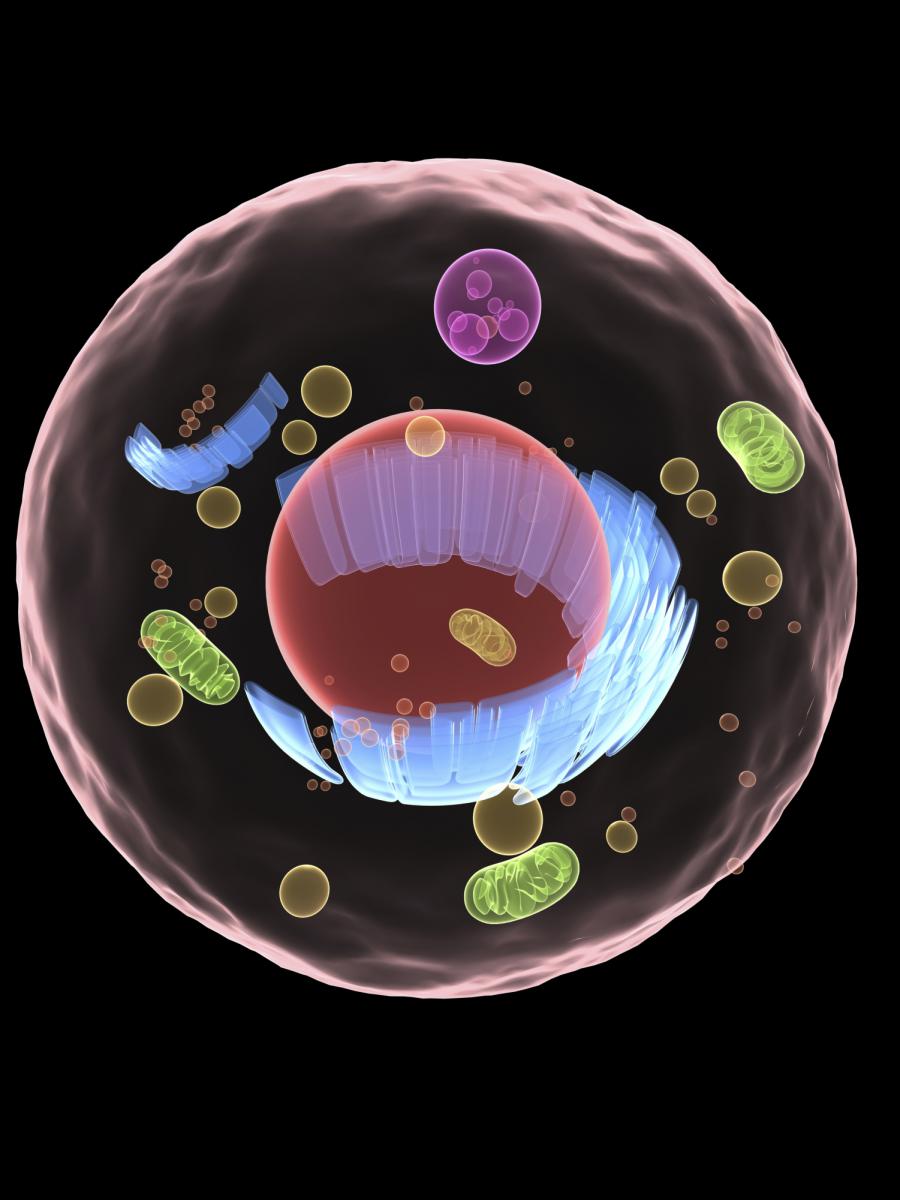 Arjun Raj (a 2011 New Innovator) and Edward Boyden (a 2007 New Innovator, 2012 and 2013 Transformative Researcher, and 2013 Pioneer) describe a new technique that can image RNA in cells and tissue by using "expansion microscopy," a method where samples are physically enlarged with an expandable polymer, making high resolution imaging possible with common laboratory microscopes.
The Office of the Director in partnership with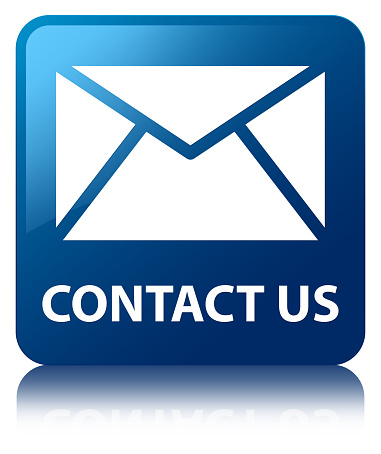 Application Information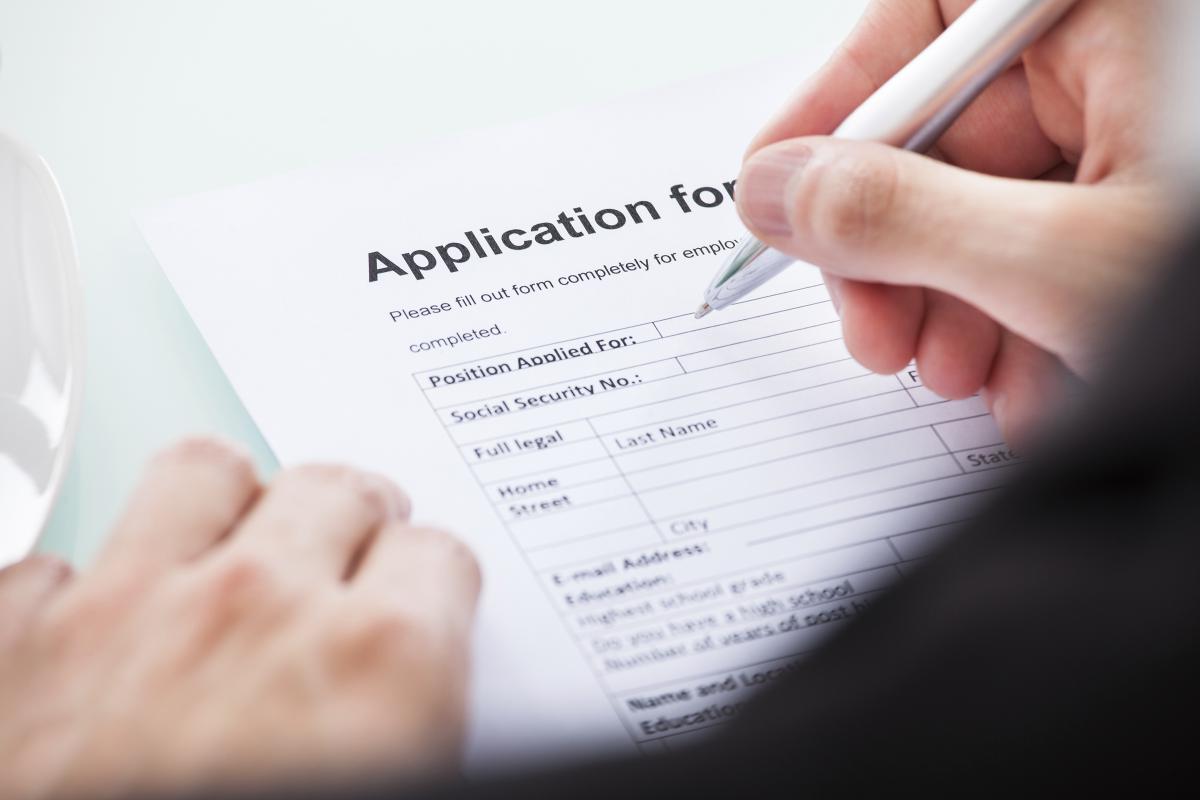 •  Open to individuals or teams at all career stages
•  No limits on budget requests
•  Find IC-specific guidelines for Clinical Research
•  Find an IC contact for Scientific Research
•  More information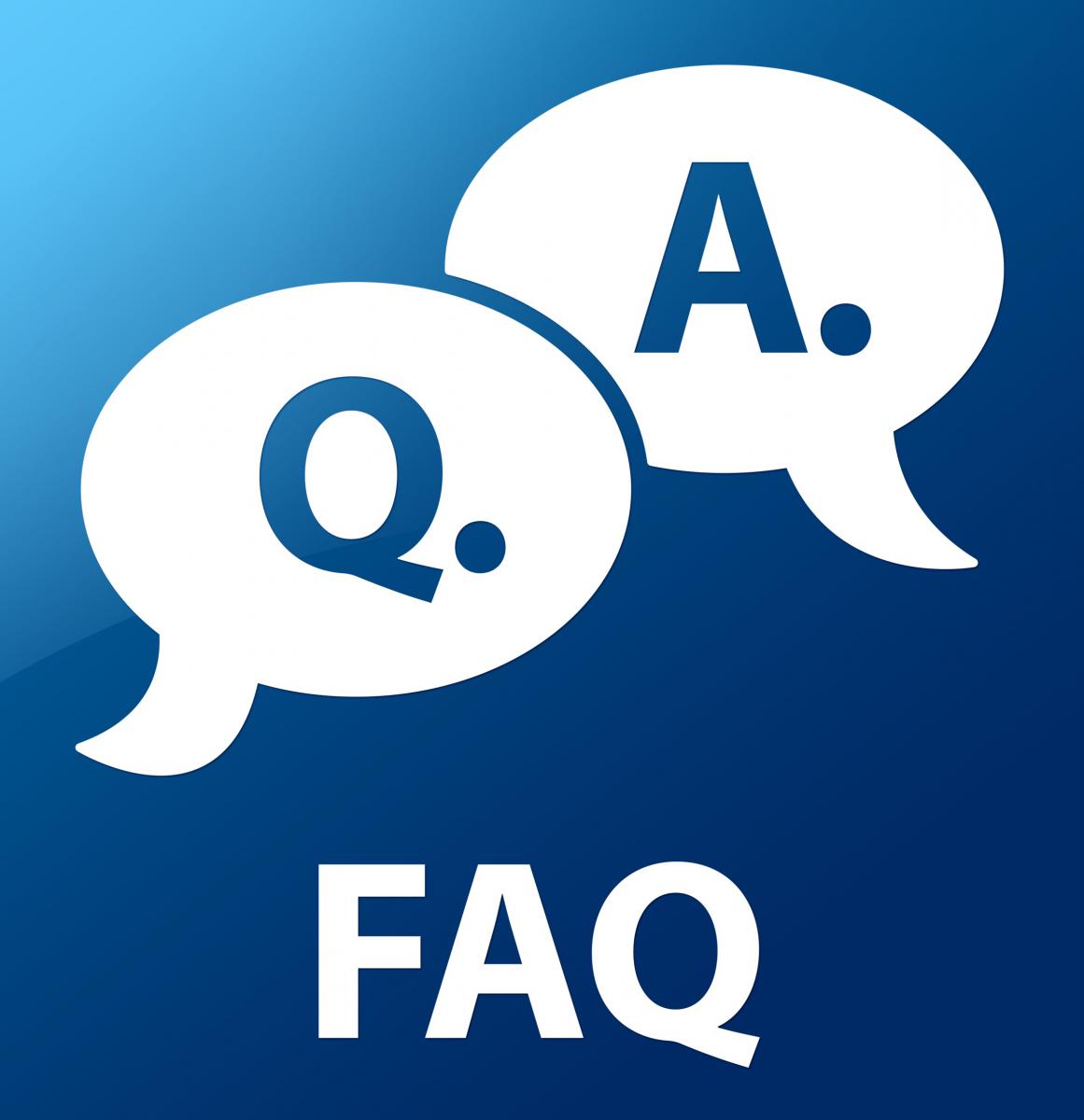 Announcements
New funding opportunity (RFA-RM-17-007) available for 2018 NIH Director's Transformative Research Award! Applications are due by September 15, 2017.
---
---
Program Booklet  •  Abstract Book  •  Photos  •  Videocasts for Day 1, Day 2, and Day 3