Program Snapshot
Part of the Common Fund's High-Risk, High-Reward Research program, the Transformative Research Award supports exceptionally innovative, unconventional, paradigm-shifting research projects that are inherently risky and untested.

 
Highlights
Differing Effects of Anesthesia in the Elderly and in Children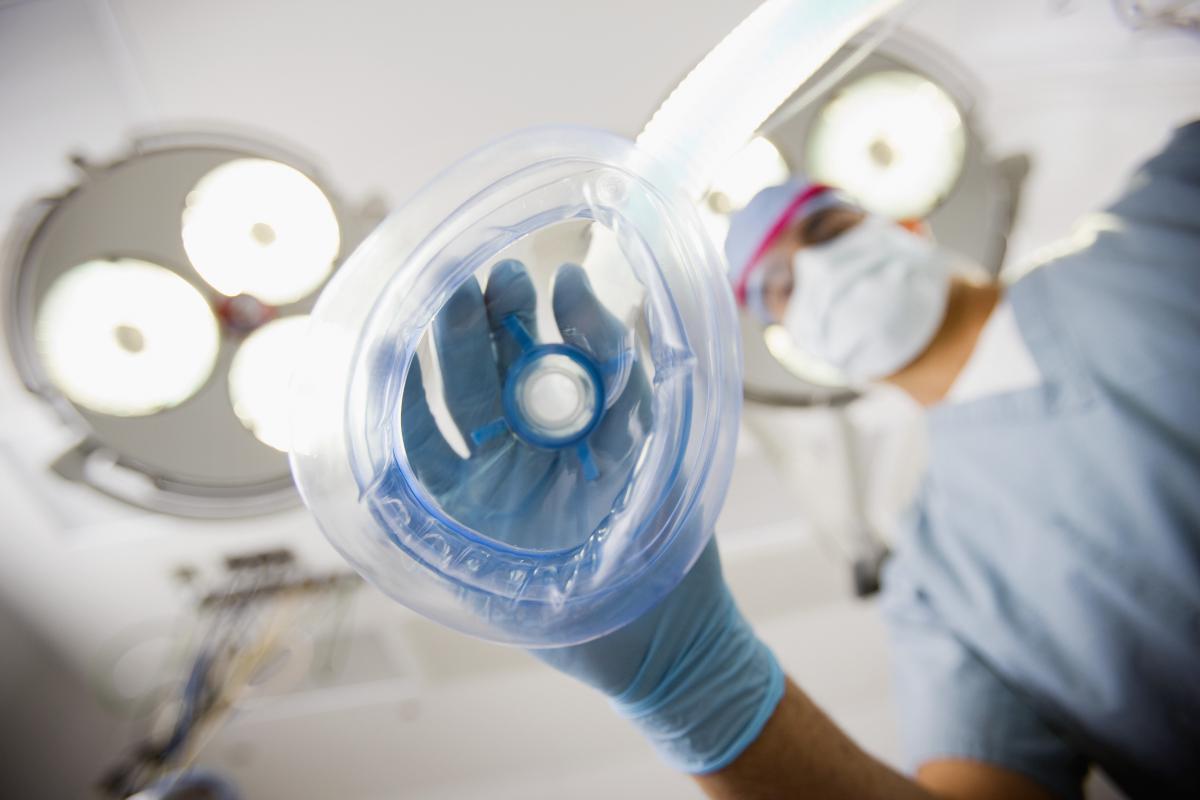 Patrick Purdon (2009 New Innovator) and Emery Brown (2012 Transformative Researcher and 2007 Pioneer) released four papers on brain activity under anesthesia in children and the elderly that address how to improve anesthesia care and advance the neuroscience of development and aging.
Read more
---
Expanding Telomeres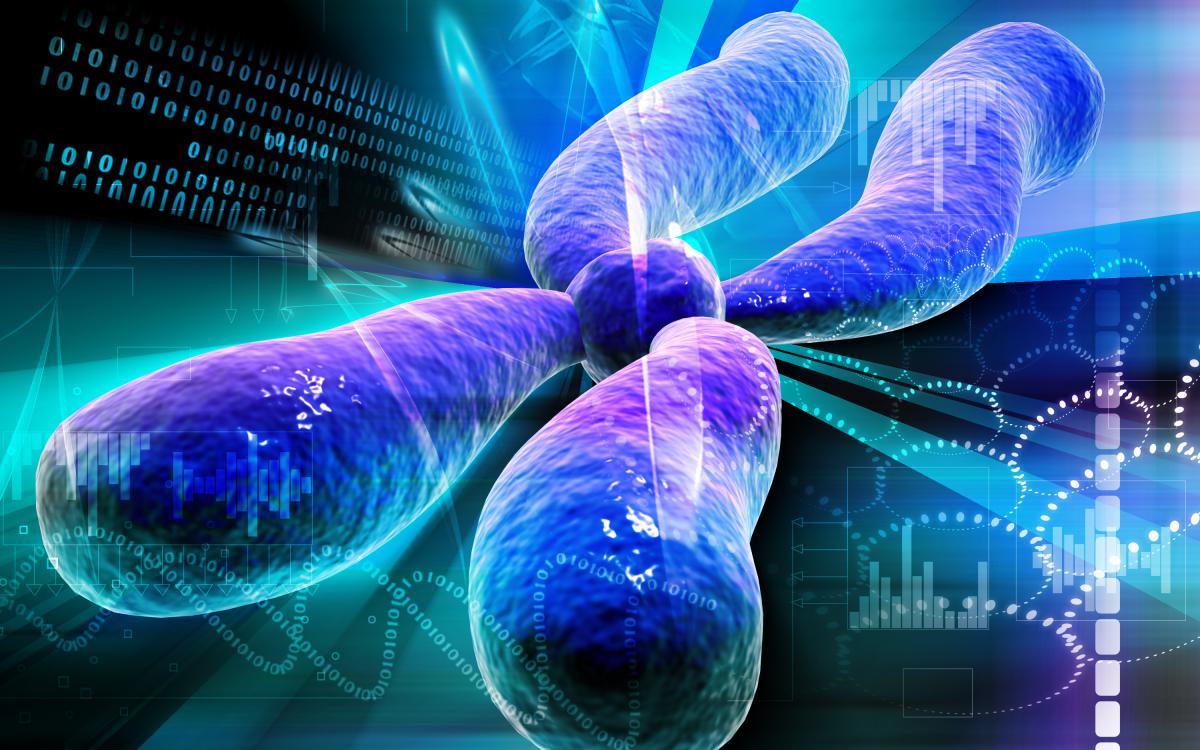 Helen Blau, a 2012 awardee, developed a new technique for rapidly extending telomeres by delivering non-immunogenic modified mRNA encoding the telomerase protein TERT. The method is safe with no risk of genomic insertion and provides a crucial tool for research on extending telomeres to increase lifespans.
Read more
---
Breakthrough Technique Expands the Capabilities of Microscopes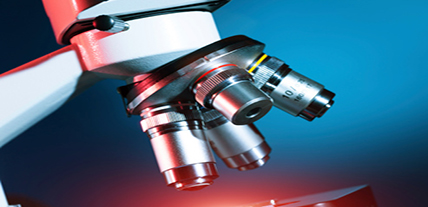 Dr. Edward Boyden (New Innovator, Pioneer, and Transformative Research Awardee) has developed a novel microscopy technique allowing high resolution imaging by enlarging the sample with material found in baby diapers in a method called expansion microscopy. Boyden is able to expand tissues to 4.5 times their normal size, enabling visualization of tiny cellular structures and proteins with ordinary microscopes.
Read more

Application Information
Application Status
FY 2016
Closed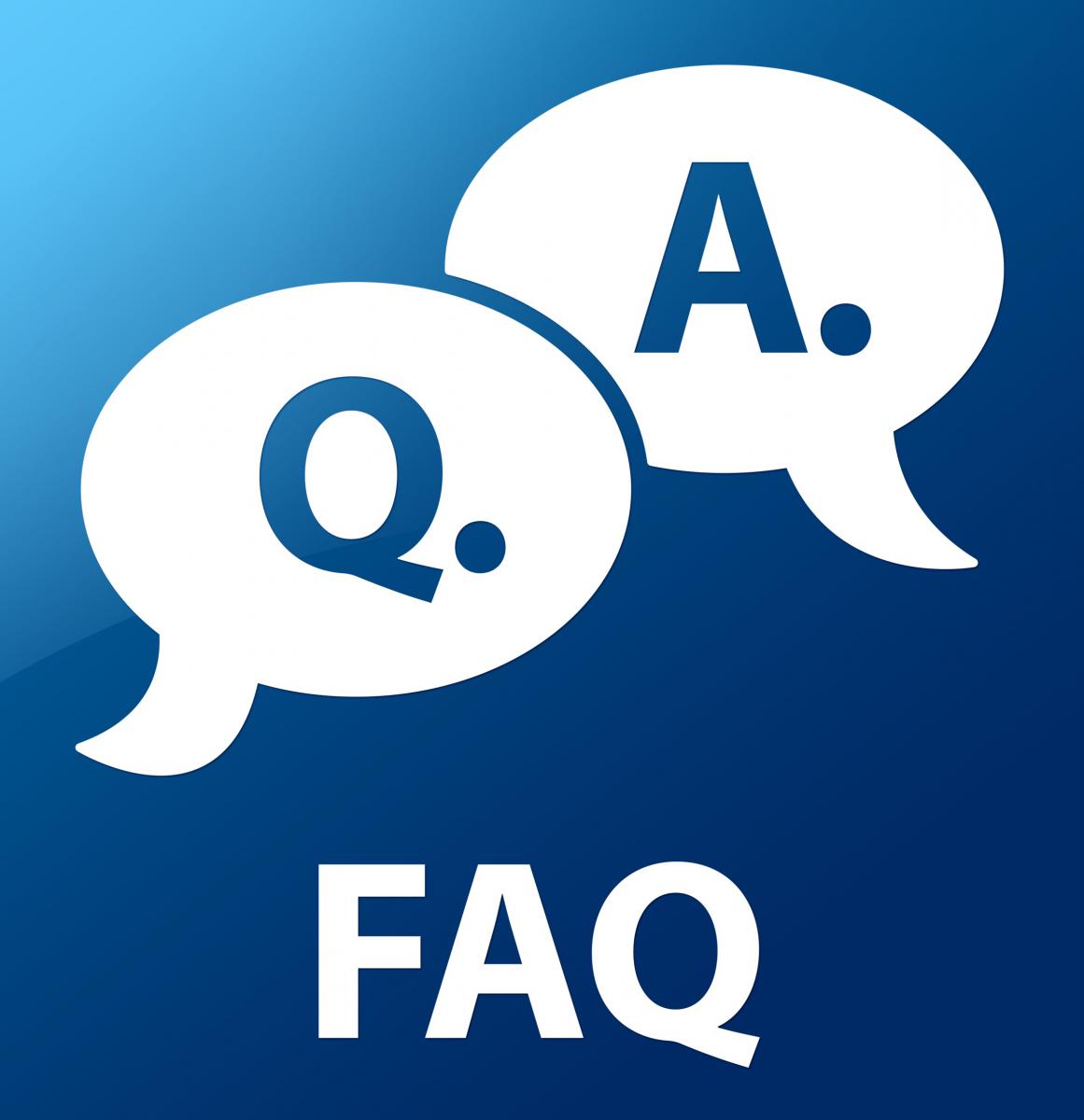 Announcements
View Awardee Bios  •  Read Press Release
---
Reconstructing the Cerebral Cortex
 

Jeff Lichtman (2011 awardee) is featured in the NIH Director's Blog for his laborious work mapping a mouse's cerebral cortex in extreme detail. The map goes beyond cells to identify and label every single cellular and intracellular element and their intricate connections.

Karl Deisseroth Awarded Albany Prize, Lurie Prize, Dickson Prize in Science, & Keio Medical Science Prize

 

Karl Deisseroth (2005 Pioneer and 2012 Transformative Researcher) receives the prestigious Albany Prize and FNIH 2015 Lurie Prize  for his work on optogenetics. Dr. Desisseroth also received the Carnegie Mellon's Dickson Prize in Science and the 2014 Keio Medical Science Prize for his revolutionary work in optogenetics and his work on CLARITY, converting tissue into a gel linked to polymers that allow transparency and high-resolution optical access.

Xiaoliang Sunney Xie Wins Albany Prize

 

Xiaoliang Sunney Xie (2004 and 2013 Pioneer and 2009 and 2010 Transformative Researcher) wins the prestigious Albany Prize for his pioneering work in single-molecule biophysical chemistry and its application to biology.

Martin Blaser Listed in "The 100 Most Influential People"

 

Martin Blaser (2010 awardee) named in "The 100 Most Influential People" in Time magazine for his work warning the public on the consequences of antibiotic overuse.
---
---
   Agenda  •  Abstracts  •  Photos

  •  Videocasts from Day 1, Day 2, and Day 3