Second Stage of ExRNA Program Underway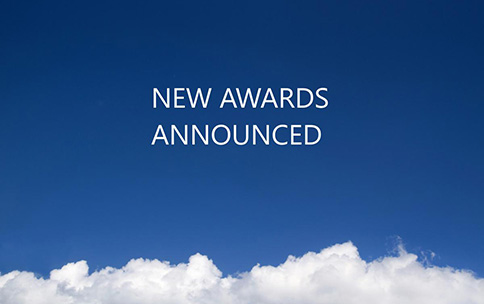 The Extracellular RNA (exRNA) Communication program extensively explored basic exRNA biology, including how exRNA molecules and their transport packages or carriers are made, exported, and taken up by target cells, as well as what they do when they get to their destination. The program also explored the therapeutic use of exRNAs as well as the potential of exRNAs themselves to be biomarkers of certain disease conditions. While significant progress was made, it is now better appreciated that there is a surprising amount of complexity both in the types of carriers that transport exRNA molecules between cells and in the different types of exRNA molecules associated with the carriers.
The NIH issued new awards that will focus on tool and technology development to address these complexities. Specifically, the awardees will develop separation approaches to rapidly sort complex biofluids into different populations, as well as develop techniques to sort and isolate individual members of a class of exRNA carriers called extracellular vesicles (EVs). Awardees also will characterize the exRNA found in those EV subpopulations based on the cell of origin and intended target cell. These awards are intended not only to enable a greater understanding the role of exRNAs in intercellular signaling but also increase the translational potential to diagnose and treat diseases.
For more information, see also:
Researchers to Create Quick, Low-Cost Cancer Diagnostic
Research on Cellular 'Packages' Receives $900k in Federal Funding