Program Snapshot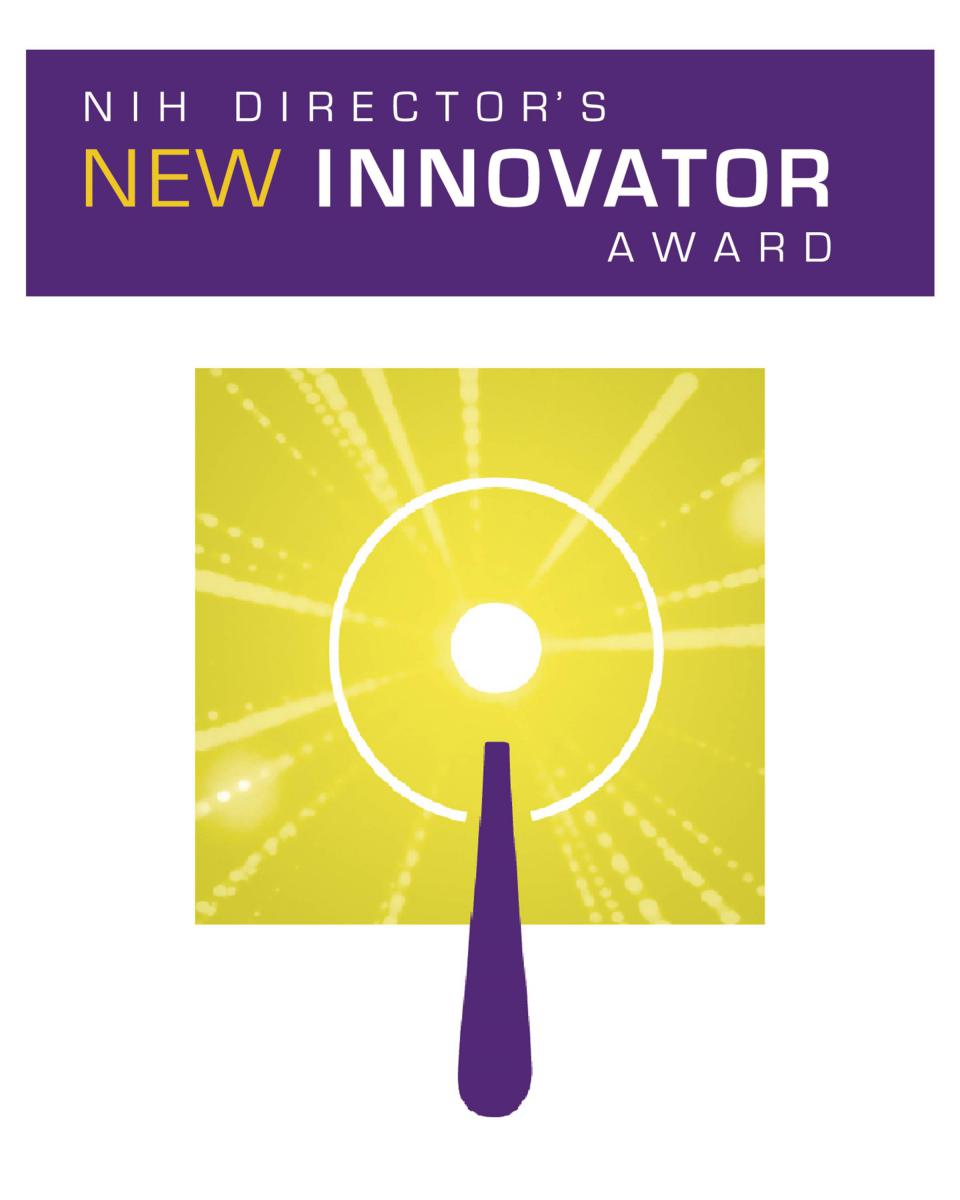 Part of the Common Fund's High-Risk, High-Reward Research program, the New Innovator Award supports exceptionally creative, early-career investigators who propose innovative, high-impact projects with no preliminary data required.
 
Highlights
An Alternative Way to Smell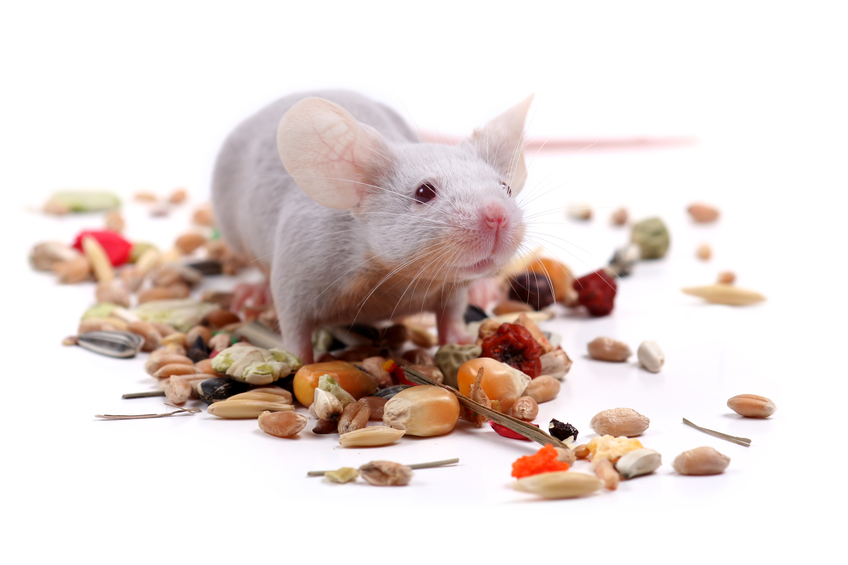 Sandeep Datta, a 2010 New Innovator, discovered alternative odor receptors in mice that upends previous conceptions about smell and reveals a much more complex system than previously believed.
---
Defects in Neurons Reveal Clues to Autism
Alysson Muotri, a 2009 New Innovator, reprogrammed stem cells to create neurons from autistic individuals who exhibited faster growing brains early on in life and found the neurons made fewer connections compared to cells from healthy individuals.
---
When Molecular Machinery Collide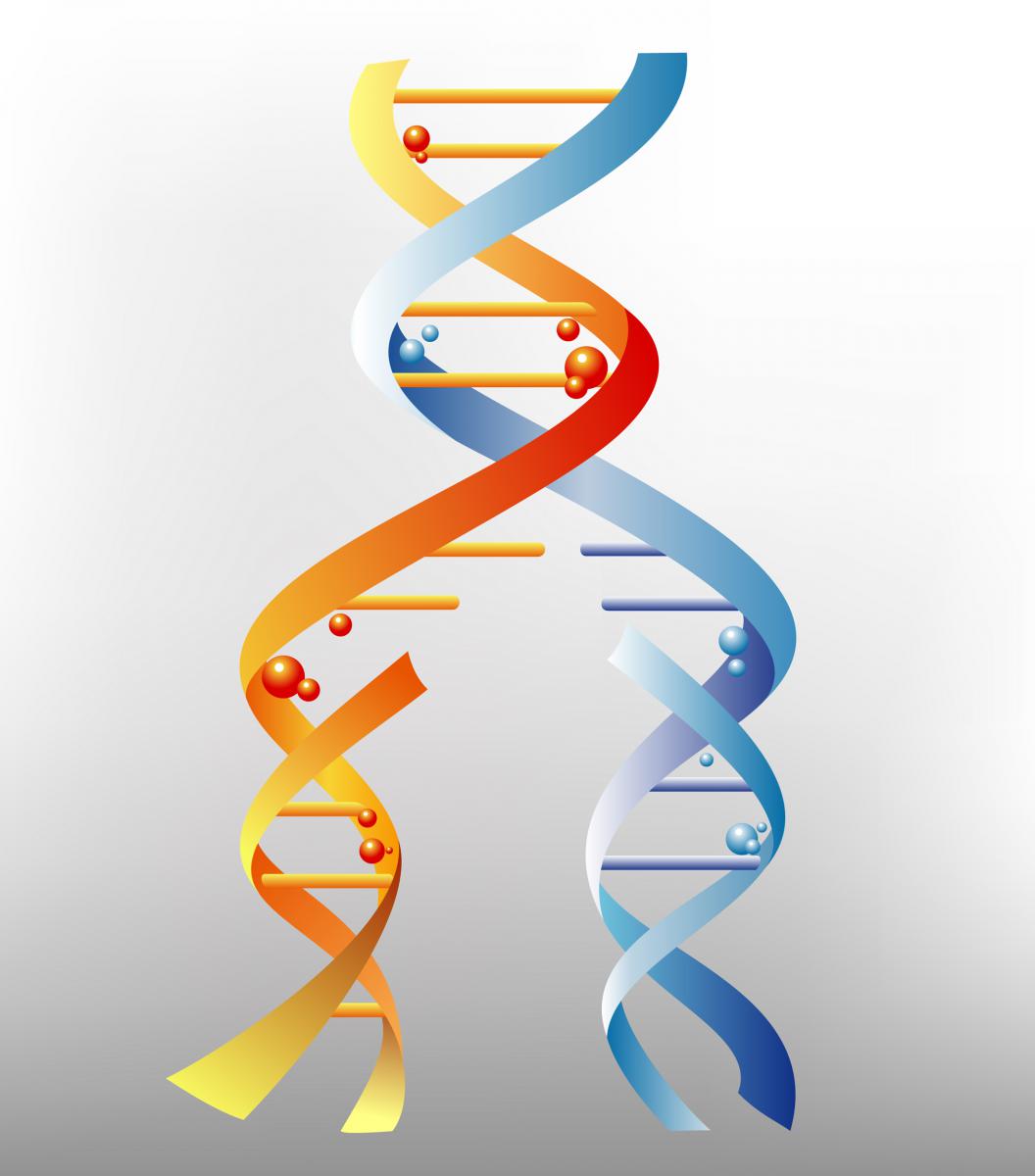 Jue Wang, a 2008 New Innovator, found that when replication and transcription collide head-on, the mutation rate is higher than when their paths follow the same direction.

Application Information
• 

Early stage investigator with no R01 or equivalent NIH grant


• 

Within 10 years of doctoral degree or medical internship/residency


•  

No preliminary data required


• 

Awards up to $300K per year for up to 5 years


• 

More information
 
Application Status
FY 2016
Under Review
FY 2017

RFA-RM-16-004
Due September 9, 2016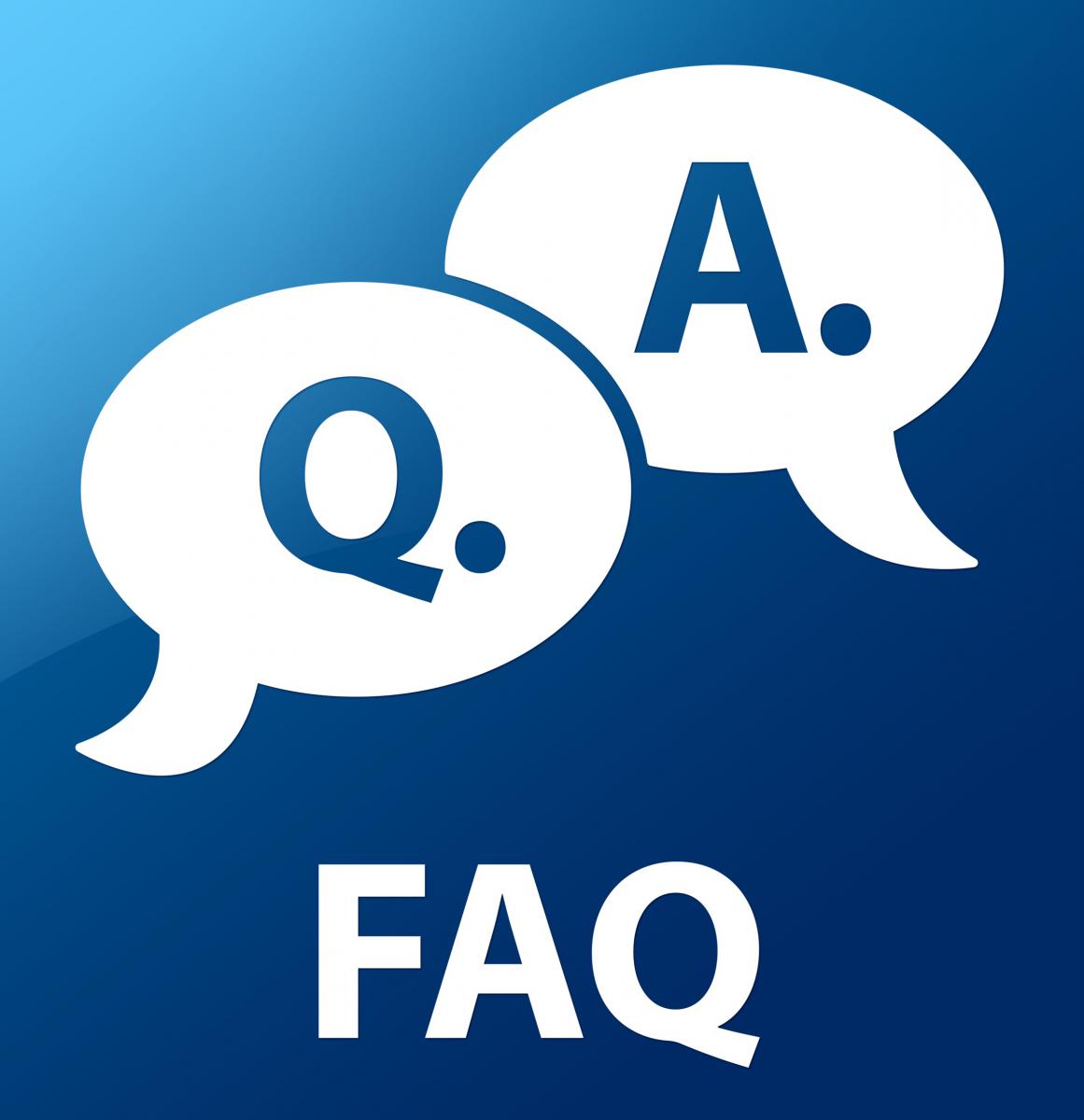 Informational Videos
Announcements

Registration is now open!
---
Reverse Engineering Vision

 

Gregory Schwartz, a 2015 New Innovator, is featured in the NIH Director's Blog for his work developing improved strategies to map retinal circuits and determine their functions. By identifying all the cell types needed to make a retina, scientists draw closer to understanding the internal wiring of the retina and how it generates visual signals.

Dongeun Huh Receives Young Innovator and Design of the Year Awards

 

'Dan' Dongeun Huh, a 2014 New Innovator, is the recipient of the Analytical Chemistry 2016 Young Innovator Award. This award, sponsored by Analytical Chemistry and the Chemical and Biological Microsystems Society, recognizes the contributions of an individual who has demonstrated exceptional technical advancement and innovation in the field of micro- or nanofluidics in his or her early career. Huh also received London Design Museum's Design of the Year Award for design of organs-on-chips.

Considering the Social Determinants of Health

 

Sanjay Basu, a 2015 New Innovator, is featured in the NIH Director's Blog talking about health disparities and his work examining U.S. social assistance programs and their effects on health outcomes.

Can Salamanders Show Us How to Regrow Limbs?

 

Jessica Whited, a 2015 New Innovator, is featured in the NIH Director's Blog discussing her work on limb regeneration in salamanders and how that knowledge may help wound healing and regenerative medicine in humans.

Stretching the Limits of Wearable Devices

 

Darren Lipomi, a 2015 New Innovator, is featured in the NIH Director's Blog for his work on developing an "electronic skin" capable of seamlessly integrating with our bodies to monitor vital signs, muscle activity, metabolic changes, and organ function.

Developing an Auto-Focusing Contact Lens Modeled after Fish

 

Hongrui Jiang, a 2011 New Innovator, designed extremely small, super light-sensitive sensors inspired by the retina of an elephant nose fish. The work is a step towards creating a contact lens that autofocuses within milliseconds that can be used to treat presbyopia. Jiang's work is featured in an NIH press release and on Discovery News.

President Obama Announces Presidential Early Career Awards for Scientists and Engineers

 

Hillel Adesnik, Viviana Gradinaru, and Kay Tye (all 2013 New Innovators) were named by President Obama as recipients of the Presidential Early Career Awards for Scientists and Engineers, the highest honor bestowed by the United States Government on science and engineering professionals in the early stages of their independent research careers.