Program Snapshot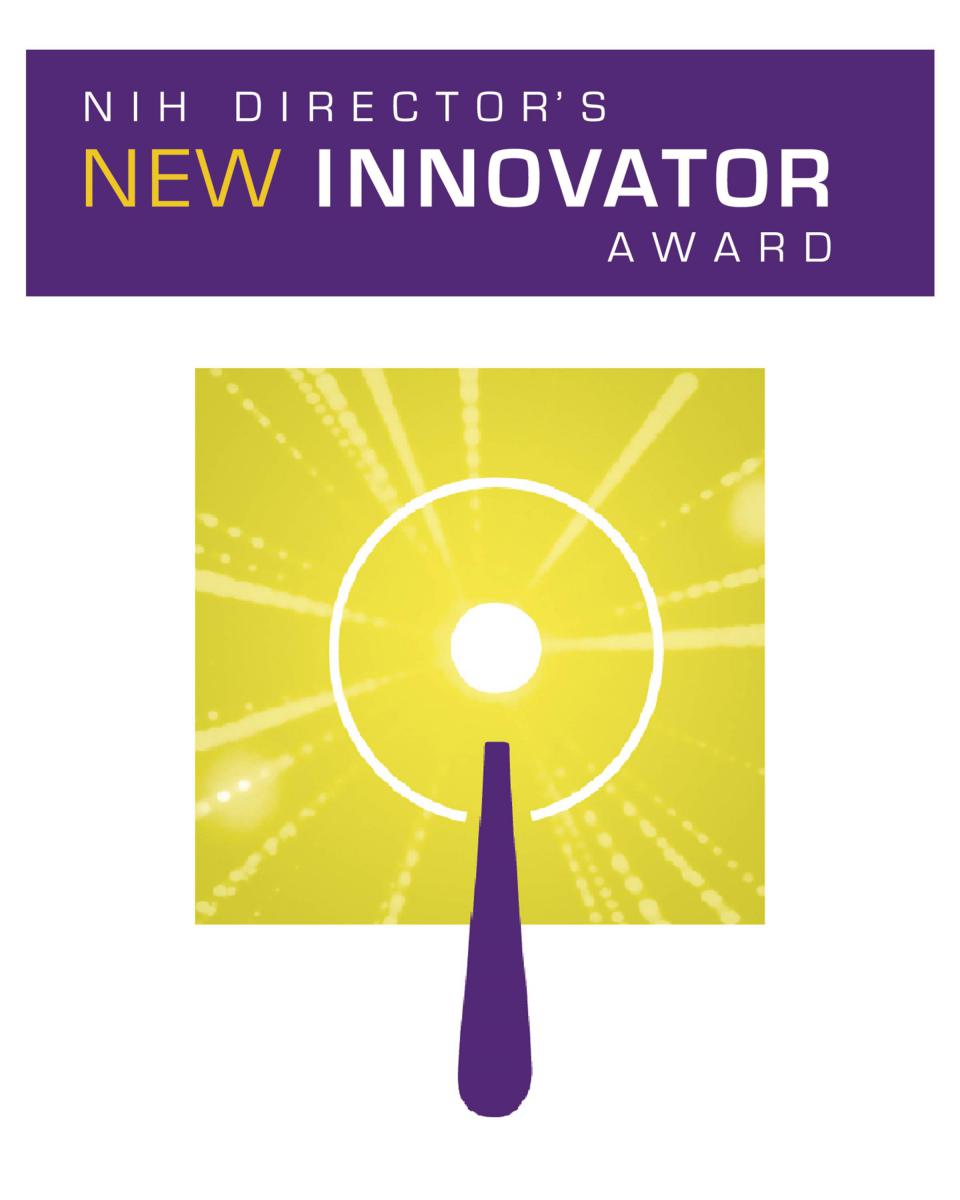 Part of the Common Fund's High-Risk, High-Reward Research program, the New Innovator Award supports exceptionally creative, early-career investigators who propose innovative, high-impact projects with no preliminary data required.
 
Highlights
3-Drug Combo Kills MRSA Superbug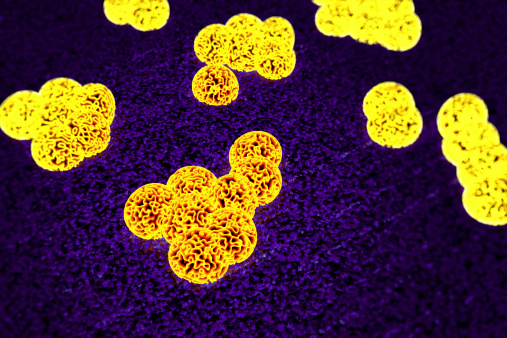 Gautam Dantas, a 2012 New Innovator, discovered a combination of three antibiotics is effective against Methicillin-resistant Staphylococcus aureus (MRSA) with no evidence of antibiotic-resistance development.
---
Making Three-Dimensional Tissues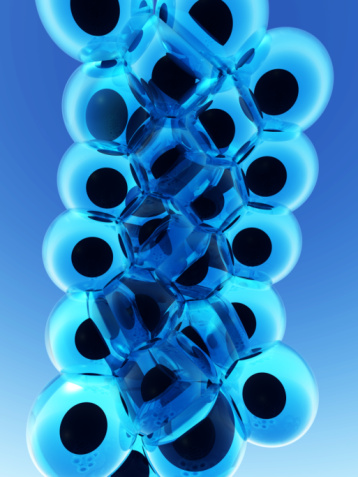 Zev Gartner, a 2013 New Innovator, developed a method to create and program the size, shape, composition, and spatial heterogeneity of tissue using DNA-programmed assembly of cells (DPAC), which uses DNA tags to structure and bind cells together. 
---
Engineering Bioartificial Limbs for Transplantation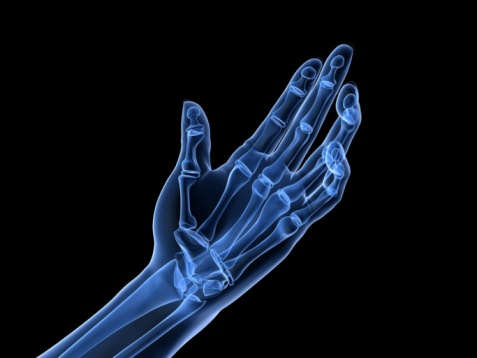 Harold Ott, a 2011 New Innovator, engineered a bioartificial limb graft for transplantation that reduces the risk of donor transplantation and need for immunosuppression by stripping away donor cells to create an acellular scaffold that is then populated with the transplantee's own cells.

Application Information
• 

Early stage investigator with no R01 or equivalent NIH grant


• 

Within 10 years of doctoral degree or medical internship/residency


•  

No preliminary data required


• 

Awards up to $300K per year for up to 5 years


• 

More information
 
Application Status
FY 2016
Closed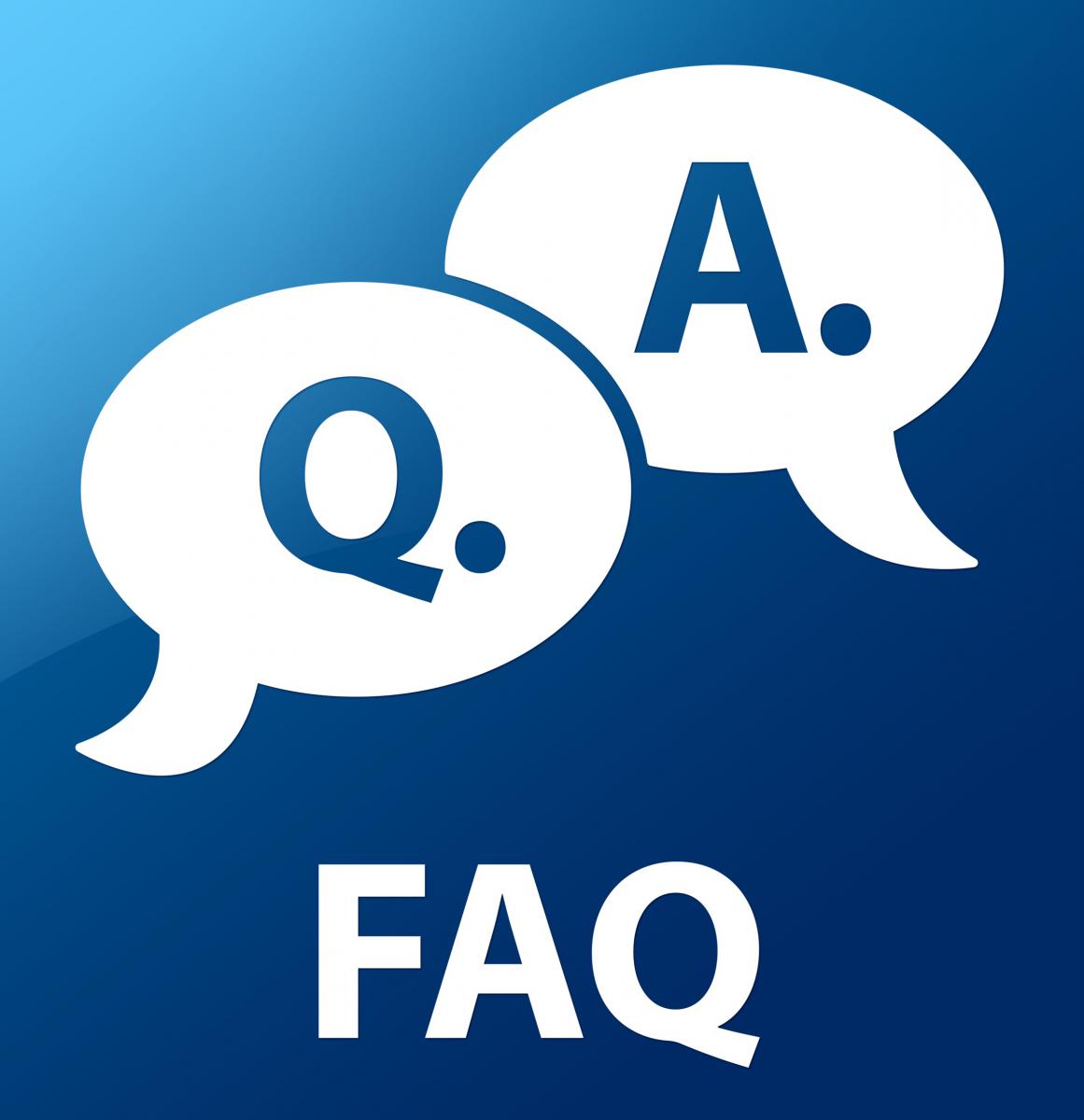 Announcements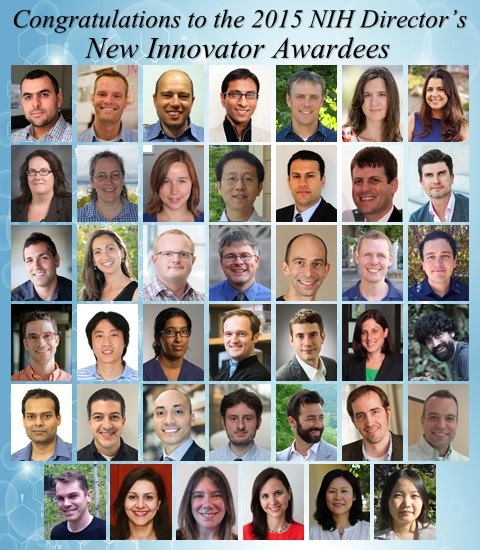 View Awardee Bios  •  Read Press Release
---
Child with Drug-Resistant TB Successfully Treated

 

Sanjay Jain, a 2009 awardee, successfully treated a 2-year old child with a highly virulent form of tuberculosis known as extensively drug-resistant (XDR) TB. The case is the first detailed account of a young child in the United States being diagnosed and treated for XDR TB. The case is published online in the November 16 edition of The Lancet Infectious Diseases. Read more at the Washington Post .

Biomarkers and Questionnaires Predict Suicide Risk

 

The research of Alexander Niculescu, a 2010 awardee, is featured in NIH Research Matters. Niculescu identified several genes in the blood whose activity is related to suicidal thoughts and actions in men with psychiatric disorders. Combined with app-based questionnaires measuring risk factors for suicide, researchers could predict serious suicidal thoughts in male psychiatric patients with 92% accuracy. Together, the genetic findings and questionnaires could enable clinicians to predict which patients are likely to attempt suicide.

Kjersti Aagaard Honored with 2015 DeBakey Research Award

 

Kjersti Aagaard, a 2007 awardee, was honored with the Michael E. DeBakey, M.D., Excellence in Research Award  by the Baylor College of Medicine. The award recognizes faculty members with significant scientific contributions to clinical or basic research.

Pardis Sabeti Listed in "The 100 Most Influential People" in Time Magazine

 

2009 awardee Pardis Sabeti was recognized for her dangerous and crucial work during the Ebola epidemic in West Africa. Sabeti led a team of scientists in sequencing viral samples from infected patients to show the virus was spreading human to human. The team was eventually able to identify a single animal to human transmission that was responsible for the devastating Ebola epidemic throughout Africa.
---
---
   Agenda  •  Abstracts  •  Photos

  •  Videocasts from Day 1, Day 2, and Day 3