Program Snapshot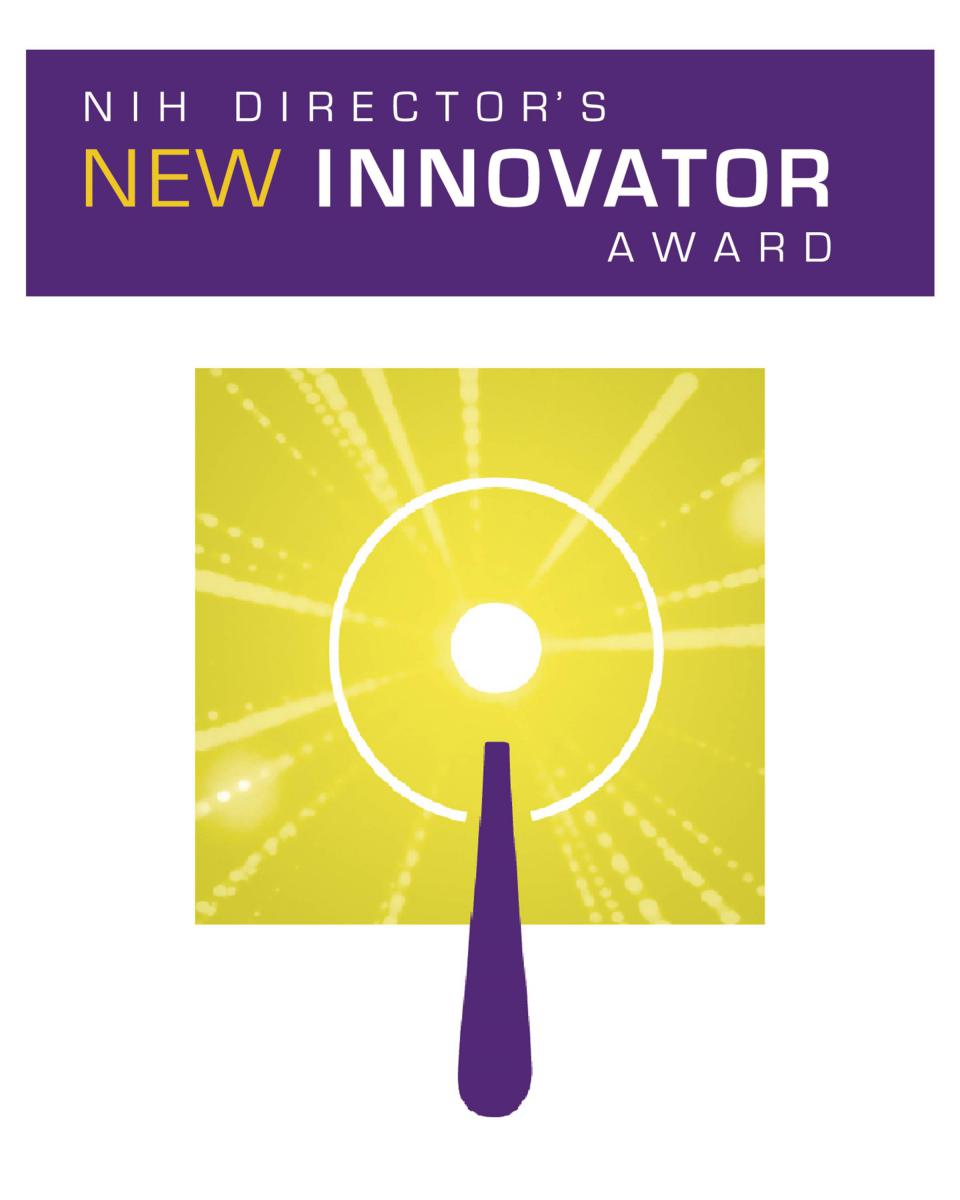 Part of the Common Fund's High-Risk, High-Reward Research program, the New Innovator Award supports exceptionally creative, early-career investigators who propose innovative, high-impact projects with no preliminary data required.
 
Highlights
Histone Mutation Linked to Pediatric Cancers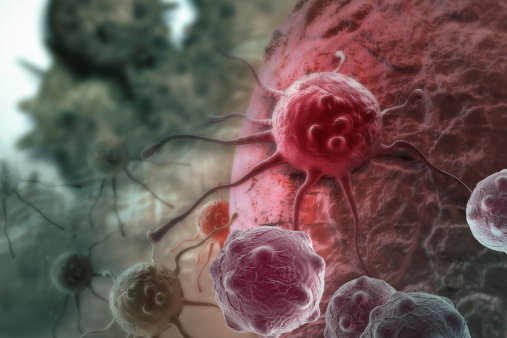 Benjamin Garcia, 2010 New Innovator, and Ping Chi, a 2012 New Innovator, found a link between a single mutation in a gene coding for a histone and pediatric cancers. Their work is the first to demonstrate a histone gene mutation can cause cancer by itself and provides a potential drug target in the fight against cancer.
---
Genome Architecture Regulated through Topologically Associated Domains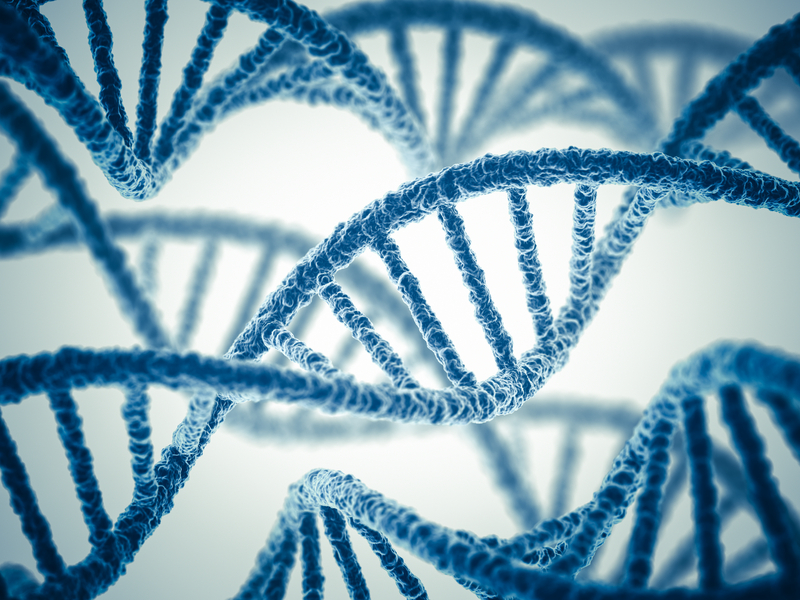 Steven Kosak, a 2011 New Innovator, tested the relationship between the linear and 3D organization of gene regulation during muscle formation and found them to be linked through topologically associated domain (TAD) architecture, which can influence and inform cell-specific genome organization.
---
The Importance of DNA Folding in Stem Cells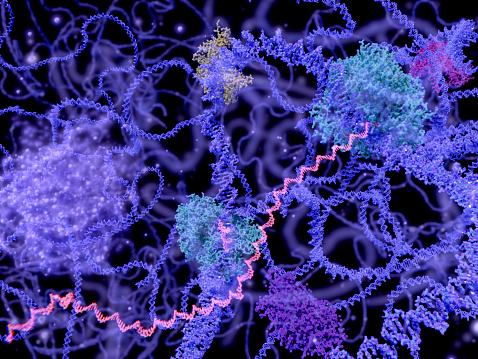 Jennifer Phillips-Cremins, a 2015 New Innovator, uncovered why lab-made stem cells may fail to correctly turn back into adult cells: The genomes in the cells retain folding patterns that partially resemble the adult cells' folded DNA from which they were made. Her research opens new possibilities in stem cell engineering for experiments and treatments.

Application Information
• 

Early stage investigator with no R01 or equivalent NIH grant


• 

Within 10 years of doctoral degree or medical internship/residency


•  

No preliminary data required


• 

Awards up to $300K per year for up to 5 years


• 

More information
 
Application Status
FY 2016
Under Review
FY 2017

RFA-RM-16-004
Due September 9, 2016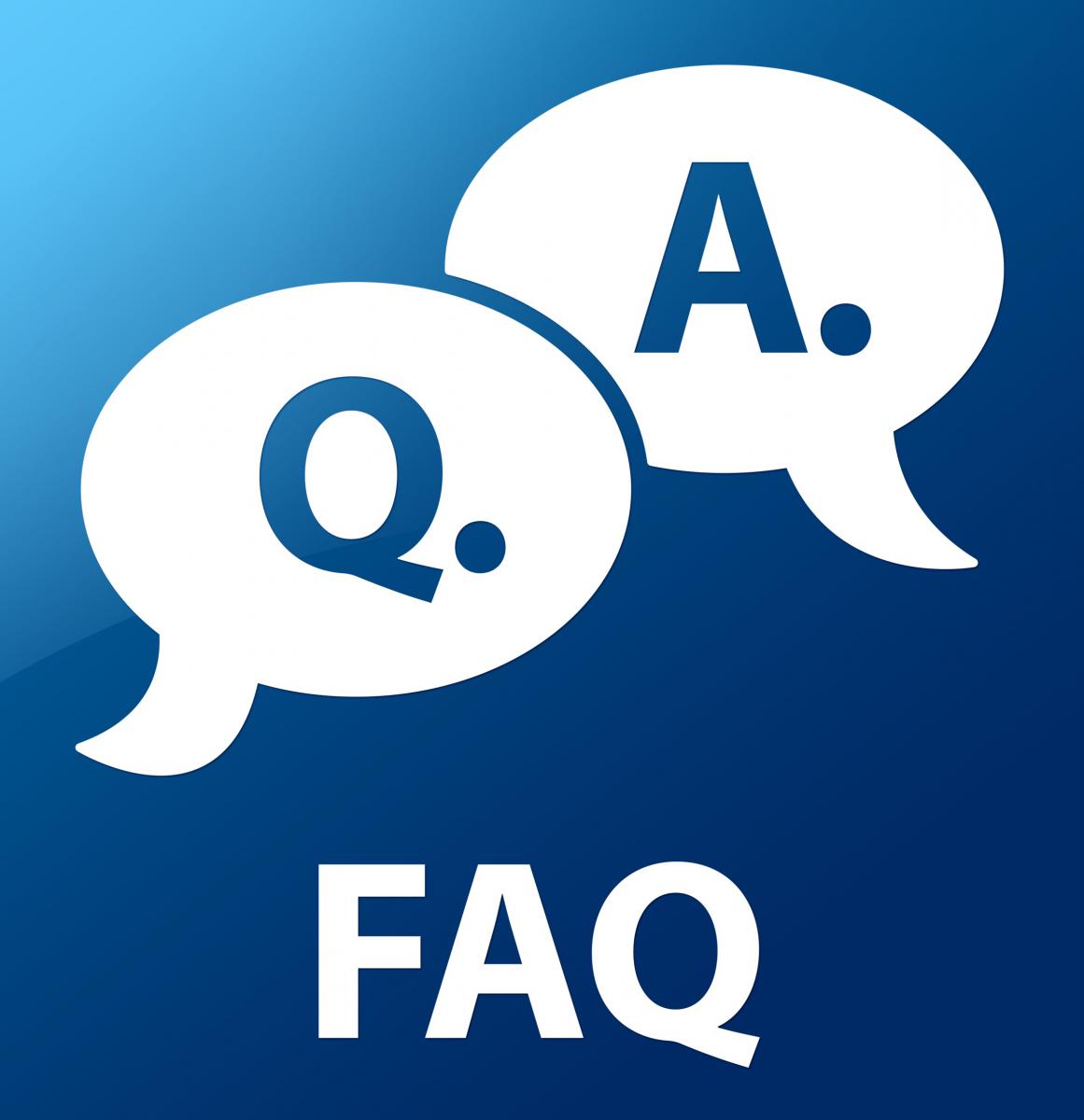 Announcements

Registration is now open!
---
Dongeun Huh Receives Young Innovator and Design of the Year Awards

 

'Dan' Dongeun Huh, a 2014 New Innovator, is the recipient of the Analytical Chemistry 2016 Young Innovator Award. This award, sponsored by Analytical Chemistry and the Chemical and Biological Microsystems Society, recognizes the contributions of an individual who has demonstrated exceptional technical advancement and innovation in the field of micro- or nanofluidics in his or her early career. Huh also received London Design Museum's Design of the Year Award for design of organs-on-chips.

Considering the Social Determinants of Health

 

Sanjay Basu, a 2015 New Innovator, is featured in the NIH Director's Blog talking about health disparities and his work examining U.S. social assistance programs and their effects on health outcomes.

Can Salamanders Show Us How to Regrow Limbs?

 

Jessica Whited, a 2015 New Innovator, is featured in the NIH Director's Blog discussing her work on limb regeneration in salamanders and how that knowledge may help wound healing and regenerative medicine in humans.

Stretching the Limits of Wearable Devices

 

Darren Lipomi, a 2015 New Innovator, is featured in the NIH Director's Blog for his work on developing an "electronic skin" capable of seamlessly integrating with our bodies to monitor vital signs, muscle activity, metabolic changes, and organ function.

Developing an Auto-Focusing Contact Lens Modeled after Fish

 

Hongrui Jiang, a 2011 New Innovator, designed extremely small, super light-sensitive sensors inspired by the retina of an elephant nose fish. The work is a step towards creating a contact lens that autofocuses within milliseconds that can be used to treat presbyopia. Jiang's work is featured in an NIH press release and on Discovery News.

President Obama Announces Presidential Early Career Awards for Scientists and Engineers

 

Hillel Adesnik, Viviana Gradinaru, and Kay Tye (all 2013 New Innovators) were named by President Obama as recipients of the Presidential Early Career Awards for Scientists and Engineers, the highest honor bestowed by the United States Government on science and engineering professionals in the early stages of their independent research careers.

Ming Hammond's Research is Science Signaling's 2015 Signaling Breakthrough of the Year

 

Research by Ming Hammond, a 2011 New Innovator, was highlighted as a 2015 Signaling Breakthrough of the Year by Science Signaling for the discovery of a natural riboswitch sensor for the bacterial signaling molecule cAG. More about her research is featured on UC Berkeley's website.