Program Snapshot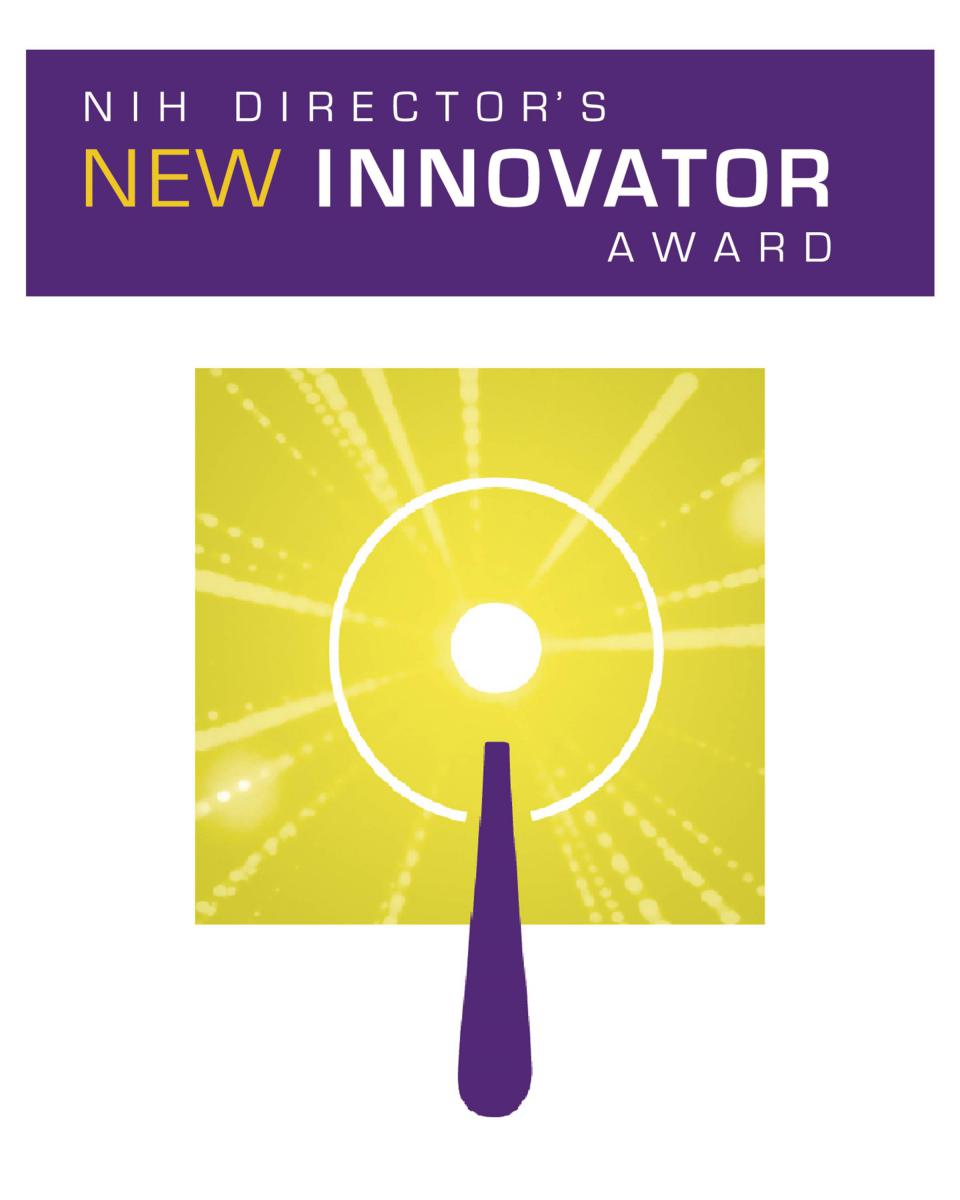 Part of the Common Fund's High-Risk, High-Reward Research program, the New Innovator Award supports exceptionally creative, early-career investigators who propose innovative, high-impact projects with no preliminary data required.
 
Highlights
An Alternative Way to Smell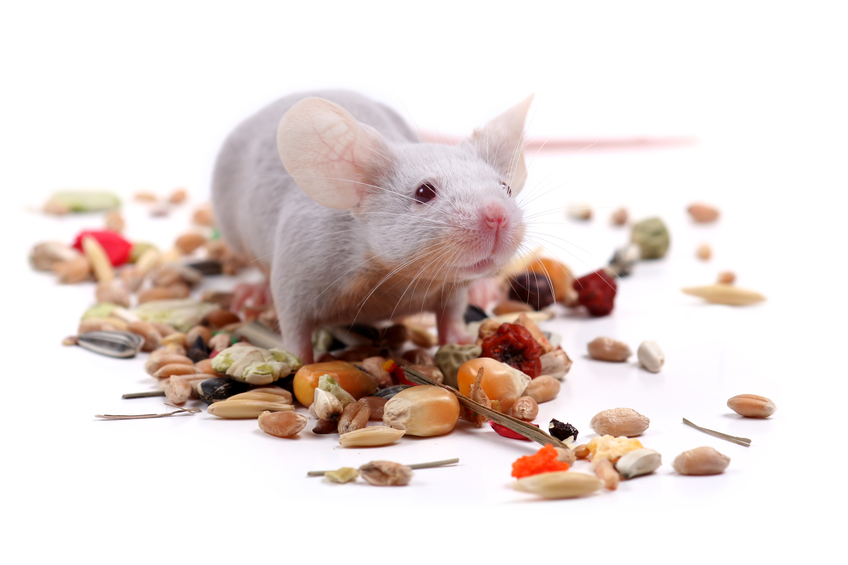 Sandeep Datta, a 2010 New Innovator, discovered alternative odor receptors in mice that upends previous conceptions about smell and reveals a much more complex system than previously believed.
---
Defects in Neurons Reveal Clues to Autism
Alysson Muotri, a 2009 New Innovator, reprogrammed stem cells to create neurons from autistic individuals who exhibited faster growing brains early on in life and found the neurons made fewer connections compared to cells from healthy individuals.
---
When Molecular Machinery Collide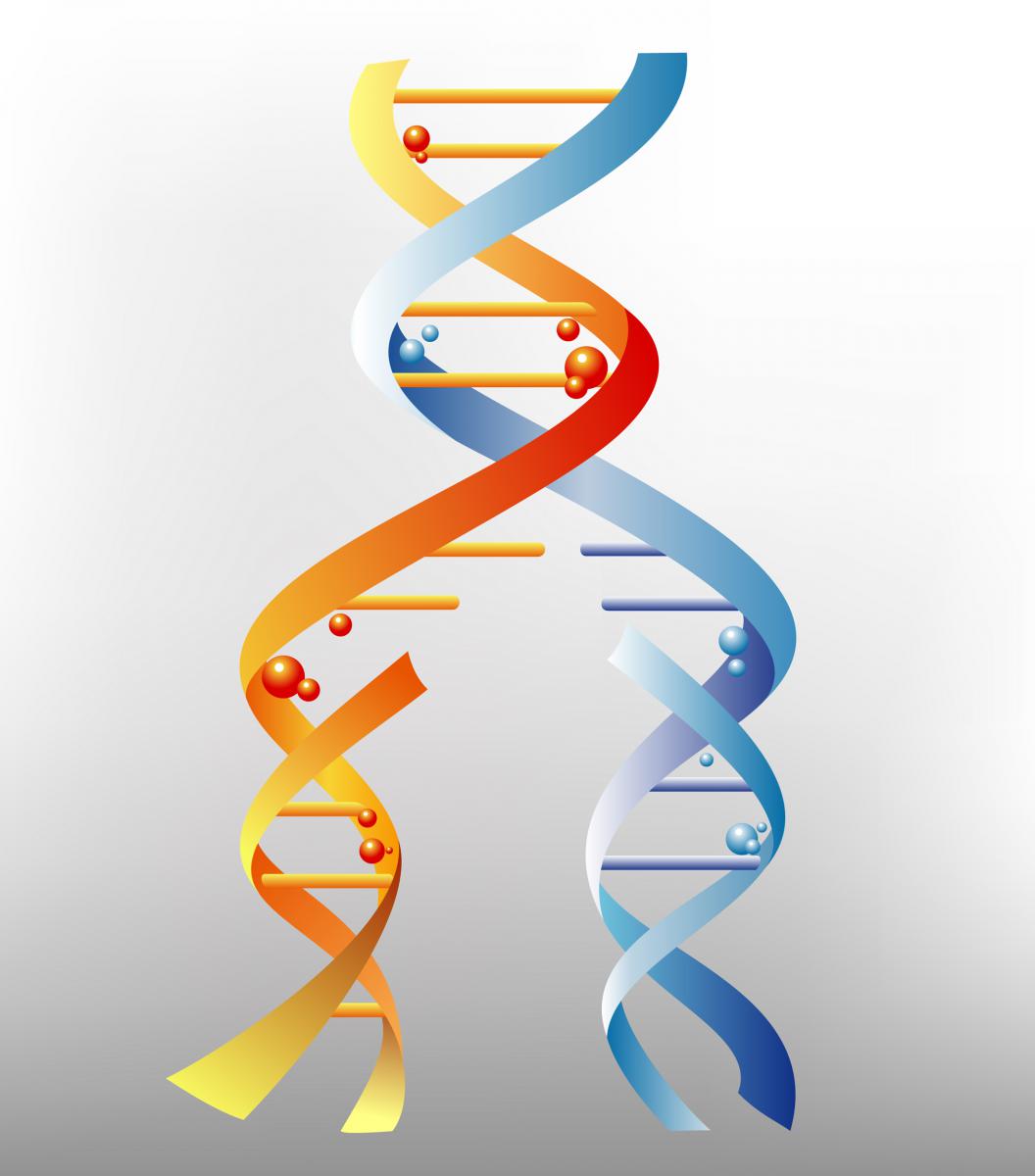 Jue Wang, a 2008 New Innovator, found that when replication and transcription collide head-on, the mutation rate is higher than when their paths follow the same direction.

Application Information
• 

Early stage investigator with no R01 or equivalent NIH grant


• 

Within 10 years of doctoral degree or medical internship/residency


•  

No preliminary data required


• 

Awards up to $300K per year for up to 5 years


• 

More information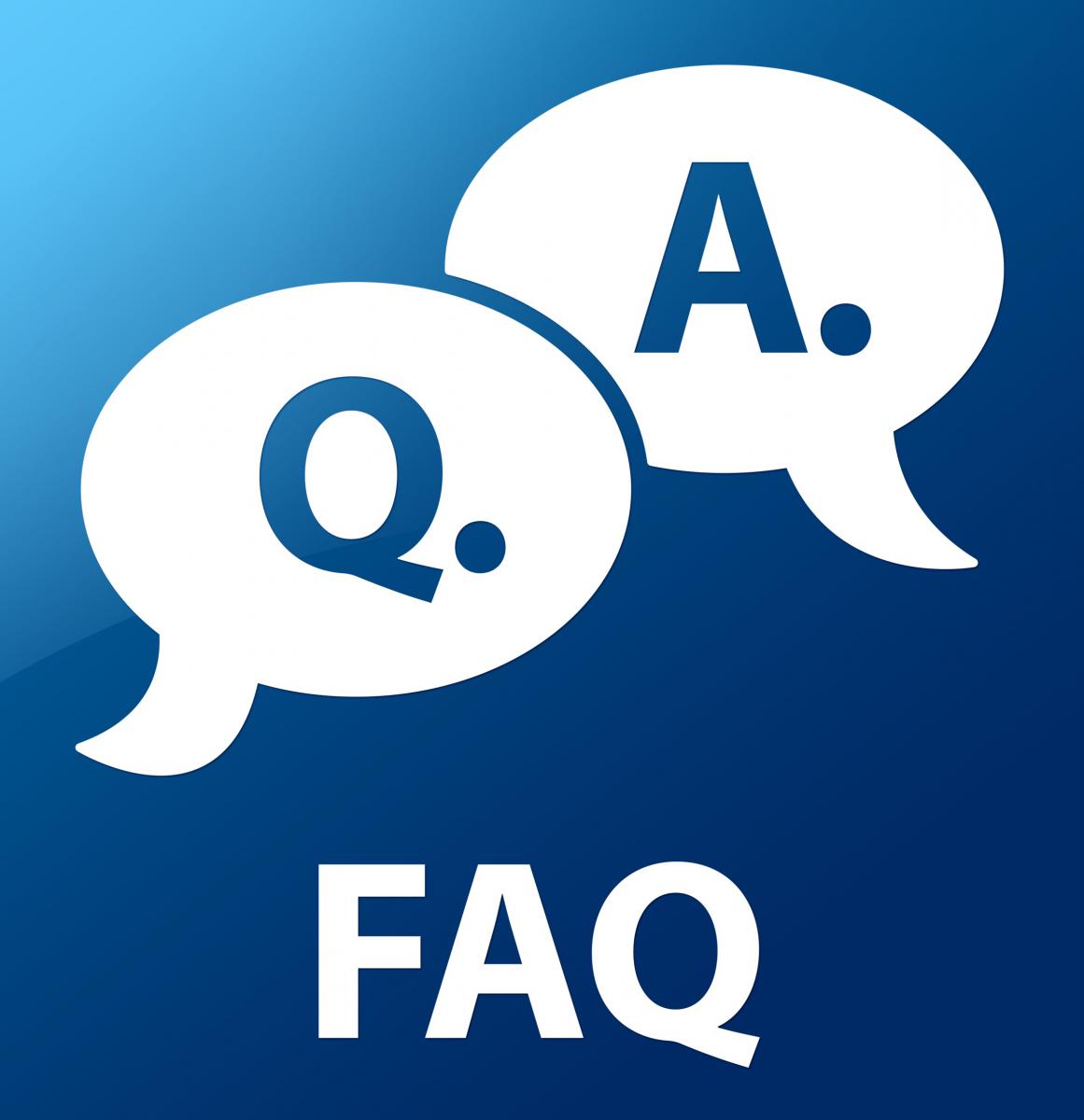 Announcements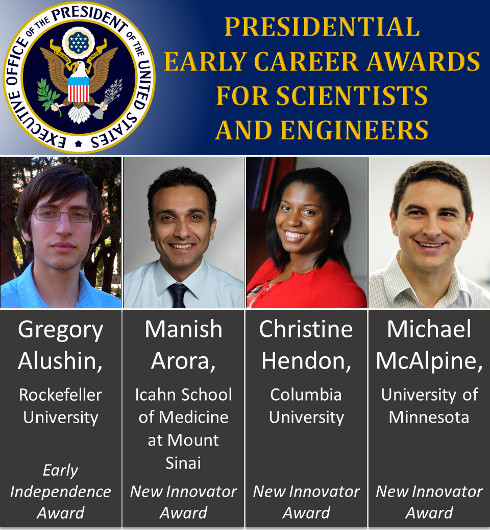 Congratulations to the 2017 PECASE recipients for their High-Risk, High-Reward Research projects! High-Risk High-Reward Research awardees who received PECASE awards for research projects supported by other agencies include Aaron Esser-Kahn (New Innovator), Ahmad Khalil (New Innovator), Elizabeth Nolan (New Innovator) and Harris Wang (Early Independence awardee).
---
---
MacArthur Foundation Awards "Genius Grant" to New Innovator

 

Manu Prakash, a 2015 New Innovator, received a 2016 MacArthur Foundation "Genius Grant," which is given to extraordinarily creative people addressing some of the world's most pressing social challenges.