Program Snapshot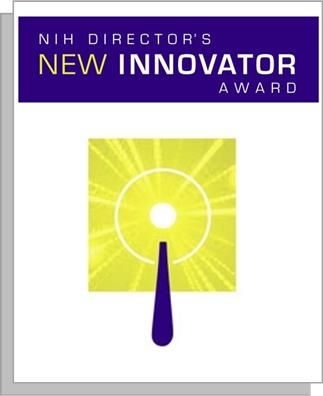 The NIH Director's New Innovator Award supports exceptionally creative, early-career investigators who propose innovative, high-impact projects with no preliminary data required.
Highlights
Monitoring the Progress of Stem Cells after Transplantation into Brain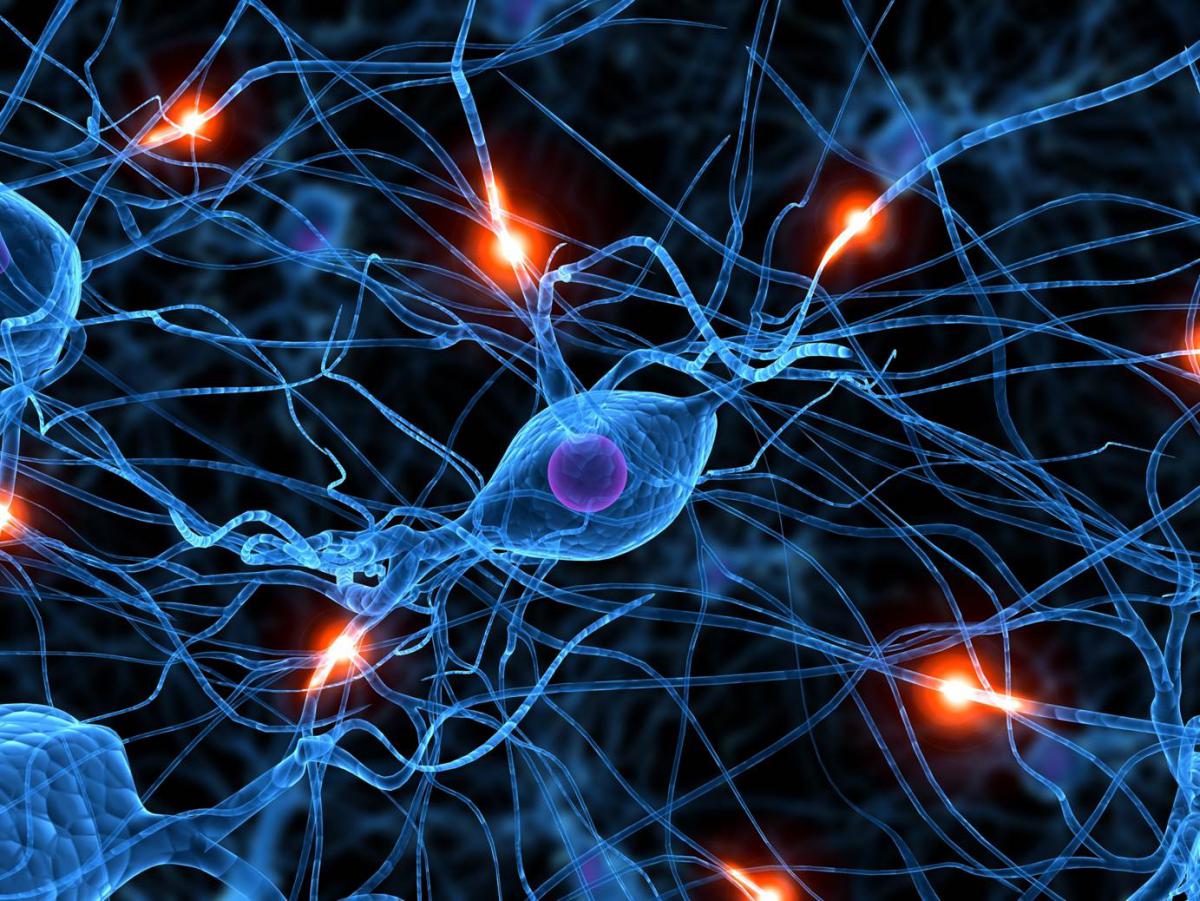 Jin Hyung Lee, a 2010 awardee, developed a technique to monitor the progress of stem cells after transplantation in the brain. The ability to detect successful engraftment, integration, and function of human cell transplantation in the brain could hasten the clinical use of stem-cell therapies in central nervous system disorders like Parkinson's disease.
Read more
---
Manipulating Gene Regulation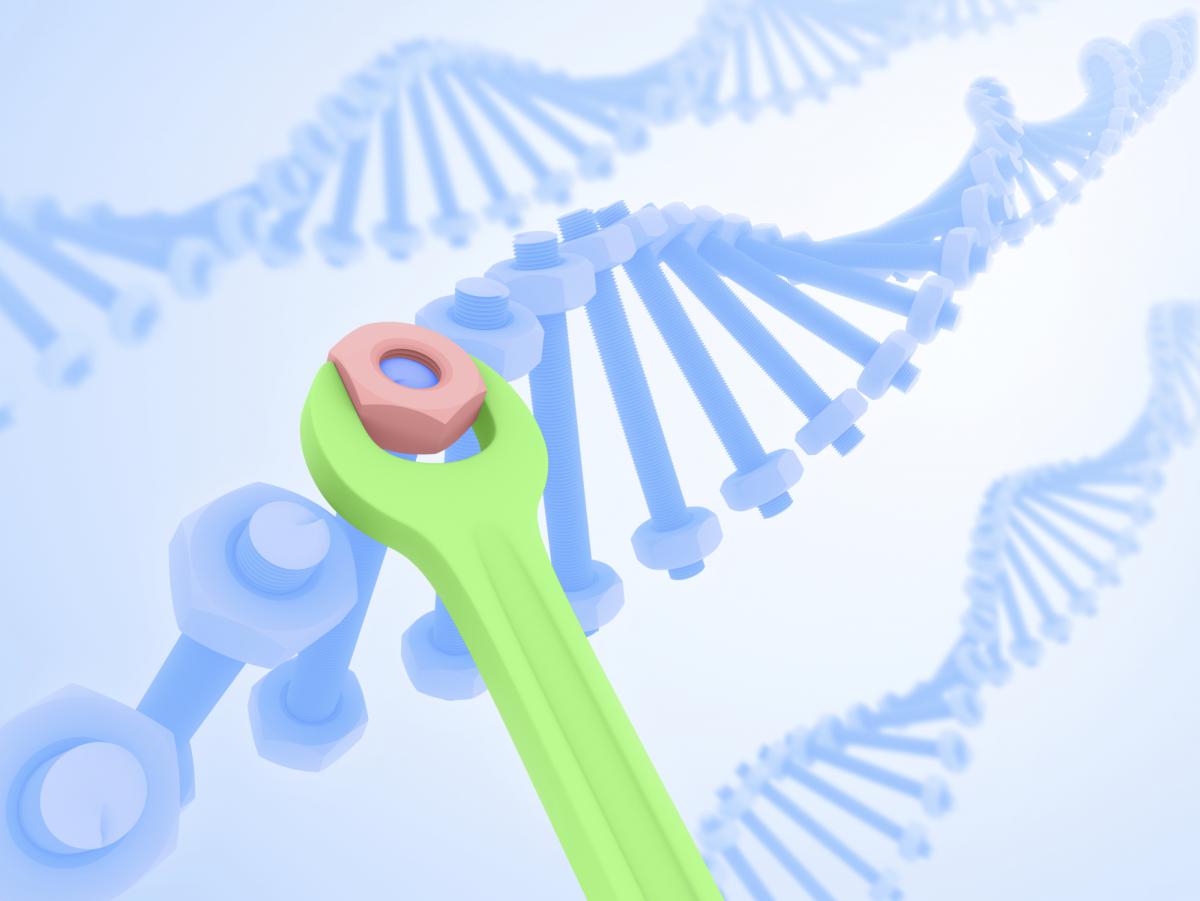 Charles Gersbach, a 2011 awardee, developed a new tool for manipulating gene regulation by creating a programmable CRISPR-Cas9-based-acetyltransferase to activate transcription of target genes from promoters and proximal and distal enhancers. The tool enables direct manipulation of the epigenome and downstream regulation with the potential of precisely controlling cell phenotypes.
Read more
---
HIV Latency Confers Evolutionary Advantage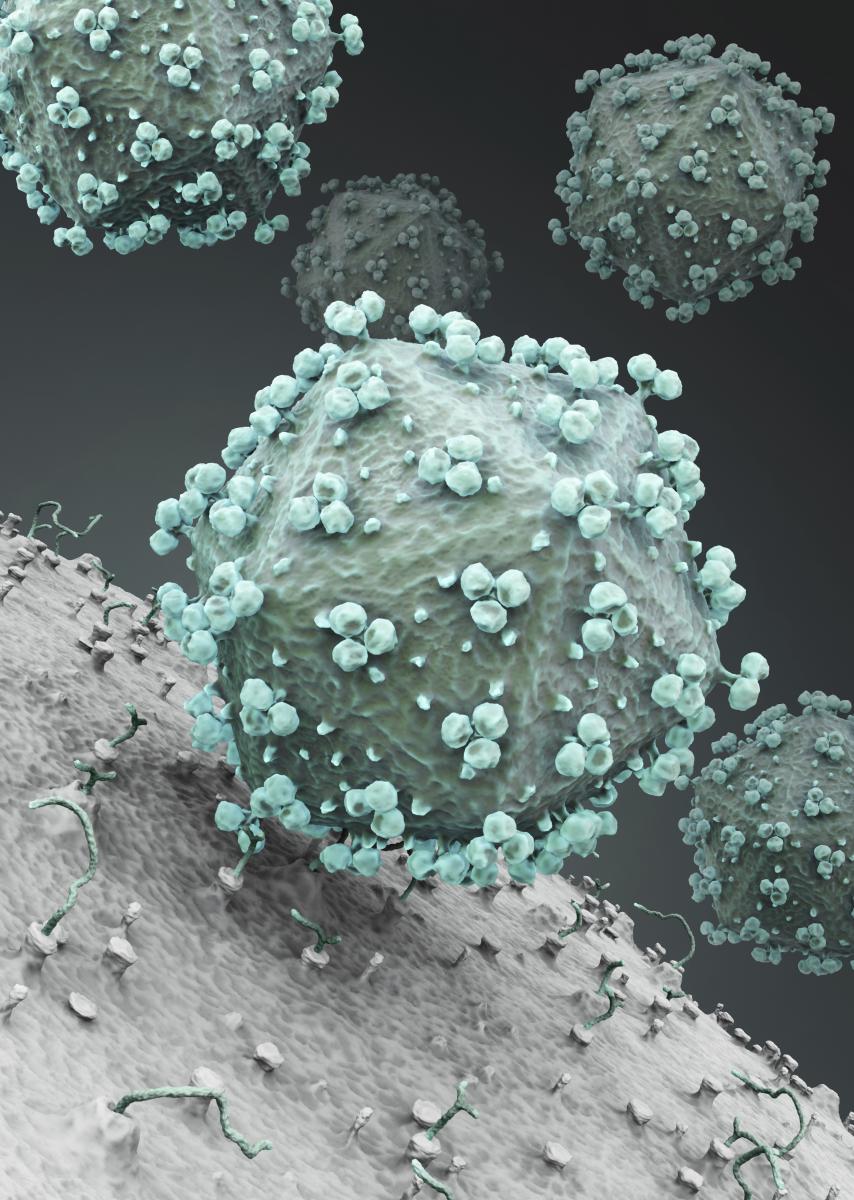 Leor Weinberger, 2013 Pioneer and 2009 New Innovator Awardee, published back-to-back papers in Cell that demonstrate HIV latency is caused by the virus itself, rather than by the immune cells as was previously thought. His work suggests latency is a naturally selected tactic employed by the virus to increase infection rates and provides important information about how and why latency is established and maintained. Weinberg's work on latency opens the door to novel therapeutic approaches to treat HIV infection.
Read more

Application Information

Application Status
FY 2015
Applications Under Review
FY 2016
RFA-RM-13-007
Due October 16, 2015

Announcements
Pardis Sabeti Listed in "The 100 Most Influential People" in Time Magazine

 

2009 awardee Pardis Sabeti was recognized for her dangerous and crucial work during the Ebola epidemic in West Africa. Sabeti led a team of scientists in sequencing viral samples from infected patients to show the virus was spreading human to human. The team was eventually able to identify a single animal to human transmission that was responsible for the devastating Ebola epidemic throughout Africa.
---
Andrea Armani Named Young Global Leader by the World Economic Forum

 

2010 awardee Andrea Armani was named a Young Global Leader by the World Economic Forum. The competition spans all fields, including business, social science, politics, engineering, and traditional sciences. Young Global Leaders are described as the planet's top young leaders under the age of 40, who are "bold, brave, action-oriented and entrepreneurial…[who] commit both their time and talent to make the world a better place."
---

   Agenda  •  Abstracts  •  Videocasts from Day 1, Day 2, and Day 3
---
Save the date

for the 2015 High-Risk, High-Reward Research Symposium on December 7-9 at Natcher Conference Center, NIH, Bethesda, MD!