Program Snapshot
Once thought to exist only within cells, RNA is now known to be exported from cells and play a role in newly discovered mechanisms of cell-to-cell communication. The Common Fund's Extracellular RNA Communication (ERC) program aims to discover fundamental biological principles about the mechanisms of extracellular RNA (exRNA) generation, secretion, and transport; to identify and develop a catalogue of exRNA in normal human body fluids; and to investigate the potential for using exRNAs as therapeutic molecules or biomarkers of disease.
Program Highlights ​
Extracellular RNA Shows Promise in Treating Multiple Sclerosis and Other Neurological Conditions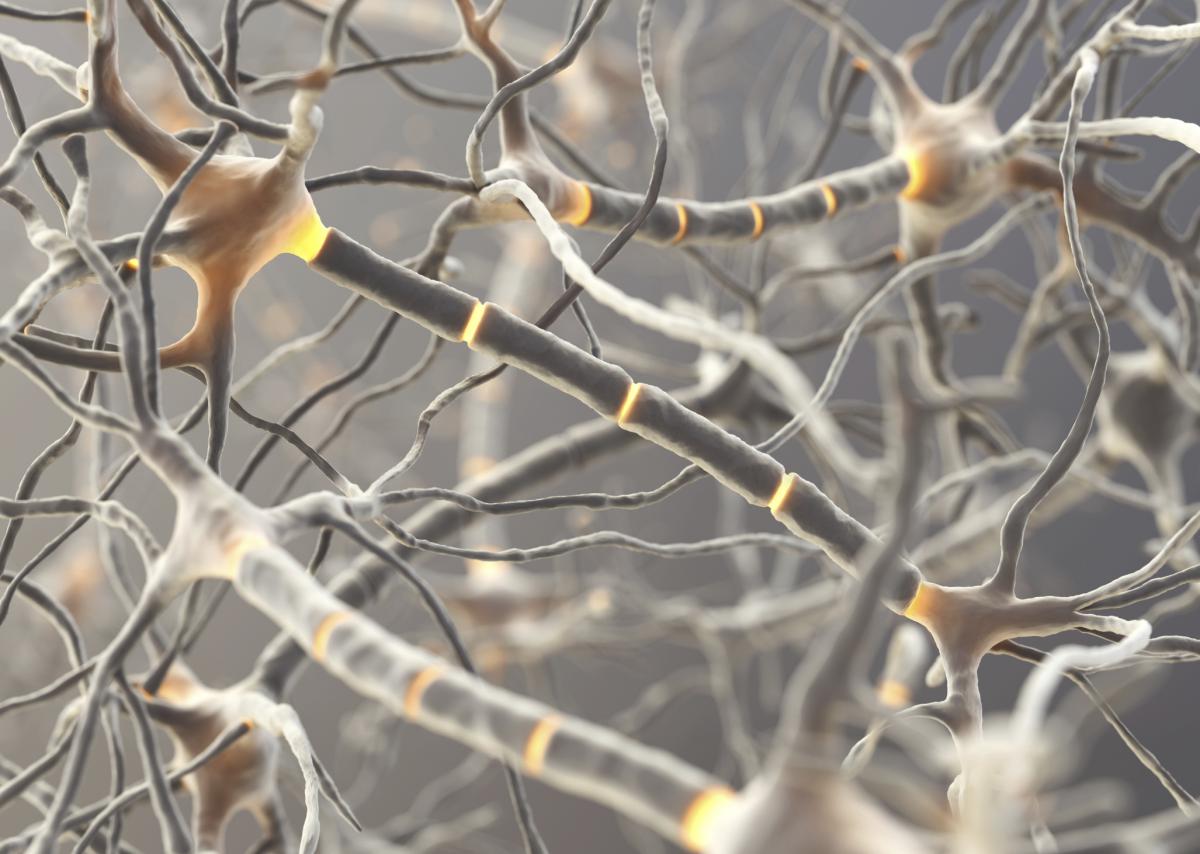 Dr. Richard Kraig and colleagues are exploring how extracellular microRNAs could be used as a novel therapeutic for multiple sclerosis and other demyelinating diseases.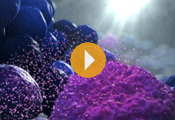 Videos on Extracellular RNA
Learn more about Unlocking the Mysteries of Extracellular RNA Communication here
Watch a mini documentary series on Exosomes by Life TechnologiesCorp, featuring several ExRNA Communication grantees and Working Group members!
Part 1: What is an Exosome?


Part 2: The History and Promise of Exosomes


Part 3: Exosomes in Cancer Research


Part 4: Curiosity and a Passion for Science


Part 5: Collaboration - The Key to Scientific Success


Part 6: Exosomes - The Next Small Thing