Program Snapshot
The overall goal of the NIH HCS Research Collaboratory program is to strengthen the national capacity to implement cost-effective large-scale research studies that engage health care delivery organizations as research partners. The aim of the program is to provide a framework of implementation methods and best practices that will enable the participation of many health care systems in clinical research, not to support a defined health care research network. Research conducted in partnership with health care systems is essential to strengthen the relevance of research results to health practice.
Program Highlights
Visit the HCS Research Collaboratory website for in-depth program information.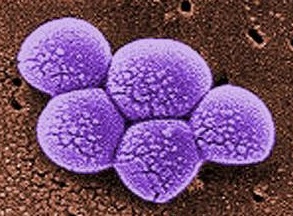 ​Collaboratory Pragmatic Trial to Reduce Hospital Acquired Infections Completes its Intervention Phase. The Active Bathing to Eliminate (ABATE) Infection trial has completed the phase of the trial where patients were treated and data were collected. The large-scale trial was designed to assess an approach for reducing multidrug-resistant organisms and hospital-associated infections. Now the study team heads into the data cleaning and analysis phase. Read more about this major milestone for the ABATE trial.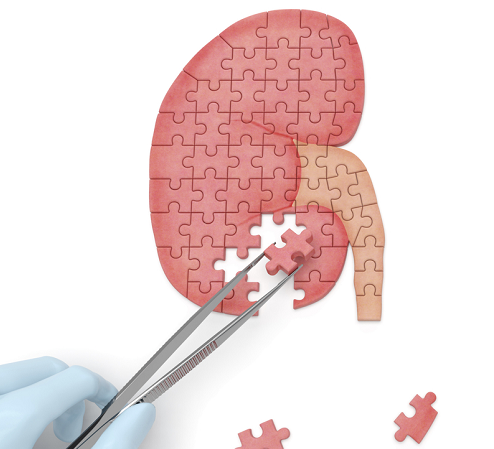 ICD Pieces Pragmatic Clinical Trial Begins Enrollment. ICD Pieces is a pragmatic clinical trial demonstration project supported by the Collaboratory. The trial will implement a new technology platform (Pieces) to enable use of electronic health record data to improve care for patients with chronic kidney disease and other associated conditions. Congratulations to the ICD Pieces Team on this important milestone! Learn more about the ICD Pieces trial.
Collaboratory's Regulatory Ethics/Core Publishes Study on Doctors' viewpoints on Pragmatic Clinical Trials. The Collaboratory's Regulatory/Ethics Core found in a recent study that while doctors are generally willing to participate in pragmatic clinical trials, "their support is predicated on several factors including expected benefits, minimization of time and workflow burdens, and physician engagement." Read the article abstract.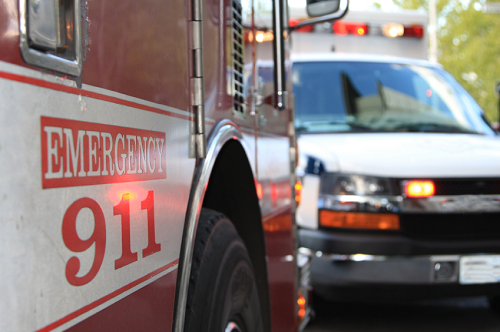 Protocol Published for the Trauma Survivors and Support (TSOS) Trial. Congratulations to the study team for the TSOS trial, who recently published the protocol for their trial in Implementation Science! The TSOS trial is intended to improve care for patients with posttraumatic stress disorder and other associated conditions. Read the article abstract. Learn more about the TSOS trial.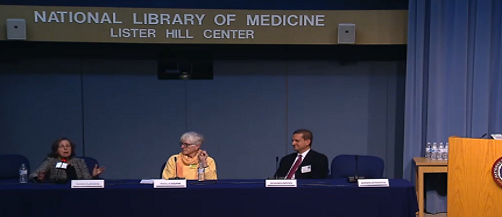 Archived Video of the Ethical & Regulatory Issues of Pragmatic Clinical Trials Workshop Now Available! If you missed the May 10 Workshop, now you can watch the proceedings at your leisure. Watch the archived videocast. See more information about the workshop in general. Read a brief blog post by Dr. Catherine Meyers of the NIH National Center for Complementary and Integrative Health (NCCIH) describing the workshop.