Program Snapshot
Part of the Common Fund's High-Risk, High-Reward Research program, the Pioneer Award supports individual scientists of exceptional creativity, who propose pioneering and transforming approaches to major challenges in biomedical and behavioral research.

 
Highlights
Treating Mitochondrial Disease with Hypoxia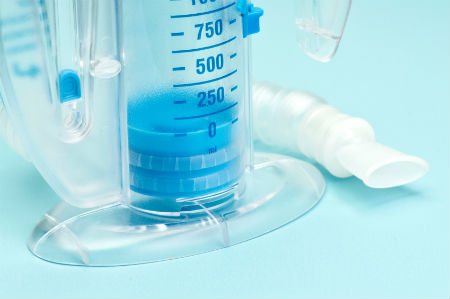 Vamsi Mootha (2011 Transformative Researcher) and Feng Zhang (2010 and 2015 Transformative Researcher and 2012 Pioneer) found low levels of oxygen is an effective therapy for mitochondrial diseases, which are debilitating and largely untreatable. Zebrafish and mouse models showed fewer symptoms and had a dramatically longer life span when raised in a low oxygen environment.
---
Uncovering RNA Structure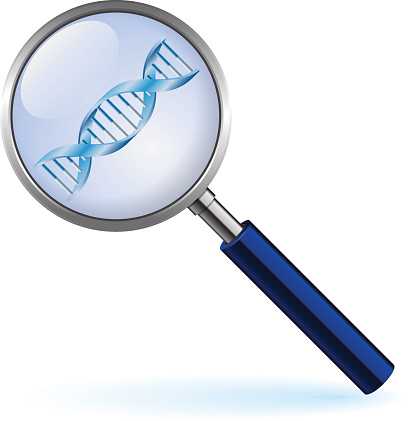 Pehr Harbury, a 2005 Pioneer, developed a method that reveals structural and ensemble properties of RNAs and RNA-protein complexes, providing information necessary to understand, predict, and engineer the behavior and function of RNAs and their protein complexes.
Read more
---
Tracing Free-Floating DNA Back to Its Source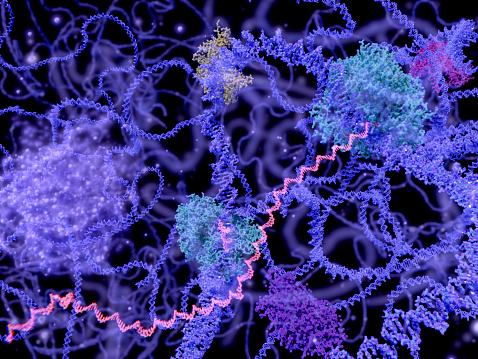 Jay Shendure, a 2013 Pioneer, developed a method capable of identifying the source of free-floating DNA circulating in blood plasma by identifying the "footprints" of transcription factors and matching them to the cells of origin. The method opens the possibility of being able to identify and trace the source of cancers and improve the diagnosis, treatment, and management of a vast array of health conditions.

Upcoming Outreach Events from the Health Economics Program
ASHEcon: NIH staff are planning a session for researchers interested in submitting Health Economics research applications to the NIH. Learn how the new guidance on Health Economics priorities at NIH may affect your research. More details on this session will be available soon!
Academy Health: NIH and contracting staff will present a poster during the "Poster Session: Public and Population Health," at the Academy Health Research Meeting at 6:30 PM on Monday, June 27, 2016. The poster will describe the State Health Practice Database for Research (SHPDR) a new resource of state-level data on health practices that can be used with statistical software, and can be linked with existing health and economic data for hypothesis-driven research. The SHPDR is anticipated to be available to researchers in the fall of 2016.
Public Resource on Diffusion of Medical Technologies. Health Economics grantee, Dr. Jonathon Skinner, of the Dartmouth Institute for Health Policy and Clinical Practice, recently unveiled a publicly available resource that describes the diffusion of medical interventions across U.S. geographic regions over time. The online platform offers interactive tools to aid in understanding innovation across a spectrum of new and established treatments.
NIH Clarifies Priorities for Health Economics Research - The NIH issued a Notice that communicates NIH's priority areas of health economics research as well as research aims that generally fall outside of the NIH mission. Read the Notice. See how the NIH Associate Director for Science Policy describes the Notice in her blog "Under the Poliscope."