The Health Economics program has transitioned from Common Fund support. For more information please visit the Health Economics main page.
State Health Practice Database for Research (SHPDR)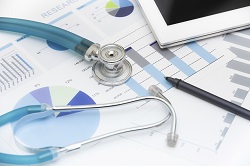 The SHPDR is a resource of state-level data on health practices that can be used with statistical software, and can be linked with existing health and economic data for hypothesis-driven research. Visit the SHPDR website (link is external).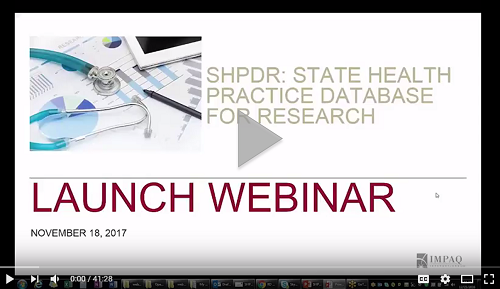 A SHPDR Launch Webinar was held November 18, 2016, 1-2:30 PM, ET on how the SHPDR can contribute to health economics research and to provide a demonstration of its features. View the webinar video (link is external). Download the video transcript. Download the webinar agenda.
---
Additional Program Resources