Program Snapshot
The Common Fund's Molecular Libraries and Imaging program offered biomedical researchers access to the large-scale screening capacity necessary to identify small molecules that could be optimized as chemical probes to study the functions of genes, cells, and biochemical pathways in health and disease. They are also used by researchers in the public and private sectors to validate new drug targets, which could then move into the drug-development pipeline. 
A perspective in Cell

describes how small-molecule probes identified through the Molecular Libraries and Imaging Program are leading to advances in understanding biological pathways and the ability to test emerging therapeutic hypotheses.  
New BioAssay Research Database launches

BARD is powerful new bioassay database from the NIH Molecular Libraries Program. This newly launched database allows researchers to develop and test hypotheses on the influence of different chemical probes on biological functions. BARD's constantly growing database currently includes more than 35 million compounds, 4 thousand assays, and over 300 projects.
Related Funding Initiatives
Please see new funding opportunities related to, but separate from, this Common Fund program!
Program Highlights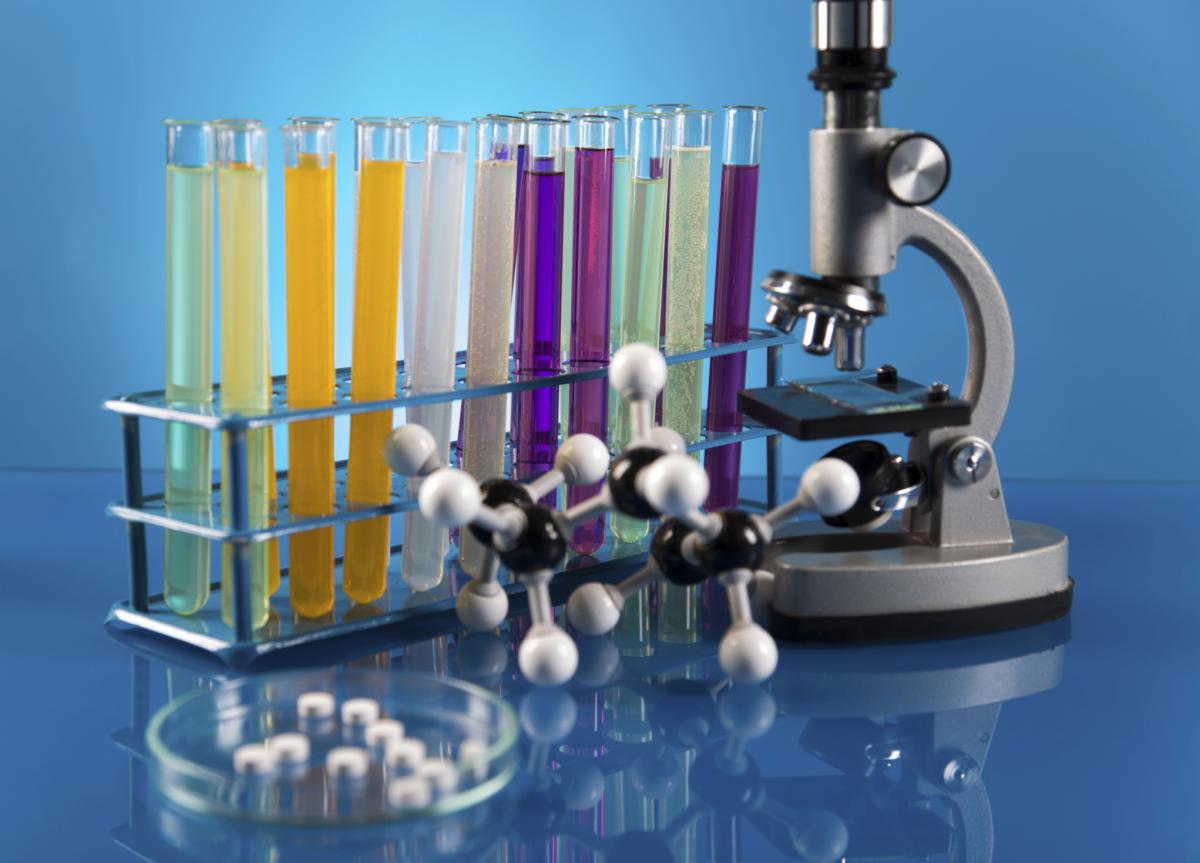 Molecular Libraries Discovery Leads to Phase 1 Clinical Trial for Multiple Myeloma
Read more..
Molecular Library probe to be further developed into a therapeutic
Read more..

Study Using NIH Clinical Collection Leads to Discovery of a Possible Lithium Replacement for Bipolar Disorder Treatment
Read more..
This page was last updated summer 2015.


The Molecular Libraries and Imaging (MLI) Program has transitioned from the Common Fund. As one of the original NIH Roadmap programs, the main goal of MLI was to empower the research community to use small molecular compounds (probes) in research, either as tools that would interfere with genes and pathways to study their function, or as starting points to the development of new therapeutics for human disease. 
The original mission of the MLI program was to provide high-throughput screening and resources to the scientific community to develop probes to study the function of genes, cells and biochemical pathways. Today, compounds resulting from MLI probes are in clinical trials with the possibility of going all the way to market. The results of this program provide a clear example of how basic fundamental biology can translate into improving human health.
The MLI program has changed the field of small molecule research and drug discovery. The well integrated set of initiatives in the MLI program transformed and streamlined the use of probes in research by enabling the broader academic research community to develop and use them as powerful new research tools for basic research biology and drug development.
The MLI produced many research resources that are currently being utilized by the scientific community including:
NCATS Small Molecule Resource's public access to compounds of the MLI
NIH Clinical Collection
Probe Reports and Probe Report abstracts in PubChem
Probes - available from ML Centers and commercial vendors
| Accomplishments of the MLI program | MLI accomplishment metric |
| --- | --- |
| Publications | Over 2,300 |
| Number of Compounds in Small Molecule Repository | 387,585 |
| Number of accepted probes | 382 |
| Number of compounds deposited to PubChem by MLI | 403,559 |
| Number of PubChem users | 200,000/ day |
| Number of users of BARD | 12,940 unique users |
|   | 188,254 page views |
|   | 143 active user accounts |
| Number of Bioassays in BARD | 4111 |
MLI was supported by the Common Fund from Fiscal Year 2004 to Fiscal Year 2013.  Some of the resources developed by the program are now supported by the National Center for Advancing Translational Sciences (NCATS), the National Library of Medicine's National Center for Biotechnology Information (NCBI), and the National Heart, Lung, and Blood Institute (NHLBI).
From Bench to Bedside: Therapeutic Candidate Targeting S1P1 Advances in Clinical Trials for Multiple Sclerosis

Receptos, Inc. announced in December, 2013 that they have completed an analysis of the Phase 2 portion of its Phase 2/3 trial of RPC1063 in relapsing multiple sclerosis (RMS). A compound initially discovered by the NIH Molecular Libraries Probe Production Center at The Scripps Research Institute, which is part of the NIH Common Fund Molecular Libraries Program, was used as a precursor in the development of RCPT1063 by Receptos Inc.