Program Snapshot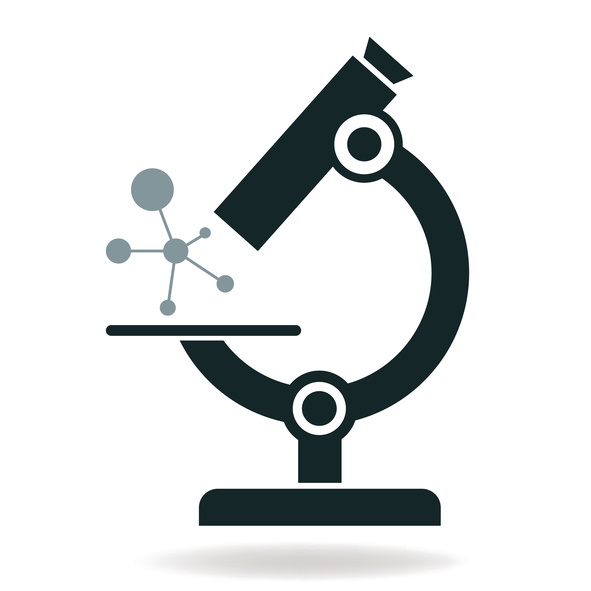 Knowing the structure of a molecule reveals important information about how it functions and can provide insight into potential drug targets for fighting disease. Cryo-electron microscopy (cryo-EM) is a method used to image frozen biological molecules without the use of structure-altering dyes or fixatives, providing a more accurate picture of the molecules and greater understanding of biological function. However, the high cost of cryo-EM limits the method's availability to researchers. The NIH Common Fund's Transformative High Resolution Cryo-Electron Microscopy program aims to provide nationwide access for researchers to cryo-EM through the creation of national service centers, improvement of the technology, and the development of an expert workforce.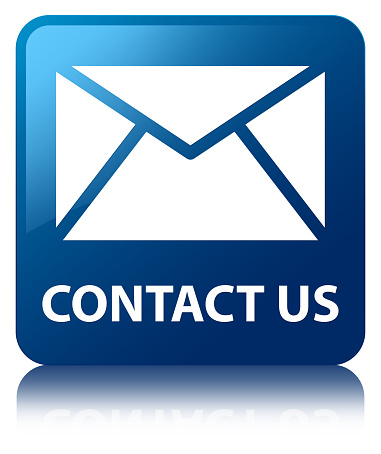 Announcements
NEW! Funding Opportunity RFA-RM-17-004 supports the development of online instructional materials, including video-based methods tutorials, novel self-paced learning approaches, or computer-based educational tools that will provide instruction to biomedical researchers in the application of cryo-electron microscopy techniques, theory, and analysis. Applications are due July 25, 2017.
---
Funding Opportunity RFA-RM-17-002 establishes national cryo-electron microscopy service centers. Centers will provide nationwide access to state-of-the-art equipment, technical support, and cross-training for the production and analysis of high-resolution data. Applications are due June 30, 2017.