Program Snapshot
The NIH is committed to supporting a sustainable and robust workforce equipped to address the greatest challenges and opportunities in biomedical research, recognizing that traditional research-intensive positions are not the only means by which PhD graduates can meaningfully contribute to the biomedical research enterprise. To address this need, the Common Fund has launched the "Strengthening the Biomedical Research Workforce" program as one component of a trans-NIH strategy to enhance training opportunities for early career scientists to prepare them for a variety of career options in the dynamic biomedical workforce landscape.
Program Highlights
BEST Researchers Study Career Outcomes of Postdocs
In a recent study, researchers from UCSF are beginning to track career outcomes of their postdocs and describe their findings.
---
Enhancing Career Preparation for Biomedical Trainees
In a recent perspective, Dr. Cynthia Fuhrmann, a PI in the NIH BEST Consortium, suggests ways to strengthen biomedical career development.
---
Early Report on the BEST Consortium
Members of the BEST consortium and NIH staff overseeing the BEST awards have published a paper describing the early experiences of the consortium and the scope of BEST programs. This report highlights how the 17 awardee institutions are sharing their experiences and working together to disseminate what they are learning to the scientific training community.
---
BEST PI Awarded for Inspiring Journey to Biomedical Research Success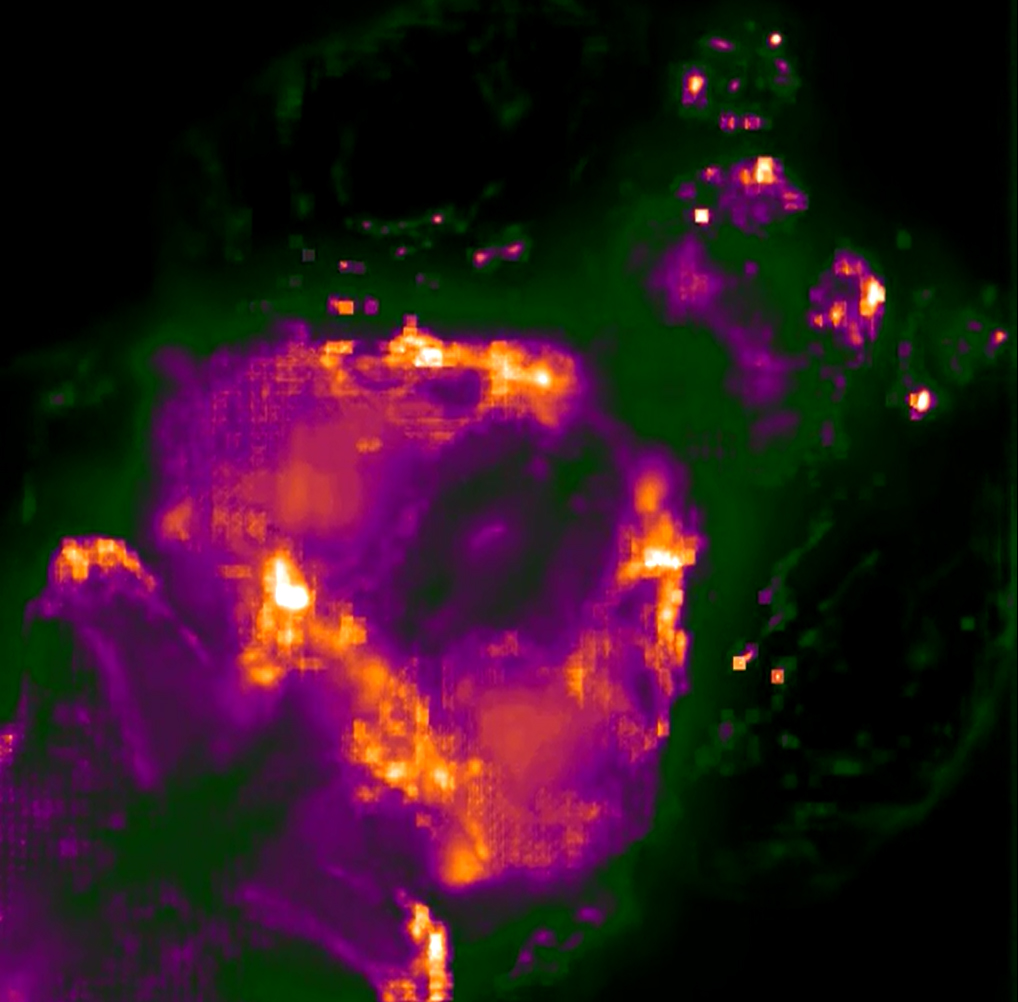 Dr. Avery August, a P.I. of a Broadening Experiences in Scientific Training (BEST) award, part of the Common Fund's Strengthening the Biomedical Research Workforce Program, has been awarded the 2014 E.E. Just Lecture Award from the American Society for Cell Biology (ASCB). This award is given each year in honor of Ernest Everett Just (1883-1941), one of the first African-Americans to earn a doctorate in biology, and recognizes a scientist from an underrepresented background who has demonstrated outstanding scientific achievement. As a P.I. in the BEST program, Dr. August is using his success and insights as a scientist to help prepare early career scientists for a variety of career options in the modern biomedical research workforce through broadening their career and skill development outside  traditional training.
---
Atlanta's BEST Program Provides Hands-on Communication Experience
Trainees in the Atlanta area's Broadening Experiences in Scientific Training (BEST) program, part of the Common Fund's Strengthening the Biomedical Research Workforce Program, developed an online newsletter highlighting their experiences in the program. The newsletter not only showcases the program but also helps trainees develop valuable communication skills. Read more about BEST trainee's experiences in their newsletter including leadership development, the art of negotiation, job interview tips, and encouraging creativity.
Reference: http://issuu.com/atlantabest
Announcements
---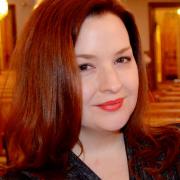 NIH BEST BLOG: Check out a blog from Wayne State about the 2016 BEST Consortium Meeting: Broadening experiences and striving to change academic culture: The BEST grant places nonacademic careers in the limelight.
---
Save the Date: The BEST awardees are holding a workshop Sept. 6-7, 2017 at the Hyatt Regency Orlando. This workshop will take place over two half-days before the AAMC GREAT Group Professional Development Meeting and will be sponsored by Burroughs Wellcome Fund. For more information click here. Check back as information will be updated.
---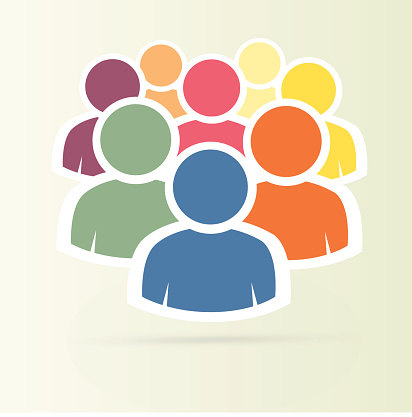 The NIH's Broadening Experiences in Scientific Training program partnered with the American Society for Biochemistry and Molecular Biology (ASBMB) on  a three-part webinar series.
Find recorded webinars and download slides here.
Topics included 'Careers in Industry', 'Charting a Course to Career Success' and 'Building Professional Relationships: pragmatic advice for the human scientist'.
---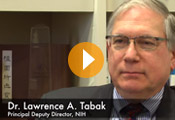 Learn more about the BEST Program and Hear Dr. Lawrence Tabak Address the Importance of Broadening Experiences in Scientific Training (BEST).
---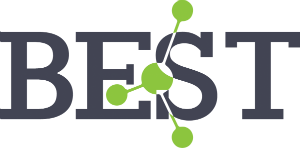 Visit the Broadening Experiences in Scientific Training (BEST) Awardee Website!
The BEST Consortium has launched its consortium website! This website contains information about the consortium, research, resources, upcoming events, and more. Visit this site at Nihbest.org, and be sure to check back often as new content is added and updated! 
 
For information on individual BEST site programs, please visit:
---
Learn more about recent efforts by the University of Michigan to discuss the Future of Bioscience Graduate and Postdoctoral Training  with stakeholders, including representatives of academic institutions, funding agencies, trainees, scientific societies to discuss the biomedical workforce and review Common Fund Program Leader Dr. Trish Labosky's presentation on : "Innovations in Training"