Announcements
---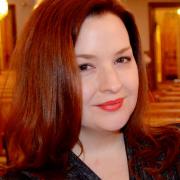 NIH BEST BLOG: Check out a blog from Wayne State about the 2016 BEST Consortium Meeting: Broadening experiences and striving to change academic culture: The BEST grant places nonacademic careers in the limelight.
---
Save the Date: The BEST awardees are holding a workshop Sept. 6-7, 2017 at the Hyatt Regency Orlando. This workshop will take place over two half-days before the AAMC GREAT Group Professional Development Meeting and will be sponsored by Burroughs Wellcome Fund. For more information click here. Check back as information will be updated.
---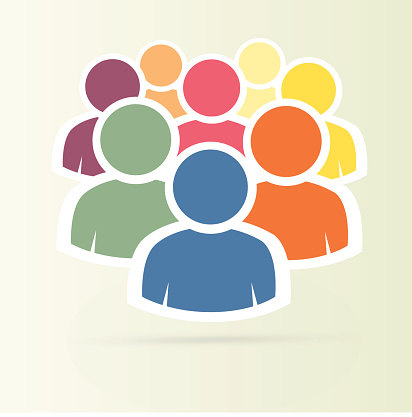 The NIH's Broadening Experiences in Scientific Training program partnered with the American Society for Biochemistry and Molecular Biology (ASBMB) on  a three-part webinar series.
Find recorded webinars and download slides here.
Topics included 'Careers in Industry', 'Charting a Course to Career Success' and 'Building Professional Relationships: pragmatic advice for the human scientist'.
---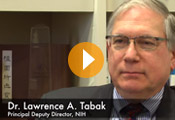 Learn more about the BEST Program and Hear Dr. Lawrence Tabak Address the Importance of Broadening Experiences in Scientific Training (BEST).
---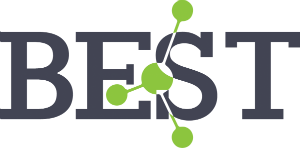 Visit the Broadening Experiences in Scientific Training (BEST) Awardee Website!
The BEST Consortium has launched its consortium website! This website contains information about the consortium, research, resources, upcoming events, and more. Visit this site at Nihbest.org, and be sure to check back often as new content is added and updated! 
 
For information on individual BEST site programs, please visit:
---
Learn more about recent efforts by the University of Michigan to discuss the Future of Bioscience Graduate and Postdoctoral Training  with stakeholders, including representatives of academic institutions, funding agencies, trainees, scientific societies to discuss the biomedical workforce and review Common Fund Program Leader Dr. Trish Labosky's presentation on : "Innovations in Training"