Program Snapshot
Part of the Common Fund's High-Risk, High-Reward Research program, the Pioneer Award supports individual scientists of exceptional creativity, who propose pioneering and transforming approaches to major challenges in biomedical and behavioral research.

 
Highlights
Synthesizing Narcotics in Yeast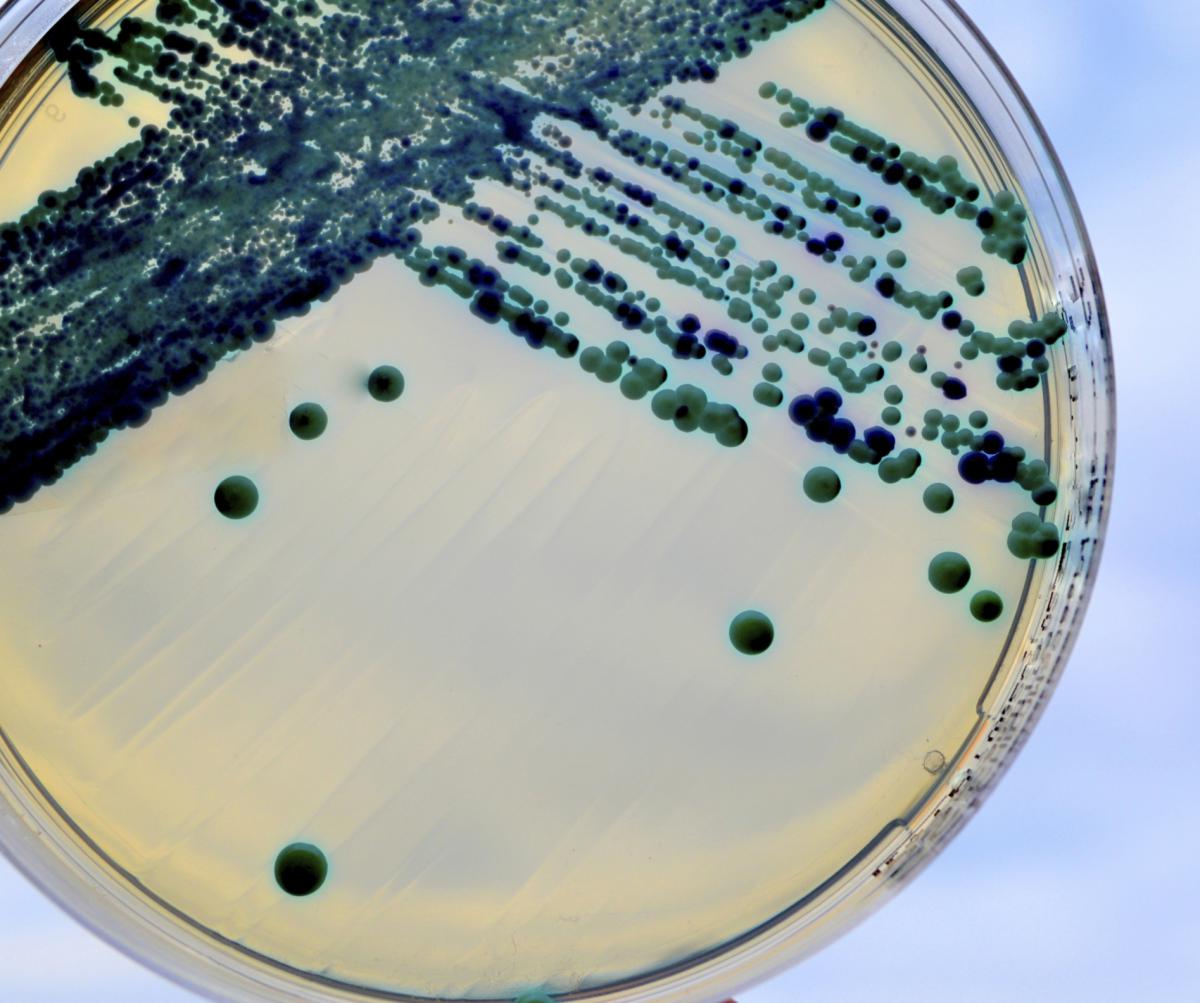 Christina Smolke, a 2012 Pioneer, engineered yeast to produce select opioid compounds starting from sugar by inserting 23 genes from plants, animals, bacteria, and yeast to produce the necessary enzymes needed to convert the sugar stepwise into opioid compounds in the most complicated chemical synthesis ever undertaken in yeast.
Read more
---
Anesthesia's Effects on the Brain Differ in the Elderly and in Children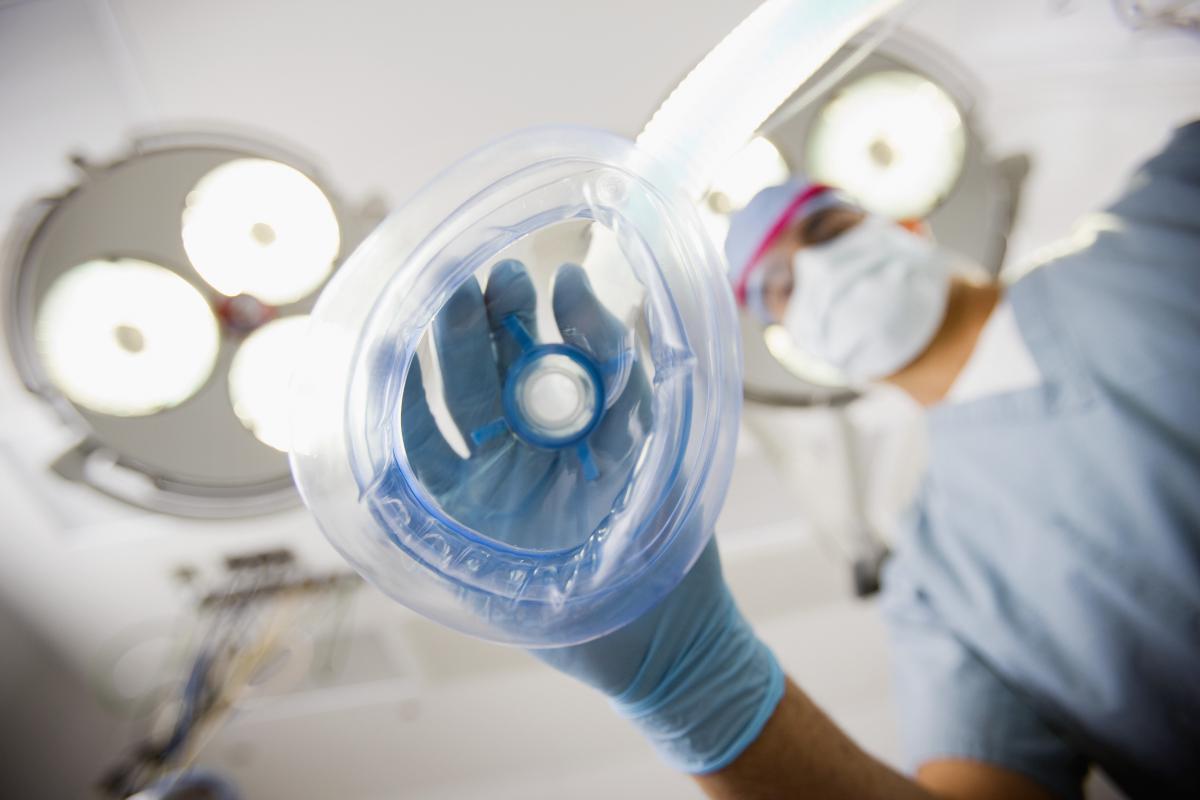 Patrick Purdon (2009 New Innovator) and Emery Brown (2012 Transformative Researcher and 2007 Pioneer) released four papers addressing how to improve anesthesia care and advance the neuroscience of development and aging, including anesthesia-induced brain dynamics in the elderly and in children, anesthetic drug sensitivity in the elderly, and accuracy of EEG-based anesthetic monitors.
Read more
---
Syringe-Injectable Electronics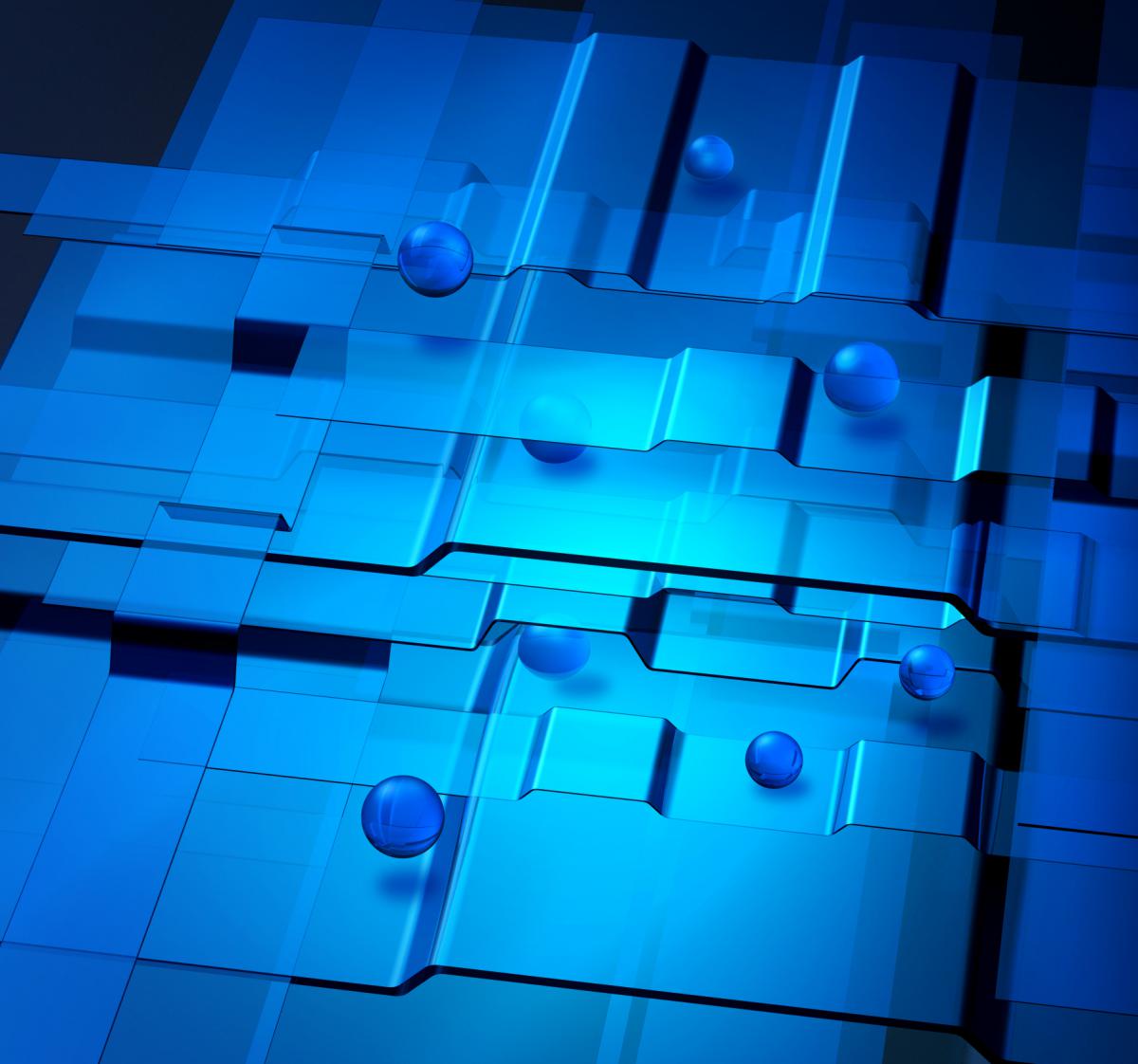 Charles Lieber, a 2008 Pioneer, successfully injected microscopic mesh electronics through syringe needles with a diameter as small as 100 μm. The successful injection of electronics into artificial or natural structures could allow for continuous monitoring and manipulation of the structures.
Read more

Application Information
Application Status
FY 2016
Closed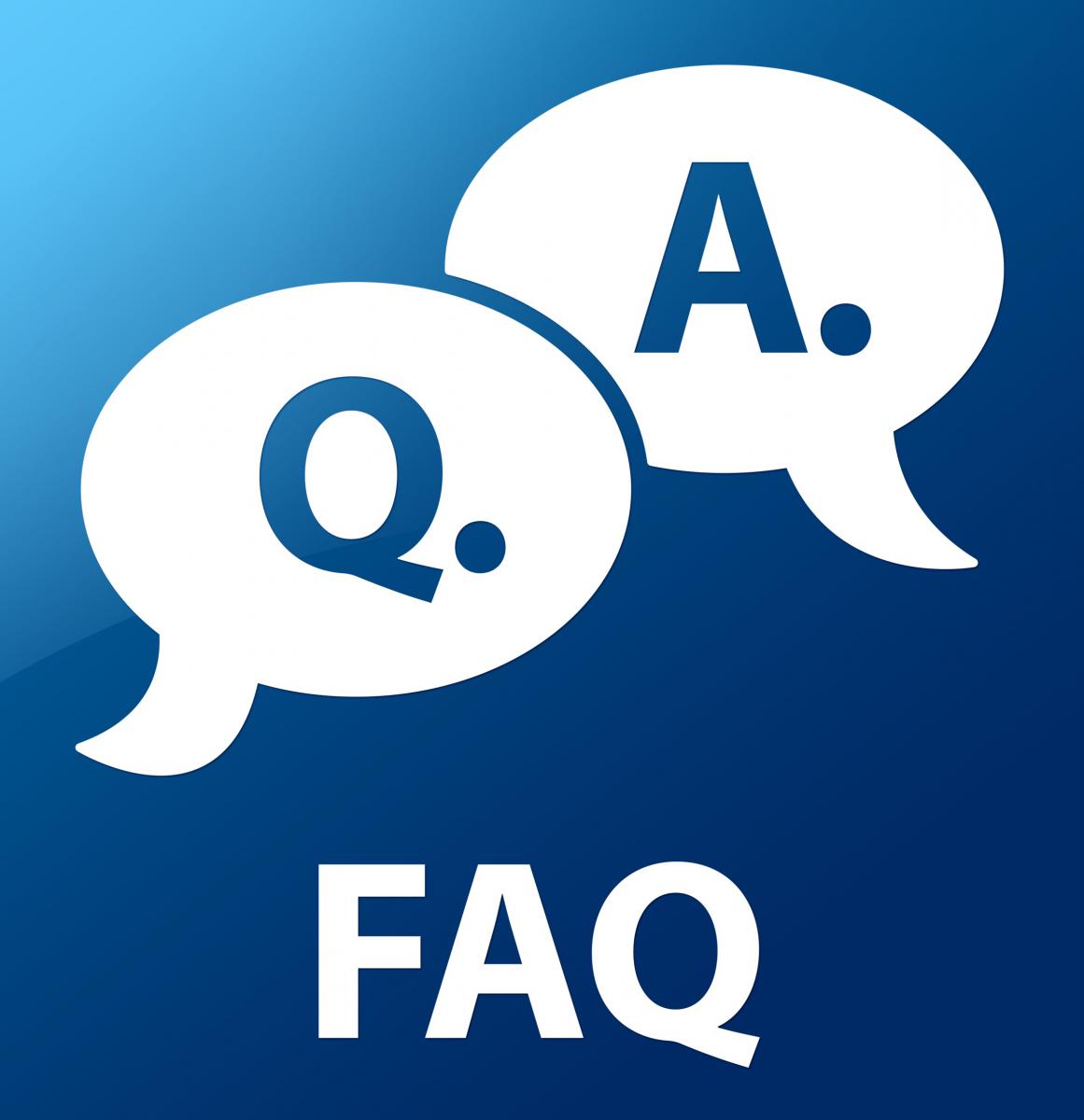 Announcements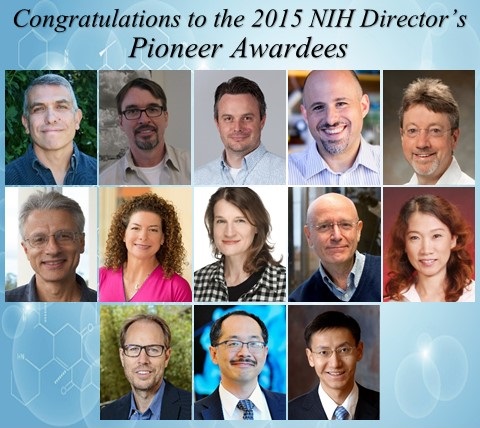 View Awardee Bios  •  Read Press Release
---
Genetics in Space

 

Andrew Feinberg (2011 Pioneer) is featured in Nature News  testing key genetic tools in NASA's zero-gravity aeroplane as part of a team exploring how astronauts can perform genomic experiments, like sequencing DNA, during long-term spaceflights.

A Scientist Deploys Light And Sound To Reveal The Brain

 

Lihong Wang (2012 awardee) is interviewed on NPR discussing his work combining the strengths of two forms of energy, light and sound, into a single form of imaging called photoacoustics. Wang's ultimate goal is to use a combination of light and sound to solve the mysteries of the human brain.

Karl Deisseroth Awarded Albany Prize, Lurie Prize, Dickson Prize in Science, & Keio Medical Science Prize

 

Karl Deisseroth (2005 Pioneer and 2012 Transformative Researcher) receives the prestigious Albany Prize and FNIH 2015 Lurie Prize  for his work on optogenetics. Dr. Desisseroth also received the Carnegie Mellon's Dickson Prize in Science and the 2014 Keio Medical Science Prize for his revolutionary work in optogenetics and his work on CLARITY, converting tissue into a gel linked to polymers that allow transparency and high-resolution optical access.

Xiaoliang Sunney Xie Wins Albany Prize

 

Xiaoliang Sunney Xie (2004 and 2013 Pioneer and 2009 and 2010 Transformative Researcher) wins the prestigious Albany Prize for his pioneering work in single-molecule biophysical chemistry and its application to biology.
---
---
   Agenda  •  Abstracts  •  Photos

  •  Videocasts from Day 1, Day 2, and Day 3