Program Snapshot
Part of the Common Fund's High-Risk, High-Reward Research program, the NIH Director's Pioneer Award supports individual scientists of exceptional creativity, who propose pioneering and transforming approaches to major challenges in biomedical and behavioral research.

 
Highlights
Stuttering Mice Help Study Human Disorder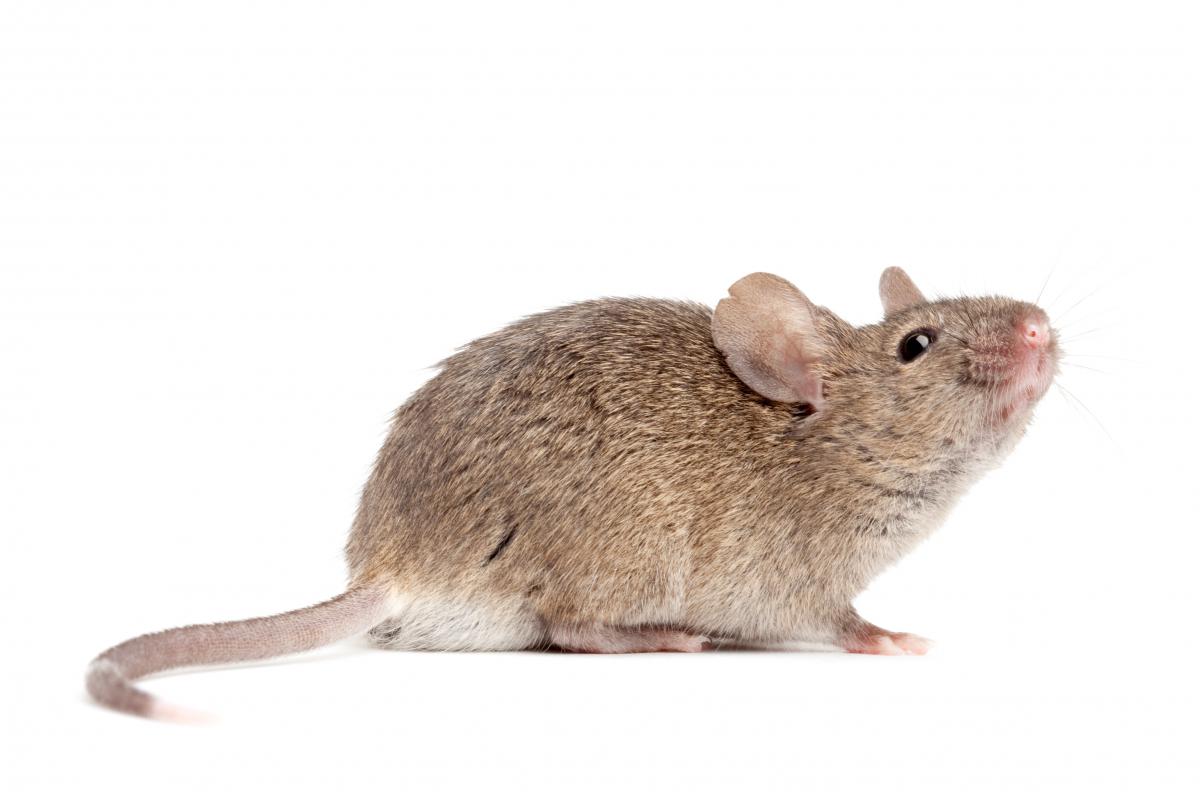 Timothy Holy, a 2009 Pioneer, engineered mice with the same mutations linked to human stuttering and found the mice mimicked similar vocalization patterns as human stutterers. The mouse model provides opportunities for new research in stuttering and treatments.
---
Controlling Memories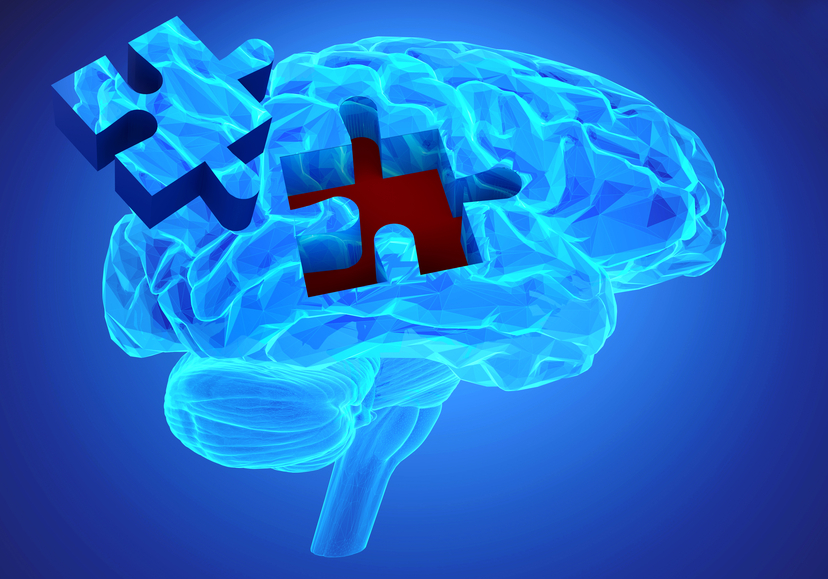 Lorna Role, a 2010 Pioneer, found an increased amount of acetylcholine in the amygdala during the formation of a traumatic memory strengthens the memory and makes it last longer, while decreasing acetylcholine during a traumatic experience wipes the memory out. The research offers treatment possibilities for diseases affecting memory and post-traumatic stress disorder.
The Office of the Director in partnership with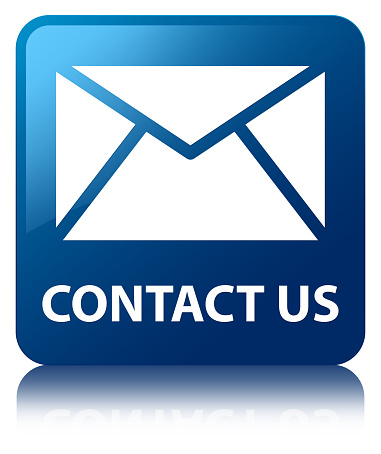 Application Information
Image

Item list

• 

Open to all career stages


• 

3 Reference Letters required


• 

Minimum of 51% research effort


• 

Awards up to $700K per year for up to 5 years


• 

More information
 
Application Status
FY 2018

Announcement: Spring
Due Date: Fall

FY 2017

RFA-RM-16-005
Under Review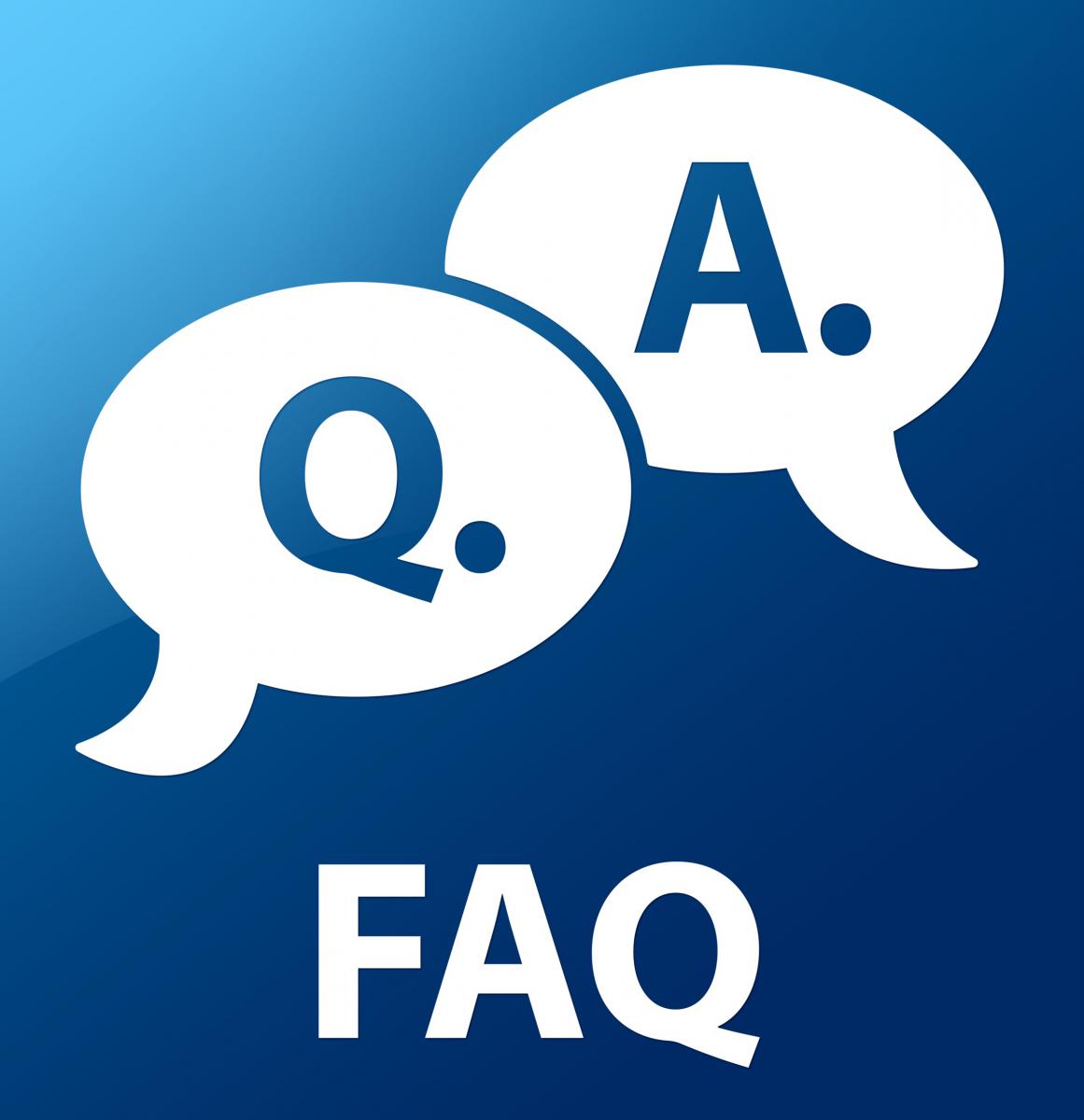 Announcements
---
Program Booklet  •  Abstract Book  •  Photos  •  Videocasts for Day 1, Day 2, and Day 3