Program Snapshot
Part of the Common Fund's High-Risk, High-Reward Research Program, the Pioneer Award supports individual scientists of exceptional creativity, who propose pioneering and transforming approaches to major challenges in biomedical and behavioral research.

 
Highlights
HIV Latency Confers Evolutionary Advantage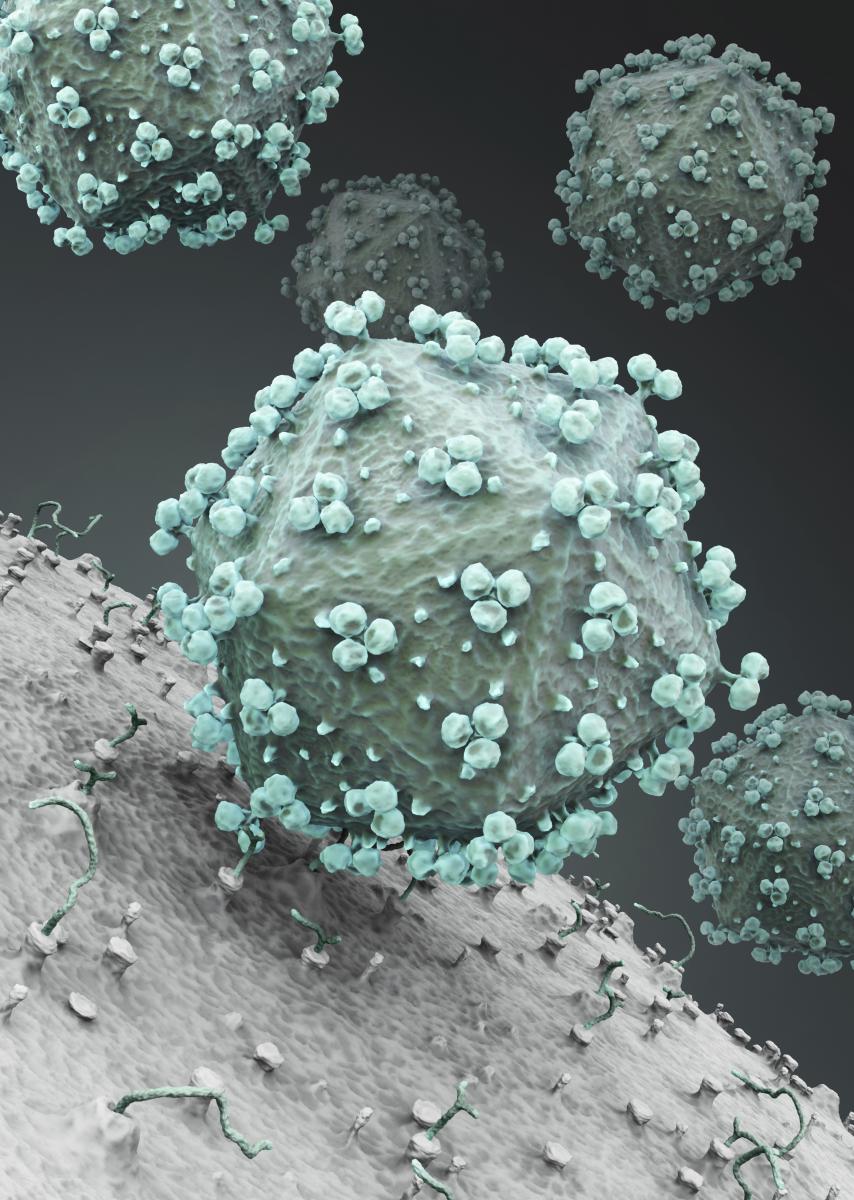 Leor Weinberger, 2013 Pioneer and 2009 New Innovator Awardee, published back-to-back papers in Cell that demonstrate HIV latency is caused by the virus itself, rather than by the immune cells as was previously thought. His work suggests latency is a naturally selected tactic employed by the virus to increase infection rates and provides important information about how and why latency is established and maintained. Weinberg's work on latency opens the door to novel therapeutic approaches to treat HIV infection.
Read more
---
Measuring Individual Molecules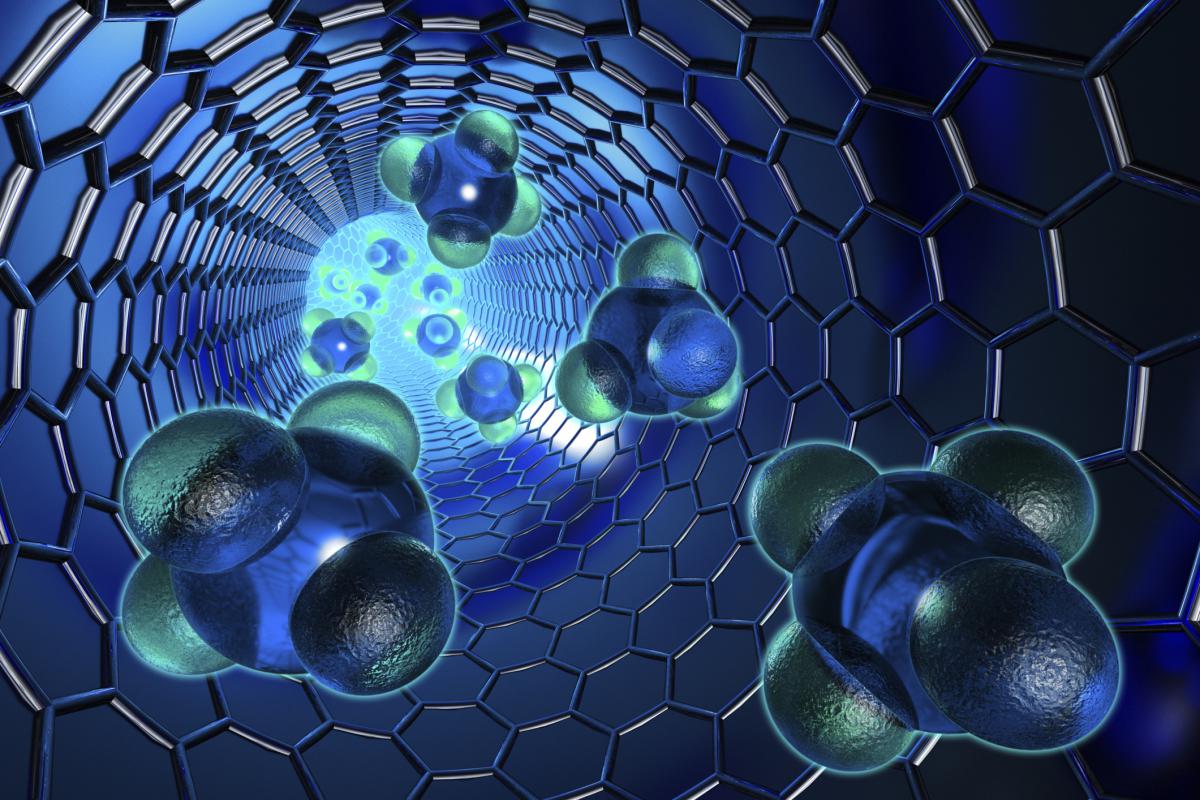 Michael Roukes, a 2010 awardee, published a paper in Nature Nanotechnology demonstrating a new methodology enabling the simultaneous measurements of mass, position and molecular size, and shape of individual analytes as they adsorb onto a nanomechanical resonator. The imaging technique can enable single-molecule mass spectrometry and the evaluation of the size and shape of individual molecules in the nanometric-scale.
Read more
---
New Device Holds Promise for Hard-to-Reach Tumors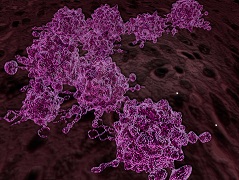 Dr. Joseph DeSimone, a 2009 awardee, developed a device that can be implanted directly on a cancer tumor to precisely deliver doses of chemotherapy drugs with minimal spreading to surrounding cells. The device will revolutionize the treatment of the most challenging types of cancer that enmesh themselves with healthy tissue and blood vessels.
Read more

Application Information
Application Status
FY 2015
Applications Under Review
FY 2016
RFA-RM-13-006
Due October 9, 2015

 

NOT-RM-15-015
Notice of Modification to RFA-RM-13-006 (Award Budget, Biographical Sketch, & Research Strategy)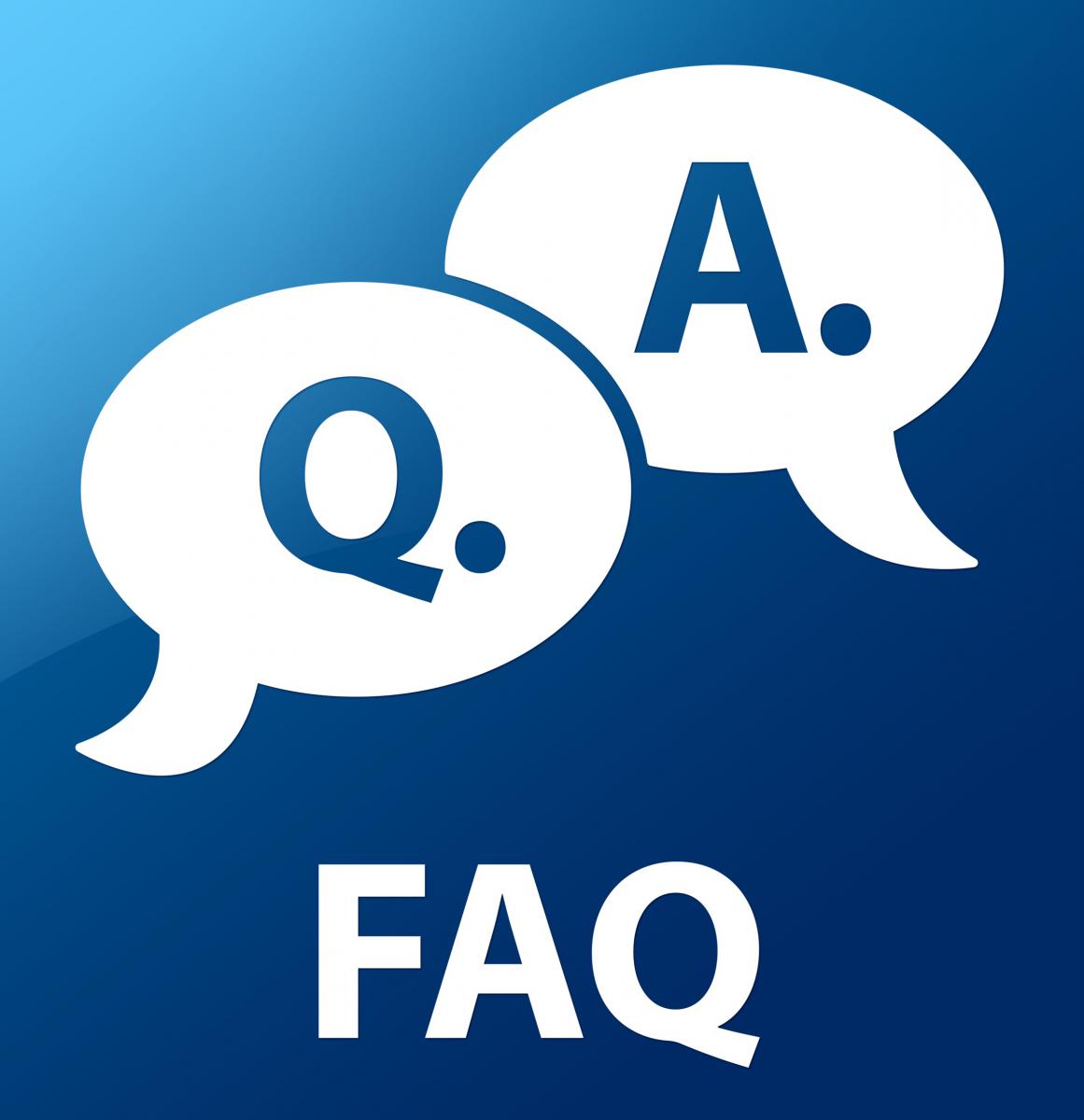 Announcements
A Scientist Deploys Light And Sound To Reveal The Brain

 

Lihong Wang (2012 awardee) is interviewed on NPR discussing his work combining the strengths of two forms of energy, light and sound, into a single form of imaging called photoacoustics. Wang's ultimate goal is to use a combination of light and sound to solve the mysteries of the human brain.

Karl Deisseroth Awarded Lurie Prize, Dickson Prize in Science, & Keio Medical Science Prize

 

Karl Deisseroth (2005 Pioneer and 2012 Transformative Researcher) receives the FNIH 2015 Lurie Prize  for his work on optogenetics. Dr. Desisseroth also received the Carnegie Mellon's Dickson Prize in Science   and the 2014 Keio Medical Science Prize  for his revolutionary work in optogenetics and his work on CLARITY, converting tissue into a gel linked to polymers that allow transparency and high-resolution optical access.



Xiaoliang Sunney Xie & Karl Deisseroth Win Albany Prize

 

Karl Deisseroth (2005 Pioneer and 2012 Transformative Researcher) and Xiaoliang Sunney Xie (2004 and 2013 Pioneer and 2009 and 2010 Transformative Researcher) win the prestigious Albany Prize. Dr. Desisseroth is honored for his role in developing optogenetics. Dr. Xie is recognized for his pioneering work in single-molecule biophysical chemistry and its application to biology.
---

   Agenda  •  Abstracts  •  Videocasts from Day 1, Day 2, and Day 3
---
Save the date

for the 2015 High-Risk, High-Reward Research Symposium on December 7-9 at Natcher Conference Center, NIH, Bethesda, MD!