The Human Microbiome: Emerging Themes at the Horizon of the 21st Century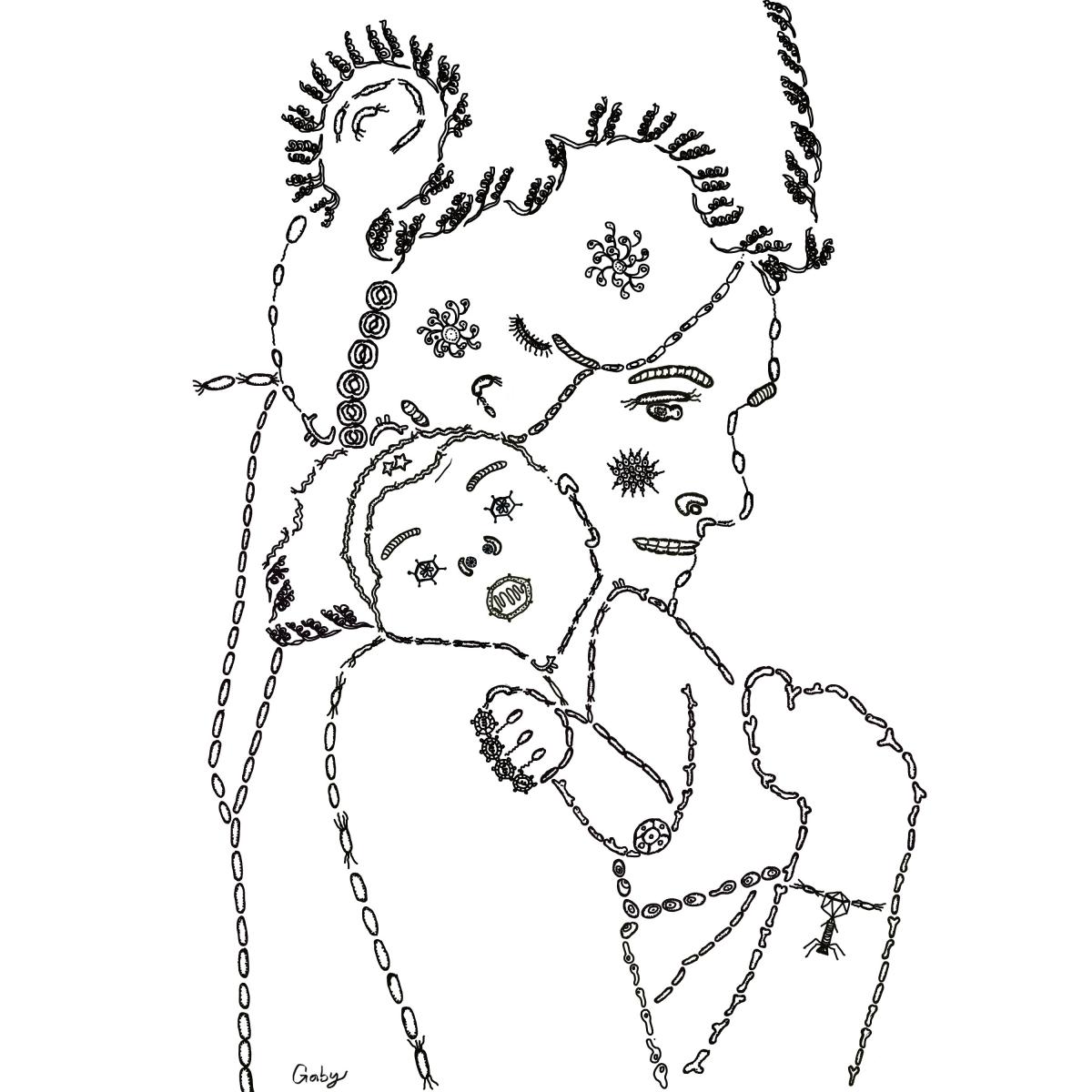 August 16-18, 2017
National Institutes of Health
Natcher Conference Center
Building 45, Ruth L. Kirschstein Auditorium
45 Center Drive
Bethesda, MD 20892
The meeting will convened from 9:00 a.m. until 5:30 p.m. on August 16th; 8:15 a.m. until 5:30 p.m. on August 17th; and 8:15 to 3:30 p.m. on August 18th.
Purpose and Goals
This 2017 NIH-wide microbiome workshop was organized by a planning committee of the trans-NIH Microbiome Working Group (TMWG)1, which includes program staff from the 19 NIH Institutes, Centers and Offices that support human microbiome research through their extramural portfolios. The TMWG is interested in taking stock of where the microbiome field stands after NIH's ten-year investment in the Human Microbiome Project and evaluating what is needed for this field to advance over the next decade. This meeting will strive to cover advances that reveal the specific ways in which the microbiota influences the physiology of the host, in both a healthy and a diseased state, and how the microbiota may be manipulated, at either the community, population, organismal, or molecular level, to maintain and/or improve the health of the host. The goal of this workshop is to seek input from a trans-disciplinary group of scientists to identify (1) knowledge gaps, (2) technical hurdles, (3) new approaches, and (4) research opportunities which will inform the development of novel prevention and treatment strategies based on host/microbiome interactions over the next 10 years. The workshop closes with an Joint Agency Panel that includes the seven other government agencies which support human microbiome research activities human microbiome research activities to discuss areas of common interest and possible collaboration.
Videocast
Archived version of the videocasts from the workshop are now available:
Note: Some speakers at this workshop may have opted out of having their talk webcast. However, you will be able to hear the audio portion of these talks.
If you are having difficulty with viewing this video cast: 1) test an alternate browser, 2) click on the "test computer button" at the top of the videocast page to see what may be the issue, and 3) click on the "FAQ's" on the videocast site to trouble shoot. If all else fails, please submit a ticket on the "contact us" page and include the "service code" on the top right corner of your screen. An NIH Video Cast technician will contact you.
Summary
1The trans-NIH Microbiome Working Group 2017 "Emerging Themes" workshop planning committee would like to acknowledge the generous support of the following NIH Institutes, Centers, and Offices for this workshop: NCI, NHLBI, NIDCR, NIDDK, NIEHS, NIGMS, NINR, NCCIH, OAR/OD, ODS/OD, and ORWH/OD. In particular, we would like to thank the Office of Strategic Coordination, fondly known as The Common Fund, for providing generous monetary support, but also for hosting the workshop website and always expressing encouragement and enthusiasm for this workshop's purpose and goals.