Program Snapshot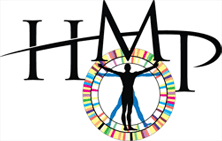 The Common Fund's Human Microbiome Project (HMP) is developing research resources to enable the study of the microbial communities that live in and on our bodies and the roles they play in human health and disease.
Program Highlights
The Gut Microbiome Influences Circadian Rhythms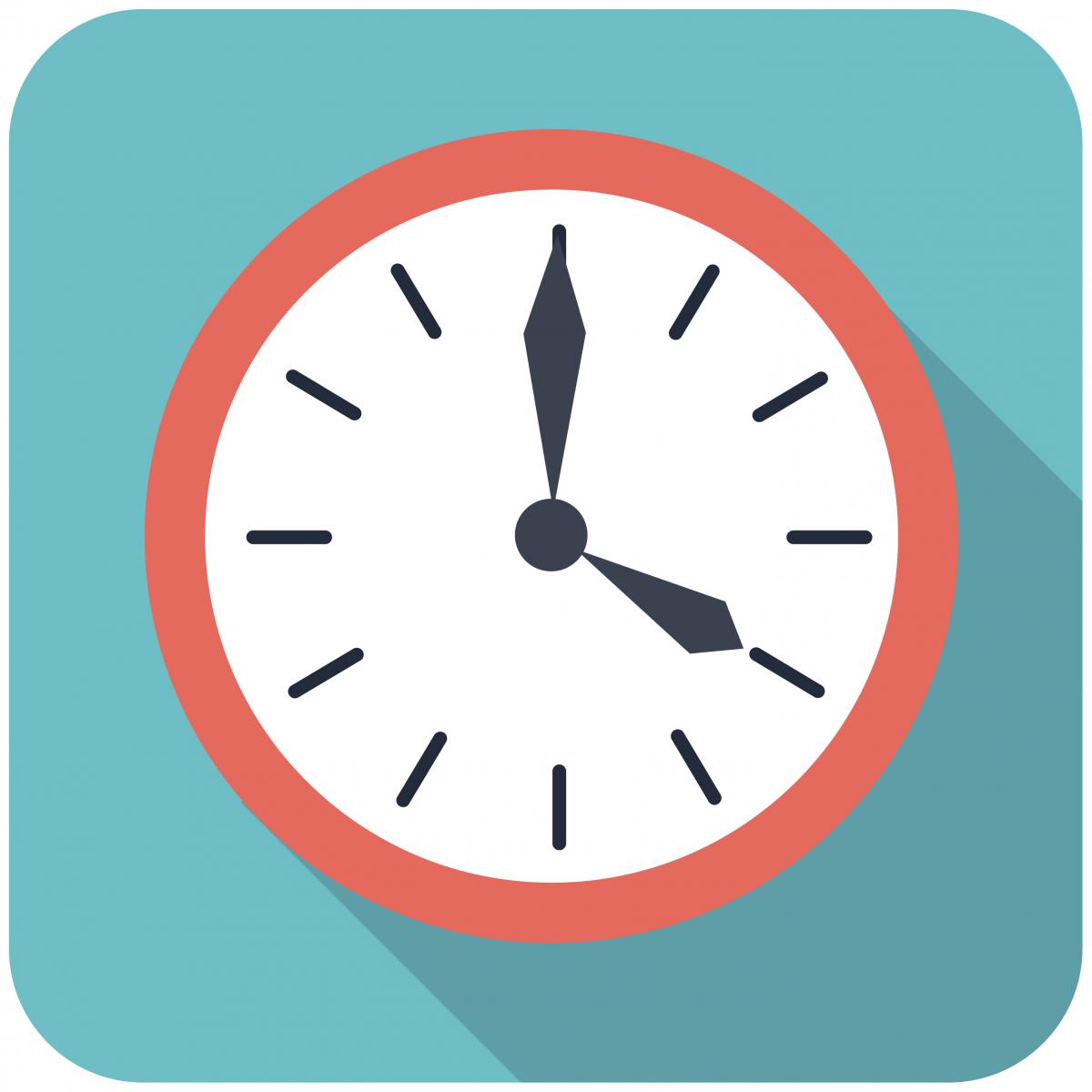 A study by HMP awardee Dr. Eugene B. Chang and colleagues explores the relationships between diet, the gut microbiome, and the host circadian clock. Read more.
---
A Novel Approach to Gene Sequencing Reveals Hidden Depths in Microbial Diversity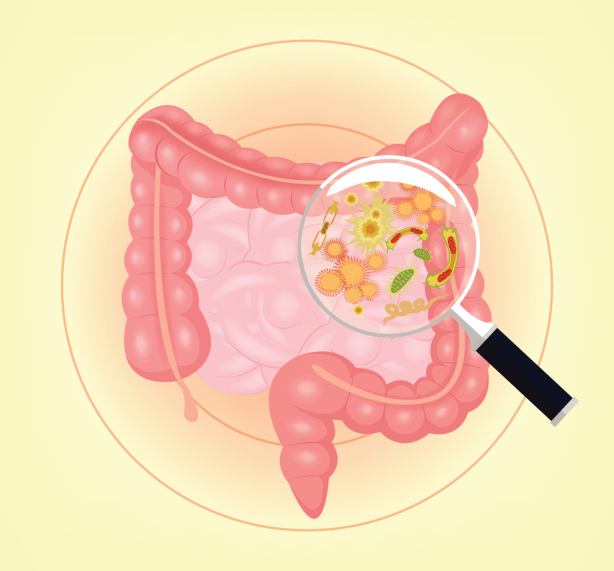 Advances in DNA sequencing technologies have been a boon for modern human microbiome studies. However, until very recently, these technologies have also had an important limitation. Read more.
For more information, contact Lita M Proctor, PhD | Coordinator, Human Microbiome Project | Lita.proctor@nih.gov | (301) 496-4550
---
For more information about microbiome related funding opportunities see a table of key points of contact at each NIH institute funding microbiome research.
The integrative Human Microbiome Project (iHMP): HMP Phase 2
More information about the iHMP program can be found here or by visiting the iHMP website.
The three current iHMP projects are:
Pregnancy and Preterm Birth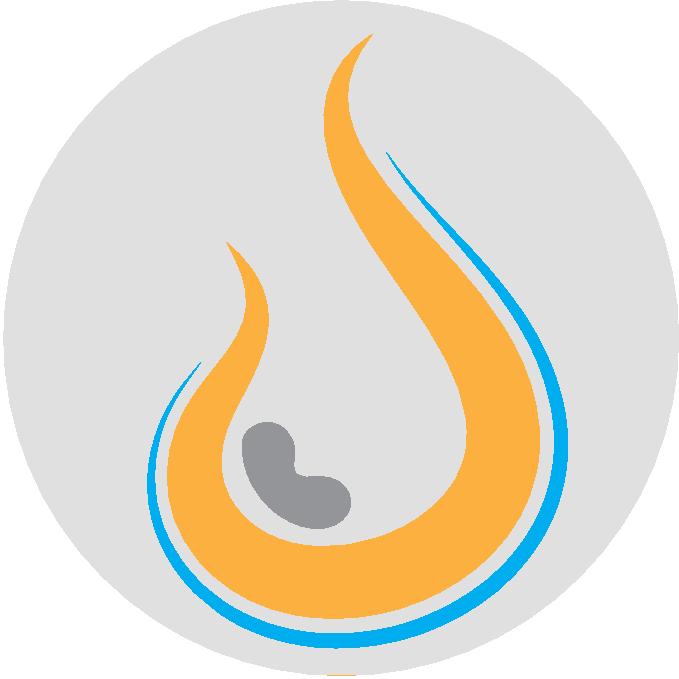 Onset of Inflammatory Bowel Disease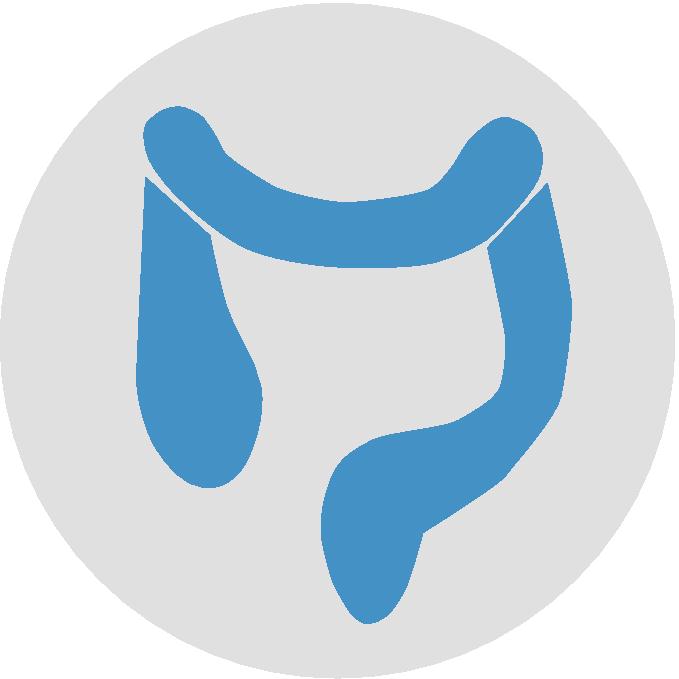 Onset of Type 2 Diabetes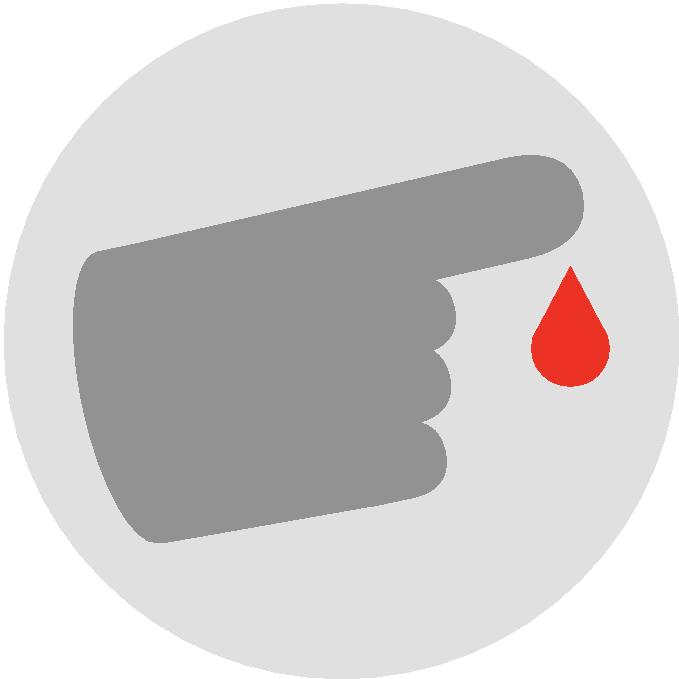 Research Enabled by HMP Generated Data
The data generated by the HMP project have allowed researchers to answer numerous questions about the way the microbiome interacts with our bodies and our health.   A few examples of this are listed below.
More examples can be found here.