Program Snapshot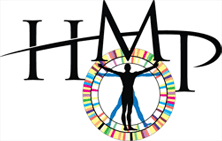 The Common Fund's Human Microbiome Project (HMP) is developing research resources to enable the study of the microbial communities that live in and on our bodies and the roles they play in human health and disease.
Program Highlights
A Novel Approach to Gene Sequencing Reveals Hidden Depths in Microbial Diversity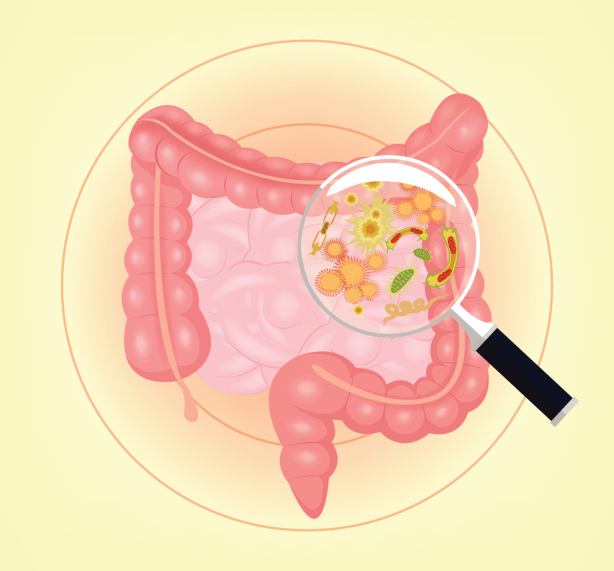 Advances in DNA sequencing technologies have been a boon for modern human microbiome studies. However, until very recently, these technologies have also had an important limitation. Read more.
---
Owen White Receives 2015 Benjamin Franklin Award at Bio-IT World Conference
The Microbiome: Partnerships for Environmental Public Health (PEPH)
In this podcast, we hear about studies that are underway to assess the relationships between the environment, the microbiome, and human health.
---
For more information, contact Lita M Proctor, PhD | Coordinator, Human Microbiome Project | Lita.proctor@nih.gov | (301) 496-4550
The integrative Human Microbiome Project (iHMP): HMP Stage 2
More information about the second stage of the Human Microbiome Project, the iHMP can be found here.  
The three current iHMP projects are: Pregnancy & Preterm Birth, Inflammatory Bowel Disease (IBD) and Prediabetes (T2D).
---
HMP- generated datasets: Resources created for the scientific community to continue exploring the role of the microbiome on human health & disease
Quick Links
News related to the Human Microbiome Project:
NEW! FACT SHEET: Announcing the National Microbiome Initiative
NEW! The Atlantic: The White House Launches the National Microbiome Initiative                                                                                                                   
FTAC-MM Assesses Microbiome Research in the US
The Human Microbiome Project not only served as a catalyst for microbiome research across the National Institutes of Health (NIH), it stimulated interest in the larger growing field of microbial ecology. In the spring of 2015, the Office of Science Technology and Policy (OSTP) chartered a committee of government scientists in 14 agencies to form the Fast Track Action Committee-Mapping the Microbiome (FTAC-MM). Read more.