Welcome
* The BD2K Behavioral and Social Sciences and Big Data Workshop Executive Summary is now available
On March 19-10, 2018, the NIH Common Fund sponsored the BD2K Behavioral and Social Sciences (BSS) and Big Data Workshop. The workshop offered a R and R Studio for Reproducible Scientific Analysis Hands-on Training, and a scientific workshop bringing together behavioral and social sciences researchers with computational big data and informatics researchers to encourage cross-disciplinary discussion and collaboration. Research presentations and panel discussions included the topics of behavioral and social sciences insights, systems science and big data, and big data and vulnerable populations. The workshop executive summary is now available.
Learn more about the presenters: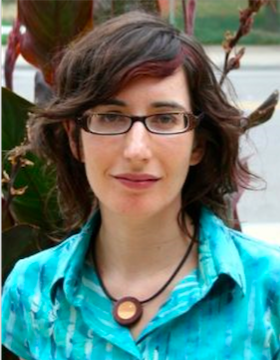 Elizabeth Bruch, Ph.D.
University of Michigan 
Systems Science and Big Data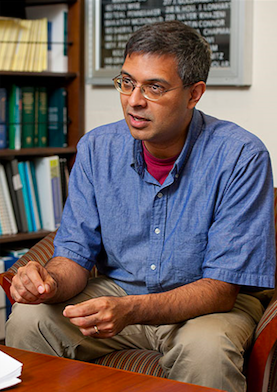 Jay Bhattacharya, M.D., Ph.D.
Stanford University
Big Data and Health Research in Vulnerable Populations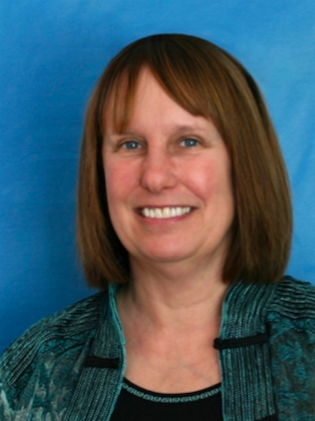 Barbara Entwisle, Ph.D.
University of North Carolina at Chapel Hill
Behavioral and Social Science Insights for Big Data Research
Bruce Y. Lee, M.D., M.B.A.
Johns Hopkins University
Systems Science, Big Data, and Causes of Obesity

Tyler McCormick, Ph.D.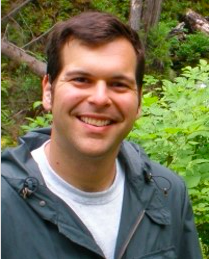 University of Washington
Big Data and Health-Related Research in Developing Countries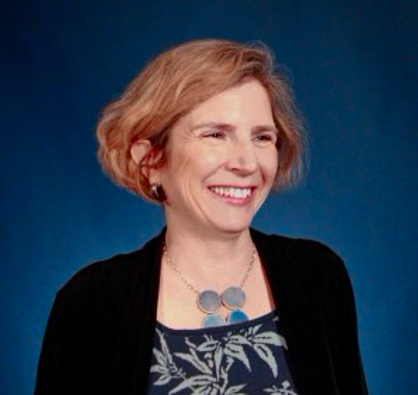 Margaret Levenstein, Ph.D.
University of Michigan
Merging Administrative Data and Survey Data for Health-Related Research
This page last reviewed on October 1, 2018
Connect with the NIH Common Fund