Registration
The BD2K Behaviorial and Social Sciences and Big Data Workshop is open to NIH and other federal agency staff and contractors, and registration is free on Eventbrite. There are two sessions of this meeting. Please indicate which sessions you will attend when you register.
Monday, March 19, 2018, 8:30 a.m. - 12:00 p.m.: R and R Studio for Reproducible Scientific Analysis Hands-on Training

Monday, March 19, 1:15 - 5 p.m. and Tuesday, March 20, 2018, 9 a.m. to 4.30 p.m.: Scientific workshop bringing together behavioral and social sciences researchers with computational big data and informatics researchers to encourage cross-disciplinary discussion and collaboration. Research presentations and panel discussions will include the topics of behavioral and social sciences insights, systems science and big data, and big data and vulnerable populations.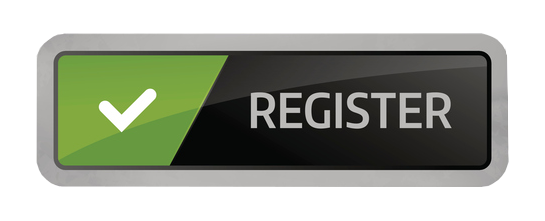 This page last reviewed on March 5, 2018
Connect with the NIH Common Fund