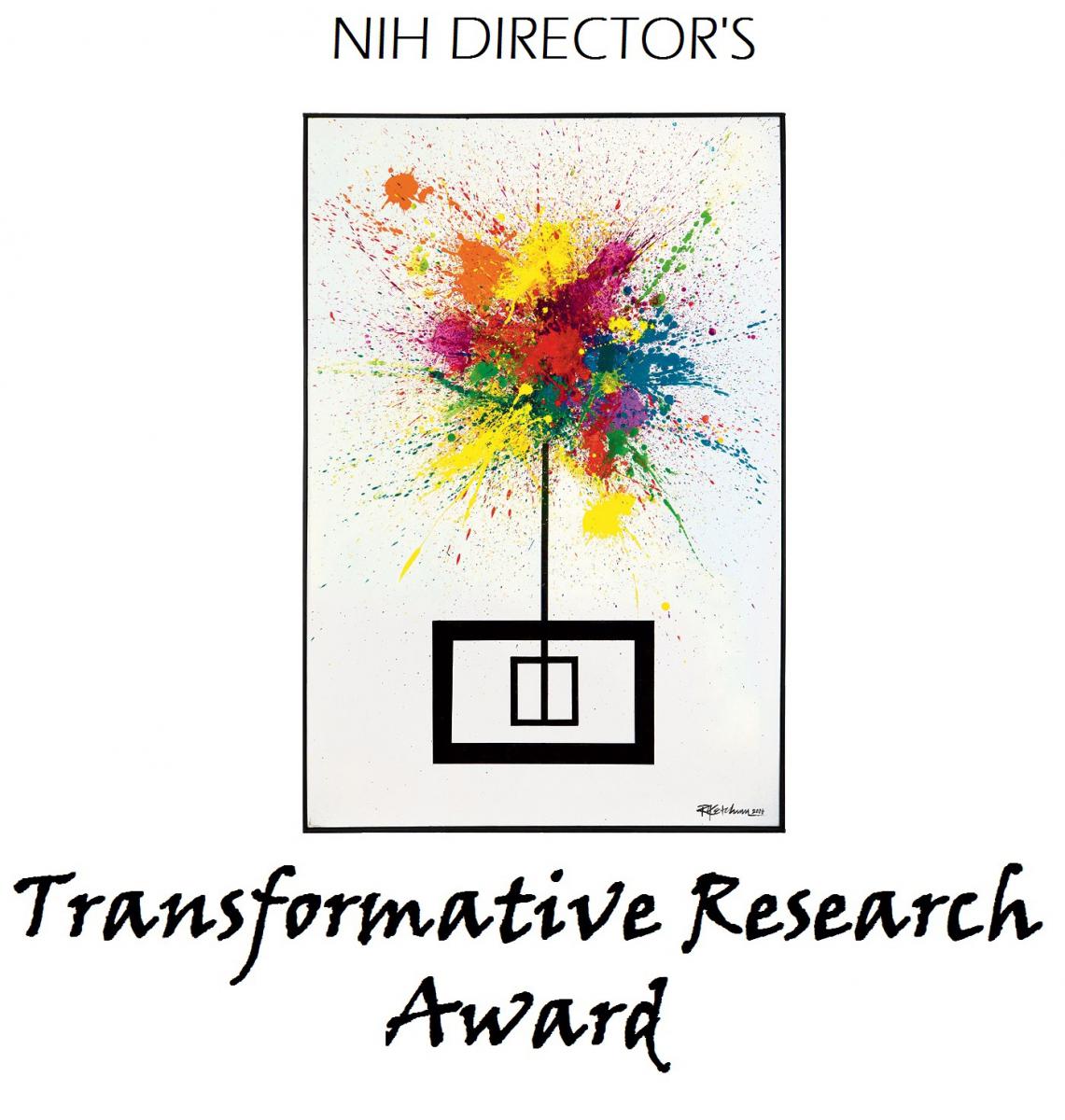 Program Information
The Common Fund's NIH Director's Transformative Research Award supports exceptionally innovative and/or unconventional research projects with the potential to create or overturn fundamental paradigms. These projects tend to be inherently risky and may not fare well in conventional NIH review. As compared to the other High-Risk, High-Reward Awards (the Pioneer, New Innovator, and Early Independence Awards), the primary emphasis of the Transformative Research Award is to support research on bold, paradigm-shifting but untested ideas. Applicants are instructed to focus their research strategies on significance and innovation without the expectation of providing preliminary data. Applications from investigators in all disciplines relevant to the NIH mission, including the biological, behavioral, clinical, social, physical, chemical, computational, engineering, and mathematical sciences are welcome. Individual investigators or teams of investigators may apply, and large budget requests are permissible (up to the entire funds set aside for the initiative).
Application Information
 

Transformative Research Award

Target Group

Individuals or teams proposing transformative research with perhaps very large budgets

Eligibility

Open to all career stages
Foreign (non-U.S.) institutions eligible

Preliminary Data

Not required; may be included

Research Strategy

10-page recommended limit; respond to questions about the challenge, potential impact, and appropriateness for the Transformative Research Awards program

Reference Letters

None accepted

Effort

Effort should be commensurate with project needs, and follow general guidelines for other NIH projects of similar size, complexity, and duration

Budget

No limits up to maximum funds available for the program as a whole
No prior approvals required for budgets over $500K (DC) per year

Multiple PIs

More than one PD/PI allowed

Review Format

Three-phases, "editorial board"
Review Process

This page last reviewed on September 12, 2016
Connect with the NIH Common Fund