Program Snapshot


The Common Fund's Library of Integrated Network-based Cellular Signatures (LINCS) program is developing a library of molecular signatures that describes how different types of cells respond to a variety of agents that disrupt normal cellular functions, called "perturbagens." This library may help us better understand normal and diseased cellular states and how to alter them.
The program currently supports LINCS Data and Signature Generation Centers and coordinates with the NIH Big Data to Knowledge (BD2K) initiative through a BD2K-LINCS Data Integration and Coordination Center.
Program Highlights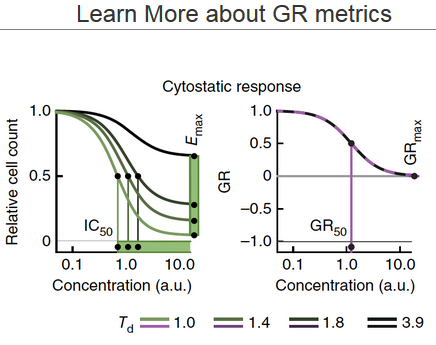 Introducing the Growth Rate Calculator and Browser. Learn about the new cellular Growth Rate Calculator tool developed by LINCS researchers to make drug response studies more accurate!
Program Highlights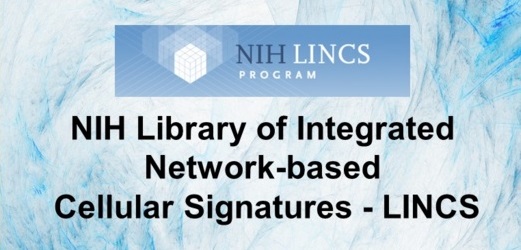 Archived Webcast of LINCS Outreach Meeting: You can now watch the archived webcast of the March 10-11th LINCS Outreach Meeting to learn more about LINCS and how big data is shaping the future of biomedical research. Browse the meeting agenda and other meeting information.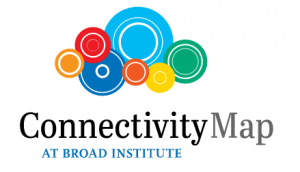 LINCS Transcriptomics Center launches new data science challenge. The LINCS Transcriptomics Center at the Broad Institute launched a second data science challenge through the Topcoder crowd-sourcing platform. The challenge is currently underway! Learn more about the challenge.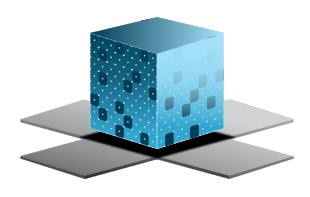 BD2K-LINCS DCIC Summer Research Training Program in Biomedical Big Data Science Now Accepting Applications. The LINCS Data Coordination and Integration Center (DCIC) is currently accepting applications for its Summer Research Training Program, a research intensive ten-week training program for undergraduate and graduate students. Summer fellows conduct faculty-mentored independent research projects on big data topics within laboratories affiliated with the Center. Learn more about the program and how to apply. Applications due March 1, 2017.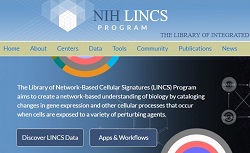 LINCS Data Portal Gets an Update. Changes have come to lincsproject.org. With better organized tools and a new feature to request custom workflows for LINCS data, there's a lot to explore! Check out the LINCS Publications page to discover and cite papers from the LINCS Consortium and research community.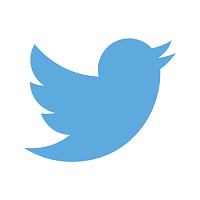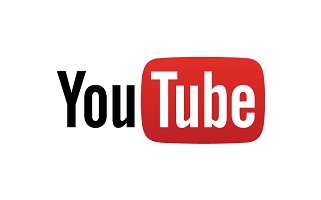 LINCS is Now on Social Media! Watch archived LINCS webinars and tutorials on YouTube. Follow @LINCSProgram on Twitter.
LINCS Data Science Research Webinars. Want to learn more about the LINCS data and how you can use them in your research? Join the LINCS Data Science Research Webinars held on select Tuesdays at 3:00 PM Eastern Time. See upcoming webinars and view archived webinars.
ACCESS THE LINCS PORTAL The LINCS portal is a source of information for the research community and general public about the LINCS project. Click on the image below to get started.