BEST programs
For information on individual BEST site programs, please visit: 
---
Cross-Site Evaluation Data Collection Instruments
For information on data being collected by the cross-site evaluation, please see the Data Definitions and Data Collection tools, which include:
Entrance Survey for Graduate Students
Entrance Survey for Postdoctoral Scientists
Exit Survey for Graduate Students
Exit Survey for Postdoctoral Scientists
Data Form
Phone Interview Questions
---
American Society for Biochemistry and Molecular Biology (ASBMB) Webinars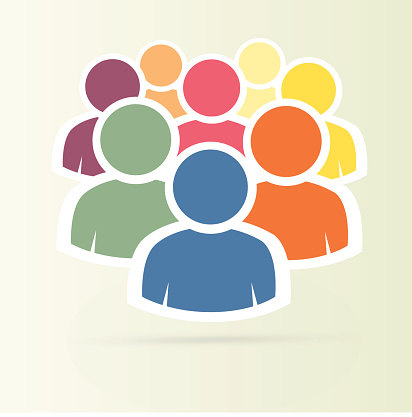 The NIH's BEST awardees partnered with the American Society for Biochemistry and Molecular Biology (ASBMB) on  a three-part webinar series.
Find recorded webinars and download slides here.
Topics included 'Careers in Industry', 'Charting a Course to Career Success' and 'Building Professional Relationships: pragmatic advice for the human scientist'.
---
Additional Resources and Information
Read more about NIH efforts to develop and test new approaches to training and mentoring on a large scale to diversify the Biomedical Workforce
Read more about Rescuing Biomedical Research
National Academies Report Urges Significant Reforms to Improve the Training and Salary of Postdoctoral Researchers

Read more about the activities of the NIH Advisory Committee to the Director (ACD) Working Group on the Biomedical Research Workforce here.
---
Allowable Student and Postdoc Activities
Questions about what activities students and postdoctoral scholars can participate in? Read more about it here:
---
National Reports on Graduate Education and Training
The Path Forward: The Future of Graduate Education in the United States, Commission on the Future of Graduate Education in the United States, 2010

Pathways Through Graduate School and Into Careers, Council of Graduate Schools, 2012

Biomedical Research Workforce Working Group Report, National Institutes of Health, 2012

Advancing Graduate Education in the Chemical Sciences, American Chemical Society, 2012

Research Universities and the Future of America, National Research Council, 2012
---