SOBC Capstone Conference - Registration
Registration for the SOBC Capstone Conference is open! The capstone conference will be virtual, open to the public, recorded, archived, and proceedings summarized in a publicly accessible report.
Click on the button below to register for the SOBC Capstone Conference. This registration link is for attendees only. Panel co-chairs and invited speakers will automatically receive the Zoom Webinar information via email and do NOT need to register here.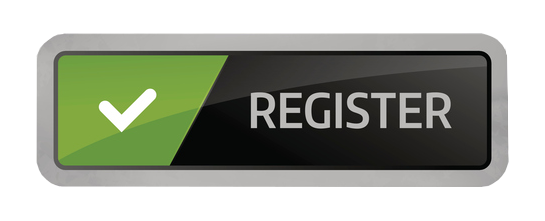 This page last reviewed on November 23, 2020
Connect with the NIH Common Fund