The Human Microbiome Project has transitioned from Common Fund support. For more information please visit https://commonfund.nih.gov/hmp.
Please note that since the Human Microbiome Project is no longer being supported by the Common Fund, the program website is being maintained as an archive and will not be updated on a regular basis.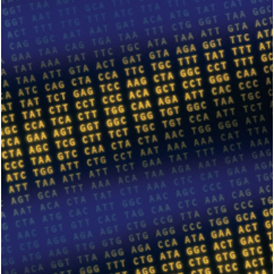 The Human Microbiome Project Data Analysis and Coordinating Center (DACC) provides links for online resources and direct downloads for software. These research tools are useful for scientists working on the analysis of microbiome data.
URL: http://www.hmpdacc.org/resources/tools_protocols.php
Video: Tutorial for using the JCVI METAREP tool http://www.youtube.com/watch?v=7FPJaPyLjMk