Tony Foleno
Senior Vice President, Strategy & Evaluation, Ad Council
Senior Executive Research Director, Ad Council Research Institute
Tony Foleno is Senior Vice President for Strategy and Evaluation at the Ad Council, the national nonprofit that mobilizes the energy, resources, and talents of the marketing, media, and tech industries to make a measurable impact on an array of critical social and health issues. Tony advises strategic planning and evaluation for the Ad Council's 25+ public service campaigns, with a primary focus of leveraging research-based insights into action.
Through Tony's leadership, the Ad Council has developed sophisticated research capabilities and methodologies to help campaigns better reach and connect with audiences, while establishing and tracking key performance indicators to assess and optimize campaign impact. In addition, he leads analyses that inform best practices in public service communications and social marketing. 
Tony is a founding member of Ad Council Edge, a strategic consultancy advising companies and nonprofit organizations on strategies to inspire and engage the public on important causes. Tony also serves as Senior Executive Research Director for the Ad Council Research Institute, a center that leverages an insights-driven approach to examine some of the most critical issues of our time.  He also chairs the Ad Council's Research Committee, a pro-bono advisory group comprised of thought leaders in marketing, research, and academia. 
In 2018-2019, Tony served as President of the Society for Health Communication, and he currently serves on the Society's steering committee. He has served on advisory boards and steering committees for several other organizations, including the Blackbaud Institute, Cause & Social Influence, Agents of Change, the Fishlinger Center for Public Policy Research, the National Conference on Health Communication Marketing & Media, and the Market Research Council.  He has served as a panelist or keynote speaker at numerous conferences and events.
In 2019, Tony was honored as Researcher of the Year at the Quirk's Marketing Research & Insight Excellence Awards.  In 2015, he was honored as a QRCA Luminary by the Qualitative Research Consultants Association. Tony has been a key member on dozens of public service campaigns that have garnered industry-wide awards and accolades. 
Prior to joining the Ad Council in 2002, Tony managed projects at Public Agenda, a nonpartisan public opinion research organization. He is a graduate of Swarthmore College and holds an M.A. in Sociology from Columbia University. Tony currently resides in Manhattan. 
---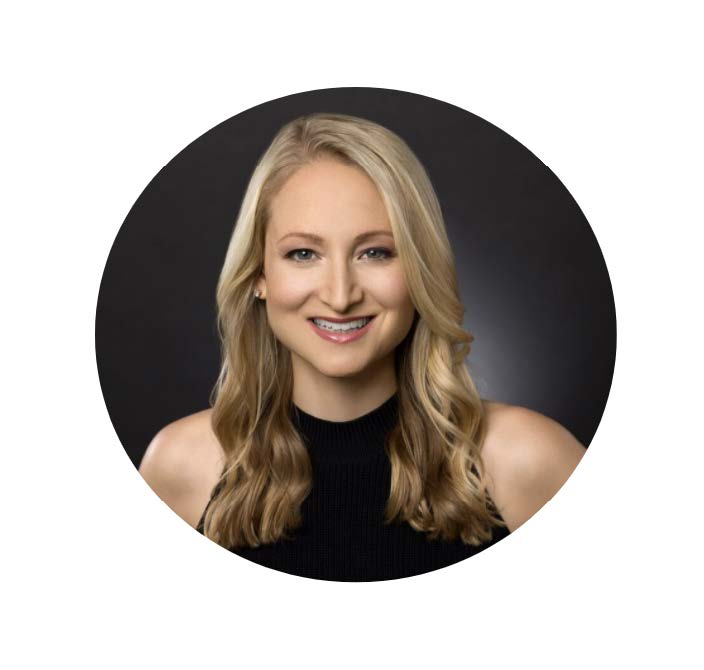 Nira Goren, MD
Senior Clinical Lead, Google
Nira is a Senior Clinical Lead at Google where she leads a team focused on ensuring the quality of health information across Google's platforms. Previously, Nira worked at DeepMind driving strategy for clinician-facing products and in management consulting for the Boston Consulting Group. A pediatrician by background, she trained at Stanford where her research focused on remote clinical monitoring and has consulted for a variety of digital health startups. She holds a BS from UCLA, MD from UCSF, and has worked internationally in the UK, Australia, and South Africa.
---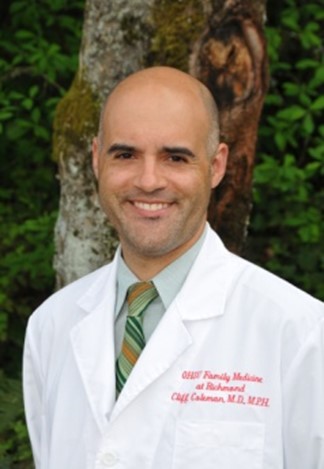 Cliff Coleman, M.D., M.P.H. 
Associate Professor of Family Medicine at the Oregon Health & Science University (OSHU) School of Medicine
Dr. Cliff Coleman is an international expert in the field of health literacy. His award-winning work focuses on improving health literacy and clear communication training for healthcare professionals. 
Cliff is an Associate Professor of Family Medicine at the Oregon Health & Science University (OHSU) School of Medicine, where he serves as Clinical Thread Director for education on health communication, professionalism, and ethics. Since 2014 he has run the first known health professions curriculum which integrates health literacy teaching as a running thread throughout the pre-clinical training years. He also runs OHSU's curriculum on culturally responsive care. He is the recipient of the 2018 OHSU Excellence in Education Award, and the 2020 Institute for Healthcare Advancement's Innovative Program Award. In 2021 Cliff became the inaugural Doris and Mark Storms Chair in Compassionate Communication at the OHSU Center for Ethics in Health Care. In this role, he hopes to help establish a new standard in clear communication training for all health professionals.
Cliff practices at a Federally Qualified Health Center clinic, and attended on the OHSU inpatient Family Medicine service for 17 years. His clinical interests include healthcare for medically complex individuals and underserved populations.
Cliff received his Bachelor's in psychology from Dartmouth College, and a Doctorate of Medicine from Stanford University. He completed a dual residency in Family Medicine and Public Health & Preventive Medicine at OHSU, with a Master's of Public Health from Portland State University in 2004. 
 
This page last reviewed on May 6, 2022
Connect with the NIH Common Fund