Program Snapshot
Part of the Common Fund's High-Risk, High-Reward Research program, the Pioneer Award supports individual scientists of exceptional creativity, who propose pioneering and transforming approaches to major challenges in biomedical and behavioral research.

 
Highlights
Treating Mitochondrial Disease with Hypoxia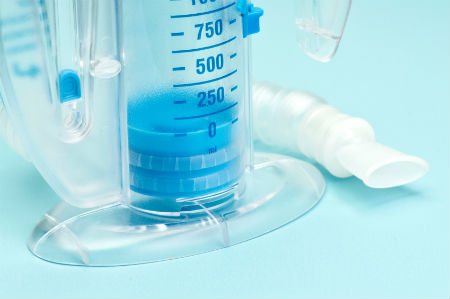 Vamsi Mootha (2011 Transformative Researcher) and Feng Zhang (2010 and 2015 Transformative Researcher and 2012 Pioneer) found low levels of oxygen is an effective therapy for mitochondrial diseases, which are debilitating and largely untreatable. Zebrafish and mouse models showed fewer symptoms and had a dramatically longer life span when raised in a low oxygen environment.
---
Uncovering RNA Structure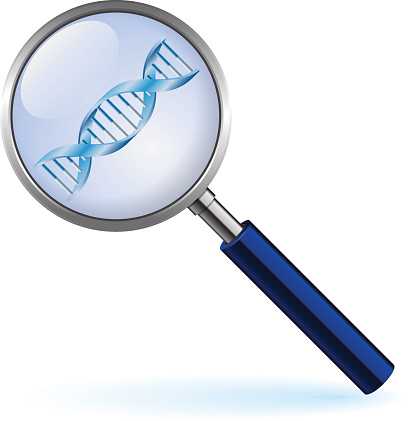 Pehr Harbury, a 2005 Pioneer, developed a method that reveals structural and ensemble properties of RNAs and RNA-protein complexes, providing information necessary to understand, predict, and engineer the behavior and function of RNAs and their protein complexes.
Read more
---
Tracing Free-Floating DNA Back to Its Source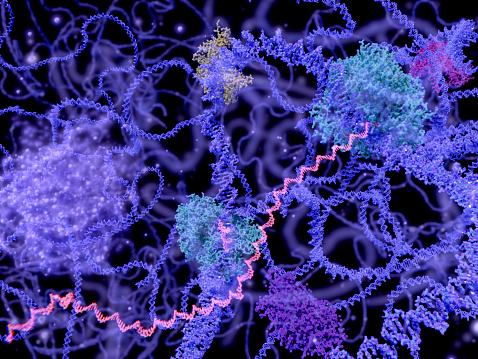 Jay Shendure, a 2013 Pioneer, developed a method capable of identifying the source of free-floating DNA circulating in blood plasma by identifying the "footprints" of transcription factors and matching them to the cells of origin. The method opens the possibility of being able to identify and trace the source of cancers and improve the diagnosis, treatment, and management of a vast array of health conditions.

Background Reading
Butz WP, Torrey BB. Some frontiers in social science. Science. 2006 Jun 30;312(5782):1898-900.
 
Gibbons MC. A historical overview of health disparities and the potential of eHealth solutions (PDF, 6 pages). J Med Internet Res. 2005 Oct 4;7(5):e50.
 
Glass TA, McAtee MJ. Behavioral science at the crossroads in public health: extending horizons, envisioning the future. Soc Sci Med. 2006 Apr;62(7):1650-71. Epub 2005 Sep 29.

  PDF documents require the free Adobe Reader.