Program Snapshot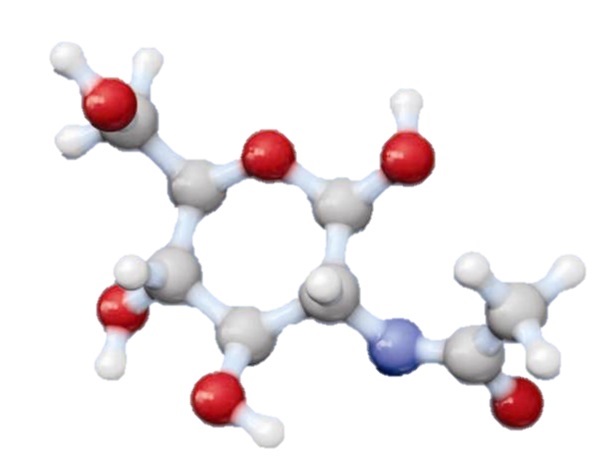 Carbohydrates play critical roles in nearly every aspect of biology, but the complexity of carbohydrate chemistry makes glycan synthesis, sequencing, and study inaccessible to most biomedical researchers. The Glycoscience program aims to create new methodologies and resources in the study of glycans that are accessible to the broader research community. Read more…
Program Highlights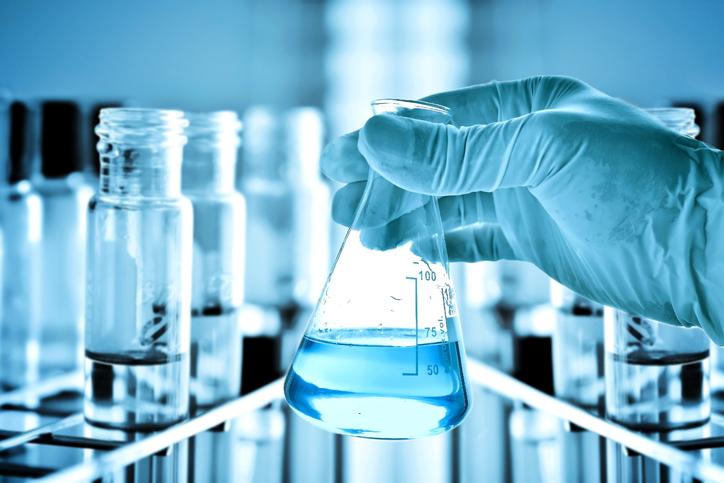 NEW! Cracking the Sugar Code with IsoTaG
---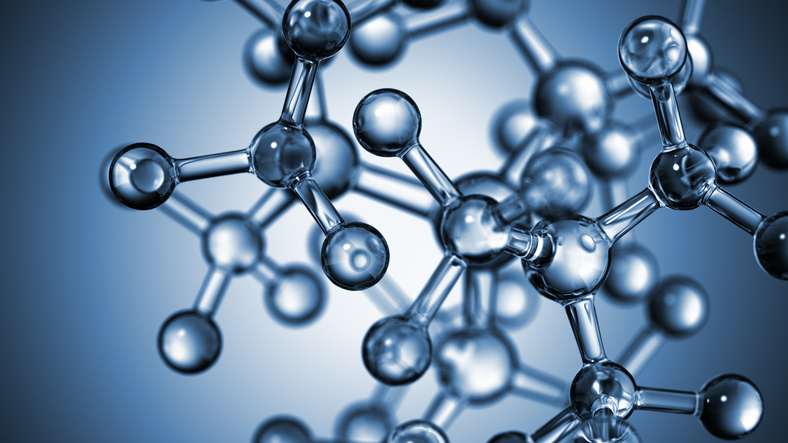 New Method for Generating Carbohydrates Sweetens the Deal
---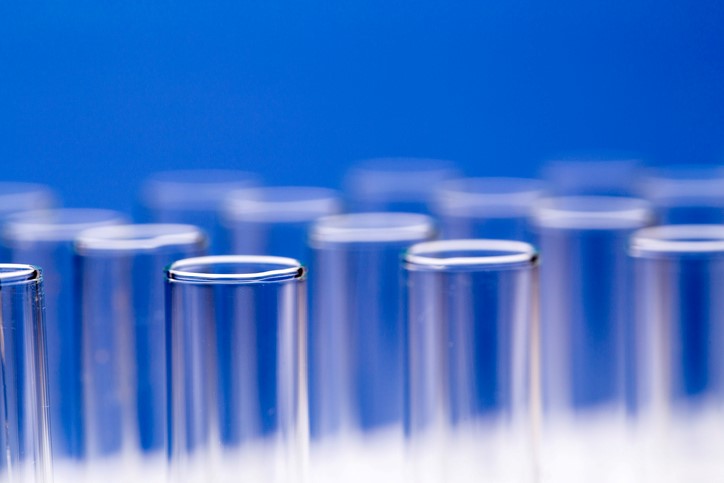 Exciting New Method for Probing Glycans in Clinical Specimens
---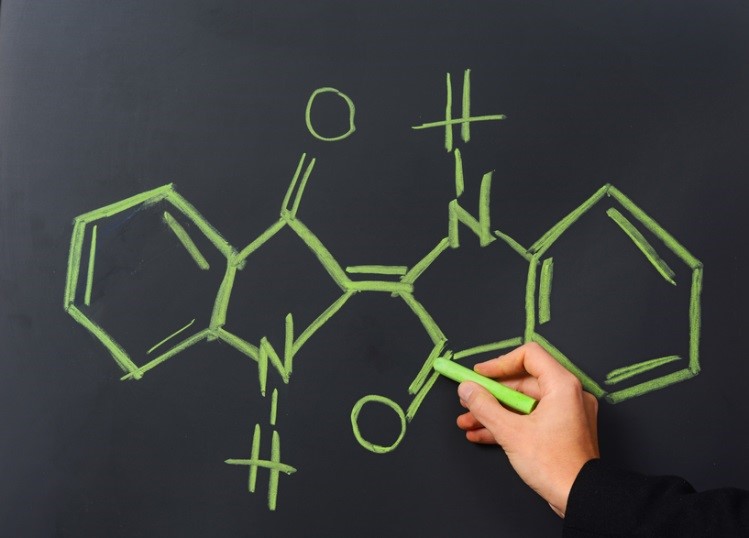 Low Cost, Adaptable Method for Purifying Protected Carbohydrates
---
2nd Annual Glycoscience Investigators Meeting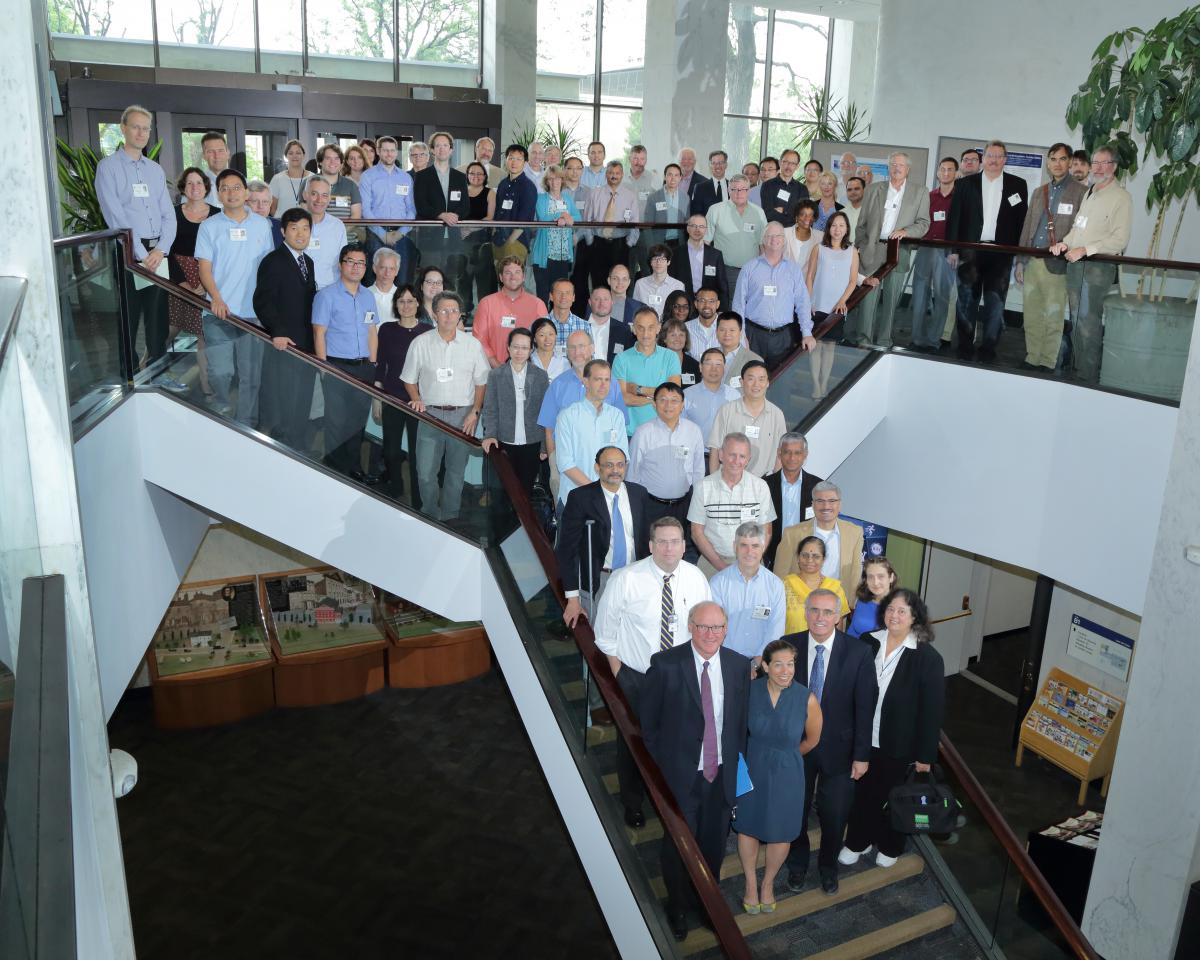 The second Participating Investigators Meeting for the Glycoscience program was held on June 28, 2016, on the NIH campus in Bethesda, MD. The meeting brought together new and existing Glycoscience investigators to discuss project and consortium goals. The meeting also provided an opportunity for new awardees to learn more about the Glycoscience program, the Common Fund, and meet with NIH staff and leadership. View the agenda here.
Announcements
NEW! Congratulations to Dr. Kamil Godula, a Common Fund Glycoscience and New Innovator grantee who was recently awarded a Sloan Research Fellowship and named a Cottrell Scholar.
---
NEW! Save the Date. The annual meeting for the Common Fund Glycoscience Program will be August 30 - 31, 2017 at the NIH campus in Bethesda, MD. This program is directed toward the creation of new tools, technologies, methodologies, and resources to make research in the glycosciences accessible to the broader biomedical research community. Academic, corporate, and nonprofit members of the biomedical research community who have interest in the glycosciences are encouraged to attend the open portion of this meeting.
---
Glycoscience Symposia at the American Association of Immunologists Annual Meeting. The Society for Glycobiology (SfG) is sponsoring a symposium at the American Association of Immunologists Annual Meeting, on May 13, 2017. This Guest Society Symposia, titled "Emerging Roles for Glycans in Immunity and Novel Tools to Understand Them", will feature an overview of the Common Fund Glycoscience program and focused talks that describe some of the resources being developed by the program.
---
Glycoscience Program awardees announced.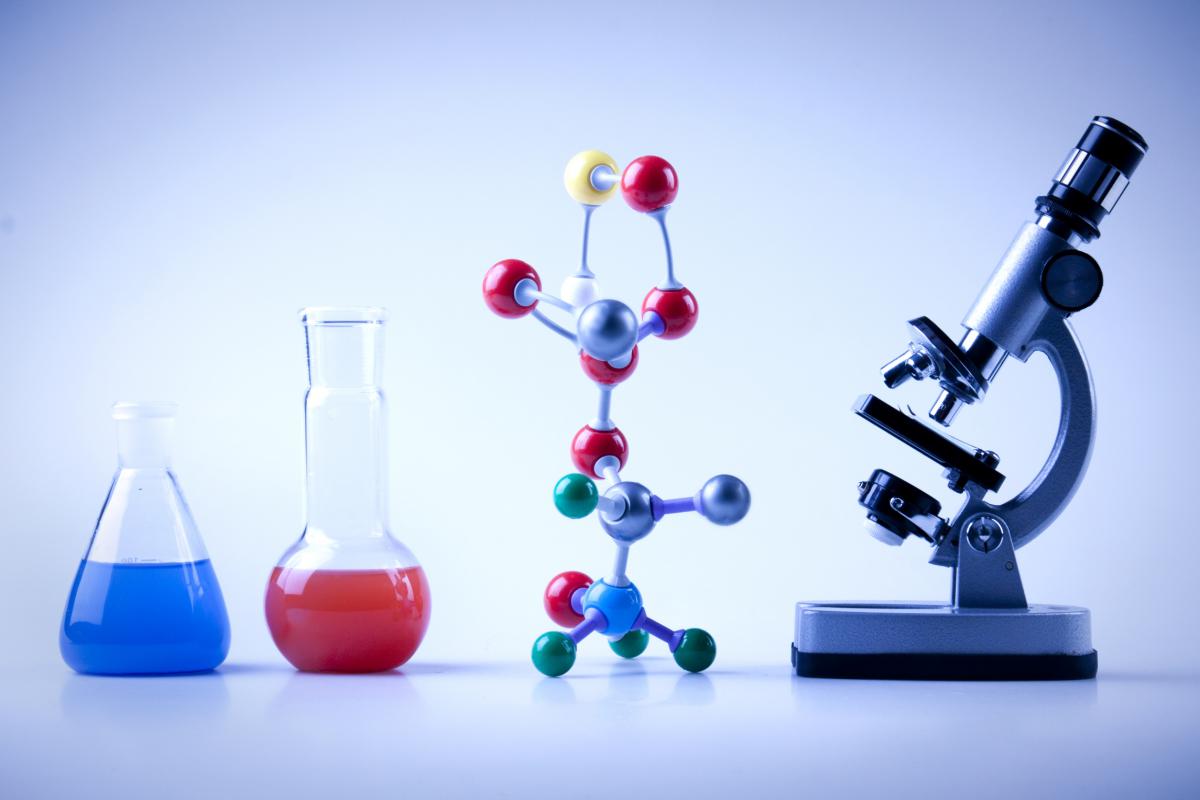 Approximately $10.3 million has been awarded to 26 research teams aiming to make carbohydrate chemistry and biology more accessible to the research community. These awards will develop tools to study, synthesize and analyze carbohydrates.  Learn more about these awards.
---
Related Funding Opportunities for Glycoscience tools and technology development. The National Institute of General Medical Sciences (NIGMS), the National Eye Institute (NEI), and the National Institute of Dental and Craniofacial Research (NIDCR) have announced SBIR/STTR programs to complement the Common Fund Glycoscience Program. Learn more about these opportunities here: New Technologies for the Glycosciences (R41/42); New Technologies for the Glycosciences (R43/44))