Announcements
NEW! Glycoscience Program awardees announced.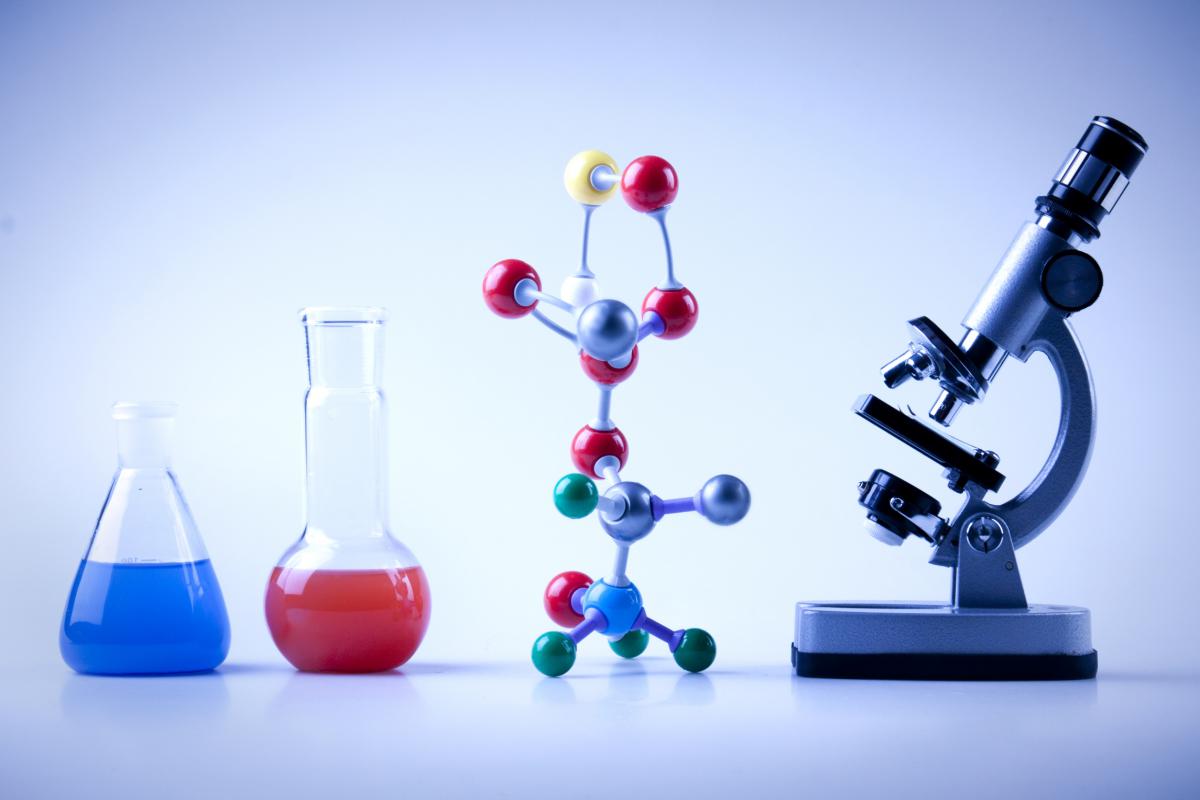 Approximately $10.3 million has been awarded to 26 research teams aiming to make carbohydrate chemistry and biology more accessible to the research community. These awards will develop tools to study, synthesize and analyze carbohydrates.  Learn more about these awards.
---
Funding Opportunities from the Glycoscience Program. The Common Fund Glycoscience Program was soliciting applications to develop accessible and affordable new tools and technologies for studying carbohydrates that will allow biomedical researchers to significantly advance our understanding of the roles of these complex molecules in health and disease. Applications were due November 28, 2016.
---
Related Funding Opportunities for Glycoscience tools and technology development. The National Institute of General Medical Sciences (NIGMS), the National Eye Institute (NEI), and the National Institute of Dental and Craniofacial Research (NIDCR) have announced SBIR/STTR programs to complement the Common Fund Glycoscience Program. Learn more about these opportunities here: New Technologies for the Glycosciences (R41/42); New Technologies for the Glycosciences (R43/44)
---

Congratulations to Dr. Carolyn Bertozzi, a Glycoscience grantee recently awarded the National Academy of Sciences 2016 award in Chemical Sciences. The NAS selected Dr. Bertozzi for inventing "a new class of chemical reactions, called bio-orthogonal chemistry, that lets scientists label biomolecules within living cells" and for pioneering "the use bio-orthogonal chemistry in the field of glycobiology". Read more about this award here.