Program Snapshot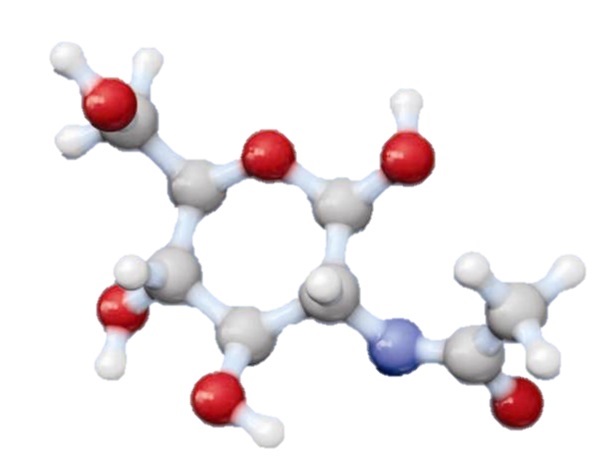 Carbohydrates play critical roles in nearly every aspect of biology, but the complexity of carbohydrate chemistry makes glycan synthesis, sequencing, and study inaccessible to most biomedical researchers. The Glycoscience program aims to create new methodologies and resources in the study of glycans that are accessible to the broader research community. Read more…
Program Highlights
NEW! Tool for Detecting O-GlcNAc Modifications on Specific Proteins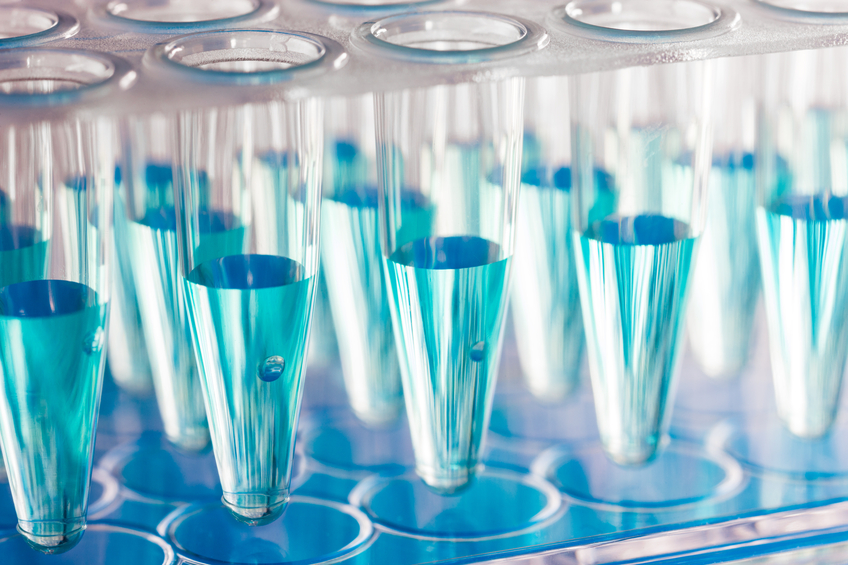 Proteins are large biomolecules that are required for the structure and function of the body's cells and tissues. O-GlcNAcylation is a protein modification that has been implicated in multiple disease process including cancer, diabetes, and Alzheimer's disease. However, O-GlcNAcylation of proteins can only be currently analyzed using complicated procedures. To overcome this challenge, Common Fund Glycoscience grantee Dr. Carolyn Bertozzi has developed a new method, termed Glyco-seek. Taking advantage of a common laboratory method (polymerase chain reaction, PCR), Glyco-seek is more convenient than existing methods and has the potential to enable the broader scientific community to analyze glycosylated proteins. Read the full story here.
---
NEW! Strategies for the Facile Production of Natural Glycans to Accelerate their Study and Use
The chemical and enzymatic synthesis of naturally occurring glycans is a significant challenge in the field of glycomics. To overcome this challenge, Drs Song and Cummings have developed a new strategy, called oxidative release of natural glycans (ORNG), alleviating the need for complex and lengthy procedures. This innovative approach is a significant step forward because it uses an inexpensive and mild reagent (household bleach) to "substantially improve the simplicity and accessibility" of mammalian glycomes, allows further study of their functions, and provides a significant quantity for development of tools. Read the full story here.
In the news: Read more about Dr. Richard Cummings and the ORNG approach here.
---
First Annual Glycoscience Participating Investigators Meeting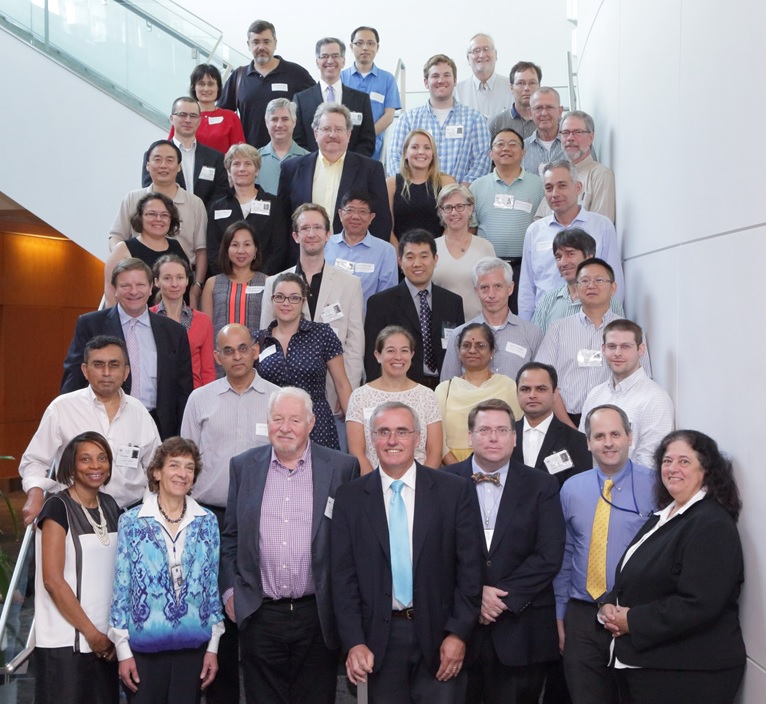 The first Participating Investigators Meeting for the Glycoscience program was held on July 10, 2015, at the Natcher Conference Center on the NIH campus, Bethesda, MD. The meeting brought together Glycoscience investigators to discuss project proposals and begin to build a functioning consortium. The meeting also provided an opportunity for the awardees to learn more about the Glycoscience program, the Common Fund, and meet with NIH staff and leadership.
Announcements
Related Funding Opportunities for Glycoscience tools and technology development. The National Institute of General Medical Sciences (NIGMS), the National Eye Institute (NEI), and the National Institute of Dental and Craniofacial Research (NIDCR) have announced SBIR/STTR programs to complement the Common Fund Glycoscience Program. Learn more about these opportunities here:
New Technologies for the Glycosciences (R41/42)
New Technologies for the Glycosciences (R43/44)
---

Congratulations to Dr. Carolyn Bertozzi, a Glycoscience grantee recently awarded the National Academy of Sciences 2016 award in Chemical Sciences. The NAS selected Dr. Bertozzi for inventing "a new class of chemical reactions, called bio-orthogonal chemistry, that lets scientists label biomolecules within living cells" and for pioneering "the use bio-orthogonal chemistry in the field of glycobiology". Read more about this award here.
---
Glycoscience in Biology featured at the ASBMB Annual Meeting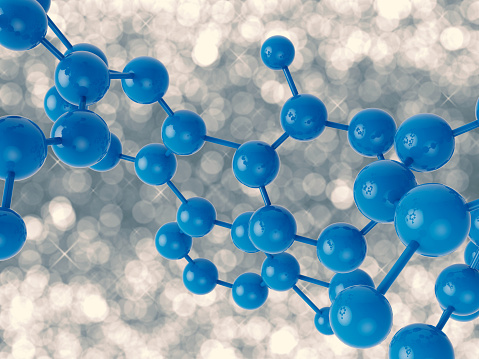 The American Society for Biochemistry and Molecular Biology (ASBMB) hosted a Glycoscience in Biology Program at their 2016 annual meeting in San Diego, California. The focus was on how glycosylation impacts biology and how technological advances are providing novel insights into the roles of glycans in basic cellular processes and pathophysiologies. These sessions highlight multiple areas of research that stand to benefit from the tools and technologies being developed by the Common Fund's Glycoscience program.
---
Glycoscience Program Awardees Announced!
Approximately $10 million has been awarded to 23 research teams aiming to make carbohydrate chemistry and biology more accessible to the research community. These awards will develop tools to study, synthesize and analyze carbohydrates.
Learn more about these awards here.
Read the press release announcing the launch of Glycoscience and other Common Fund programs designed to take aim at gaps in biomedical research.