Program Snapshot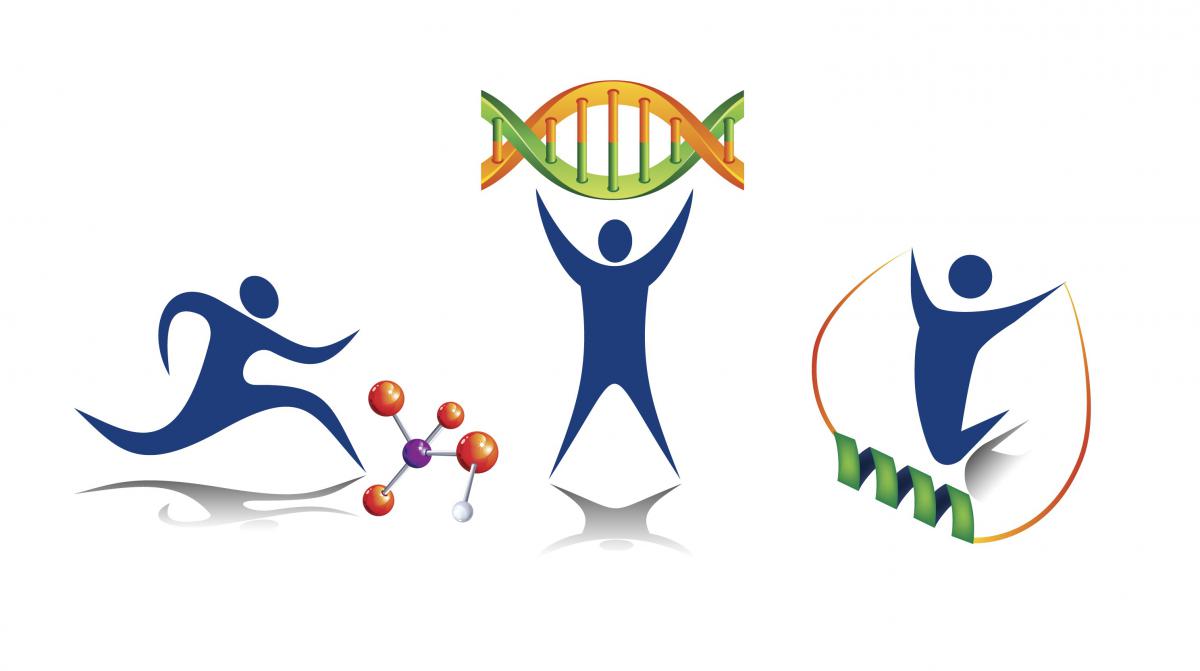 Exercise is good for you, but it is not understood what molecular changes are induced by physical activity or how they improve the function of different tissues and organs in the body. The NIH Common Fund's Molecular Transducers of Physical Activity in Humans program aims to extensively catalogue the biological molecules affected by physical activity in people, identify some of the key molecules that underlie the systemic effects of physical activity, and characterize the function of these key molecules. This molecular map will help us understand how physical activity translates into better health.
Highlights
Working Together to Map Molecular Changes from Physical Activity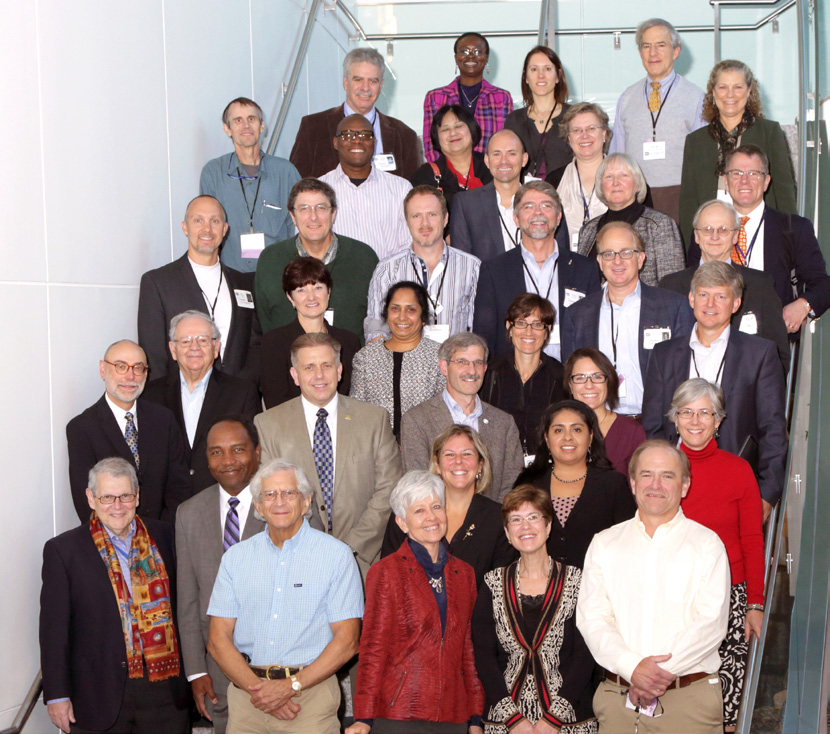 Although researchers have demonstrated that physical activity contributes to improved health outcomes (e.g., improved cardiovascular and respiratory health, insulin sensitivity, bone and muscle strength, and mood), studies tend to focus on a single signaling pathway, tissue, or organ system. Recognizing that a coordinated effort to uncover all of the molecular changes that occur in response to movement could transform clinical medicine's use of physical activity as a treatment and preventive strategy, the NIH convened a meeting in October 2014, to explore ways in which the NIH might catalyze such research. The 2014 workshop, responses received via a Request for Information, and other discussions with the research community (including the NIH Council of Councils) informed the development of this program. Read the summary of the 2014 workshop in Cell Metabolism.
Dr. Collins discusses the Physical Activity program below!
Attention Applicants!
The dates of the MoTrPAC kick-off meeting are now January 9-10, 2017. For more information please see NOT-RM-16-010.
Announcements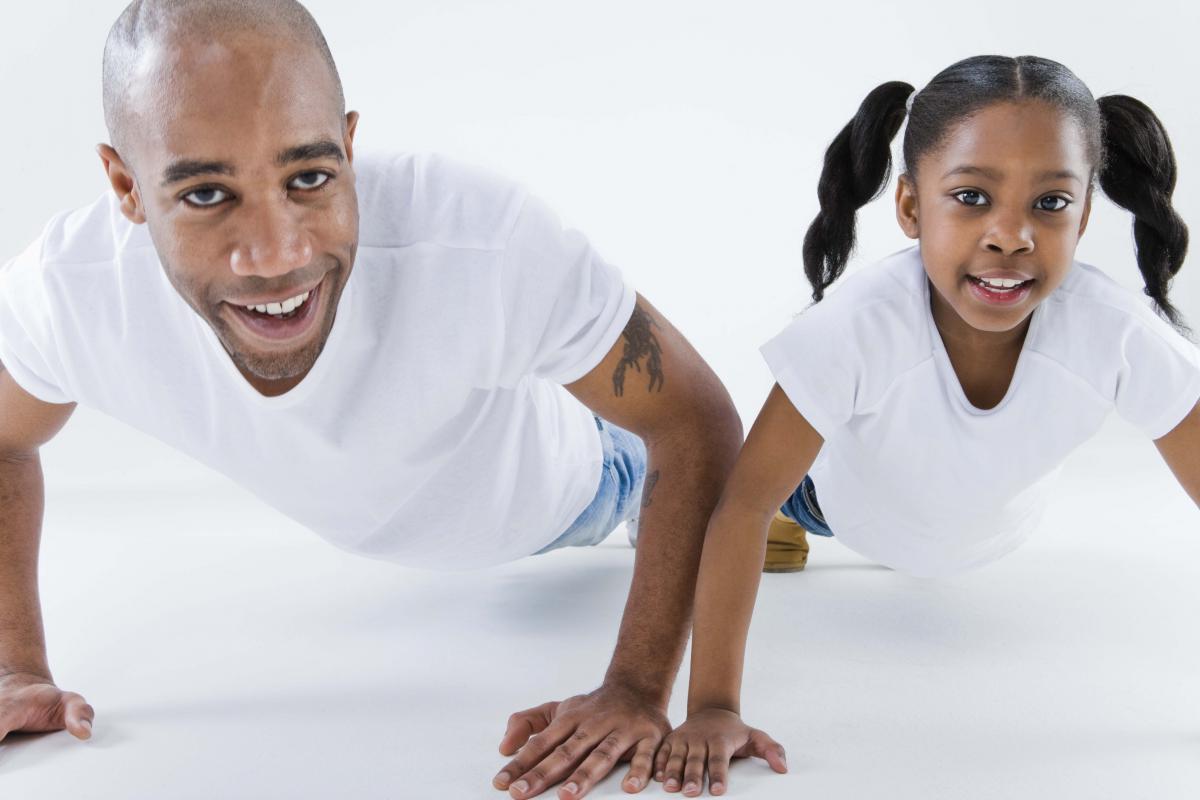 In the News: "NIH Program to Fund Research on Molecular Changes Associated With Physical Activity" on the JAMA Network
 
---
In the News: "The Historic NIH Common Fund Announcement: Door to Physical Activity Research and Opportunities Swings Open" on the American College of Sports Medicine blog
 
---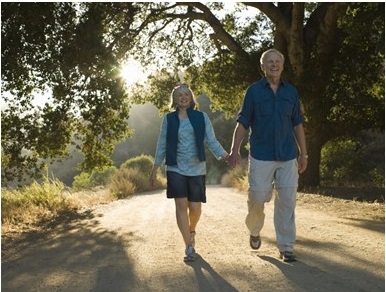 In the News: "NIH Plans Physical Activity Research Study" on Nurses.com
---
In the News: "Science Wants to Know: Can Worms Swim?" in The Wall Street Journal
---
The NIH introduces the new Common Fund program Molecular Transducers of Physical Activity in Humans! Read the press release.