Program Snapshot
All organs in the body are stimulated by nerves, which send signals that affect the organ's function. Modulation of nerve signals to control organ function has recently been recognized as a potentially powerful way to treat many diseases and conditions, such as hypertension, heart failure, gastrointestinal disorders, type II diabetes, inflammatory disorders, and more. However, the mechanisms of action for therapies in which nerves are stimulated to control organ function are poorly understood. The Common Fund's Stimulating Peripheral Activity to Relieve Conditions (SPARC) has the central goal of interrogating and elucidating peripheral autonomic and sensory control of internal organ function to catalyze development of more effective and minimally invasive neuromodulation therapies. SPARC is uniquely positioned to serve as a community resource that provides the broader public and private research communities with the scientific foundation necessary to advance neuromodulation therapies towards precise neural control of organ function to treat diseases and conditions.
Program Highlights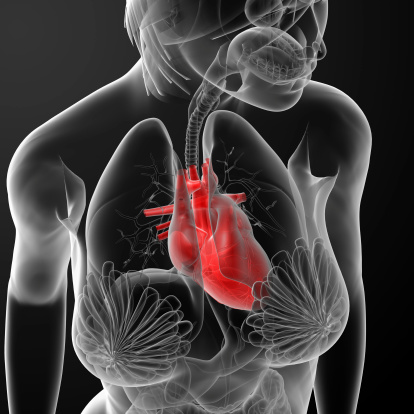 Read about the SPARC program and the 28 Other Transaction (OT) and Cooperative Agreement (U18) awards totaling more than $20 million that SPARC funded in 2016.
---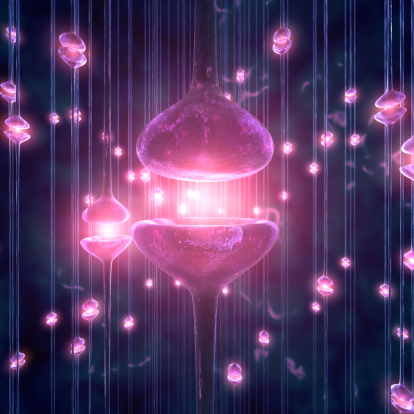 Explore the ways in which SPARC and other research organizations use the peripheral nervous system to treat or control a wide range of conditions including migraines, type 2 diabetes and heart failure.
---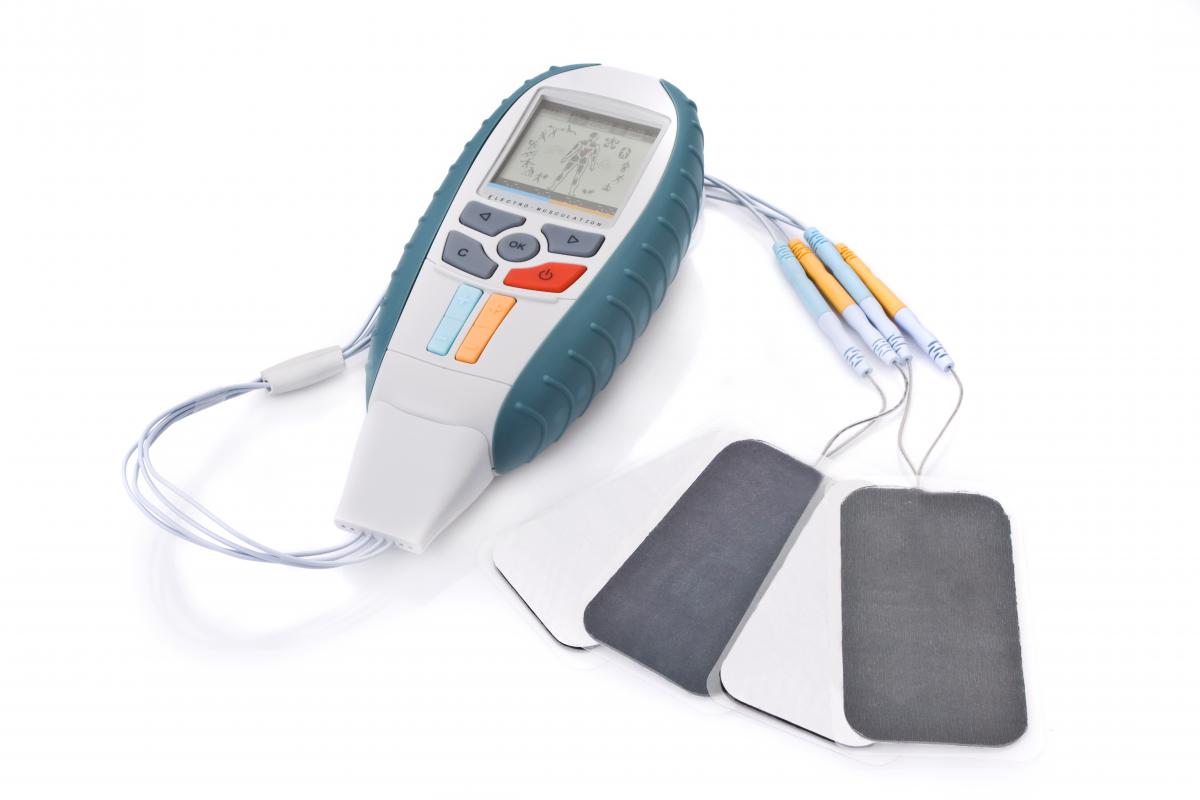 Discover why recent investments, such as the SPARC program, and successful trials using nerves in the foot or ankle to treat overactive bladder syndrome and chronic pelvic pain herald a shift from traditional medications to neuromodulation therapies.
---

Learn how programs like SPARC may alleviate conditions such as rheumatoid arthritis and inflammatory bowel disease by controlling electrical impulses to the spleen.
---
During the 2013-2014 Common Fund strategic planning process, the NIH community identified the need to understand the mechanisms of action for neuromodulation therapies. Although some neuromodulation therapies are in use, the underlying technologies are not optimal, and so a great opportunity exists to develop improved therapies for a number of diseases and conditions. Improving and developing new neuromodulation therapies requires a better understanding of the neural circuits in end-organ systems, as well as the development of novel electrode designs, surgical procedures, and stimulation protocols. In response to these needs and opportunities, the Common Fund plans to launch the SPARC program in fiscal year 2015.
---
​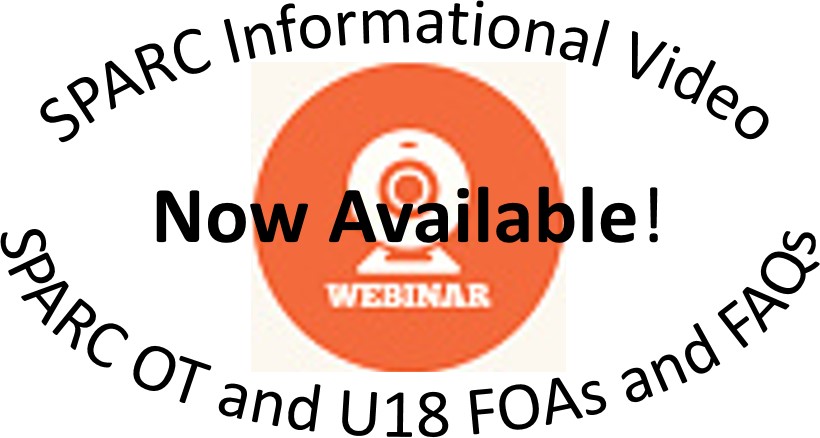 SPARC Funding Opportunity Announcements 
Component 1: Anatomical and Functional Mapping of the Innervation of Major Internal Organs - provide comprehensive functional and anatomical data for the neural control of medically relevant functions of a specific organ and its functionally-associated structures
(RFA-RM-15-003) Pre-application: Comprehensive Functional Mapping of Neuroanatomy and Neurobiology of Organs (OT1)
See Application for Additional Receipt Date(s): Next due date is March 15, 2017.
(RFA-RM-15-018) Limited Competition: Comprehensive Functional Mapping of Neuroanatomy and Neurobiology of Organs (OT2)
Application Receipt Date(s) will be specified in the Invitation to Submit after successful competition of the corresponding OT1 (RFA-RM-15-003) application.
Component 2: Next Generation Tools and Technologies - develop new and/or enhance tools and technologies to elucidate the neurobiology and neurophysiology underlying autonomic control of organs
(RFA-RM-16-003) Limited Competition:  Technologies to Understand the Control of Organ Function by the Peripheral Nervous System (OT2)
Application Receipt Date(s) will be specified in the Invitation to Submit after successful competition of the corresponding OT1 (RFA-RM-16-002) application.
Component 4: Data Coordination, Mapping and Modeling will soon issue an OT funding opportunity to develop and implement a center that will use data generated by the various SPARC funded projects to produce neural circuit maps of the autonomic and sensory innervation of multiple organs or organ systems. It is anticipated that any team of investigators will include specific expertise in relevant mapping, data management and coordination, and/or multi-scale modeling methods and techniques.
(NOT-RM-16-032) Soon to be Issued OT Funding Opportunity for SPARC: Data and Resource Center (OT3)
Application Receipt Date will be specified in the corresponding OT3 funding opportunity (RFA-RM-16-008).
FAQs for NOT-RM-16-032
1. Are applicants required to have a Dun and Bradstreet (D&B) Data Universal Numbering System (DUNS) number?
2. Is System for Award Management (SAM) registration required?
3. What are some of the important needs and challenges faced by an effort like the SPARC: Data and Resource Center?
4. Must applications address the needs of all DRC cores, or can applicants focus only on one (or more) of the cores that make up the DRC?
2016 Other Transaction (OT2) and Cooperative Agreement (U18) Awards
28 awards issued which span 8 target organ/organ systems
Please click the color-coded shapes below to view individual awardee abstracts and be aware that some projects span multiple target areas.
| | | | | | | | |
| --- | --- | --- | --- | --- | --- | --- | --- |
| Heart | | | | |   |   |   |
| Lung | | | | |   |   |   |
| Stomach | | | | |   |   |   |
| Small and Large Intestine/Colon | | | | | | |   |
| Adipose Tissue | | |   |   |   |   |   |
| Spleen | |   |   |   |   |   |   |
| Bladder/Lower Urinary Tract | | | | |   |   |   |
| Pancreas | | | |   |   |   |   |