Program Snapshot
All organs in the body are stimulated by nerves, which send signals that affect the organ's function. Methods and medical devices that modulate these nerve signals are a potentially powerful way to treat many diseases and conditions, such as hypertension, heart failure, gastrointestinal disorders, type II diabetes, inflammatory disorders, and more. The Common Fund's Stimulating Peripheral Activity to Relieve Conditions (SPARC) aims to transform our understanding of these nerve-organ interactions and ultimately advance the neuromodulation field toward precise treatment of diseases and conditions for which conventional therapies fall short.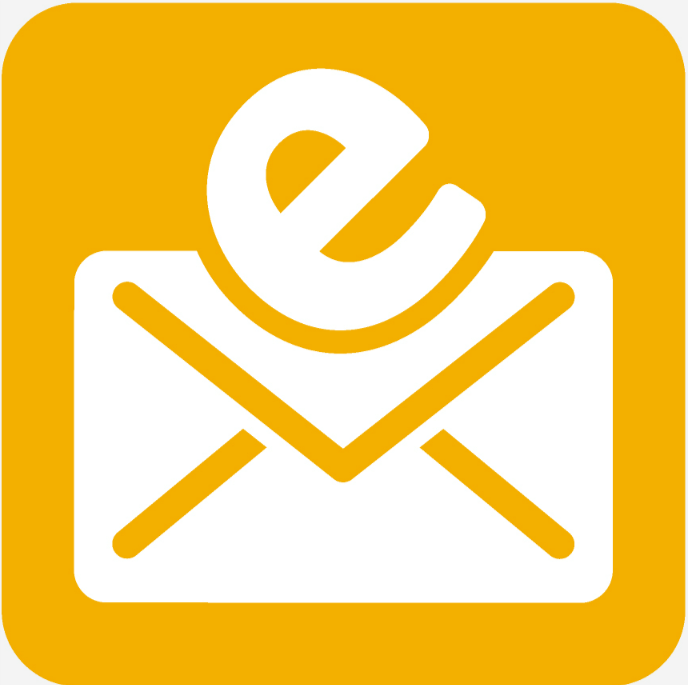 Subscribe to the SPARC listserv
Program Highlights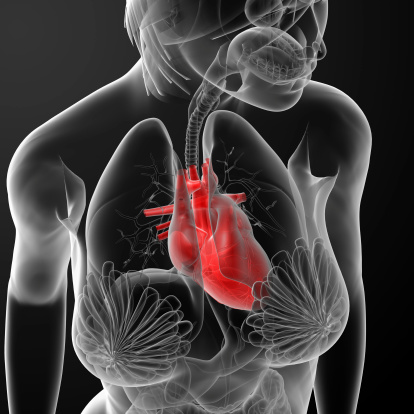 Read about the SPARC program and the 28 Other Transaction (OT) and Cooperative Agreement (U18) awards totaling more than $20 million that SPARC funded in 2016.
---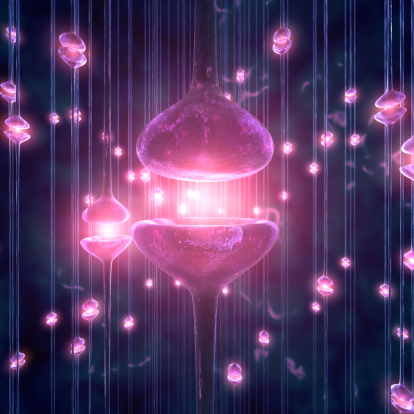 Explore the ways in which SPARC and other research organizations use the peripheral nervous system to treat or control a wide range of conditions including migraines, type 2 diabetes and heart failure.
---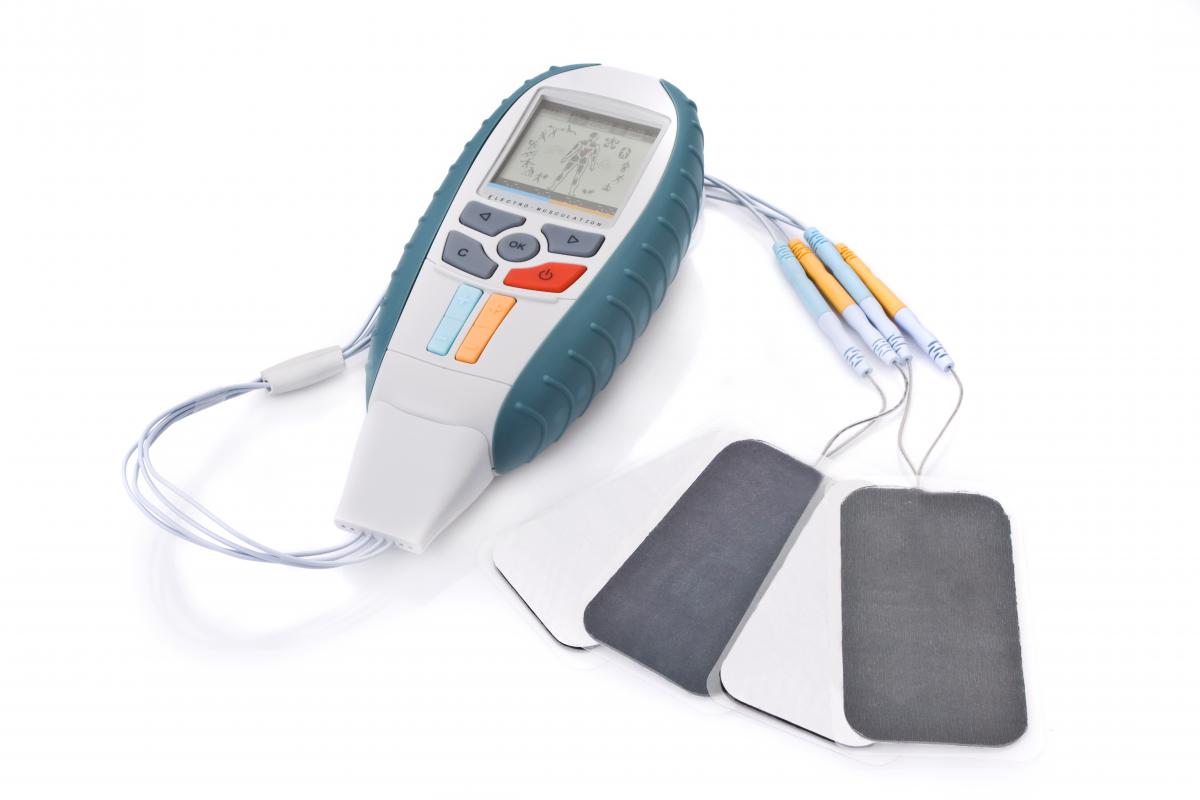 Discover why recent investments, such as the SPARC program, and successful trials using nerves in the foot or ankle to treat overactive bladder syndrome and chronic pelvic pain herald a shift from traditional medications to neuromodulation therapies.
---

Learn how programs like SPARC may alleviate conditions such as rheumatoid arthritis and inflammatory bowel disease by controlling electrical impulses to the spleen.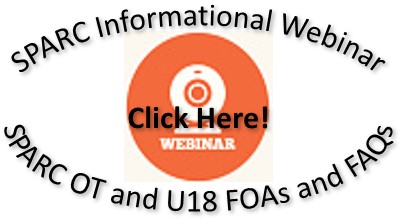 SPARC Funding Opportunity Announcements
View the FOAs that are now available for the various SPARC program components!
component

component description

RFA-RM-15-003 Pre-application (OT1) - Next due date is May 15, 2017

RFA-RM-15-018 Limited Competition (OT2) - Next due date provided in the Invitation to Submit an OT2

​RFA-RM-17-009 Pre-application (OT1) - Next due date is May 1, 2017

RFA-RM-17-010 Limited Competition (OT2) - Next due date provided in the Invitation to Submit an OT2

 

 

​RFA-RM-16-008 Multi-component Research Project (OT3) - Required LOIs due April 7, 2017, Limited Competition Application – Due date is June 2, 2017 and limited to successful LOI applicants who receive an Invitation to Submit an OT3

 
2016 Other Transaction (OT2) and Cooperative Agreement (U18) Awards
31 awards issued which span 8 target organs
Please be aware that some projects span multiple target areas
Abstracts Available - Please click the color-coded icons below to view