IDG Program Approved for Implementation Phase
The NIH Common Fund has approved an implementation phase of the Illuminating the Druggable Genome (IDG) Program, which is chaired by Dr. Christopher Austin, Director of the National Center for Advancing Translational Sciences (NCATS) and Dr. Griffin Rodgers, Director of the National Institute of Diabetes and Digestive and Kidney Diseases (NIDDK).
Out of the nearly 25,000 genes in the human genome, approximately 3,000 genes are estimated to be part of the Druggable Genome (DG), the subset of genes expressing proteins with the ability to bind drug-like molecules (Hopkins and Groom, 2002, Nat. Rev. Drug Discov.). Yet, only 10 percent of the "druggable" proteins are actually targeted by FDA-approved drugs.  A significant number of those remaining are understudied and will be the focus of the implementation phase of the IDG.
The IDG Program was funded as a three-year pilot starting in 2014 with two goals. The first goal was to integrate information about understudied druggable proteins from disparate sources into a single informatics site. The second goal was to foster technology development to enable the determination of function and therapeutic potential of understudied druggable proteins at sufficient scale. The program is on track to be successful in accomplishing both of these goals.
Pending availability of funds, the implementation phase of the IDG Program will capitalize on the information gathered and technologies developed in the first three years to elucidate the function of the uncharacterized proteins of the druggable genome.
Specifically the implementation phase of the program is intended to:
Expand the informatics tools developed in the pilot phase to include additional data and allow users to access a wide range of information on sets of proteins.
Elucidate the function of understudied proteins from key druggable protein families.
Disseminate the IDG-generated resources and data to the greater scientific community.
The program expects to publish funding opportunity announcements this fall to fund implementation phase projects. This program website will be updated to reflect the goals and milestones for the second phase of the program. Please check back often!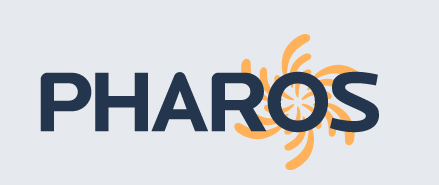 NEW! PHAROS: the IDG User Interface Portal
IDG Consortium Face-to-Face Meeting  
 
 IDG Resources 
From the laboratory of Dr. Avi Ma'ayan 
Search for genes and functional terms extracted and organized from over a hundred publicly available resources using the bioinformatics portal, Harmonizome and the Harmonizome mobile app.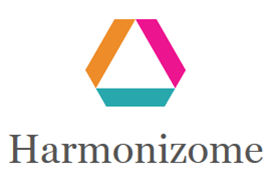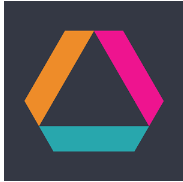 From the laboratory of Dr. Lars Juhl Jensen  


 





(REST-OA) API provides a simple way for sharing annotations online.