Program Snapshot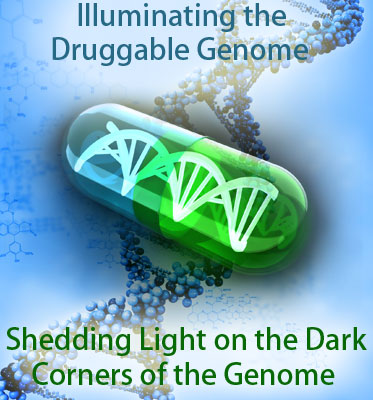 The goal of the Illuminating the Druggable Genome (IDG) Program is to improve our understanding of the properties and functions of proteins that are currently not well studied within commonly drug-targeted protein families. Currently, the pilot phase of the program is developing a website that integrates information about understudied proteins so that researchers everywhere can easily access it, catalyzing their own research and helping them find new proteins that may be of interest. In addition IDG is developing technologies to enable the study of understudied druggable proteins in a high throughput manner.  The upcoming implementation phase of IDG aims to expand the informatics tools developed in the pilot phase, elucidate the function of understudied proteins from three key druggable protein families, and disseminate the IDG-generated resources to the greater scientific community.
Program Highlights
Investigators in the IDG Consortium have Mapped Out the Targets of Every FDA Approved Drug. The IDG Knowledge Management Center has undertaken a comprehensive examination of the protein targets of all FDA approved drugs. Read more about the findings of this study.
---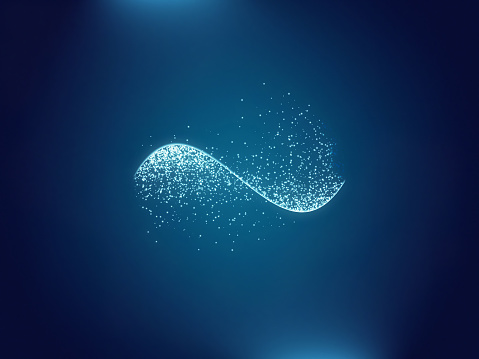 Investigators from the Common Fund's Illuminating the Druggable Genome program, used an innovative approach to uncover the function of orphan GPCRs. Read more.
IDG and KOMP2 Collaboration
The IDG Program is working closely with a complementary Common Fund effort, the Knockout Mouse Phenotyping (KOMP2) Program. By sharing information, IDG and KOMP2 will enhance the ability of both programs to prioritize genes of unknown function for study, and increase the pace and scientific depth of phenotyping studies, accelerating the discovery of biology that is relevant to health and disease.
Learn more about the IDG/KOMP2 collaboration.
_______________________________________________________________________________________________________________________________________________________________________
For more information about the IDG program, contact the IDG Program Manager:
Jenna Baker, PhD | jennifer.baker@nih.gov.
New Funding Opportunities for the IDG Implementation Phase!
The IDG program is soliciting applications to be part of the IDG consortium. The goals of the implementation phase of IDG are to advance research through the development, broad dissemination, and use of community scientific resources to study human proteins for which publicly available information or active research is lacking in order to catalyze the discovery of truly novel biology.  Applications are due March 14, 2017. The protein targets that will be the initial focus of the IDG consortium can be found here.
A technical assistance teleconference was held for potential applicants to these FOAs on December 13, 2016 at 3:30 PM EST.  Click here to play a recording of this webinar.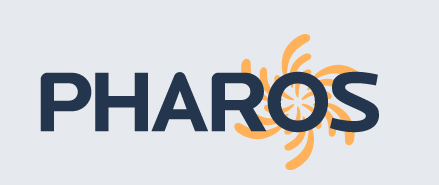 As the user interface portal developed by the IDG, Pharos combines data on all human proteins from the over 100 data sources.  Users are able to access, query, filter, and download any of this data from this portal. Learn how to use Pharos here.
Pharos: Collating protein information to shed light on the druggable genome. This article details the information that can be accessed through Pharos and describes how to use the portal.
More resources developed by the IDG program can be found here.