Program Snapshot
Part of the Common Fund's High-Risk, High-Reward Research program, the Transformative Research Award supports exceptionally innovative, unconventional, paradigm-shifting research projects that are inherently risky and untested.

 
Highlights
Ultra-Resolution Microscopy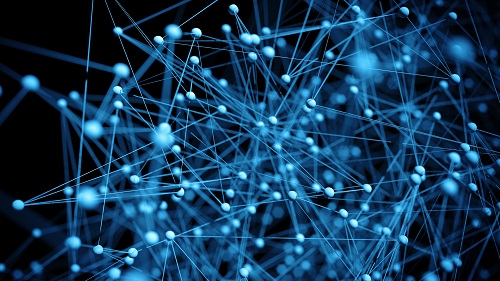 Peng Yin, a 2010 New Innovator and 2013 Transformative Research awardee, enhanced DNA nanotechnology-powered super-resolution microscopy to visualize distinct molecules five nanometers apart. The method opens the way for researchers to study individual molecular features in molecular complexes.
---
Treating Mitochondrial Disease with Hypoxia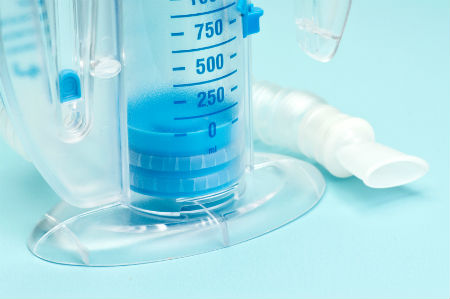 Vamsi Mootha (2011 Transformative Researcher) and Feng Zhang (2010 and 2015 Transformative Researcher and 2012 Pioneer) found low levels of oxygen is an effective therapy for mitochondrial diseases, which are debilitating and largely untreatable. Zebrafish and mouse models showed fewer symptoms and had a dramatically longer life span when raised in a low oxygen environment.
---
Manipulating the Electron Transport Chain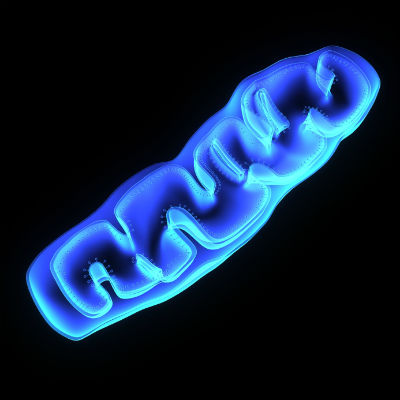 Vamsi Mootha, a 2011 Transformative Researcher, created a nicotinamide adenine dinucleotide (NAD+) producing bacteria Lactobacillus brevis (LbNOX) for manipulating the crucial electron transport system in mitochondria. Increasing NAD+ in the cytosol or mitochondria improved proliferative and metabolic defects caused by an impaired electron transport chain.
Read more

Application Information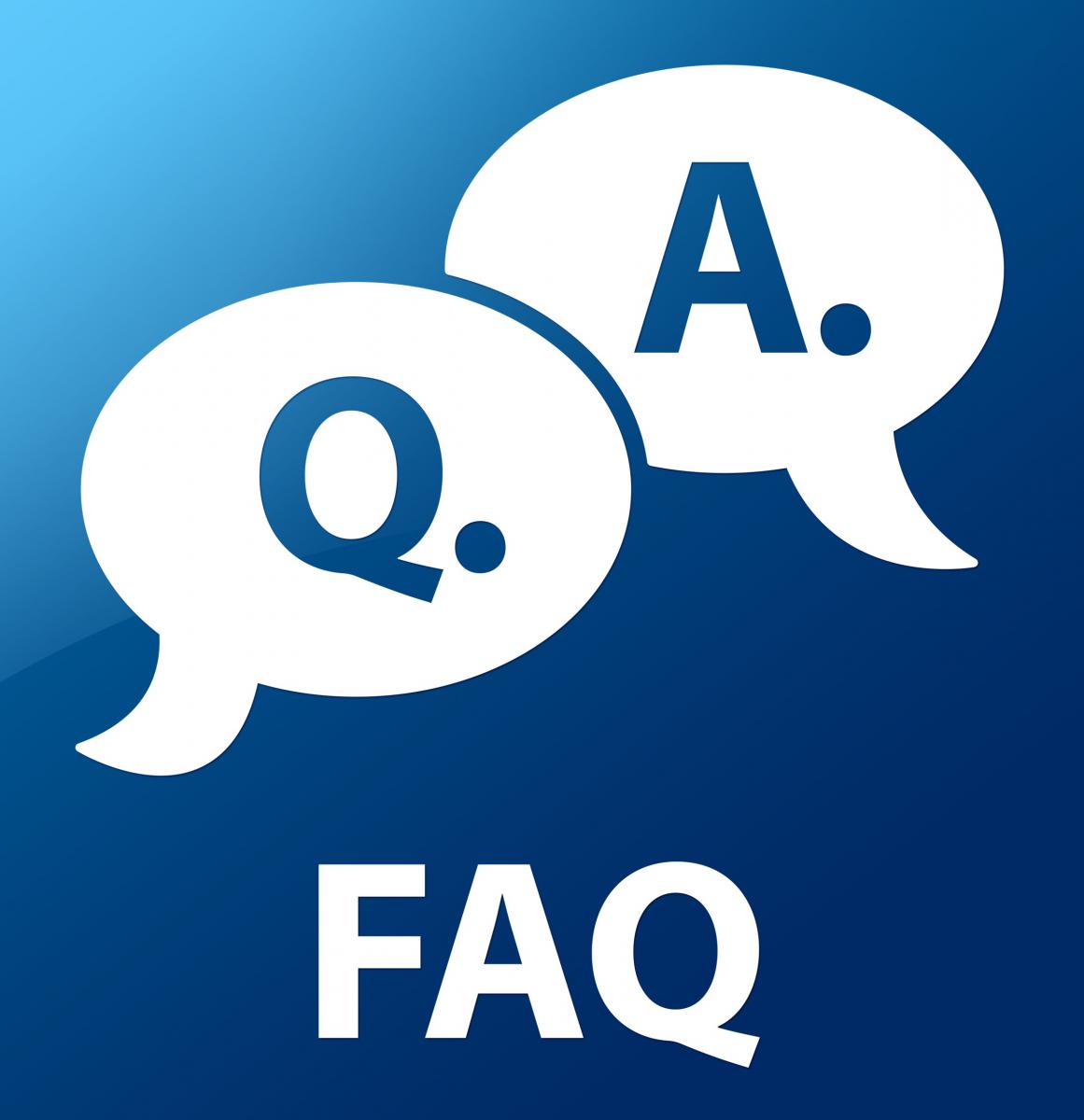 Announcements

Registration is now open!
---
Julie Dunning Hotopp Featured in NIH Director's Blog

 

Julie Dunning Hotopp, a 2015 Transformative Researcher, is featured in the NIH Director's Blog discussing her work on bacterial gene transfer into the human genome and its impact on human cancers. While there is evidence that cancerous cells harbor more bacterial genes, it isn't clear if the bacterial genes cause the cancer or if cancer is more prone to taking in the genes, a relationship Dunning Hotopp intends to elucidate.

Dianne Newman Gives NIH Director's Wednesday Afternoon Lecture

 

Dianne Newman spoke at the January 13, 2016, NIH Director's Wednesday Afternoon Lecture on "The Importance of Growing Slowly: Roles for Redox Active "Antibiotics" in Microbial Survial." Watch the Videocast.
---
Program Booklet  •  Abstracts  •  Photos   •  Videocasts for Day 1, Day 2, and Day 3
---
Edward Boyden and Karl Deisseroth Receive 2016 Life Sciences Breakthrough Prize

 

Edward Boyden (2007 New Innovator, 2012 and 2013 Transformative Research, and 2013 Pioneer awardee) and Karl Deisseroth (2005 Pioneer and 2012 Transformative Research awardee) were awarded $3 million each for the 2016 Breakthrough Prize in Life Sciences. 

Child with Drug-Resistant TB Successfully Treated

 

Sanjay Jain, a 2014 awardee, successfully treated a 2-year old child with a highly virulent form of tuberculosis known as extensively drug-resistant (XDR) TB. The case is the first detailed account of a young child in the United States being diagnosed and treated for XDR TB. The case is published online in the November 16 edition of The Lancet Infectious Diseases. Read more at the Washington Post .
---
View Awardee Bios  •  Read Press Release