Program Snapshot
Part of the Common Fund's High-Risk, High-Reward Research program, the Transformative Research Award supports exceptionally innovative, unconventional, paradigm-shifting research projects that are inherently risky and untested.

 
Highlights
Using Gene Editing to Treat Duchenne Muscular Dystrophy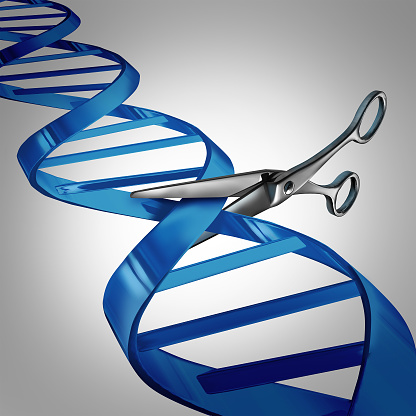 Amy Wagers (2008 New Innovator), George Church (2013 Transformative Researcher), and Feng Zhang (2012 Pioneer; 2010 & 2015 Transformative Researcher) published back-to-back Science papers on using the CRISPR-Cas9 system to edit the genome of a mouse model of Duchenne muscular dystrophy and improving muscle function. Their work was featured in The New York Times

and Science News

.
---
The Need to Study Pathogen Growth In Vivo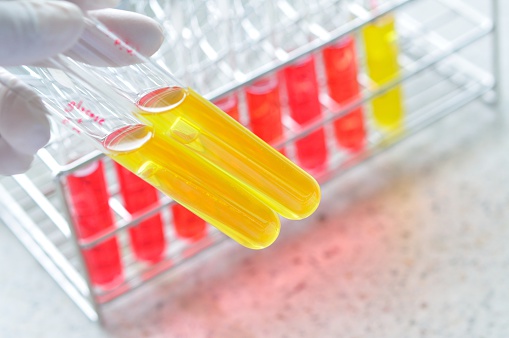 Dianne Newman, a 2012 Transformative Researcher, measured the in vivo growth rate of Staphylococcus aureus in the sputum of pediatric patients with cystic fibrosis and discovered the bacteria is extremely heterogeneous with a generation time two orders of magnitude slower than when grown in the laboratory.
Read more
---
Wake-Up Call to Drug Resistant Tuberculosis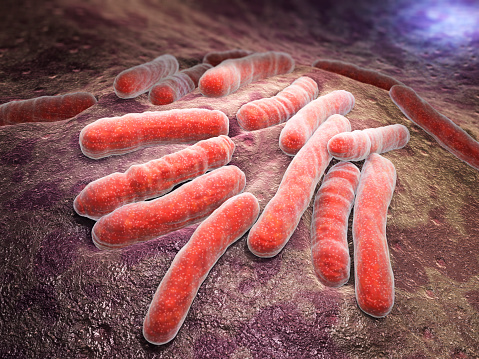 Sanjay Jain, a 2009 New Innovator and 2014 Transformative Researcher, successfully treated a child with extensively drug-resistant TB in the United States. Treatment, though successful, was difficult even with vast resources available and serves as "a wake-up call to the realities of TB."

Application Information
Application Status
FY 2016
Under Review
FY 2017

RFA-RM-16-007
Due October 7, 2016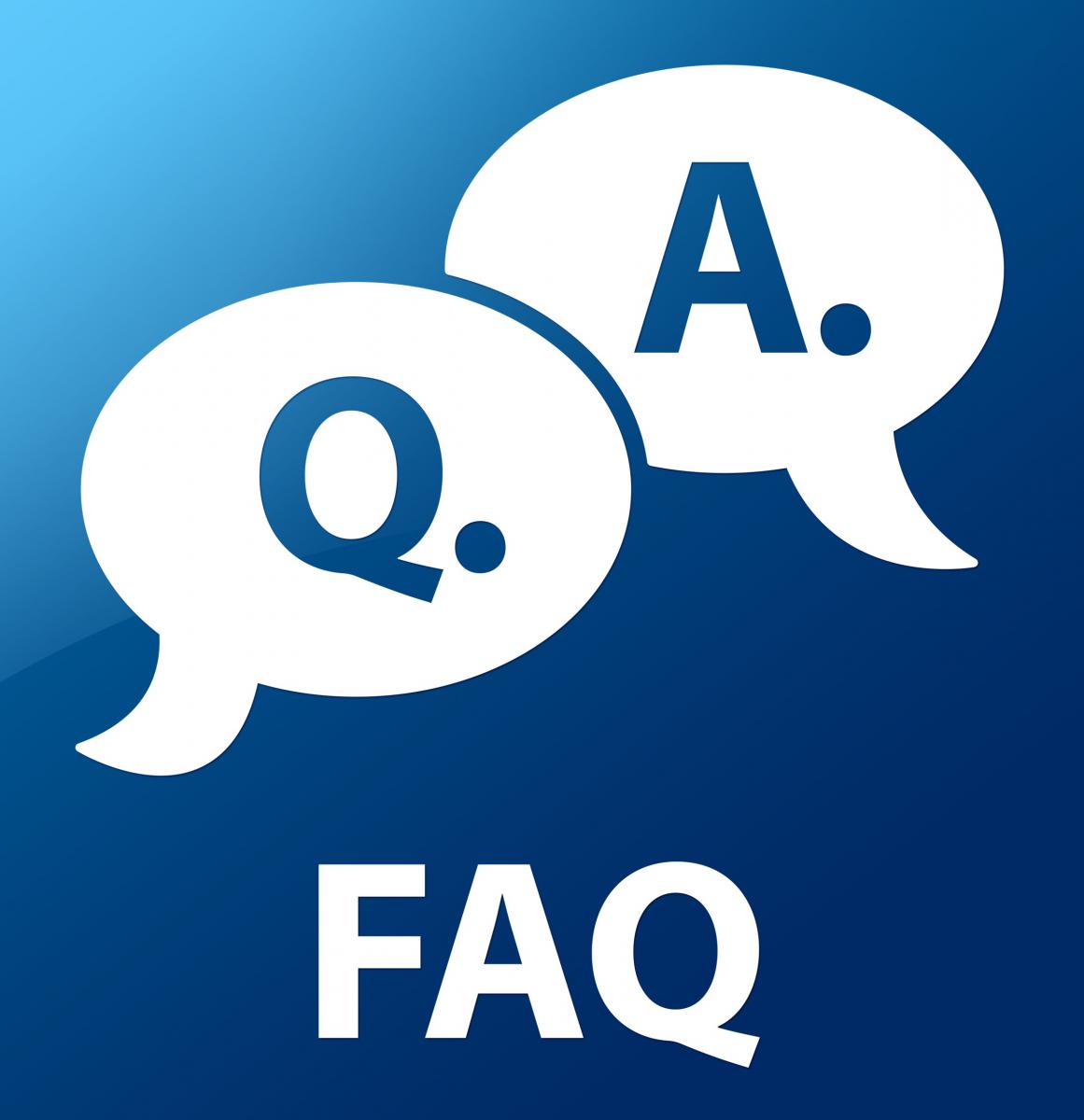 Announcements
Julie Dunning Hotopp Featured in NIH Director's Blog

 

Julie Dunning Hotopp, a 2015 Transformative Researcher, is featured in the NIH Director's Blog discussing her work on bacterial gene transfer into the human genome and its impact on human cancers. While there is evidence that cancerous cells harbor more bacterial genes, it isn't clear if the bacterial genes cause the cancer or if cancer is more prone to taking in the genes, a relationship Dunning Hotopp intends to elucidate.

Dianne Newman Gives NIH Director's Wednesday Afternoon Lecture

 

Dianne Newman spoke at the January 13, 2016, NIH Director's Wednesday Afternoon Lecture on "The Importance of Growing Slowly: Roles for Redox Active "Antibiotics" in Microbial Survial." Watch the Videocast.
---
---
Program Booklet  •  Abstracts  •  Photos

  •  Videocasts for Day 1, Day 2, and Day 3
---
Edward Boyden and Karl Deisseroth Receive 2016 Life Sciences Breakthrough Prize

 

Edward Boyden (2007 New Innovator, 2012 and 2013 Transformative Research, and 2013 Pioneer awardee) and Karl Deisseroth (2005 Pioneer and 2012 Transformative Research awardee) were awarded $3 million each for the 2016 Breakthrough Prize in Life Sciences. 

Child with Drug-Resistant TB Successfully Treated

 

Sanjay Jain, a 2014 awardee, successfully treated a 2-year old child with a highly virulent form of tuberculosis known as extensively drug-resistant (XDR) TB. The case is the first detailed account of a young child in the United States being diagnosed and treated for XDR TB. The case is published online in the November 16 edition of The Lancet Infectious Diseases. Read more at the Washington Post .
---
View Awardee Bios  •  Read Press Release