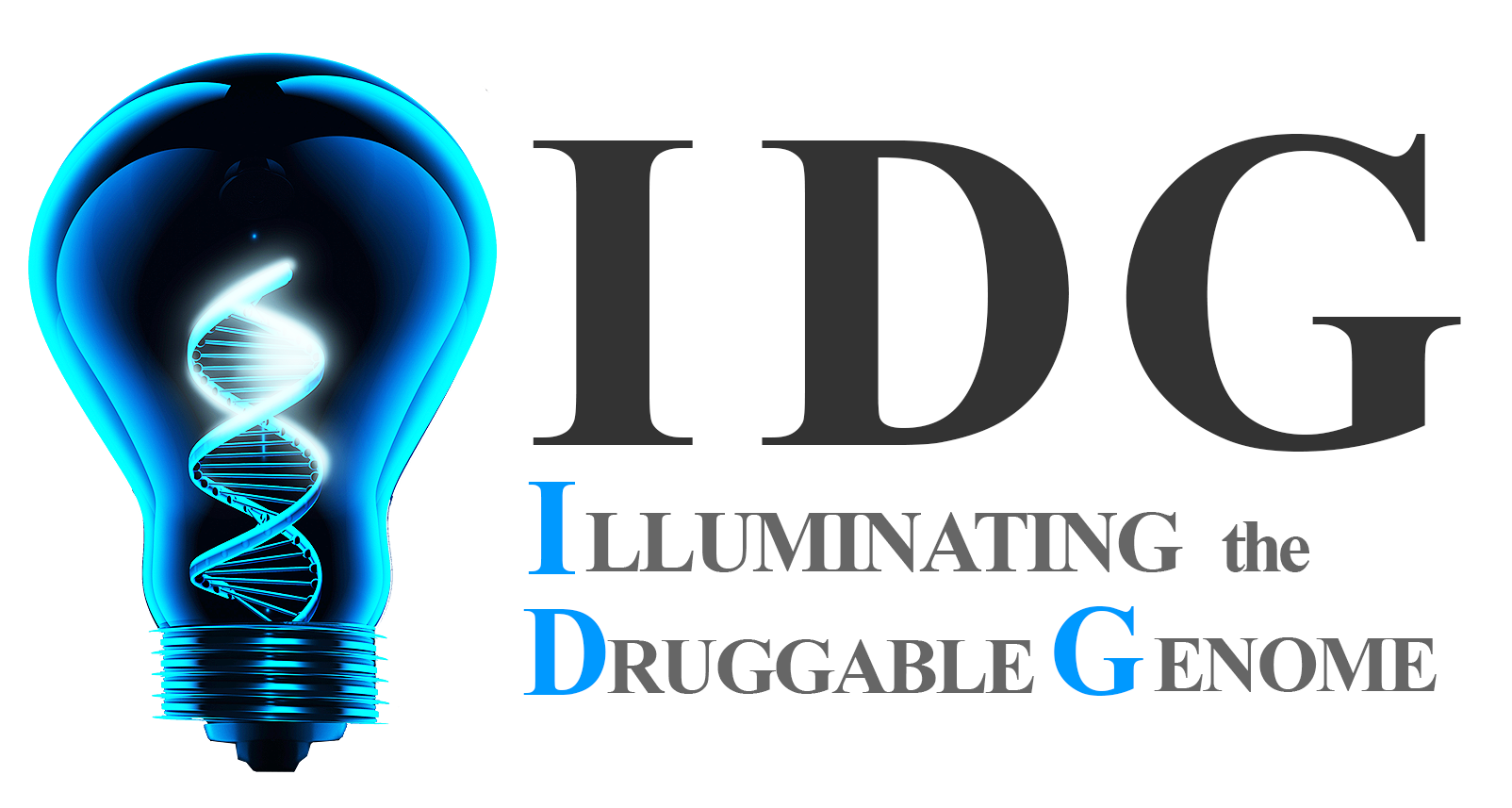 Program Snapshot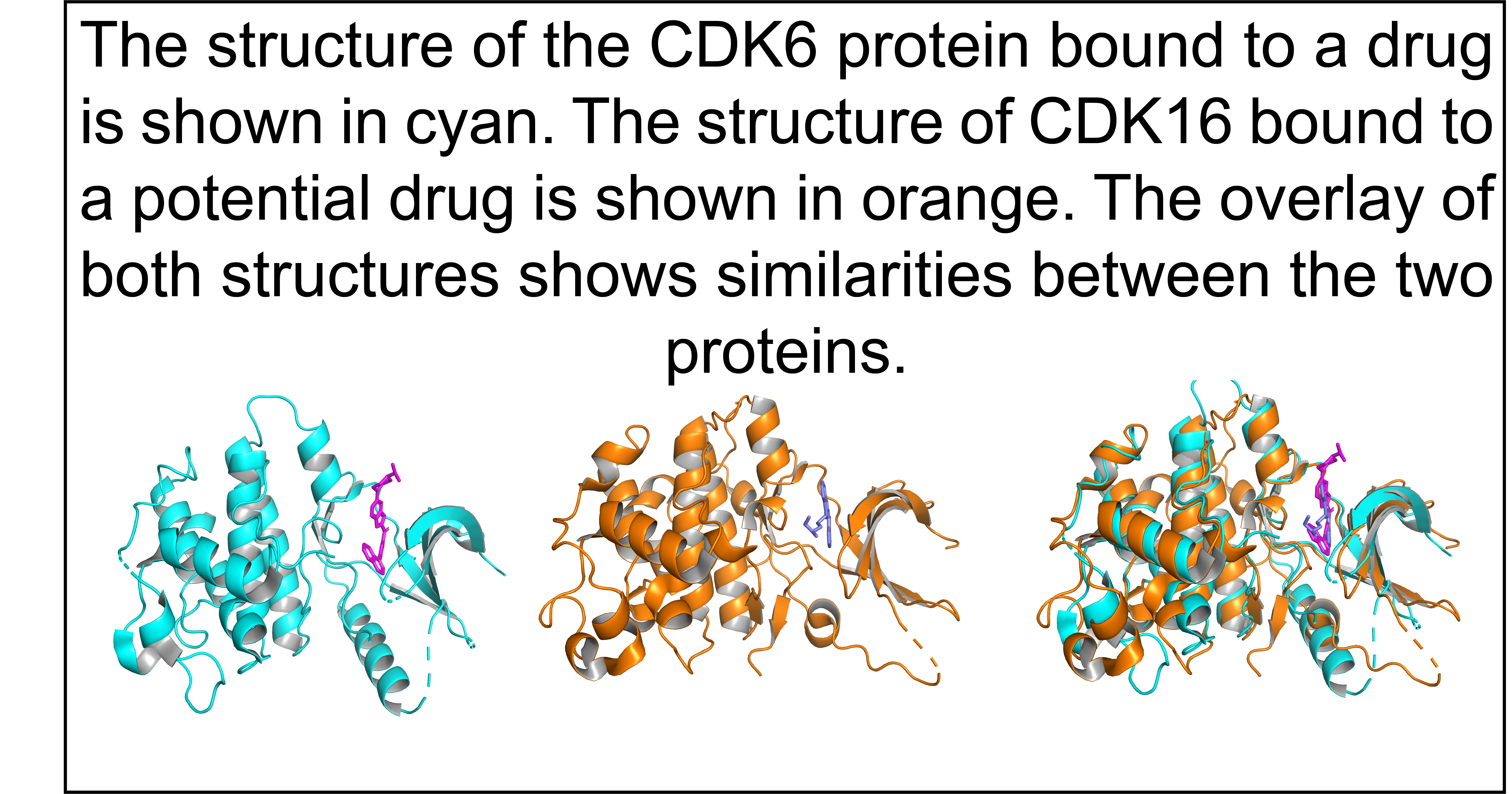 It has been estimated that as many as 4,000 proteins are susceptible to targeting by pharmaceuticals; however, only 5-10 percent of what is considered "druggable" is currently targeted by FDA approved drugs, reflecting opportunities for further research. Three protein families, the ion channels, G-protein-coupled receptors (GPCRs), and protein kinases, contain adequate numbers of understudied members and are well-established druggable families with high potential to impact human health once disease associations are made. Further investigation is warranted to discover crucial knowledge about the function of understudied members of these protein families and to uncover their roles in health and disease.
To improve our scientific understanding of understudied members of these three protein families, the National Institutes of Health (NIH) Common Fund launched the Illuminating the Druggable Genome (IDG) Program in 2014. The overall goal of the IDG Program is to catalyze research in areas of biology that are currently understudied but that have high potential to impact human health.
A key resource from this program, Pharos, aggregates protein information from several sources, so that researchers everywhere can easily access it, catalyzing their own research and helping them find new proteins that may be of interest. In addition, IDG supported researchers to develop technologies and resources to enable the study of understudied druggable proteins in a high throughput manner. The IDG program has developed molecular probes (small molecules), molecular tools and assays, transgenic mice (specialized genetic lines of laboratory mice), recombinant cell lines, data, and digital resources for 100+ understudied GPCRs, ion channels and kinases. These resources are now available for use by the scientific community, with the IDG Program continuing to build on and generate knowledge and tools to illuminate understudied proteins.
The IDG program was funded as a three-year pilot starting in 2014. During its Pilot Phase, the IDG program developed
Pharos
, a website that integrates information about understudied druggable proteins from many varied sources into a single informatics site. The IDG program also fostered the development of
technology and resources
that evaluate the function and therapeutic potential of understudied druggable proteins at large scale. 
The Implementation Phase of the IDG Program, which began in 2017, has capitalized on the information gathered and the technologies developed in the Pilot Phase by launching 5 initiatives, including a Knowledge Management Center (KMC), three Data and Resource Generation Centers (DRGCs), a Resource Dissemination and Outreach Center (RDOC), awards for the development of Cutting Edge Informatics Tools (CEITs), and a pilot program to promote research on understudied proteins from the three gene families.
During the Implementation Phase of the program, IDG has:
Expanded the informatics tools developed in the Pilot Phase to include additional data and allow users to access a wide range of information on sets of proteins.
Uncovered the function of understudied proteins from three key druggable protein families: non-olfactory G-protein coupled receptors (GPCRs), ion channels, and protein kinases.
Ensured facile access through the Resource Dissemination and Outreach Center to resources, including reagents, for the research community and facilitates collaboration and communication among IDG Consortium participants.
Funded a set of Cutting Edge Informatics Tools (CEITs) that will:

Develop and deploy tools to enhance the community's ability to process, analyze, and visualize IDG data,
Prioritize new data resources and methods to be incorporated into Pharos that will strengthen predictions about physiological and disease associations around the understudied proteins,
Develop methods to prioritize understudied IDG families (non-olfactory GPCRs, protein kinases, and ion channels) for deeper study using experimental assays both within the IDG pipeline or by the larger community.

Funded pilot projects to generate additional data and tools around understudied proteins identified by the IDG program (non-olfactory GPCRs, protein kinases, and ion channels) to uncover the function of these proteins in the context of human disease.
By focusing on understudied genes similar to those for which there are already many drugs, the IDG hopes to find potential targets for medications to treat and cure some of our most burdensome diseases - and then share what was learned so that all can build on this knowledge. 
This page last reviewed on February 17, 2023
Connect with the NIH Common Fund