Program Snapshot
Part of the Common Fund's High-Risk, High-Reward Research program, the Pioneer Award supports individual scientists of exceptional creativity, who propose pioneering and transforming approaches to major challenges in biomedical and behavioral research.

 
Highlights
Rapid Diagnosis Using Enzymes Tethered to Nanoparticles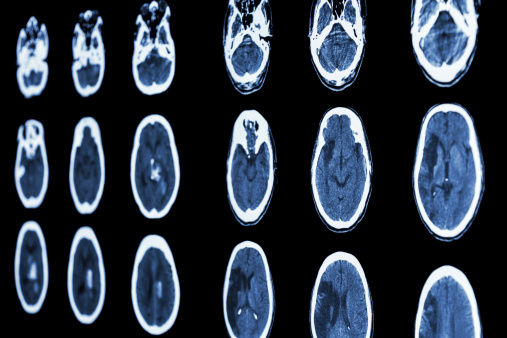 Alexander Travis, a 2009 Pioneer, developed a platform technology to detect minute quantities of analytes. The technology can be used to diagnose strokes in less than ten minutes using a drop of blood.
Read more
---
Mapping Neuron Connections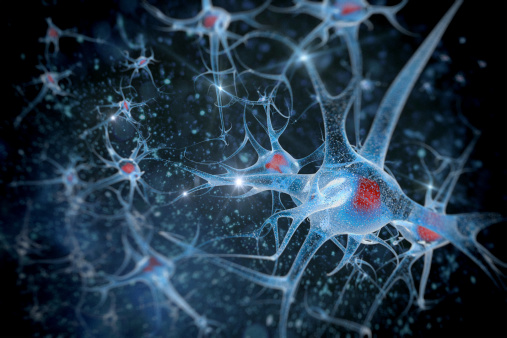 Andreas Tolias, a 2011 Pioneer, developed a new method for categorizing and mapping the connectivity between neuronal cell types. The technique opens the way for studying and understanding complex brain functions.
Read more
---
Synthesizing Narcotics in Yeast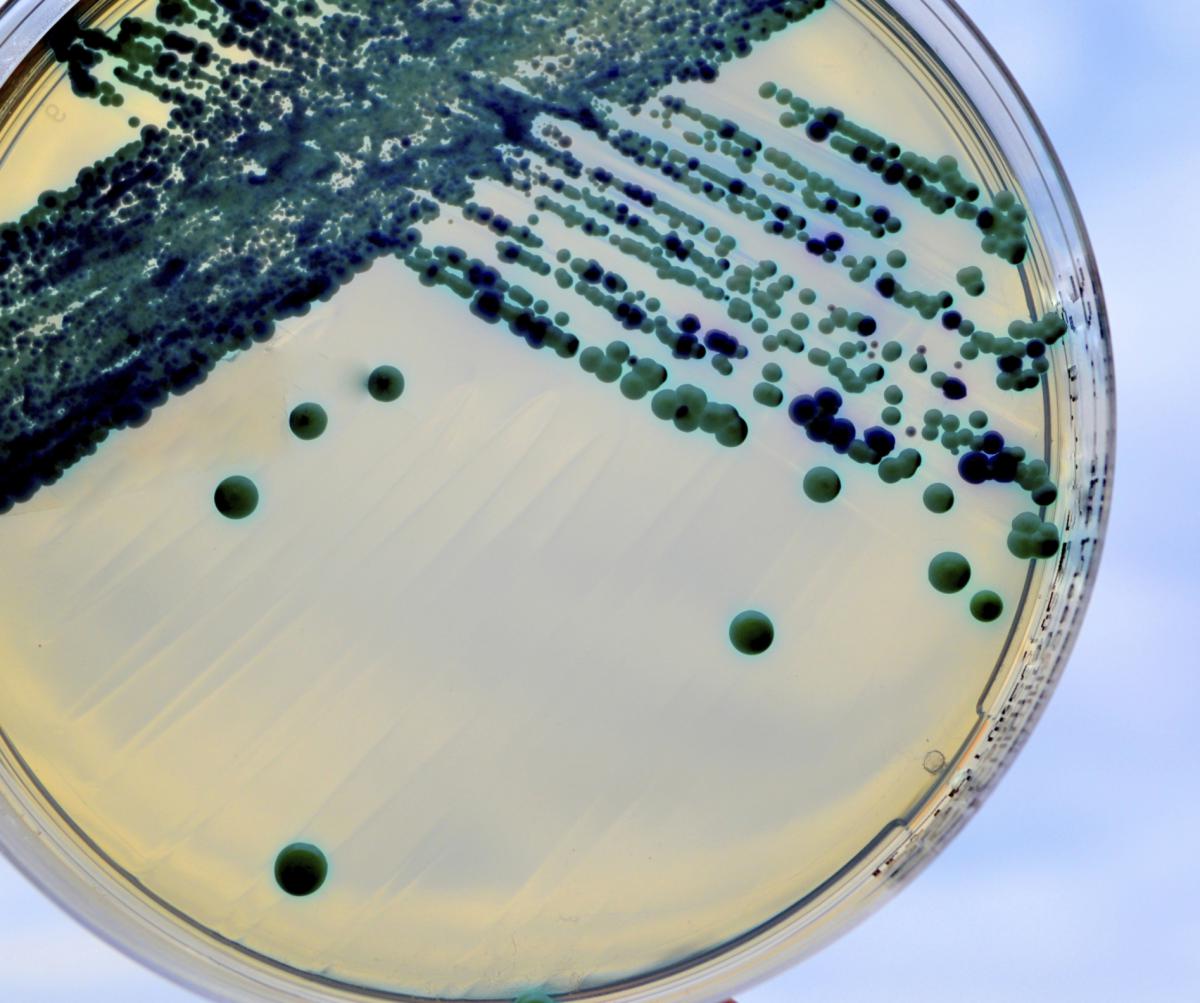 Christina Smolke, a 2012 Pioneer, engineered yeast to produce select opioid compounds starting from sugar by inserting 23 genes from plants, animals, bacteria, and yeast to produce the necessary enzymes needed to convert the sugar stepwise into opioid compounds in the most complicated chemical synthesis ever undertaken in yeast.
Read more

Application Information
Application Status
FY 2016
Closed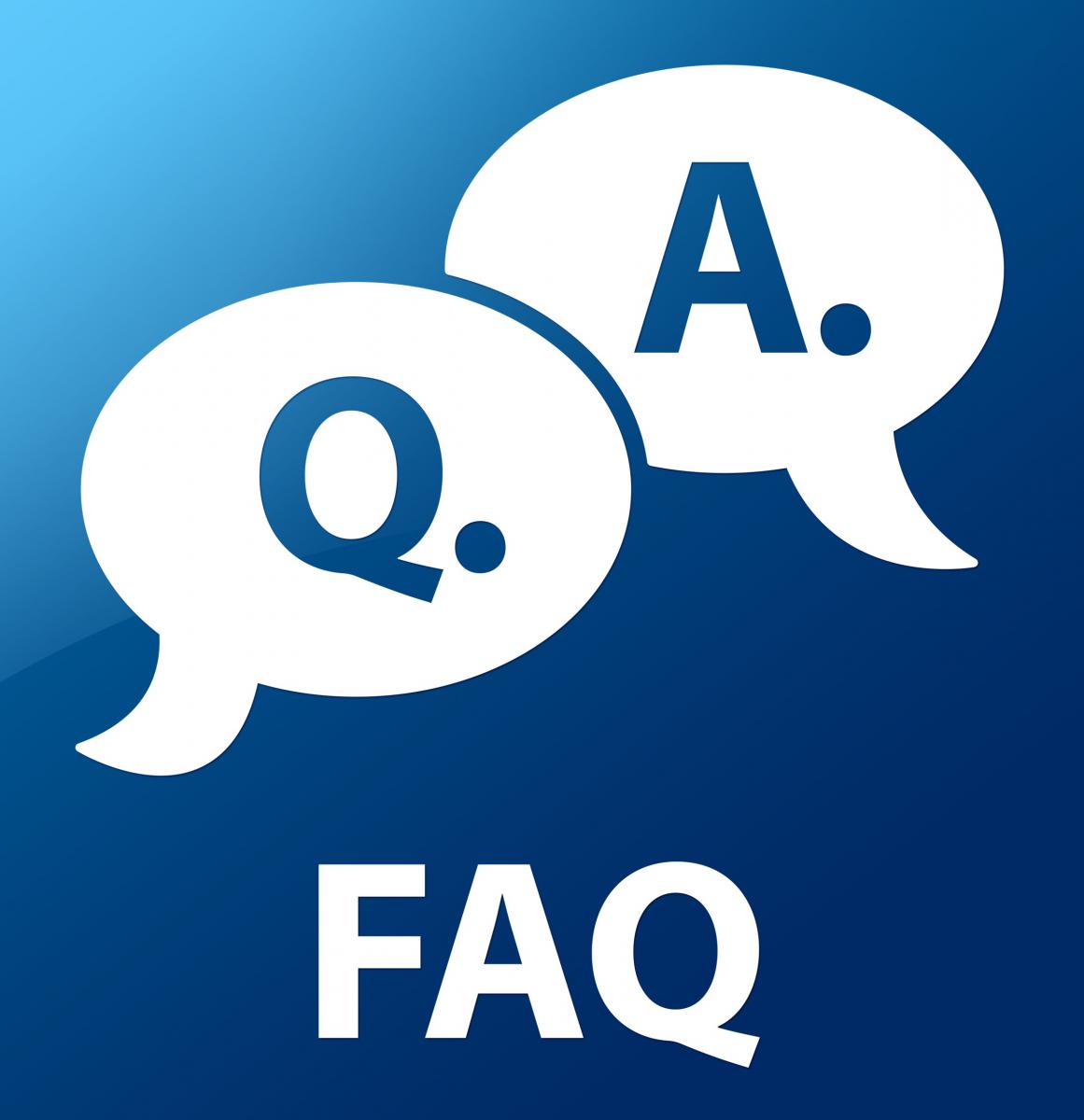 Announcements
---
Program Booklet  •  Abstracts  •  Photos

  •  Videocasts for Day 1, Day 2, and Day 3
---
Edward Boyden and Karl Deisseroth Receive 2016 Life Sciences Breakthrough Prize

 

Edward Boyden (2007 New Innovator, 2012 and 2013 Transformative Research, and 2013 Pioneer awardee) and Karl Deisseroth (2005 Pioneer and 2012 Transformative Research awardee) were awarded $3 million each for the 2016 Breakthrough Prize in Life Sciences. 

New Technology Promises Fast, Accurate Stroke Diagnosis

 

Alexander Travis (2009 Pioneer) is featured in Science Daily  for his work developing technology to diagnose strokes. Enzymes attached to nanoparticles are used to detect stroke biomarker molecules and convert the detection into light.
---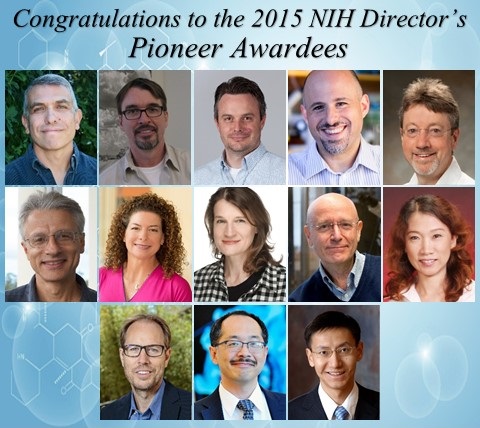 View Awardee Bios  •  Read Press Release
---
Genetics in Space

 

Andrew Feinberg (2011 Pioneer) is featured in Nature News  testing key genetic tools in NASA's zero-gravity aeroplane as part of a team exploring how astronauts can perform genomic experiments, like sequencing DNA, during long-term spaceflights.