Program Snapshot
Part of the Common Fund's High-Risk, High-Reward Research program, the NIH Director's Pioneer Award supports individual scientists of exceptional creativity, who propose pioneering and transforming approaches to major challenges in biomedical and behavioral research.

 
Highlights
Pharmaceutical Gift Giving Influences Physician Prescription Practices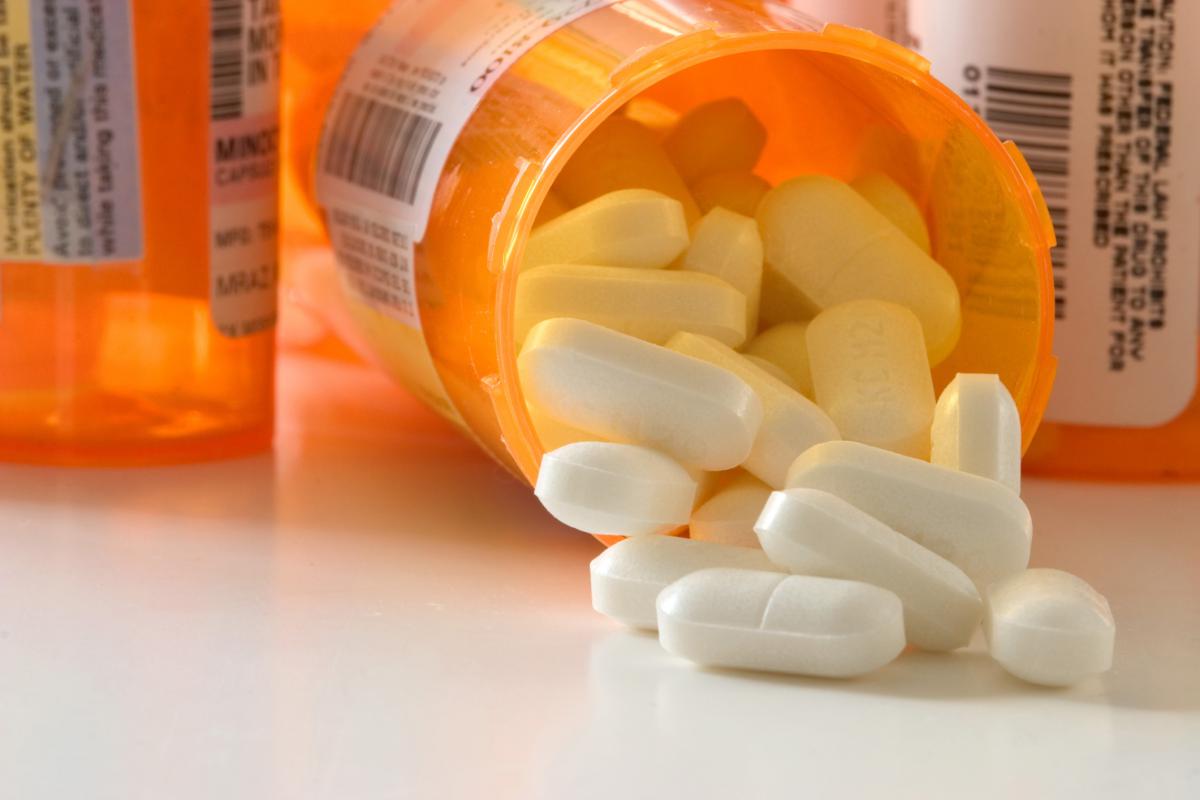 Peter Bearman, a 2007 Pioneer, found physicians in states with no restrictions on physicians accepting gifts from pharmaceutical companies were more likely to prescribe new costly medications, while physicians in states with restrictions were less likely to prescribe them. Pharmaceutical gift giving may influence how physicians prescribe medications.
---
New Technique Blasts Circulating Cancer Cells in the Blood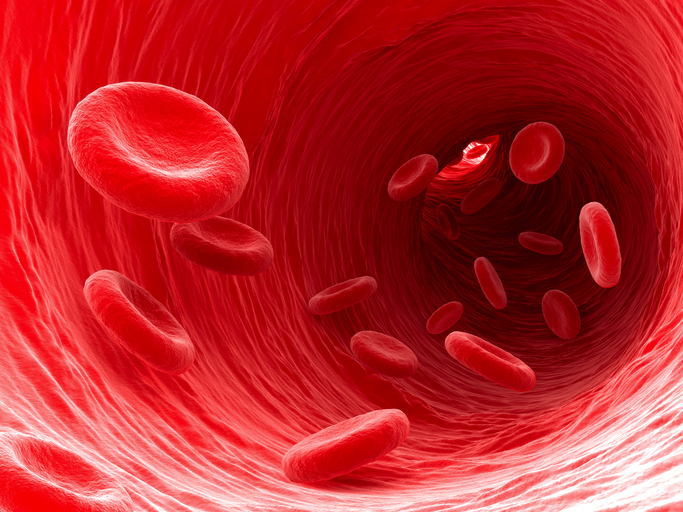 Lihong Wang, a 2012 Pioneer and 2013 Transformative Researcher, developed lasers that can detect and target cancerous melanoma cells circulating in the blood and vaporize them without harming surrounding tissue. The technique may be useful in preventing the spread of cancer throughout the body.
The Office of the Director in partnership with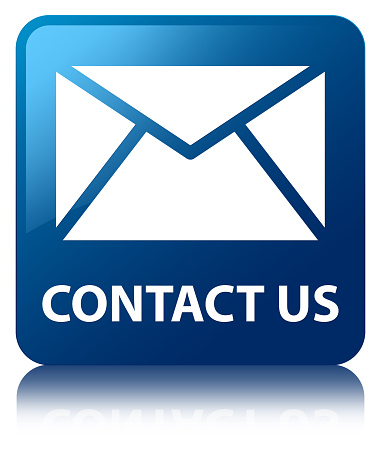 Application Information
Image

Item list

• 

Open to all career stages


• 

3 Reference Letters required


• 

Minimum of 51% research effort


• 

Awards up to $700K per year for up to 5 years


• 

More information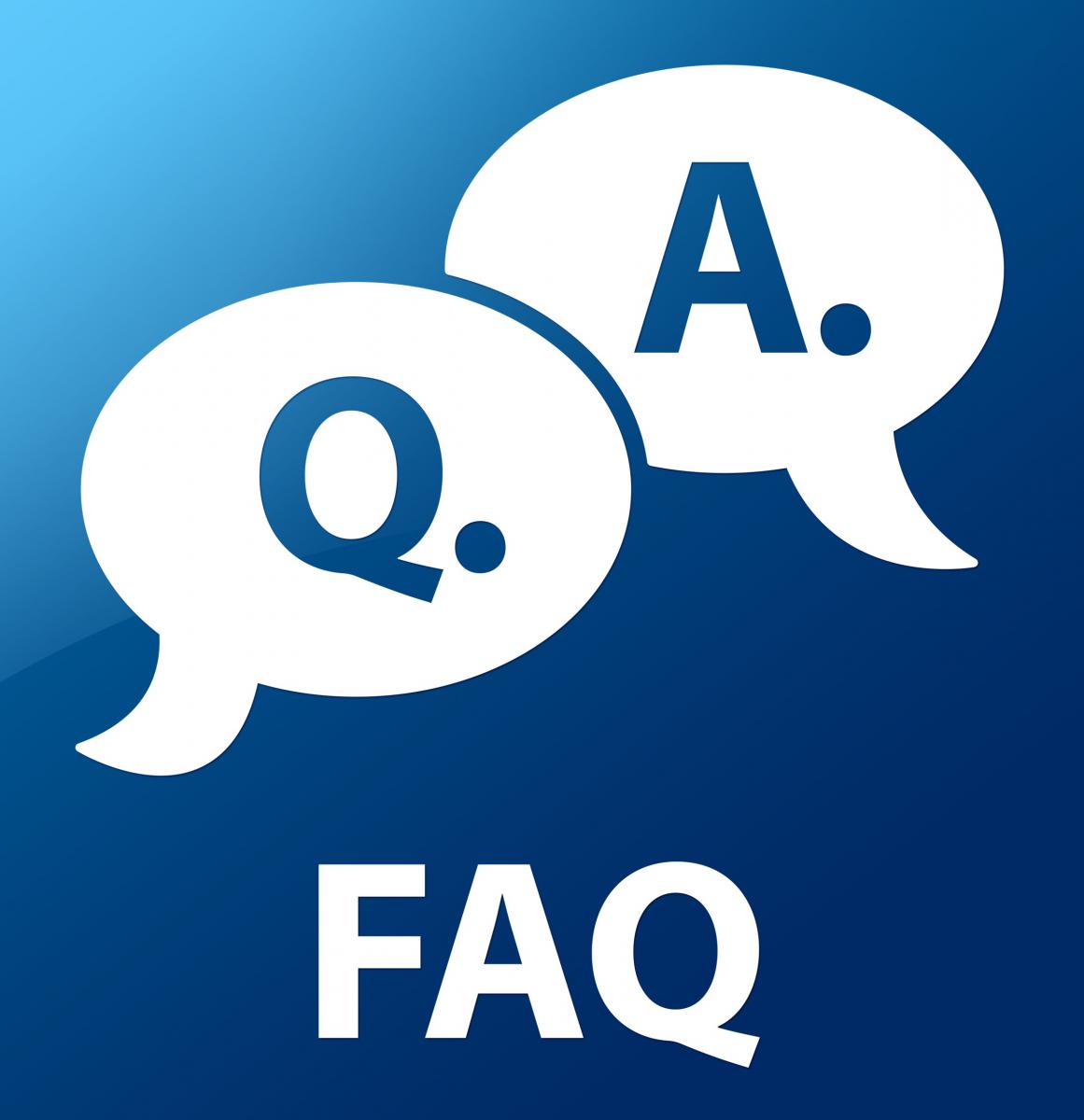 Announcements
New funding opportunity (RFA-RM-17-005) available for 2018 NIH Director's Pioneer Award! Applications are due by September 1, 2017.
---
---
Program Booklet  •  Abstract Book  •  Photos  •  Videocasts for Day 1, Day 2, and Day 3