Program Snapshot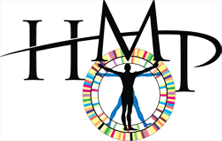 The Common Fund's Human Microbiome Project (HMP) is developing research resources to enable the study of the microbial communities that live in and on our bodies and the roles they play in human health and disease.
Program Highlights
What is a Healthy Microbiome? New Analysis Suggests That One Size Does Not Fit All

The typical healthy person is inhabited with trillions of microbes. To better understand the role of these organisms across our body sites, we must to catalog and analyze what organisms are there and how they interact with our own cells.
---
Researchers Show Premature Infants Can Develop Sepsis From Gut Microbes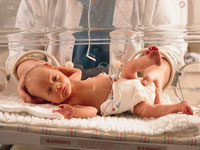 A research team, supported by the Human Microbiome project, have shown for the first time that gut microbes in premature infants can cause sepsis.
New Sequence Data from the HMP Released!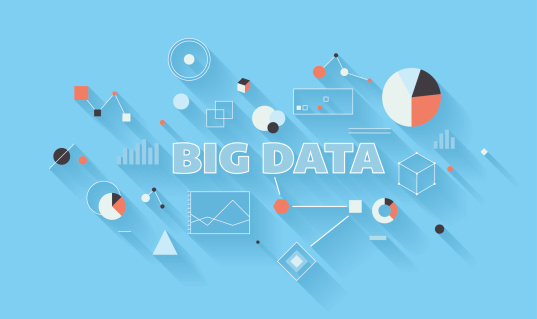 In April 2014, the HMP Data Analysis and Coordination Center (DACC) released new sequence data from the HMP sequencing centers and made it available on their website. 

This resource was created for the scientific community in order to continue the exploration of the microbiome on human health and disease. 
Other places to access HMP-generated data: