Program Snapshot
The overall goal of the NIH HCS Research Collaboratory program is to strengthen the national capacity to implement cost-effective large-scale research studies that engage health care delivery organizations as research partners. The aim of the program is to provide a framework of implementation methods and best practices that will enable the participation of many health care systems in clinical research, not to support a defined health care research network. Research conducted in partnership with health care systems is essential to strengthen the relevance of research results to health practice.
Program Highlights
Visit the HCS Research Collaboratory website for in-depth program information.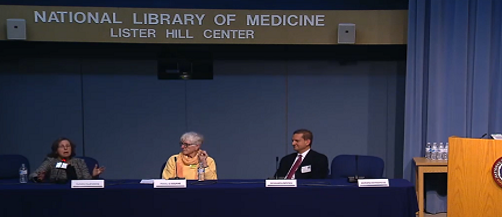 Archived Video of the Ethical & Regulatory Issues of Pragmatic Clinical Trials Workshop Now Available! If you missed the May 10 Workshop, now you can watch the proceedings at your leisure. Watch the archived videocast. See more information about the workshop in general. Read a brief blog post by Dr. Catherine Meyers of the NIH National Center for Complementary and Integrative Health (NCCIH) describing the workshop.
The HCS Collaboratory Solicits a New Round of Pragmatic Clinical Trial Demonstration Projects. The HCS Collaboratory has issued a funding opportunity announcement for a new round of demonstration projects that include an efficient, large-scale pragmatic clinical trial. Multiple NIH Institutes and Centers have signed on to participate. Applications are due June 2, 2017. Read the Funding Opportunity Announcement. A technical assistance webinar for potential applicants was held January 24, 2017. View information on the webinar. View the archived webinar. Applicants are encouraged to address questions to the scientific contacts listed in the Funding Opportunity Announcement, or may send questions to HCSRS-PT@nih.gov.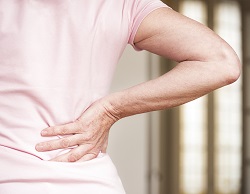 Lumbar Imaging with Reporting of Epidemiology (LIRE) Trial Completes Enrollment. LIRE is a pragmatic clinical trial supported by the Collaboratory. It tests the effectiveness of giving doctors normal spine image reports to use as a comparison when they are trying to diagnose patients with lower back pain. In September 2016, LIRE completed enrollment of trial participants. Congratulations to the LIRE team on this important milestone! Learn more about the LIRE trial.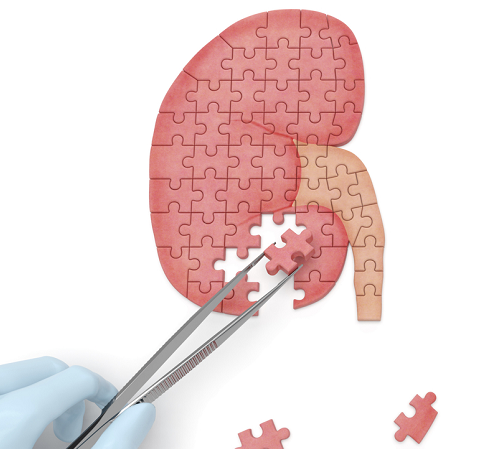 ICD Pieces Pragmatic Clinical Trial Begins Enrollment. ICD Pieces is a pragmatic clinical trial demonstration project supported by the Collaboratory. The trial will implement a new technology platform (Pieces) to enable use of electronic health record data to improve care for patients with chronic kidney disease and other associated conditions. Congratulations to the ICD Pieces Team on this important milestone! Learn more about the ICD Pieces trial.