Program Snapshot
Part of the Common Fund's High-Risk, High-Reward Research Program, the Early Independence Award supports exceptional early career scientists with the intellect, scientific creativity, drive, and maturity to flourish independently by bypassing the traditional post-doctoral training period.

 
Highlights
Spatial Recognition in Receptors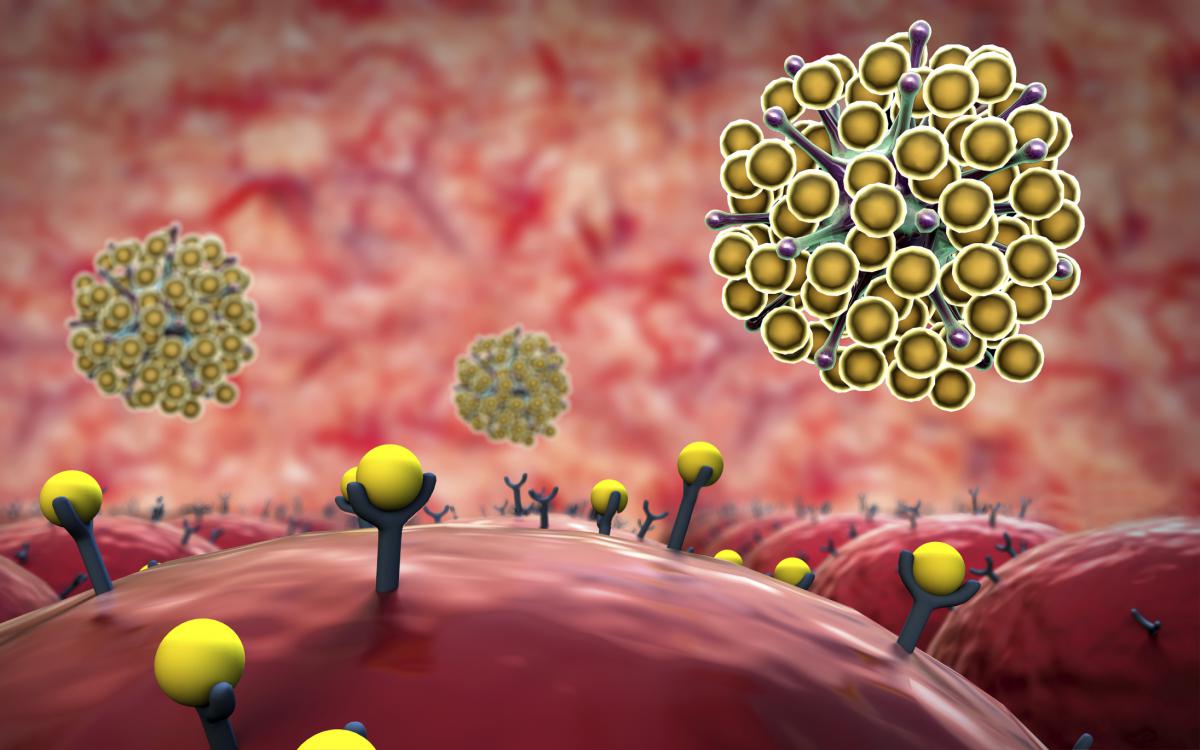 The tyrosine kinase AXL receptor is implicated in the drug resistance and spread of tumors, but it is unknown what factors influence the binding of its ligand, Gas6, with the lipid phosphatidylserine. Meyer, a 2014 awardee, and colleagues used quantitative experiments and mathematical modeling to show the AXL not only responds to concentrations of Gas6 but also to its the spatial presentation. This insight helps resolve AXL receptor function and will aid the design of future therapies to a wide range of cancers.
---
Silencing the X Chromosome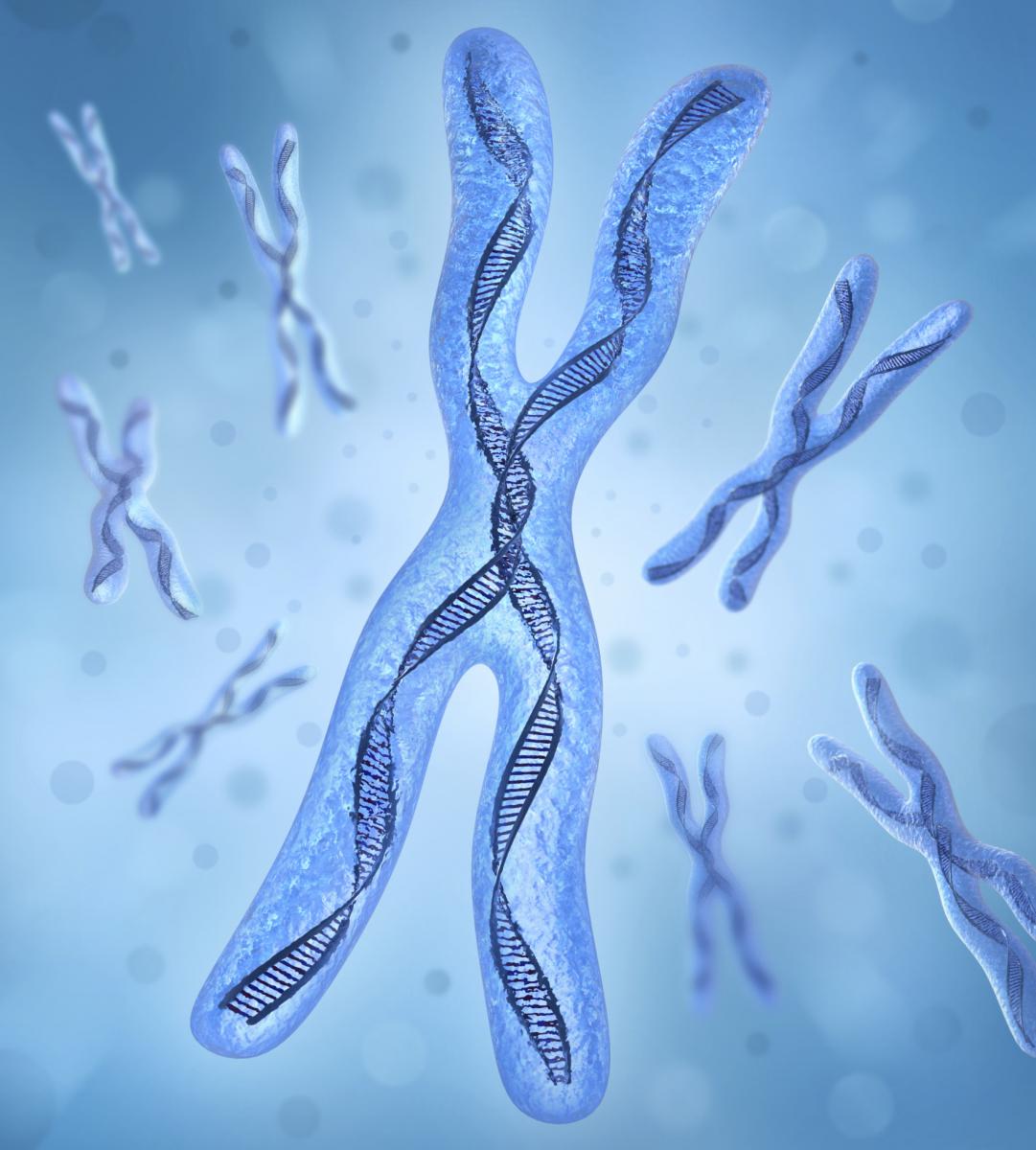 How long non-coding RNA (lncRNAs) work to control gene regulation is largely unknown due to technical limitations in viewing lncRNAs in the cell. Dr. Guttman, a 2012 awardee, published a paper in Nature describing a new approach to viewing lncRNA complexes in cells, allowing researchers to decipher how they are involved in gene regulation. Using this approach, Guttman deciphered the mechanisms of X chromosome silencing during female development.
---
Are Gut Bacteria the Key to Treating Low Serotonin Levels?
Dr. Elaine Hsiao, a 2013 awardee, published a paper in Cell showing that gut microbes can regulate the neurotransmitter serotonin in mammals. Hsiao identified the bacteria in mice and humans capable of regulating host serotonin levels and the metabolites involved in the regulation. She further found when microbe-free mice suffering from low serotonin levels were given the serotonin-regulating bacteria, symptoms associated with low serotonin disappeared. These findings raise the question of whether microbes can be used to treatment serotonin deficiencies.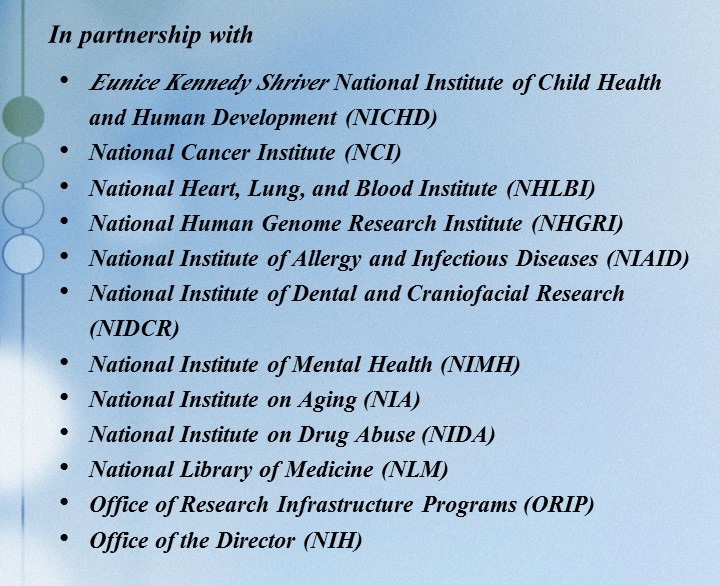 Application Information
•  

Within 12 months of terminal research degree


•  

In non-independent position at time of application


•  

Requires proposal & interview


• 

Requires 3-5 Letters of Reference


• 

Need support & commitment of host institution


• 

Awards up to $250K per year for 5 years


• 

Find host institution on Matching Portal


• 

More information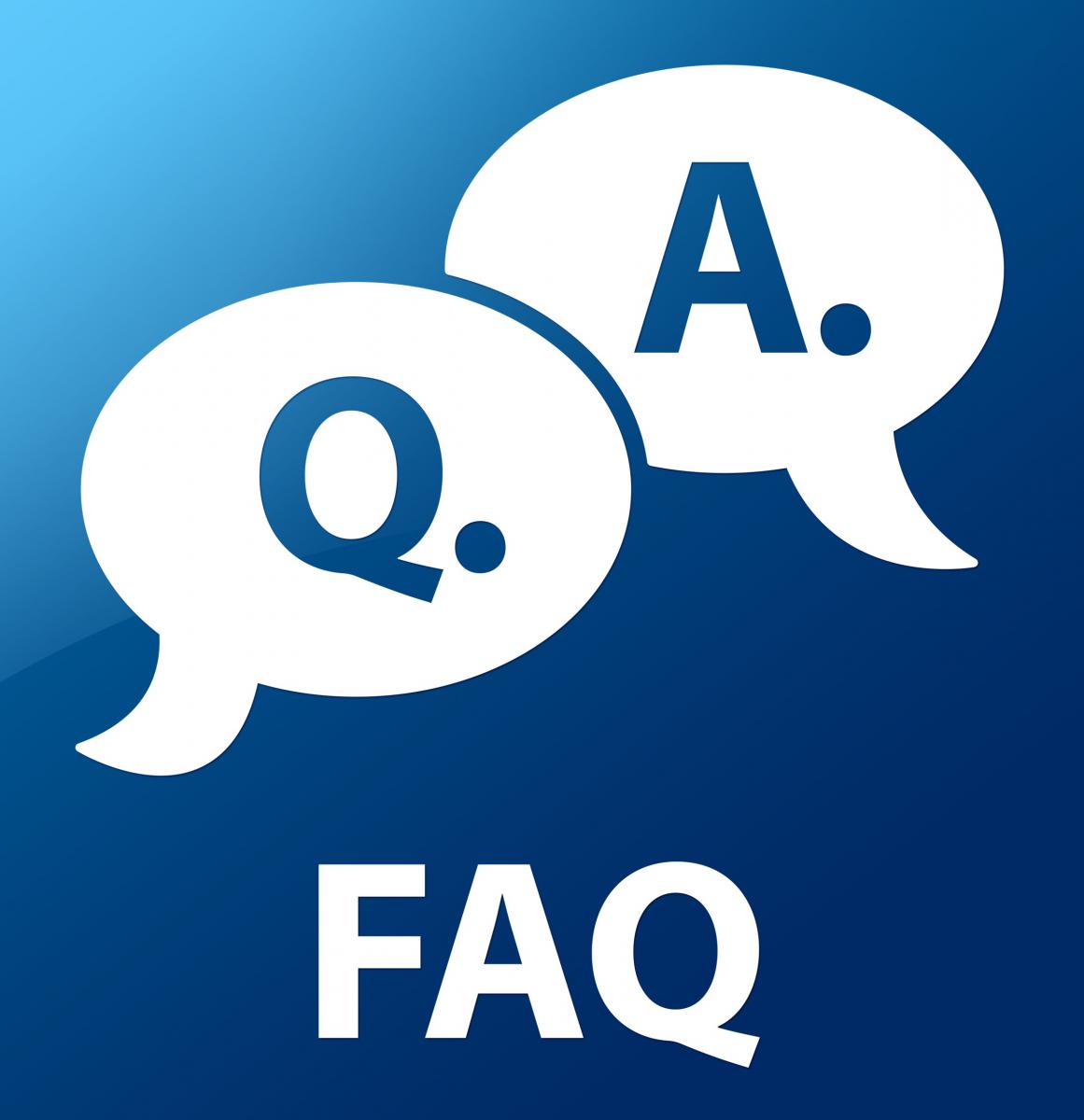 Announcements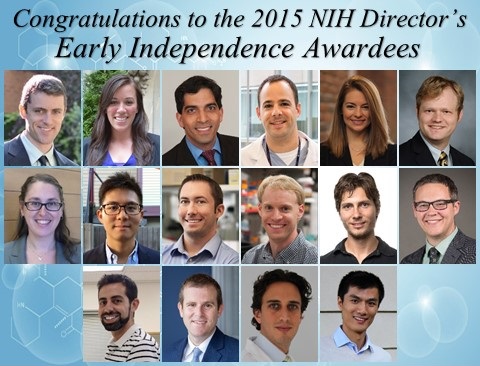 View Awardee Bios  •  Read Press Release
---
Of Arsenic and Misfolded Proteins

   

Physcian-scientist John Hanna, a 2014 awardee, is featured in the NIH Director's Blog for his work on how cells generate and maintain a response to remove misfolded, arsenic-laden proteins.

Council of Councils Discusses Changes to Eligibility Requirements

 

The Council discussed requiring applicants to be in non-independent research positions at the time of application. View the presentation slides

Searching for Solutions to Chronic Infection

 

Kyle Allison, a 2014 awardee, is featured in the NIH Director's Blog for his research exploring how bacteria survive harsh conditions by entering a dormant state, resulting in bacterial persistence.

Lessons from Halfway Around the Globe

   

Physician Duncan Maru, a 2014 awardee, is featured in the NIH Director's Blog for his work improving health and survival among Nepalese children through enhanced primary care and hospital management systems.
---
---

   Agenda  •  Abstracts  •  Photos

  •  Videocasts from Day 1, Day 2, & Day 3