Program Snapshot
Part of the Common Fund's High-Risk, High-Reward Research Program, the Early Independence Award supports exceptional early career scientists with the intellect, scientific creativity, drive, and maturity to flourish independently by bypassing the traditional post-doctoral training period.

 
Highlights
Arsenic Stress Causes Ribosome Reduction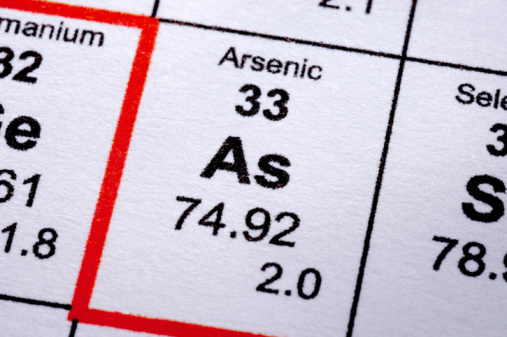 John Hanna, a 2014 Early Independence awardee, found trivalent arsenic causes widespread cellular reorganization, protein degradation, and ribosome down-regulation. The reduction in ribosome abundance is a rapid, effective, and reversible response against the proteotoxic stresses of misfolded proteins caused by arsenic.
---
Successful Vaccine Drops Meningitis A Deaths to Zero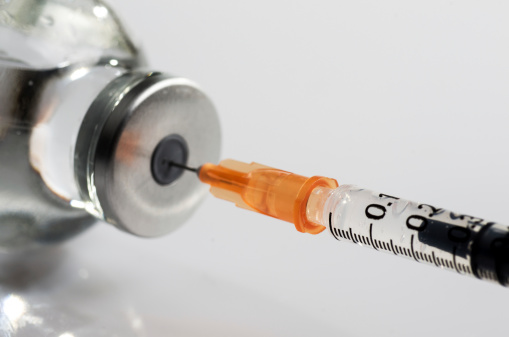 Nicole Basta, a 2011 Early Independence awardee, worked to bring the meningitis A vaccine MenAfriVac to Africa. Since the vaccine's introduction in 2010, cases of meningitis A have plummeted to zero in the 16 countries it was used, and the vaccine was found to act as an effective tetanus booster.
---
Rescuing Memory in Rett Syndrome
Rodney Samaco, a 2011 Early Independence awardee, tested deep brain stimulation in a mouse model of Rett syndrome, a leading cause of intellectual disability in human females. Deep brain stimulation in the Rett syndrome mice corrected contextual fear memory, spatial learning, and memory and may be a useful tool in mitigating cognitive dysfunction in Rett syndrome.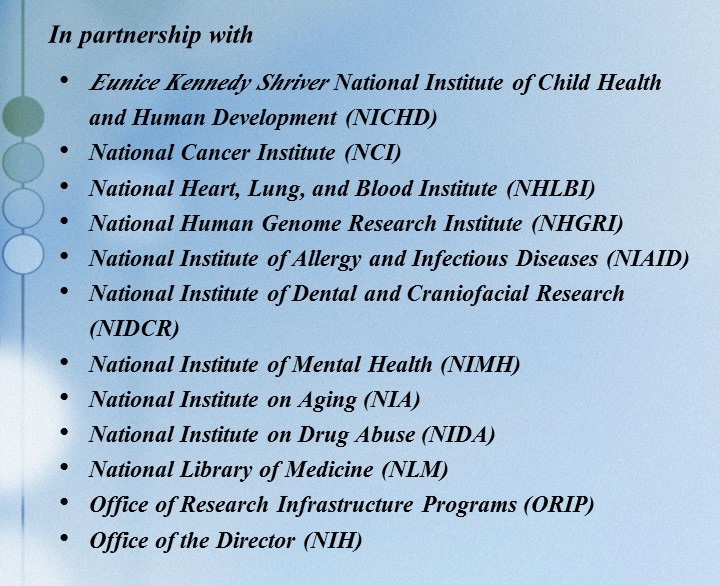 Application Information
•  

Within 12 months of terminal research degree


•  

In non-independent position at time of application


•  

Requires proposal & interview


• 

Requires 3-5 Letters of Reference


• 

Need support & commitment of host institution


• 

Awards up to $250K per year for 5 years


• 

Find host institution on Matching Portal


• 

More information
 
Application Status
FY 2016
Closed
FY 2017
FOA Pending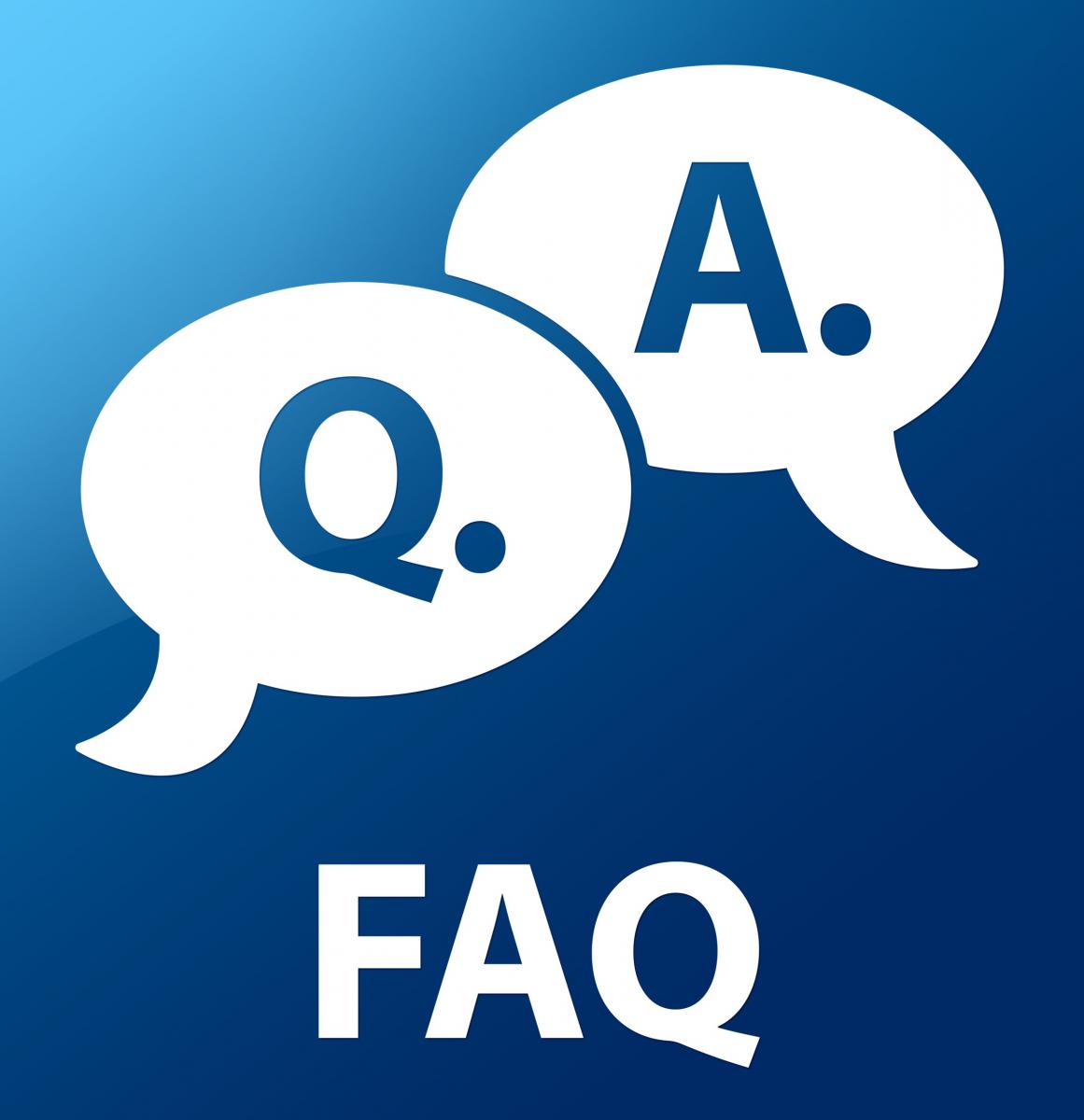 Announcements
PBS's NOVA Features Christine Denny in "Memory Hackers"

 

Christine Denny, a 2013 awardee, is featured in PBS's NOVA "Memory Hackers" airing February 10, 2016 at 9pm on PBS. The special examines the science of memory editing.

What Can Hibernation Tell Us About Human Health?

 

William Israelsen, a 2015 awardee, is featured in the NIH Director's Blog discussing his research on how hibernating animals alter their metabolism over the course of the year, and what those findings may reveal about human obesity, cancer, and other health conditions.
---
---
Program Booklet  •  Abstracts  •  Photos

  •  Videocasts for Day 1, Day 2, and Day 3
---
Preventing Meningitis

 

Nicole Basta, a 2011 Early Independence awardee, was featured in The Economist for her work on the successful meningitis A vaccine MenAfriVac. Cases of meningitis A have plummeted to zero in vaccinated countries, and the vaccine also acts as a tetanus booster.

Applying CRISPR Technology to Cancer Drug Resistance

   

Patrick Hsu, a 2015 awardee, is featured in the NIH Director's Blog for his proposed work to adapt CRISPR/Cas9 technology to RNA. Hsu aims to develop ways to use this new tool to examine the role of a certain type of RNA in cancer drug resistance.

Fighting Cancer with Supercomputers

 

Amanda Randles, a 2014 awardee, is featured in the NIH Director's Blog for her work simulating the movement of cancer cells through the circulation system to predict where a tumor is most likely to spread.