Program Snapshot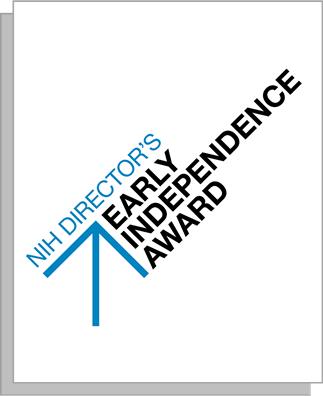 The NIH Director's Early Independence Award supports exceptional early career scientists with the intellect, scientific creativity, drive, and maturity to flourish independently by bypassing the traditional post-doctoral training period.
Highlights
Silencing the X Chromosome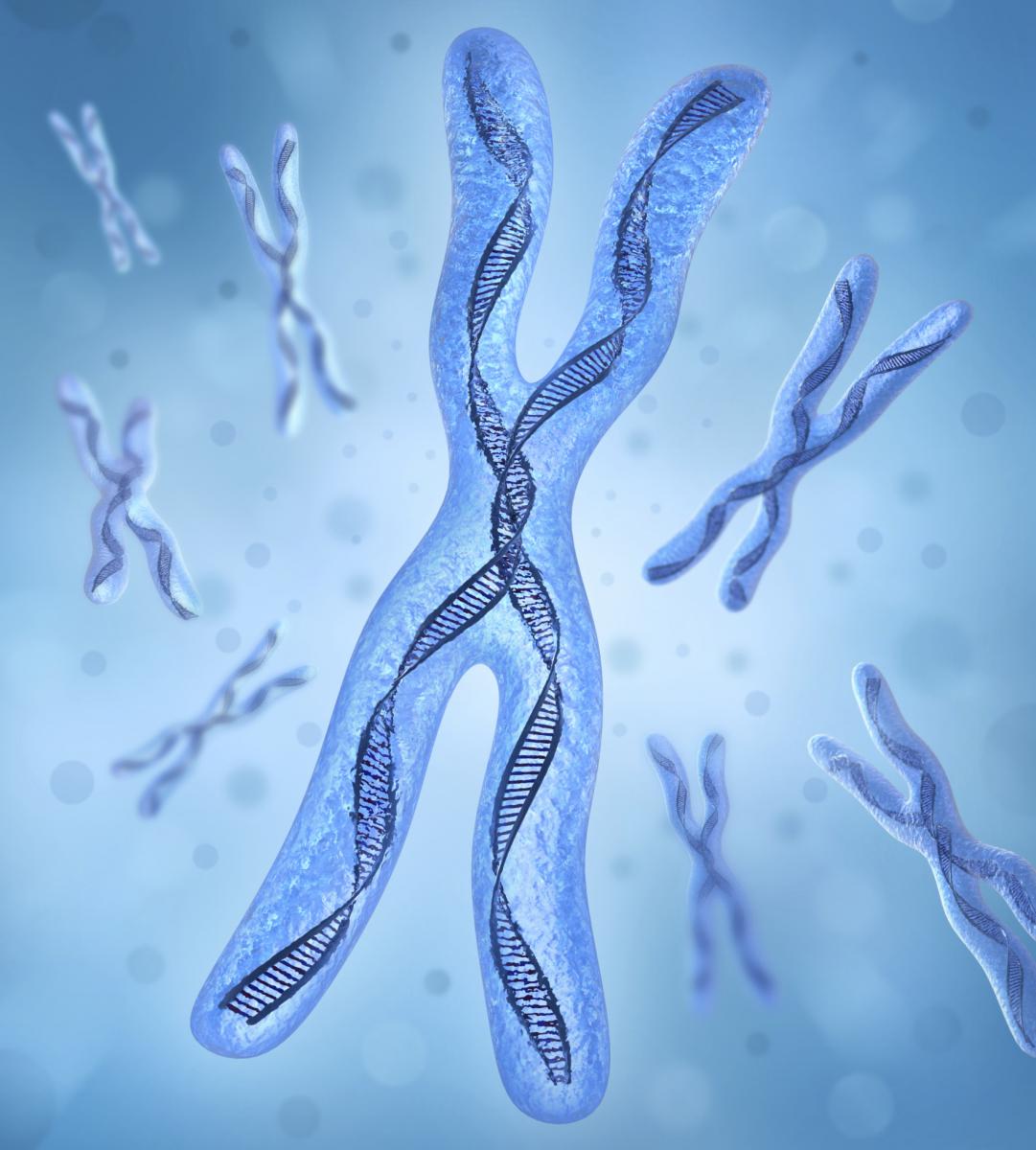 How long non-coding RNA (lncRNAs) work to control gene regulation is largely unknown due to technical limitations in viewing lncRNAs in the cell. Dr. Guttman, a 2012 awardee, published a paper in Nature describing a new approach to viewing lncRNA complexes in cells, allowing researchers to decipher how they are involved in gene regulation. Using this approach, Guttman deciphered the mechanisms of X chromosome silencing during female development.
Read more
---
Can the Intellectual Disability Caused by Kabuki Syndrome be Reversed?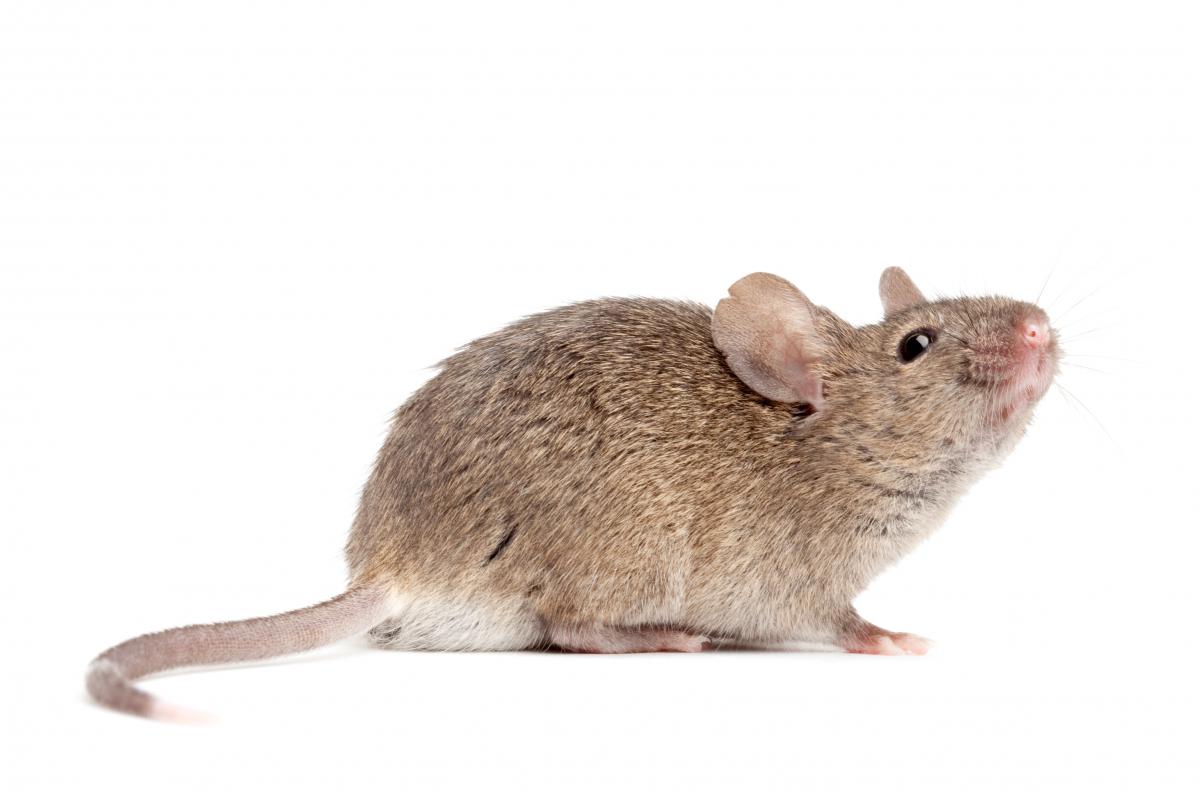 Dr. Hans Tomas Bjornsson, a 2013 awardee, published a paper in Science Translational Medicine, showing a deficiency of dentate gyrus neurogenesis may underlie some of the neurological dysfunction seen in a mouse model of Kabuki syndrome, a rare Mendelian cause of intellectual disability. ​
Read more
Announcements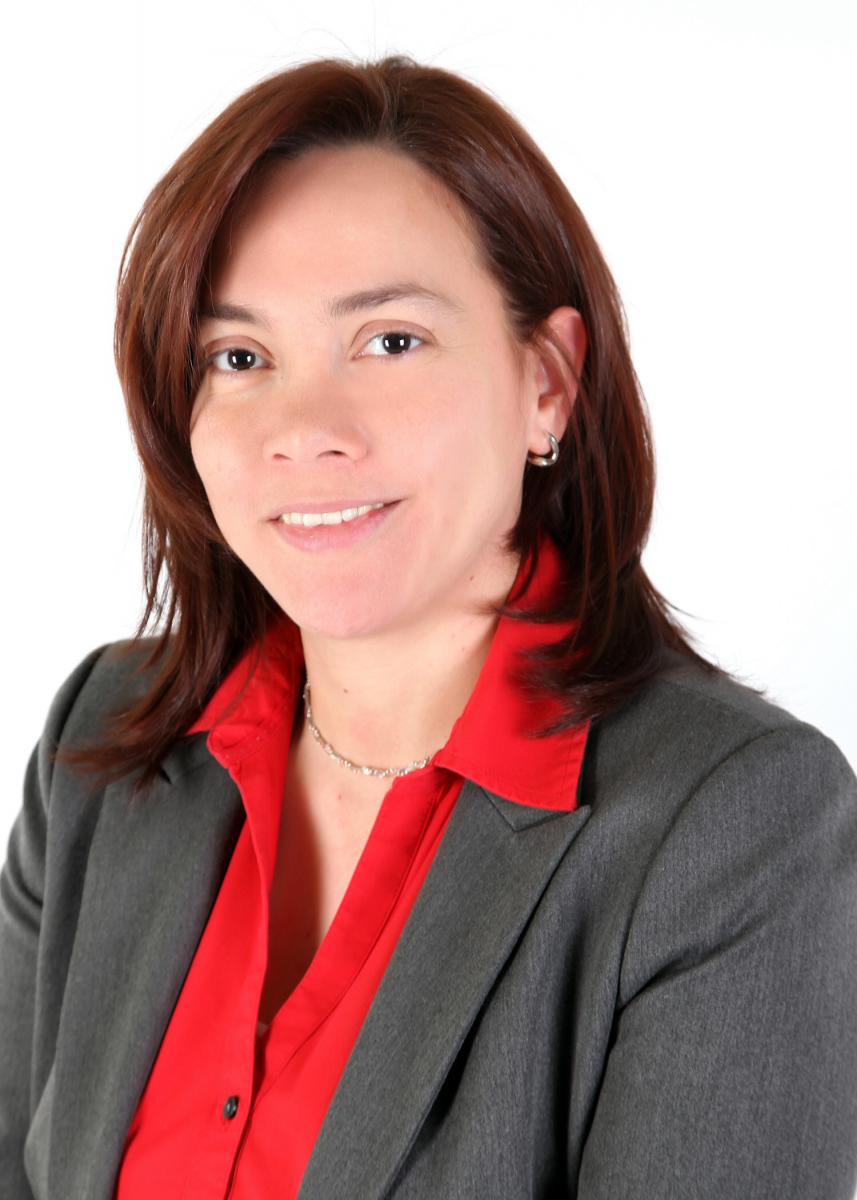 Yakeel Quiroz Featured in NIH Director's Blog
2014 awardee Yakeel Quiroz and her work on Alzheimer's disease is featured in the NIH Director's Blog. Check it out!
---

   Agenda  •  Abstracts  •  Videocasts from Day 1, Day 2, and Day 3
---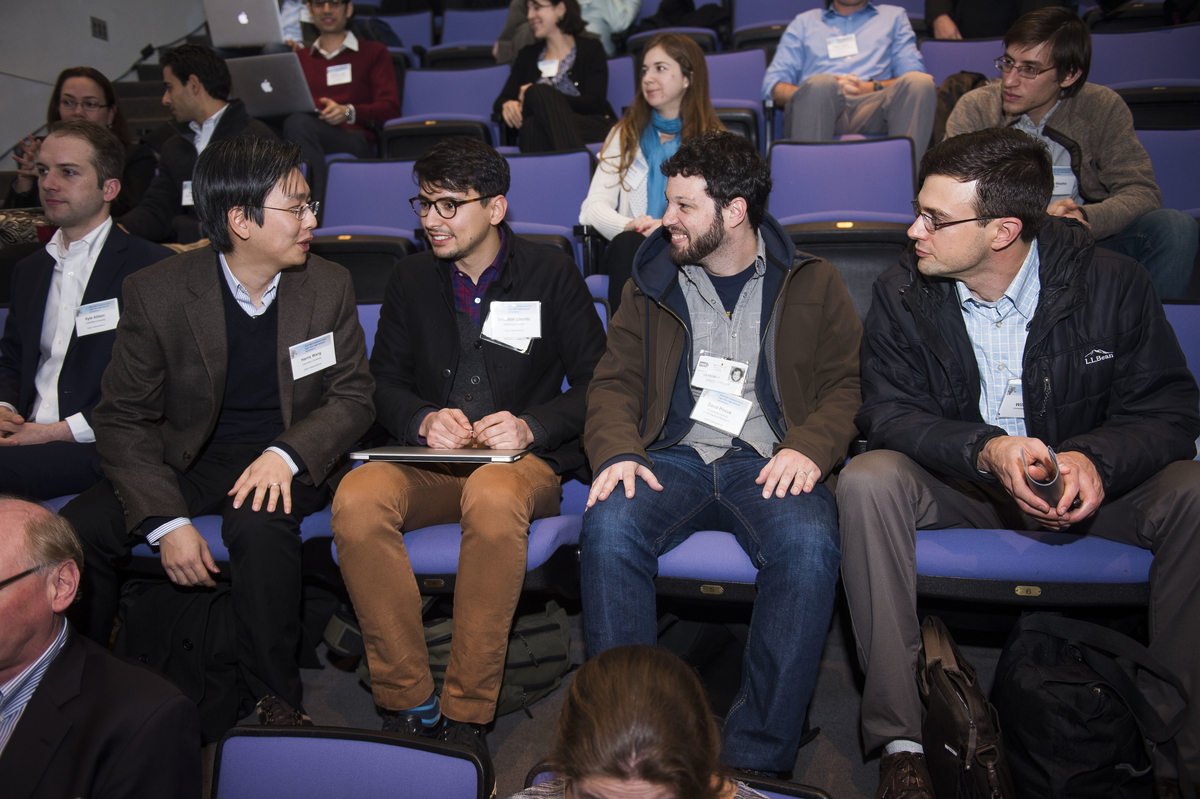 Save the date for the 2015 High-Risk, High-Reward Research Symposium on December 7-9 at Natcher Conference Center, NIH, Bethesda, MD!