Program Snapshot
Part of the Common Fund's High-Risk, High-Reward Research Program, the Early Independence Award supports exceptional early career scientists with the intellect, scientific creativity, drive, and maturity to flourish independently by bypassing the traditional post-doctoral training period.

 
Highlights
Celebrity Endorsement of Unhealthy Food and Drinks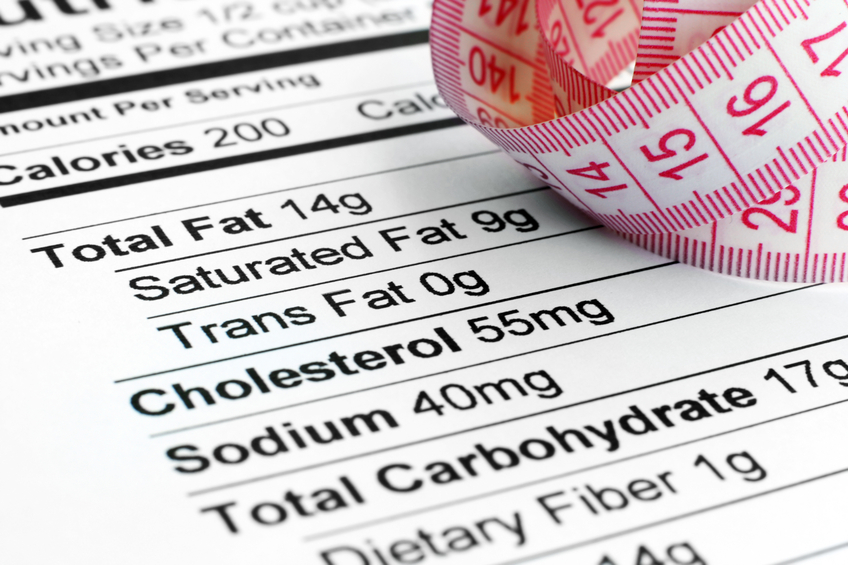 Marie Bragg, a 2015 Early Independence awardee, found music celebrities popular among adolescents tend to endorse unhealthy food and beverages. With the rise of obesity, celebrity endorsement of unhealthy foods can send the wrong message to youth.
---
Hospitals and Opioid Prescriptions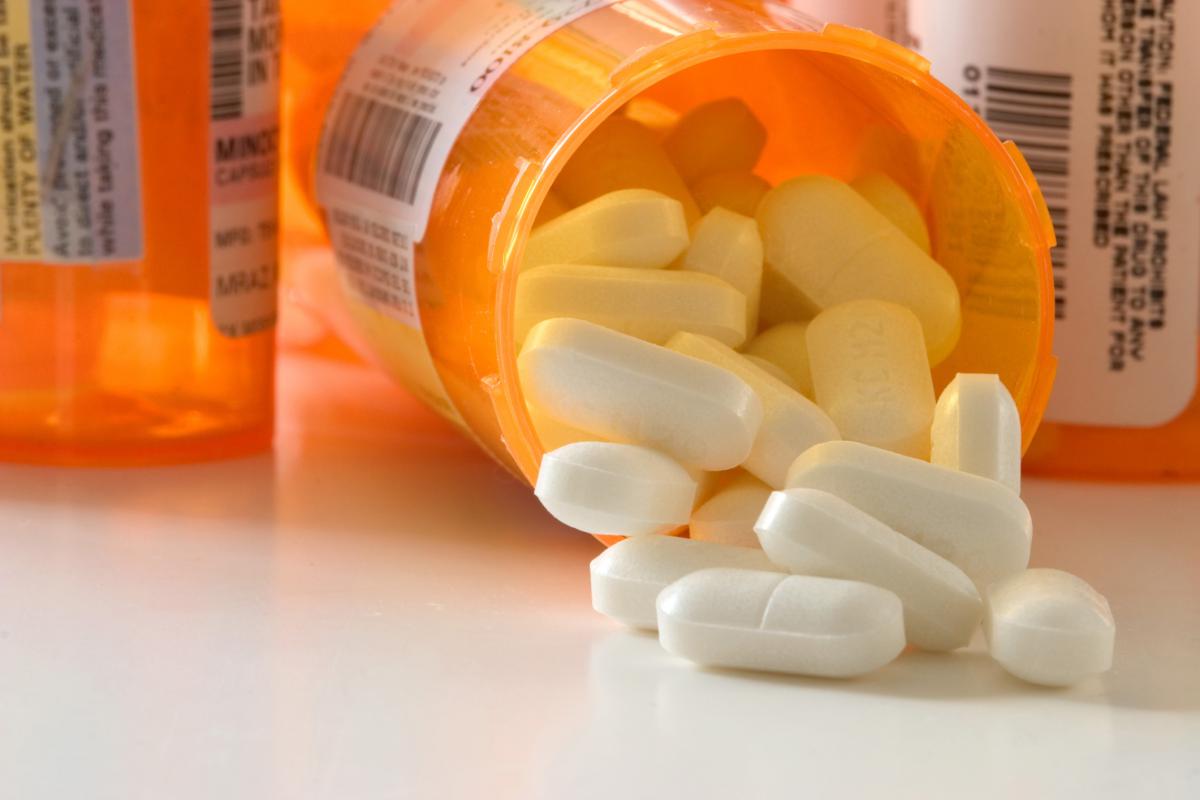 Anupam Jena, a 2013 Early Independence awardee, found new opioid use following hospitalization is common with 42.5 percent of patients filling additional prescriptions within 90 days. With the rise in drug overdoses, improvement in opioid prescription practices is urgently needed.
---
Physician Pay Gap Differences Based on Race and Sex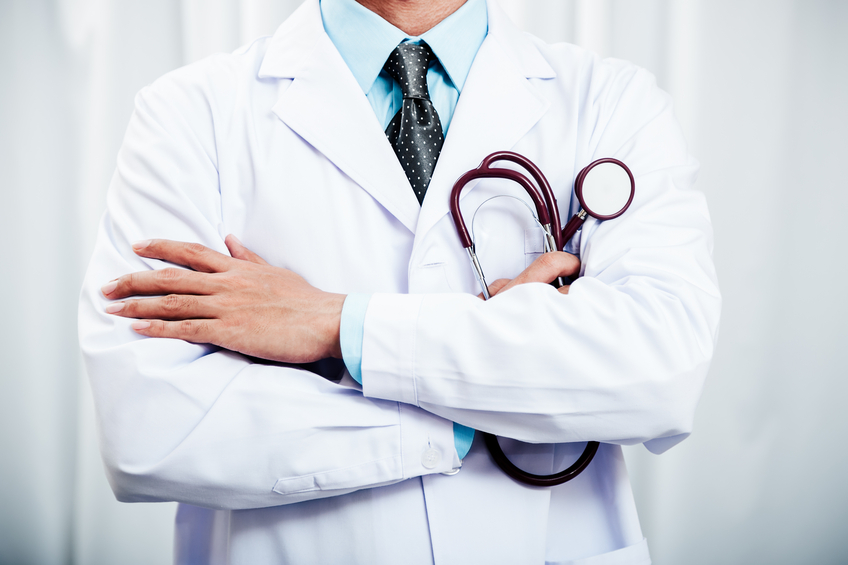 Anupam Jena, a 2013 Early Independence awardee, found white male physicians earn substantially more than black male physicians, while white and black female physicians have similar incomes to one another, but earn significantly less than male physicians.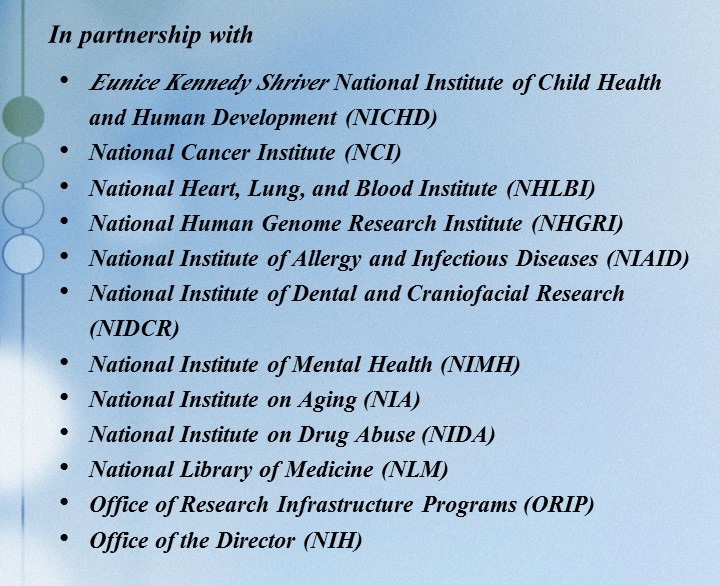 Application Information
•  

Within 12 months of terminal research degree


•  

In non-independent position at time of application


•  

Requires proposal & interview


• 

Requires 3-5 Letters of Reference


• 

Need support & commitment of host institution


• 

Awards up to $250K per year for 5 years


• 

More information
 
Announcements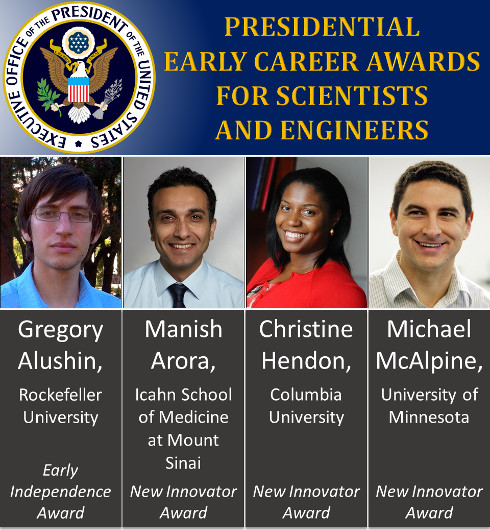 Congratulations to the 2017 PECASE recipients for their High-Risk, High-Reward Research projects! High-Risk High-Reward Research awardees who received PECASE awards for research projects supported by other agencies include Aaron Esser-Kahn (New Innovator), Ahmad Khalil (New Innovator), Elizabeth Nolan (New Innovator) and Harris Wang (Early Independence awardee).
---
---
Helping More Kids Beat Anxiety Disorders

 

Dylan Gee, a 2015 awardee, is featured in the NIH Director's Blog for her work studying anxiety in the developing brain of children and adolescents, providing a firmer foundation for future anxiety treatment in children.