Program Snapshot
Part of the Common Fund's High-Risk, High-Reward Program, the NIH Director's Early Independence Award supports exceptional early career scientists with the intellect, scientific creativity, drive, and maturity to flourish independently by bypassing the traditional post-doctoral training period.
Read more
Highlights
Silencing the X Chromosome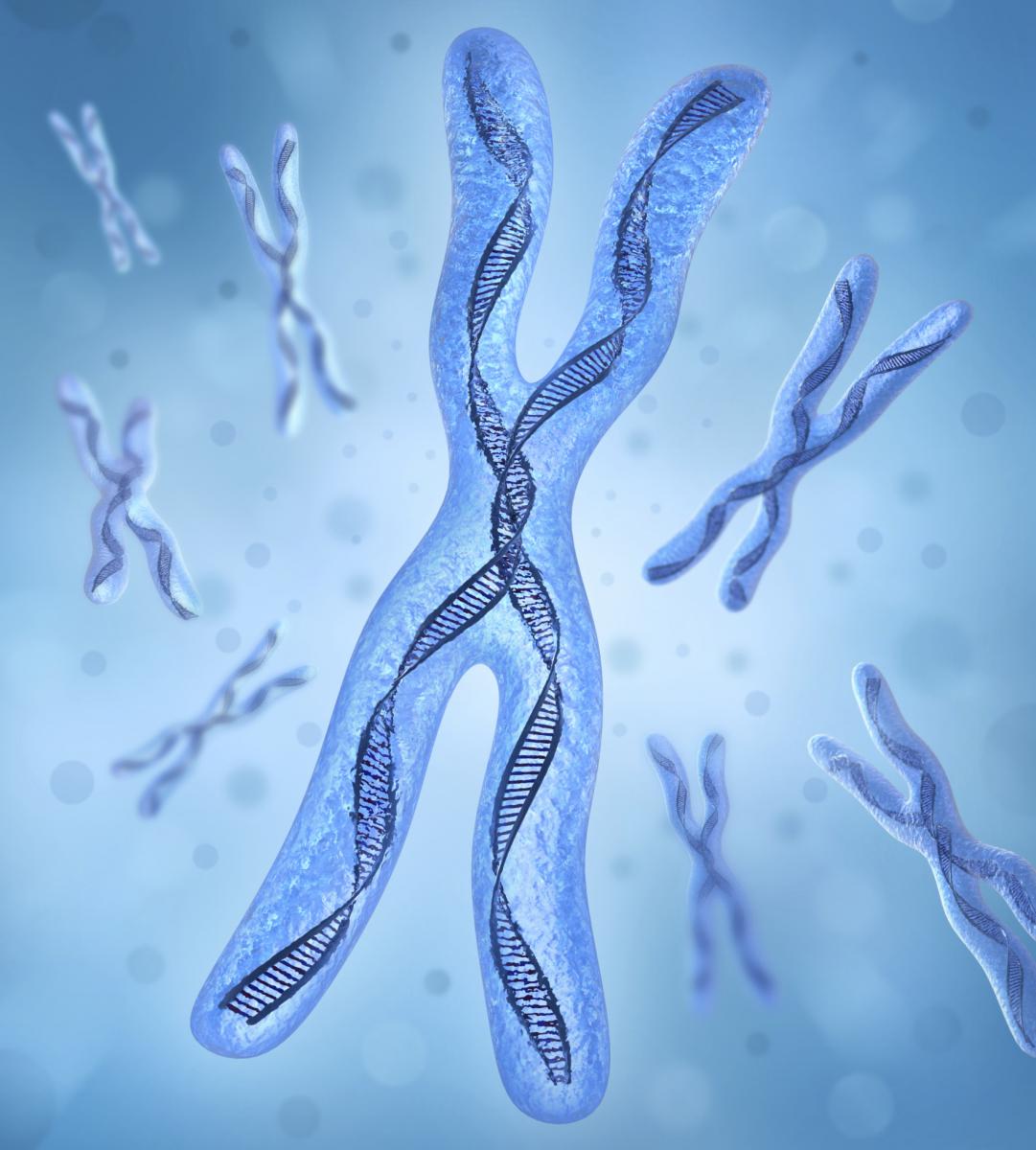 How long non-coding RNA (lncRNAs) work to control gene regulation is largely unknown due to technical limitations in viewing lncRNAs in the cell. Dr. Guttman, a 2012 awardee, published a paper in Nature describing a new approach to viewing lncRNA complexes in cells, allowing researchers to decipher how they are involved in gene regulation. Using this approach, Guttman deciphered the mechanisms of X chromosome silencing during female development.
Read more
---
Are Gut Bacteria the Key to Treating Low Serotonin Levels?
Dr. Elaine Hsiao, a 2013 awardee, published a paper in Cell showing that gut microbes can regulate the neurotransmitter serotonin in mammals. Hsiao identified the bacteria in mice and humans capable of regulating host serotonin levels and the metabolites involved in the regulation. She further found when microbe-free mice suffering from low serotonin levels were given the serotonin-regulating bacteria, symptoms associated with low serotonin disappeared. These findings raise the question of whether microbes can be used to treatment serotonin deficiencies.
Read more
---
Can the Intellectual Disability Caused by Kabuki Syndrome be Reversed?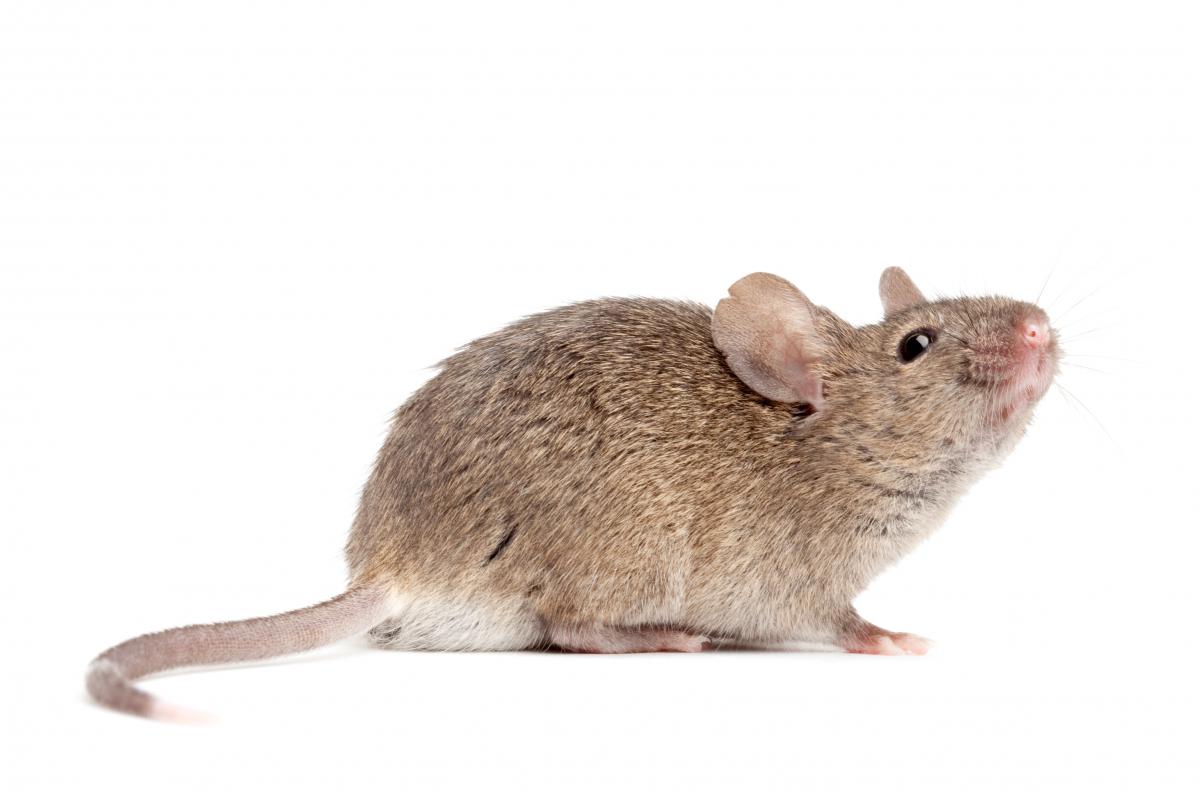 Dr. Hans Tomas Bjornsson, a 2013 awardee, published a paper in Science Translational Medicine, showing a deficiency of dentate gyrus neurogenesis may underlie some of the neurological dysfunction seen in a mouse model of Kabuki syndrome, a rare Mendelian cause of intellectual disability. ​
Read more

Application Information
•  

Within 12 months of terminal research degree


•  

Requires proposal & interview


• 

Requires 3-5 letters of recommendation


• 

Need support & commitment of host institution


• 

Awards up to $250K per year for 5 years


• 

More information
 
Application Status
FY 2015
Applications Under Review
FY 2016
Not Available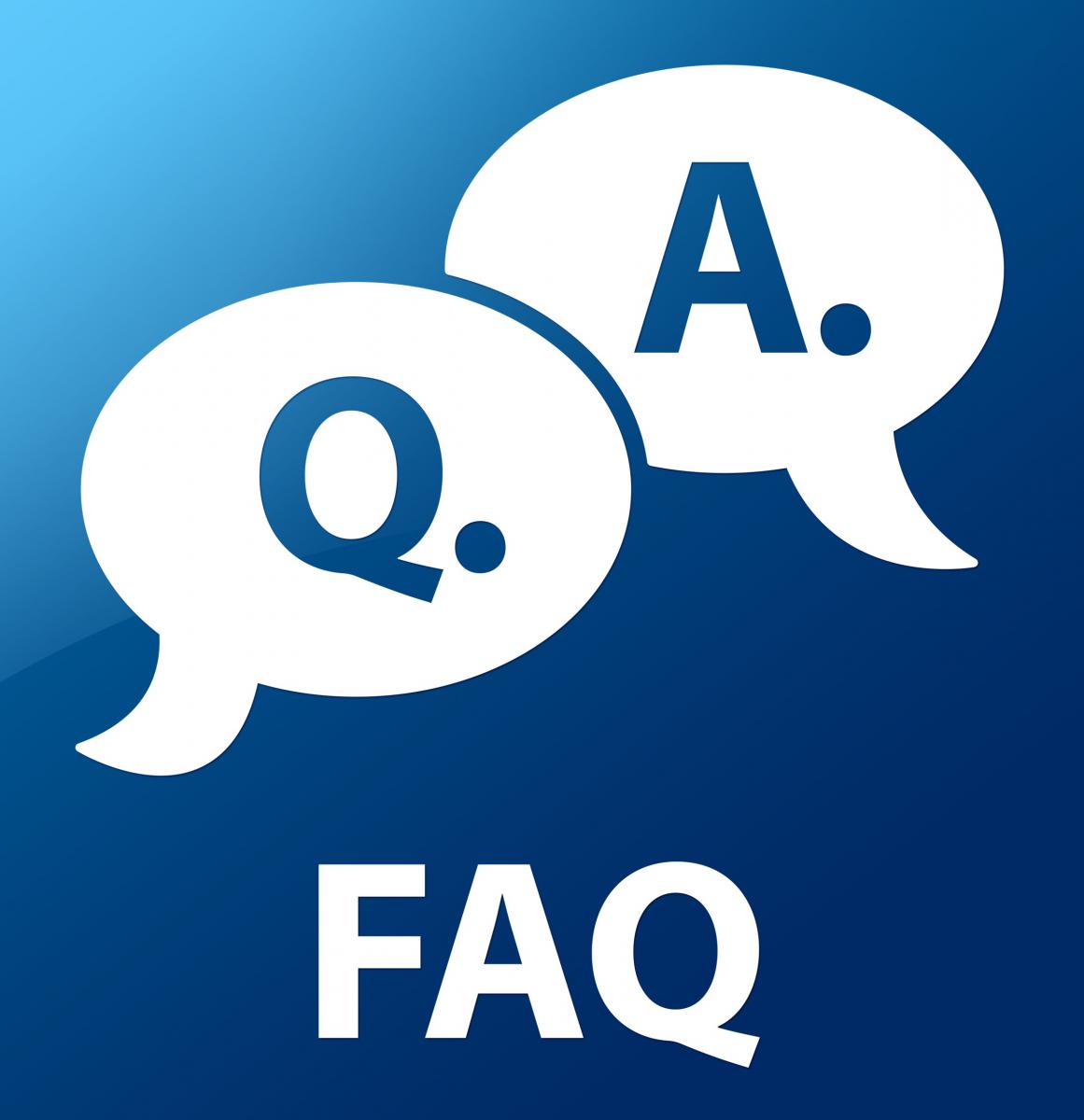 Announcements
Building a Better Electronic Health Record

  

David Chan, a 2014 awardee, is featured in the NIH Director's Blog for his research on the impact of electronic health record (EHR) electronic reminders on the quality of health care.

Harnessing Technologies to Study Air Pollution's Health Risks

  

Perry Hystad, a 2014 awardee, is featured in the NIH Director's Blog for his work on the health impacts of air pollution.

Opening a Window on Alzheimer's Before It Strikes

  

2014 awardee Yakeel Quiroz's work on Alzheimer's disease is featured in the NIH Director's Blog.
---

   Agenda  •  Abstracts  •  Videocasts from Day 1, Day 2, and Day 3
---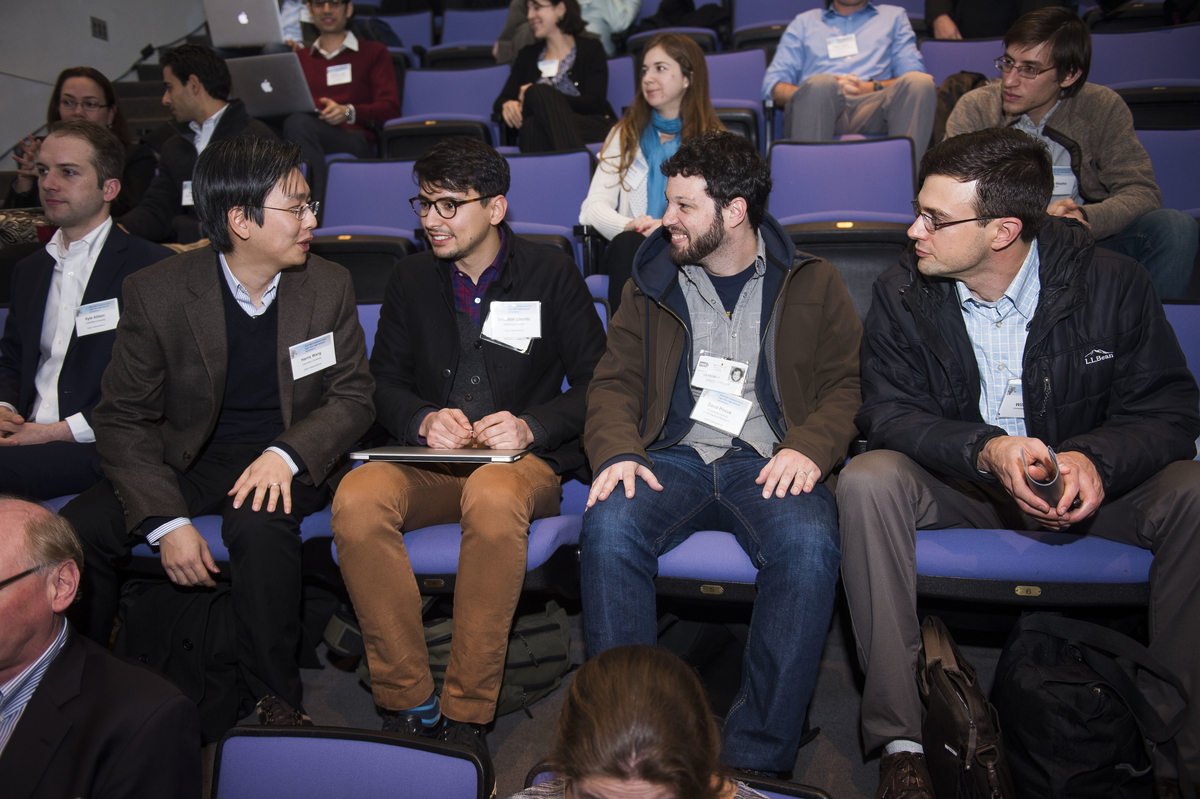 Save the date for the 2015 High-Risk, High-Reward Research Symposium on December 7-9 at Natcher Conference Center, NIH, Bethesda, MD!