Program Snapshot
Many biological experiments are performed on groups of cells, under the assumption that all cells of a particular "type" are identical. However, recent evidence from studies of single cells reveals that this assumption is incorrect. Individual cells within the same population may differ dramatically, and these differences can have important consequences for the health and function of the entire population.
Read more...
Program Features
Single-Cell Analysis: Powerful Drops in the Bucket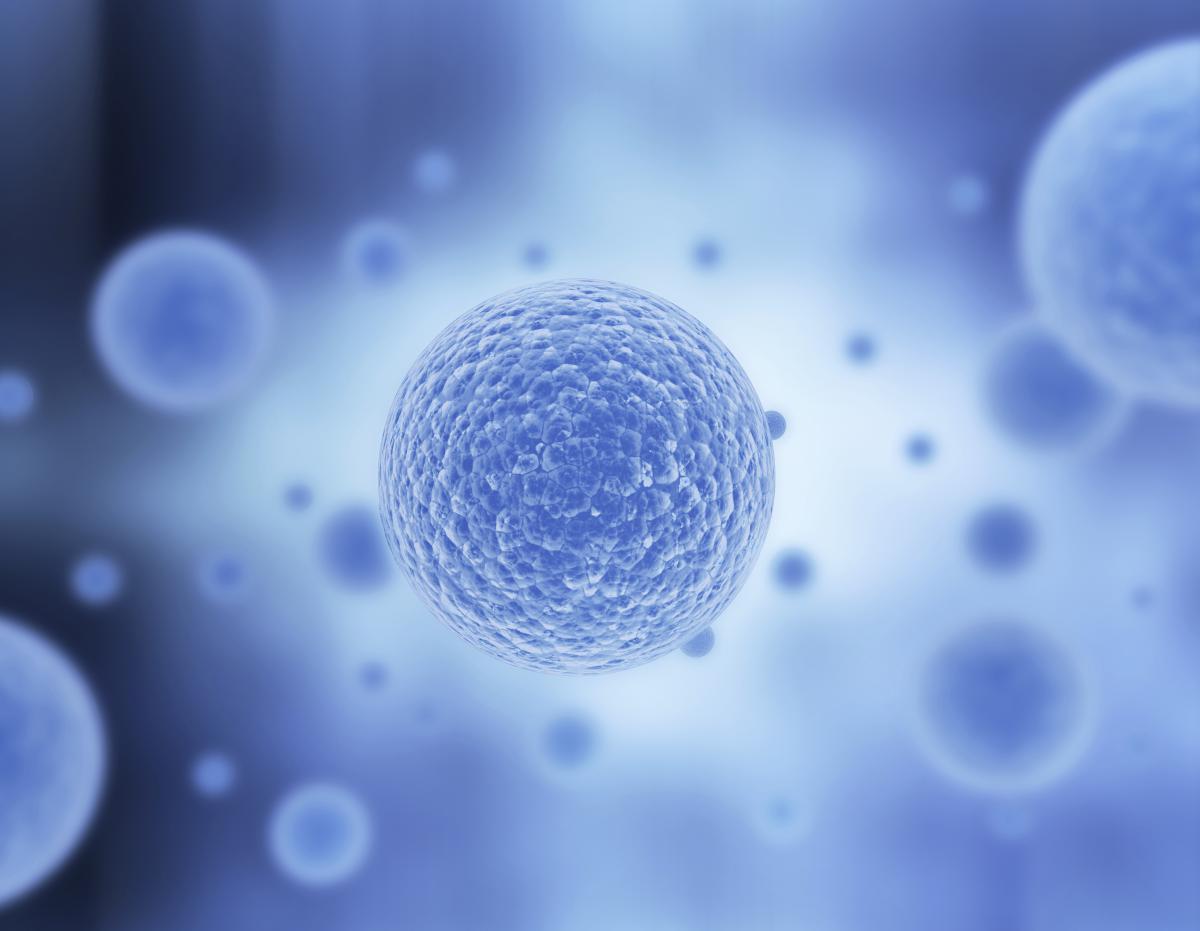 Single Cell researcher Marc Kirschner was featured on the NIH Director's Blog discussing new single cell analysis technology called inDrop. inDrop is capable of analyzing very small tissue samples while capturing a greater percentage of cells than other technology. Kirschner and colleagues used inDrop to analyze thousands of differentiated and embryonic stem cells from mice.
More news: Harvard Groups Tap Microfluidics for Single-Cell RNA-Seq Methods

---
In the News: New Penn Program Studies the Body's Cells, One By One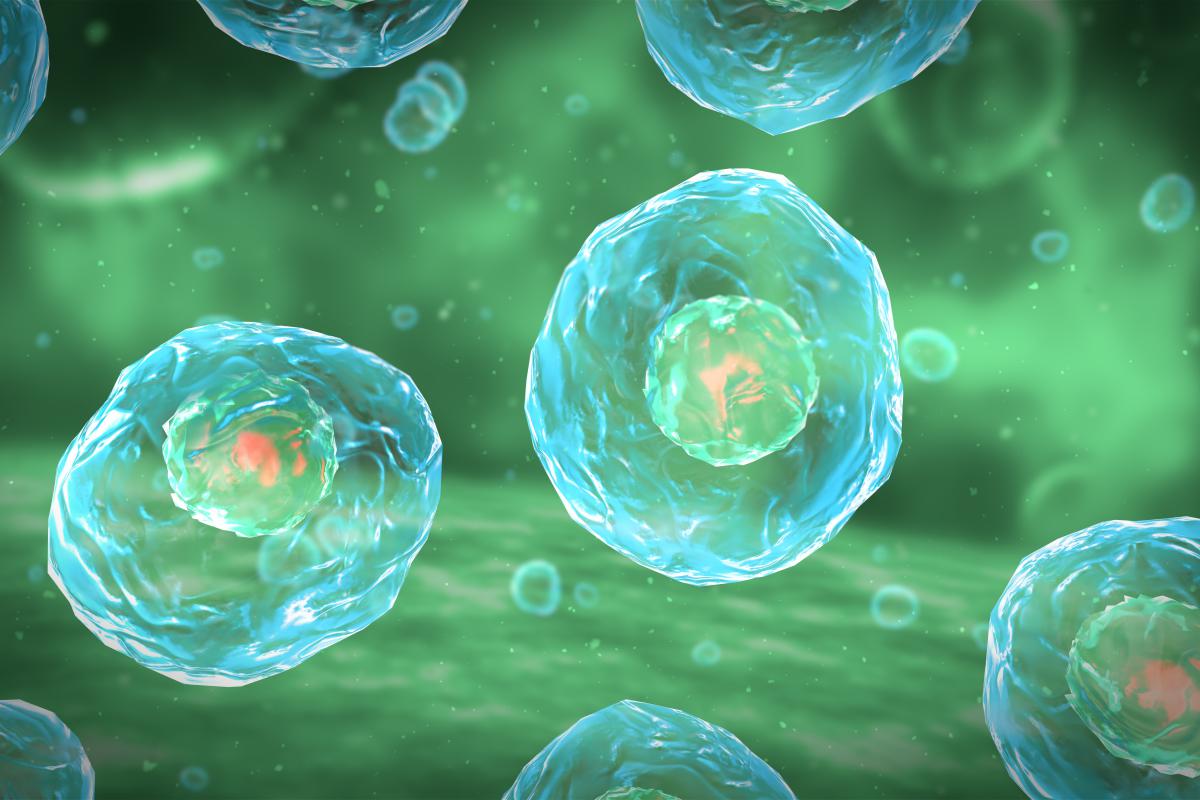 The Penn Program in Single Cell Biology is an effort by Penn faculty members James Eberwine and Junhyong Kim to understand the biology in individual cells. The program was founded late last year and is sponsored by the NIH Single Cell Analysis program and Penn's Perelman School of Medicine and Institute for Translational Medicine and Therapeutics. The program focuses on elucidating the function of RNA in heart and brain cells.
---
Creating 3D Movies of Neuronal Activity in Real-Time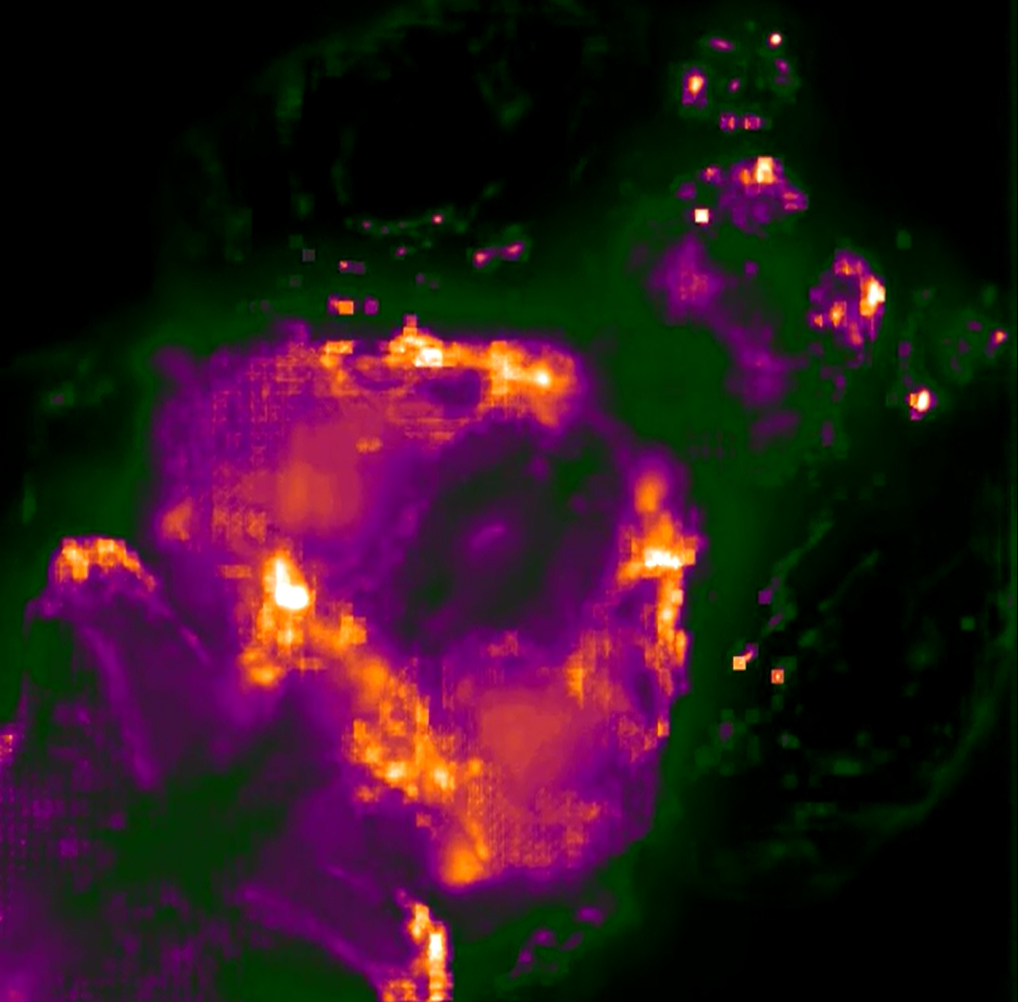 Researchers in the Single Cell Analysis program have created a high-speed, large-scale 3D imaging system capable of visualizing the activity of individual neurons in a living animal. By optimizing a technology called light-field microscopy, researchers were able to image the activity of every neuron in a worm and in the whole brain of a zebrafish larva. The system allows scientists to monitor and track neuron activity and may aid efforts to discover how sensory input is processed and behavior generated.
Join the Single Cell Analysis Listserv!

To join our mailing list for program announcements and relevant news, please subscribe here.
Congratulations to Follow that Cell Challenge Finalists!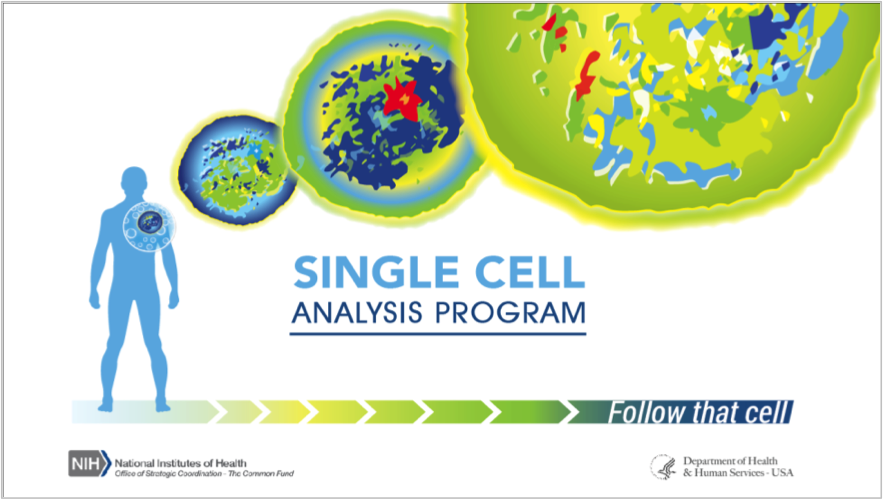 Phase 2 of the Follow that Cell Challenge is underway and is only open to Phase 1 finalists. During Phase 2, Reduction to Practice, finalists will generate proof-of-concept data related to their Phase 1 entries. Submissions are due March 30, 2017.
Phase 2 Winner(s) Announced: July 31, 2017
Phase 2 Solvers Informational Webinar Slides
Federal Register Notice
Save the date for the 2016 Annual Investigators Meeting on March 2-3, 2016, in the Bethesda/Rockville, MD area!
Past meeting information is available online.
Funding Opportunity Announcement for Single Cell Analysis Program:
Development of Highly Innovative Tools and Technology for Analysis of Single Cells
The Development of Highly Innovative Tools and Technology for Analysis of Single Cells FOA is affiliated with the Common Fund Single Cell Analysis Program (SCAP), but is not receiving direct Common Fund support. Awards made through this FOA will be funded by participating component NIH Institutes and Centers.