Program Features
NEW! Single cell analysis reveals neuronal subtypes of the human brain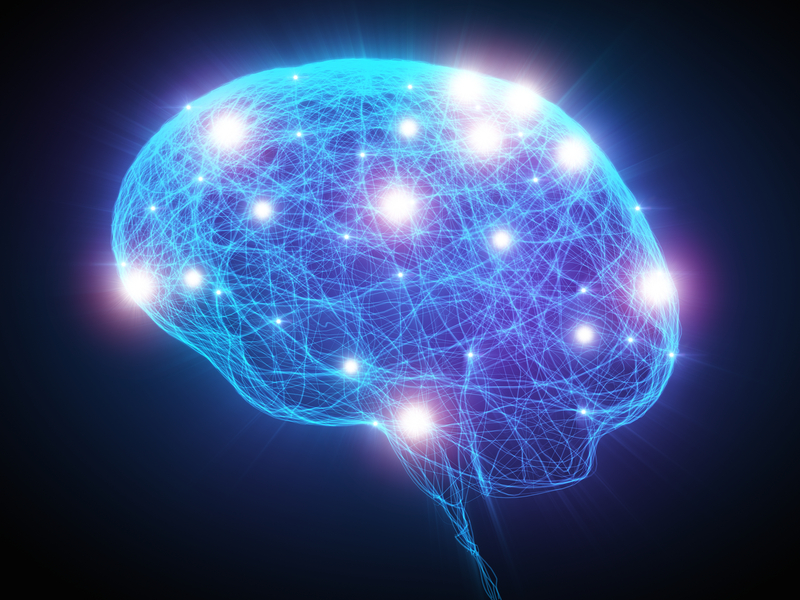 Although neuronal diversity is fundamental to human brain function, it is still not known how many different types of neurons there are in the brain. This lack of knowledge has impeded our understanding of how the brain functions in health and human disease. Toward understanding brain neuron diversity, Single Cell Analysis Program researcher Dr. Kun Zhang and collaborators examined the gene expression profiles of individual neurons, isolated from post mortem human brain tissue, using single cell RNA sequencing. The authors report that their robust and scalable method lays the "groundwork for high-throughput global human brain transcriptome mapping". Read the full story here.
More news: Single-Cell RNA Sequencing Reveals Neuronal Diversity.
---
A Tale of Two Alleles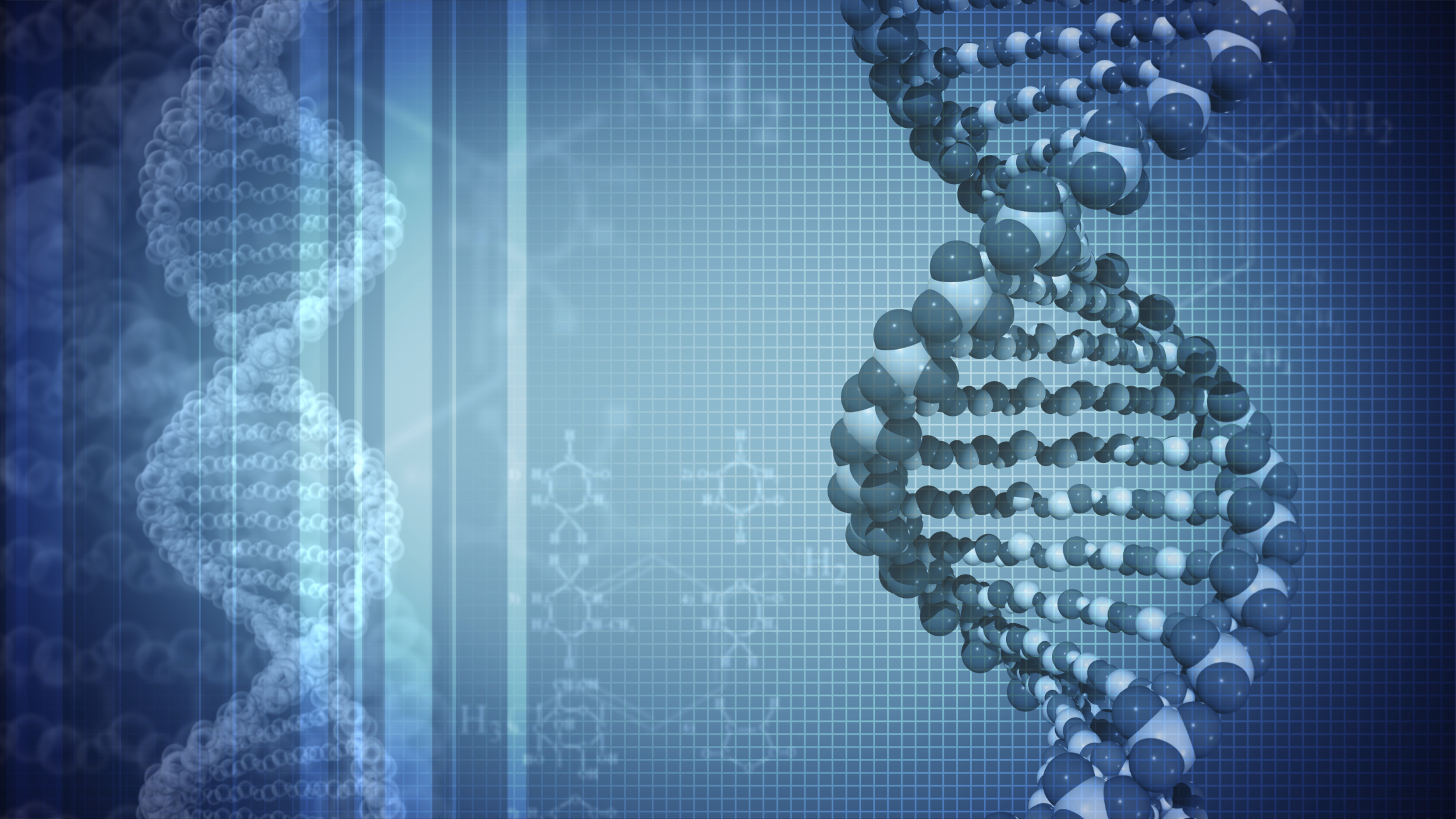 Genomic imprinting is an epigenetic phenomenon in which one copy of an inherited gene can be imprinted to be turned "off". Under some circumstances, the imprinted gene can be turned "on" and both maternal and paternal alleles are expressed. Although imprinting defects are important in health and human disease, the contribution of allele-specific expression of imprinted genes in single cells within a population is unclear. Toward understanding this phenomenon, Single Cell Analysis researcher Dr. Arjun Raj worked with collaborator Dr. Marisa S. Bartolomei show that defects in genomic imprinting can occur via profound cell-to-cell differences, providing a potential explanation for the disease states associated with human imprinting disorders.
---
Keeping Genomic Elements in the Picture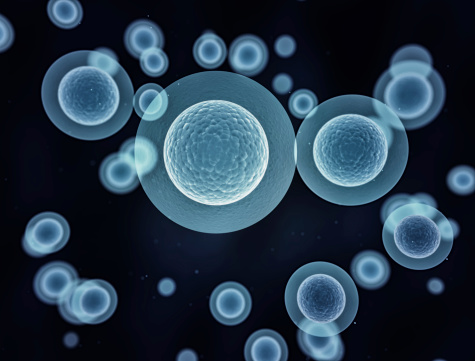 The detection of genomic interactions in single living cells remains a major challenge for research scientists. To address this challenge, Single Cell researcher Dr. Bo Huang and collaborators have further developed CRISPR-Cas9 imaging technology to label genomic elements for microscopy detection. Read the full story here.
---
Single-Cell Analysis: Powerful Drops in the Bucket
Single Cell researcher Marc Kirschner was featured on the NIH Director's Blog discussing new single cell analysis technology called inDrop. inDrop is capable of analyzing very small tissue samples while capturing a greater percentage of cells than other technology. Kirschner and colleagues used inDrop to analyze thousands of differentiated and embryonic stem cells from mice.
More news: Harvard Groups Tap Microfluidics for Single-Cell RNA-Seq Methods