Program Features
NEW! The Common Fund Single Cell Analysis Program (SCAP) will host its 5th and final Annual Investigators Meeting on June 29 - 30, 2017, at the Clinical Center on the NIH campus in Bethesda, Maryland. The purpose of the SCAP is to accelerate the discovery, development, and translation of cross-cutting, innovative approaches to analyzing the heterogeneity of biologically relevant populations of cells in situ. Register and learn more about this meeting here.
---
NEW! Related Funding Opportunties for Single Cell Analysis tools and technology development. Learn more about these opportunities here: Development of Highly Innovative Tools and Technology for Analysis of Single Cells (STTR) (R41/R42), Development of Highly Innovative Tools and Technology for Analysis of Single Cells (SBIR) (R43/R44).
---
New Single Cell System for Studying Live Human Brain Cells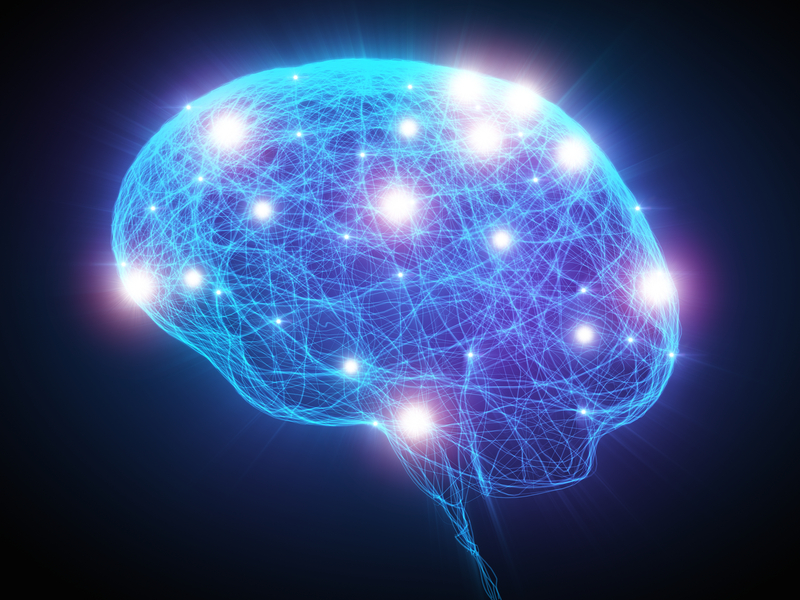 A team of scientists, led by Single Cell Analysis Program investigator Dr. James Eberwine, have developed a new system for studying live human brain cells donated from neurosurgery, which will help researchers understand human brain diseases and how to treat them. Read the full story here.
---
Single cell analysis at the threshold. In an interview with Nature Methods, Single Cell Analysis Program grantee Dr. Nicholas Navin and experts discuss insights into some of the challenges and promises of single-cell technology. Learn more here.
---
Spatial Complexity of the Mouse Hippocampus Resolved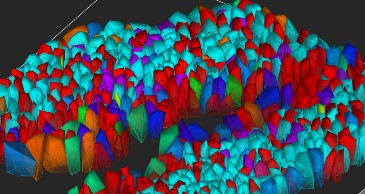 Toward new approaches to study the spatial organization of tissues at single cell resolution, Single Cell Analysis grantee Dr. Long Cai, identified unique gene expression states in the mouse hippocampus, by quantifying and clustering 249 genes in 16,958 cells. This was accomplished using sequential barcoded fluorescence in situ hybridization (seqFISH), a technique that correlates the spatial expression of different genes in the same cell without removing cells from their original location within tissue. Using seqFISH, the authors report resolving the structural organization of the mouse hippocampus with unprecedented single cell resolution. Read the full story here.
---
Congratulations to Dr. Bo Huang, a Single Cell Analysis Program grantee awarded the 2016 American Society for Cell Biology Early Career Life Scientist Award. Dr. Huang's innovation in microscopy includes new algorithms for improving super-resolution microscopy, repurposing nanobodies for studying G protein-coupled receptor signaling, and retooling CRISPR/Cas9 for visualizing genome organization in real time. Read more about this award here.