Program Features
NEW! Single-cell analysis at the threshold. In an interview with Nature Methods, Single Cell Analysis Program grantee Dr. Nicholas Navin and other experts discuss insights into some of the challenges and promises of single-cell technology. Learn more here.
---
Spatial Complexity of the Mouse Hippocampus Resolved Using seqFISH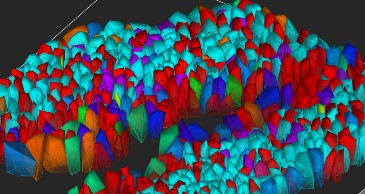 Toward new approaches to study the spatial organization of tissues at single cell resolution, Single Cell Analysis grantee Dr. Long Cai, identified unique gene expression states in the mouse hippocampus, by quantifying and clustering 249 genes in 16,958 cells. This was accomplished using sequential barcoded fluorescence in situ hybridization (seqFISH), a technique that correlates the spatial expression of different genes in the same cell without removing cells from their original location within tissue. Using seqFISH, the authors report resolving the structural organization of the mouse hippocampus with unprecedented single cell resolution. Read the full story here.
---
Congratulations to Dr. Bo Huang, a Single Cell Analysis Program grantee awarded the 2016 American Society for Cell Biology Early Career Life Scientist Award. Dr. Huang's innovation in microscopy includes new algorithms for improving super-resolution microscopy, repurposing nanobodies for studying G protein-coupled receptor signaling, and retooling CRISPR/Cas9 for visualizing genome organization in real time. Read more about this award here.
---
Single Cell Analysis Reveals Neuronal Subtypes of the Human Brain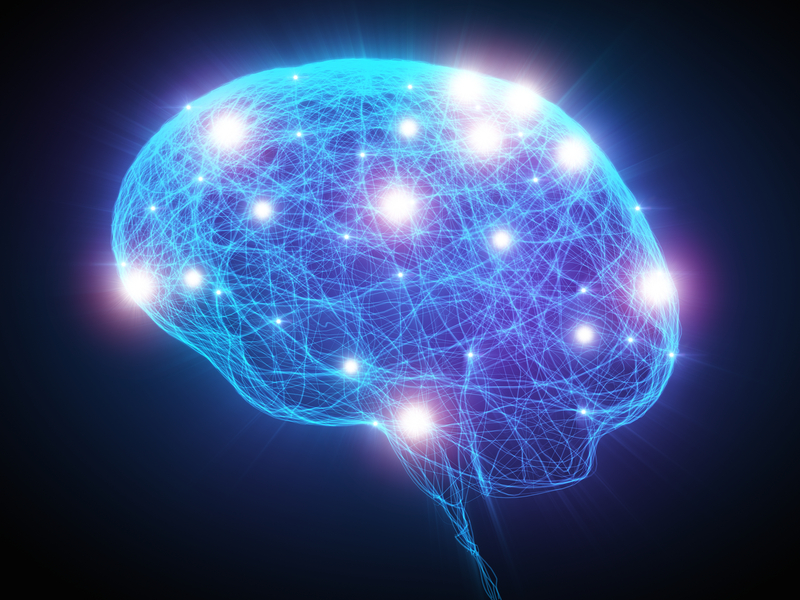 Although neuronal diversity is fundamental to human brain function, it is still not known how many different types of neurons there are in the brain. This lack of knowledge has impeded our understanding of how the brain functions in health and human disease. Toward understanding brain neuron diversity, Single Cell Analysis Program researcher Dr. Kun Zhang and collaborators examined the gene expression profiles of individual neurons, isolated from post mortem human brain tissue, using single cell RNA sequencing. The authors report that their robust and scalable method lays the "groundwork for high-throughput global human brain transcriptome mapping". Read the full story here. More news: Single-Cell RNA Sequencing Reveals Neuronal Diversity.
---
Congratulations to Dr. Peter Nemes, a Single Cell Analysis Program grantee and recipient of the 2016 Arthur F. Findeis Award. Dr. Nemes was given this honor by the American Chemical Society to recognize and encourage his outstanding contributions to the field of analytical chemistry. Learn more about this award here.
---
Keeping Genomic Elements in the Picture
The detection of genomic interactions in single living cells remains a major challenge for research scientists. To address this challenge, Single Cell researcher Dr. Bo Huang and collaborators have further developed CRISPR-Cas9 imaging technology to label genomic elements for microscopy detection. Read the full story here.