Program Features
A Tale of Two Alleles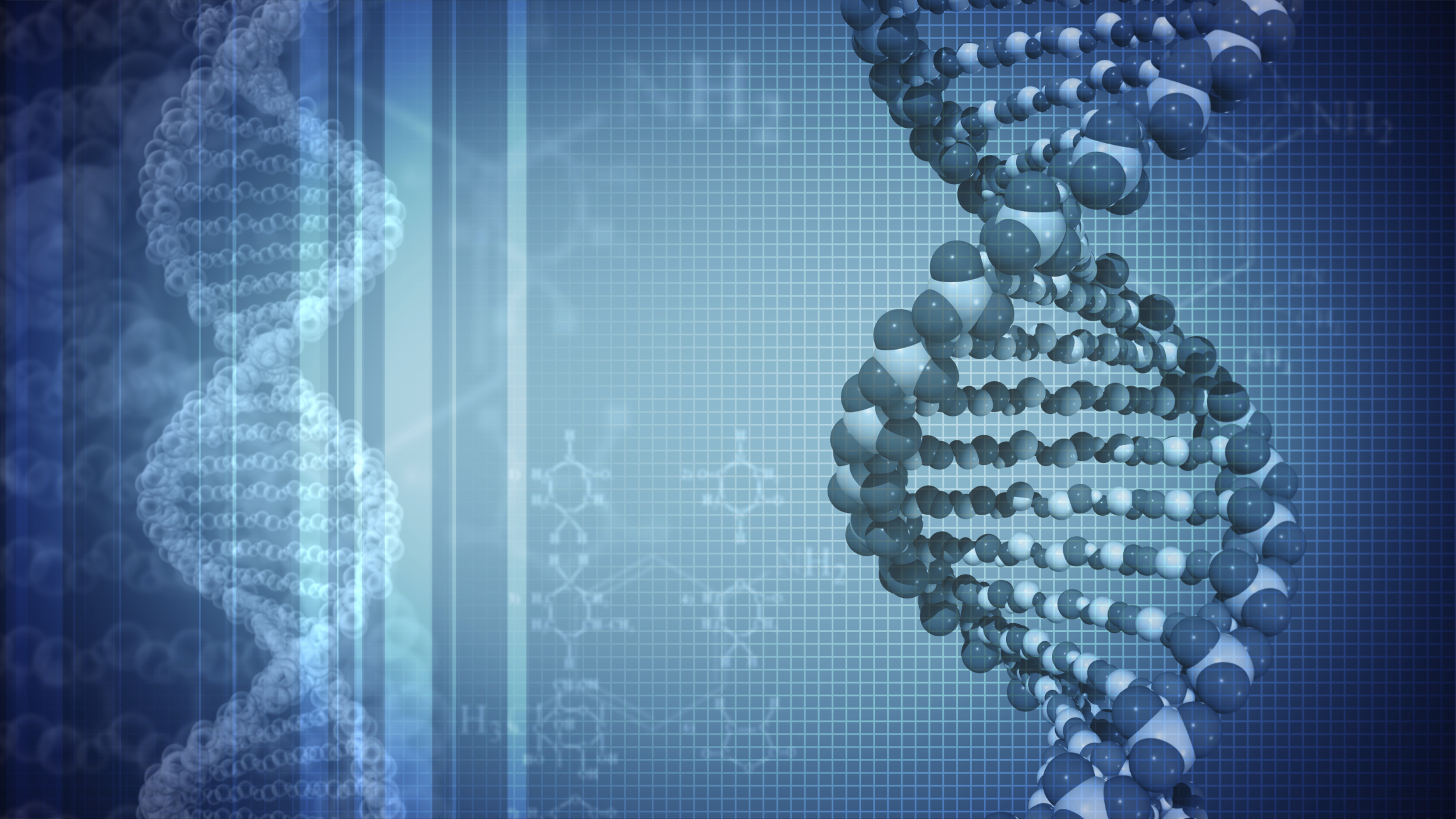 Genomic imprinting is an epigenetic phenomenon in which one copy of an inherited gene can be imprinted to be turned "off". Under some circumstances, the imprinted gene can be turned "on" and both maternal and paternal alleles are expressed. Although imprinting defects are important in health and human disease, the contribution of allele-specific expression of imprinted genes in single cells within a population is unclear. Toward understanding this phenomenon, Single Cell Analysis researcher Dr. Arjun Raj worked with collaborator Dr. Marisa S. Bartolomei show that defects in genomic imprinting can occur via profound cell-to-cell differences, providing a potential explanation for the disease states associated with human imprinting disorders.
---
Keeping Genomic Elements in the Picture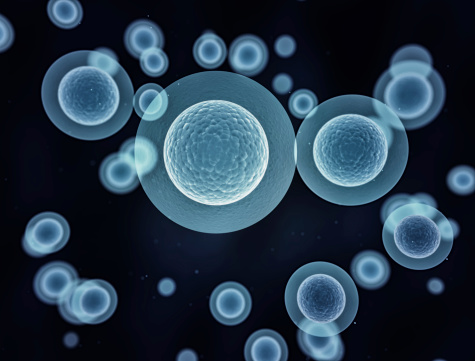 The detection of genomic interactions in single living cells remains a major challenge for research scientists. To address this challenge, Single Cell researcher Dr. Bo Huang and collaborators have further developed CRISPR-Cas9 imaging technology to label genomic elements for microscopy detection. Read the full story here.
---
Single-Cell Analysis: Powerful Drops in the Bucket
Single Cell researcher Marc Kirschner was featured on the NIH Director's Blog discussing new single cell analysis technology called inDrop. inDrop is capable of analyzing very small tissue samples while capturing a greater percentage of cells than other technology. Kirschner and colleagues used inDrop to analyze thousands of differentiated and embryonic stem cells from mice.
More news: Harvard Groups Tap Microfluidics for Single-Cell RNA-Seq Methods
---
In the News: Penn Program Studies the Body's Cells, One By One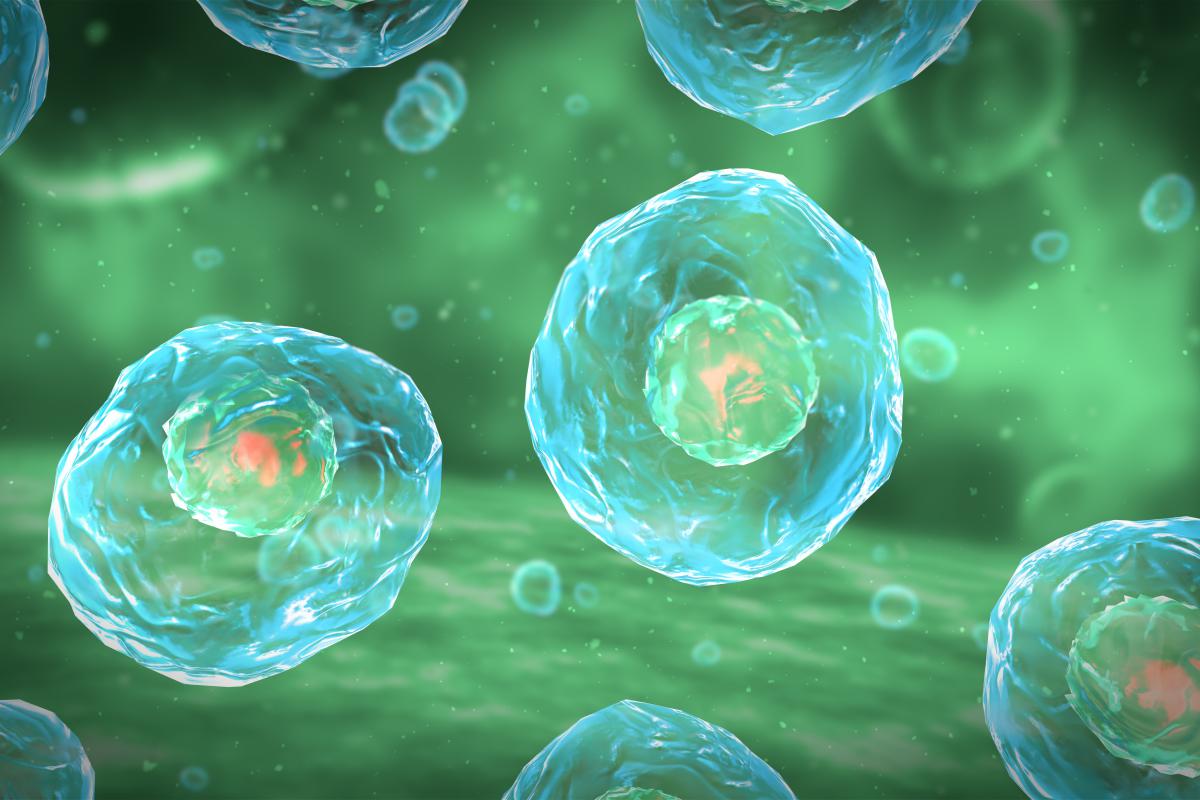 The Penn Program in Single Cell Biology is an effort by Penn faculty members James Eberwine and Junhyong Kim to understand the biology in individual cells. The program was founded late last year and is sponsored by the NIH Single Cell Analysis program and Penn's Perelman School of Medicine and Institute for Translational Medicine and Therapeutics. The program focuses on elucidating the function of RNA in heart and brain cells.
---
Creating 3D Movies of Neuronal Activity in Real-Time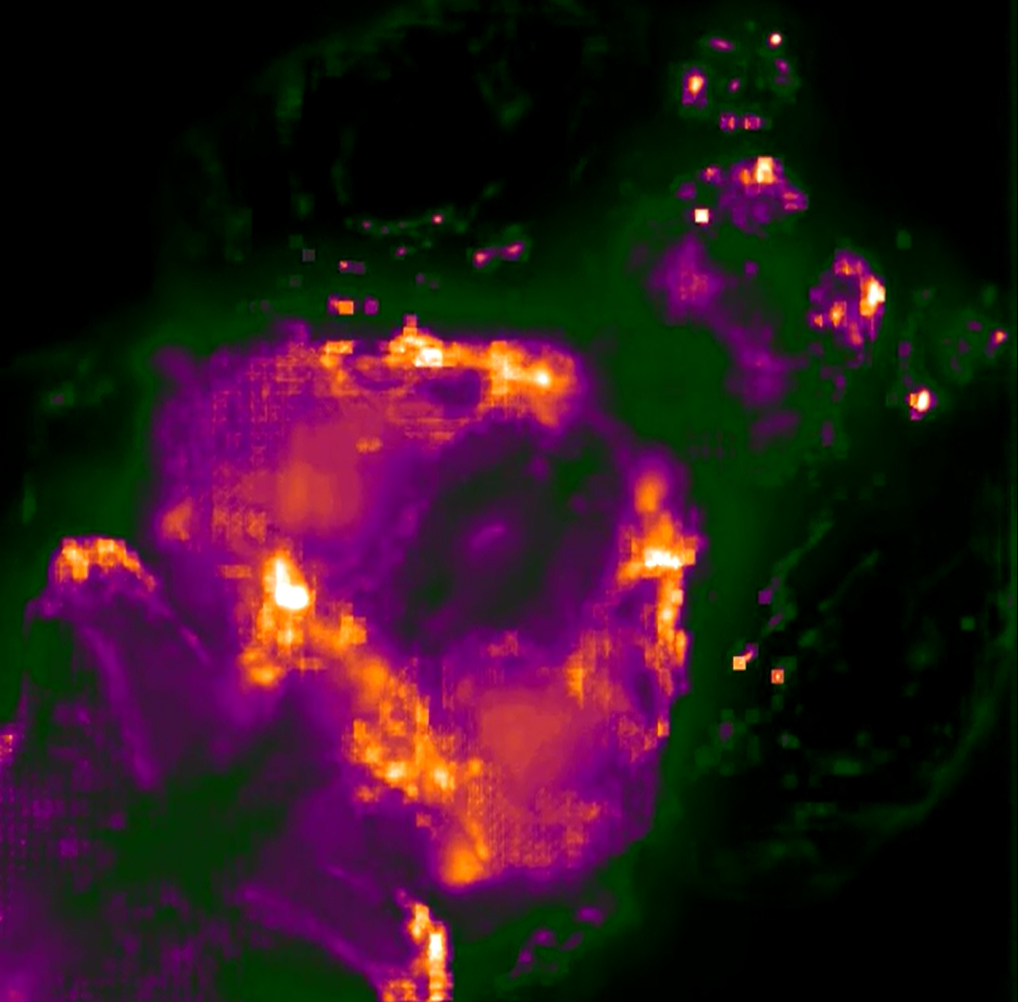 Researchers in the Single Cell Analysis program have created a high-speed, large-scale 3D imaging system capable of visualizing the activity of individual neurons in a living animal. By optimizing a technology called light-field microscopy, researchers were able to image the activity of every neuron in a worm and in the whole brain of a zebrafish larva. The system allows scientists to monitor and track neuron activity and may aid efforts to discover how sensory input is processed and behavior generated.