Laboratory Methods
The
Molecular Libraries and Imaging program
has transitioned from Common Fund support. For more information, please visit: 
https://commonfund.nih.gov/molecularlibraries/index
. Please note that since the Molecular Libraries and Imaging program is no longer supported by the Common Fund, the program website is being maintained as an archive and will not be updated on a regular basis.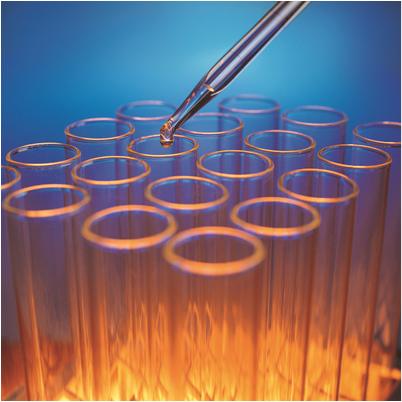 In 2006, one of the Molecular Libraries Screening Centers, the National Chemical Genomics Center (NCGC), collaborated with Eli Lilly and Company to make public a manual on assay development. The document was produced to provide guidance to investigators who are developing and statistically validating assays for the evaluation of structure-activity relationships and/or compound collections to identify chemical probes that modulate the activity of biological targets. The NCGC, now part of the National Center for Translational Technology, hosts the updated Assay Guidance Manual on its website.
URL: http://www.ncats.nih.gov/news-and-events/features/manual.html
This page last reviewed on October 14, 2015
Connect with the NIH Common Fund