Program Snapshot
The Common Fund's Library of Integrated Network-based Cellular Signatures (LINCS) program is developing a library of molecular signatures that describes how different types of cells respond to a variety of agents that disrupt normal cellular functions, called "perturbagens." This library may help us better understand normal and diseased cellular states and how to alter them.
The program currently supports LINCS Data and Signature Generation Centers and coordinates with the NIH Big Data to Knowledge (BD2K) initiative through a BD2K-LINCS Data Integration and Coordination Center.
Program Highlights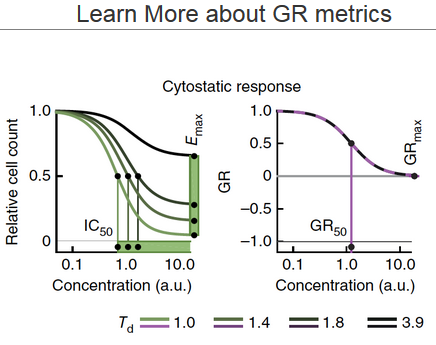 Introducing the Growth Rate Calculator and Browser. Learn about the new cellular Growth Rate Calculator tool developed by LINCS researchers to make drug response studies more accurate!
Program Highlights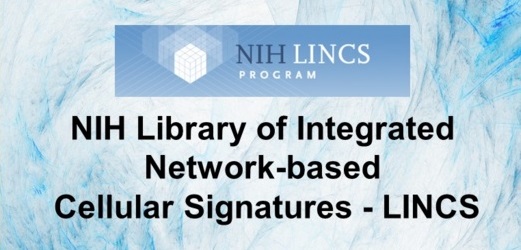 Archived Webcast of LINCS Outreach Meeting: You can now watch the archived webcast of the March 10-11th LINCS Outreach Meeting to learn more about LINCS and how big data is shaping the future of biomedical research. Browse the meeting agenda and other meeting information.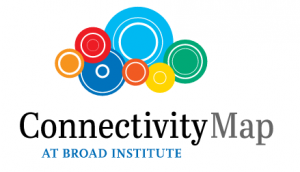 Announcing the Connectivity Map Challenge. The Common Fund-supported LINCS Center for Transcriptomics, in partnership with the Crowd Innovation Lab at Harvard Business School, is launching its first challenge, "Infer the Transcriptome." Contestants will compete to develop the most accurate gene-expression inference model trained on a ~100,000 gene expression profile dataset. Monetary prizes will go to the winners. The challenge begins June 28th. Learn more about the challenge.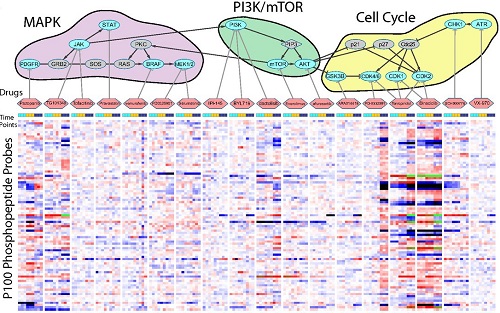 Large-Scale Analysis of Cellular Signaling. Congratulations to LINCS grantee Dr. Jacob Jaffe! Dr. Jaffe's research was recently featured on the cover of the journal Molecular & Cellular Proteomics. Read the article abstract.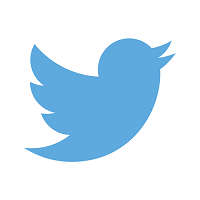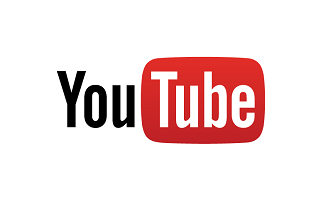 LINCS is Now on Social Media! Watch archived LINCS webinars and tutorials on YouTube. Follow @LINCSProgram on Twitter.
LINCS Data Science Research Webinars. Want to learn more about the LINCS data and how you can use them in your research? Join the LINCS Data Science Research Webinars held on select Tuesdays at 3:00 PM Eastern Time. See upcoming webinars and view archived webinars.
​

​​
ACCESS THE LINCS PORTAL
The LINCS portal is a source of information for the research community and general public about the LINCS project.  The portal contains details about the assays, cell types, and perturbagens currently part of the library, as well as links to participating sites, the data releases from the sites, and software that can be used for analyzing the data. Click on the image below to get started.