Program Snapshot
The Common Fund's Health Economics program aims to support theoretical and applied research to understand how innovations in treatments, diagnosis, and preventive strategies can be most effectively deployed to improve health and well-being. Research supported by this program will identify factors determining optimal adoption of highly effective health technologies, innovations, and discoveries, so that past and future investments by NIH may have greater public health impact. The program seeks to investigate which factors are likely to affect the adoption of personalized medicine approaches, including research to understand individual characteristics and preferences of patients and their families, as well as factors influencing health care provider decisions. Understanding these responses will inform the development of future treatments, diagnostic, and preventive strategies to ensure that innovations are implementable in a real world environment. The Health Economics program also aims to build research capacity in health economics so that future NIH-supported research can be informed by economic analysis of factors that influence health and the uptake and adoption of NIH-supported innovations.
Specifically, the program is focused on four goals that aim to:
Build research capacity in health economics such that future NIH-supported biomedical research is informed by economic analysis of factors that influence health and the adoption of NIH-supported innovations. 
 
Identify factors that influence optimal adoption of high-value health technologies.
 
Identify factors that influence optimal adoption of personalized medicine approaches.
 
Develop one or more products or tools (e.g., syntheses, guidelines, databases) that address the lack of adequate or available data needed to conduct economic analyses that inform the translation of NIH-supported research into practice within the changing context of the health care system.
Program Highlights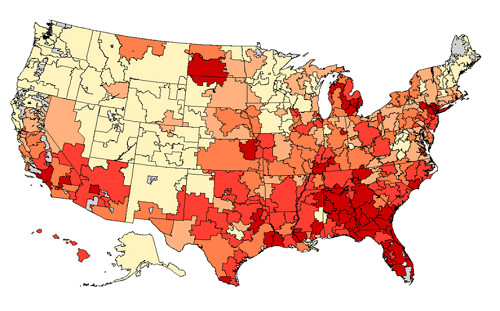 Public Resource on Diffusion of Medical Technologies. Health Economics grantee, Dr. Jonathon Skinner, of the Dartmouth Institute for Health Policy and Clinical Practice, recently unveiled a publicly available resource that describes the diffusion of medical interventions across U.S. geographic regions over time. The online platform offers interactive tools to aid in understanding innovation across a spectrum of new and established treatments.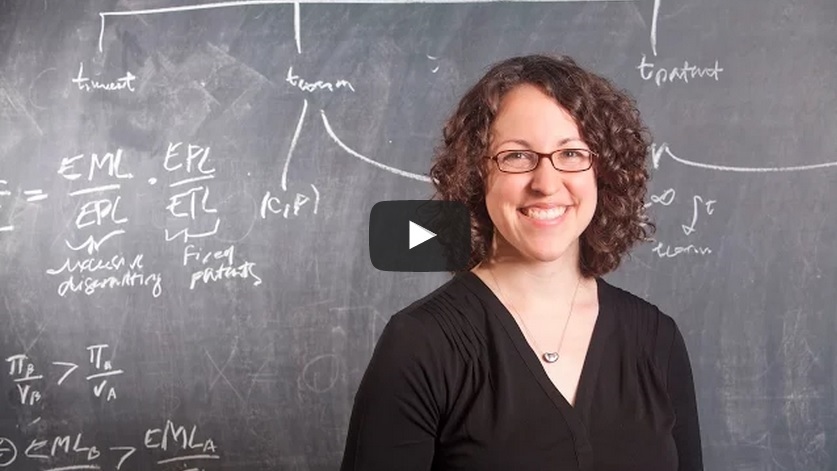 Congratulations to Dr. Heidi Williams, a Health Economics grantee named to the 2015 class of MacArthur Fellows! Read about Dr. Williams' research, or click on the image to the right to watch a video on her work developed by the MacArthur Foundation.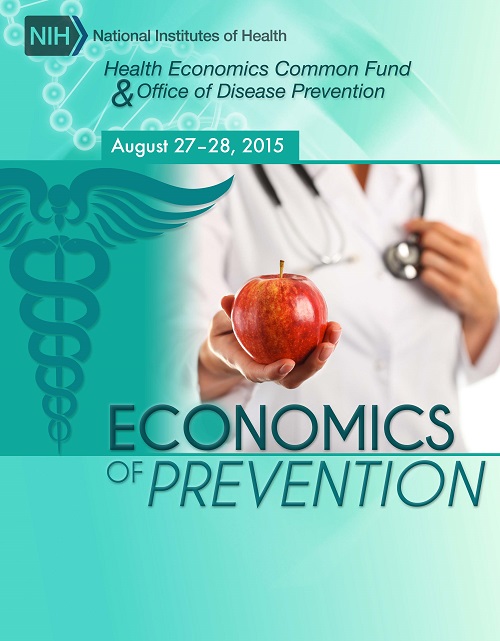 On August 27 and 28, 2015, the National Institutes of Health (NIH) Health Economics Common Fund Program and Office of Disease Prevention (ODP) sponsored a workshop on the Economics of Prevention. The goals of the workshop were to discuss the state of the research field, and identify gaps and opportunities to be addressed in future research. The meeting report is now available for download.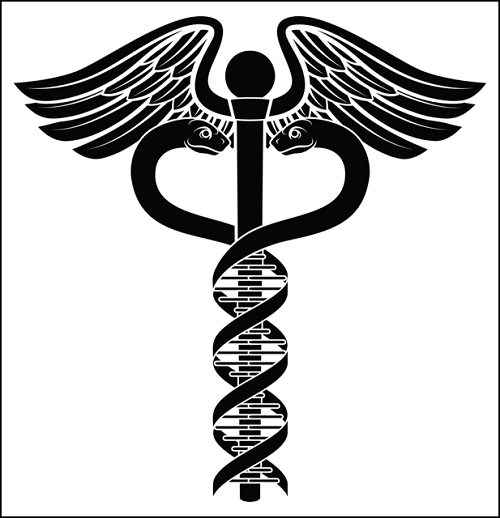 Health Economics Researchers Explore Personalized Medical Care. Learn about the work by Health Economics program researchers Basu, Carlson, and Veenstra on how to identify and develop personalized medicine approaches with the greatest potential benefit for the patients who need them.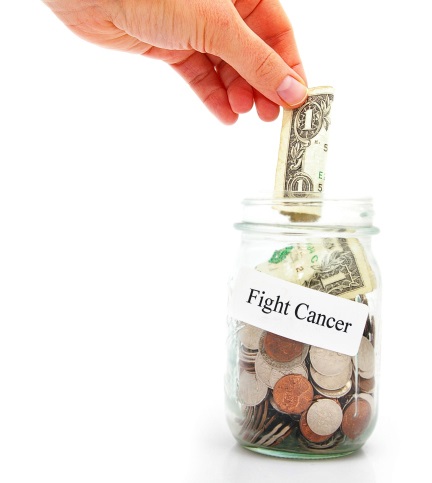 Congratulations to Health Economics program researcher Dr. Heidi Williams for her Arrow Award from the International Health Economics Association. Dr. Williams received her award on January 6, 2017 for her paper "Do firms underinvest in long-term research? Evidence from cancer clinical trials." Learn more about Dr. Williams's research.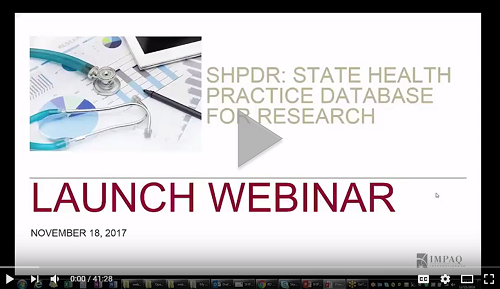 Video of the State Health Practice Database for Research (SHPDR) Launch Webinar now available. Now you can view the November 18, 2016 Launch Webinar for the SHPDR resource at your leisure! Watch a demo of SHPDR features and learn how it can support your research. View the webinar video. Download the video transcript. Download the webinar agenda.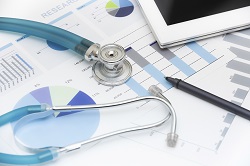 Announcing the Launch of the State Health Practice Database for Research (SHPDR). The SHPDR is a new resource of state-level data on health practices that can be used with statistical software, and can be linked with existing health and economic data for hypothesis-driven research. Visit the SHPDR website.
NIH Clarifies Priorities for Health Economics Research - The NIH issued a Notice that communicates NIH's priority areas of health economics research as well as research aims that generally fall outside of the NIH mission. Read the Notice. See how the NIH Associate Director for Science Policy describes the Notice in her blog "Under the Poliscope."