Program Snapshot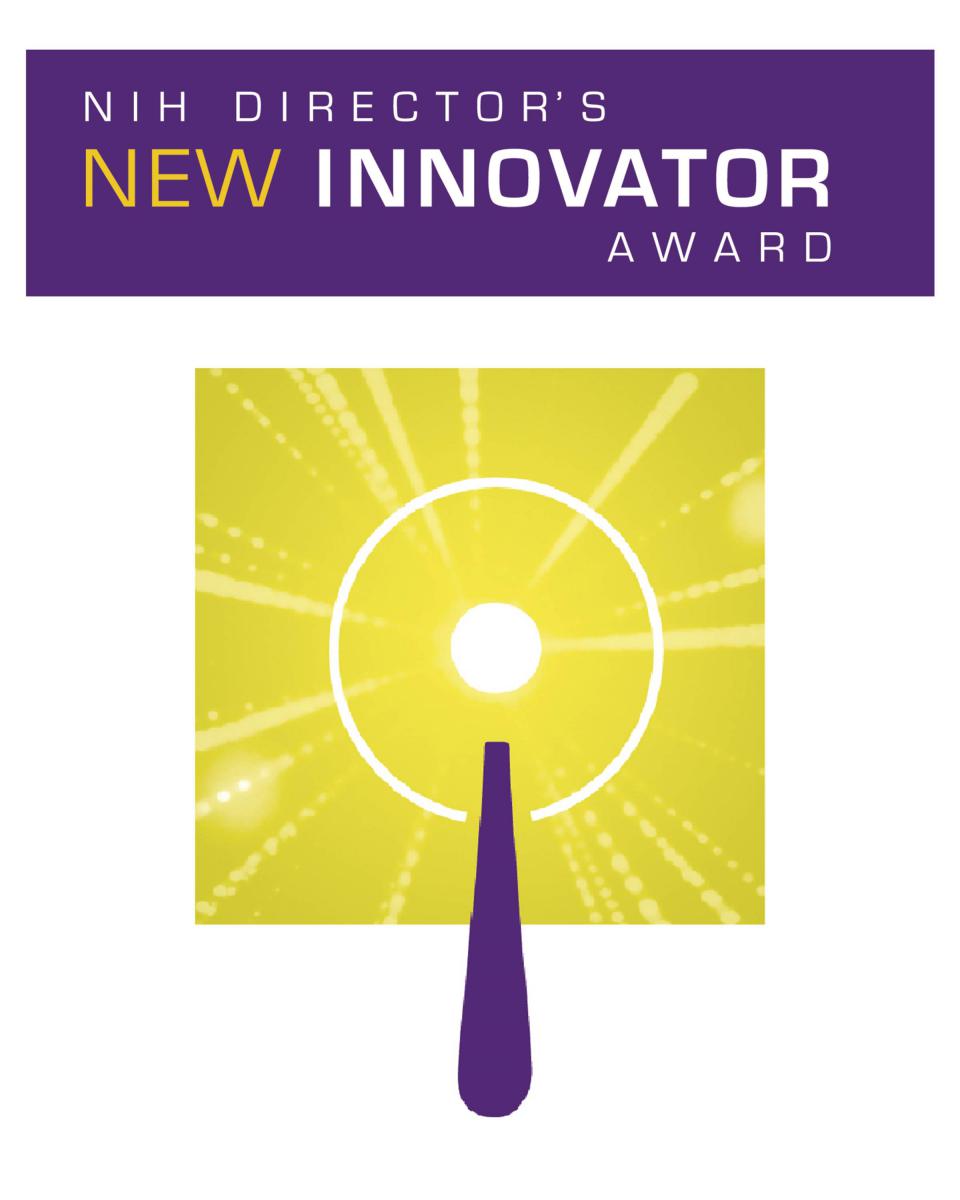 Part of the Common Fund's High-Risk, High-Reward Research program, the New Innovator Award supports exceptionally creative, early-career investigators who propose innovative, high-impact projects with no preliminary data required.
 
Highlights
Untangling Neurons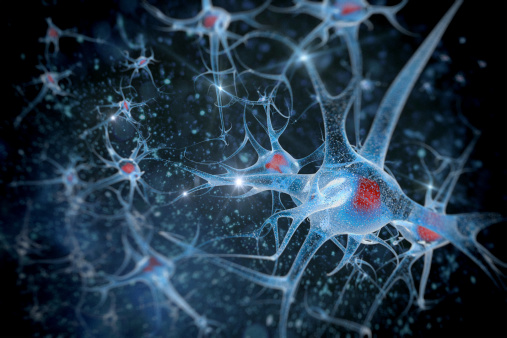 Viviana Gradinaru, a 2013 New Innovator, untangled highly intermingled neuronal circuits in a region of the brain implicated in motor impairment and addiction by making the brain transparent and following neuron paths. The technique enables brain-wide functional and anatomical mapping of neuron complexes useful in treating diseases like Parkinson's.
---
Shortening Time between Vaccine Boosters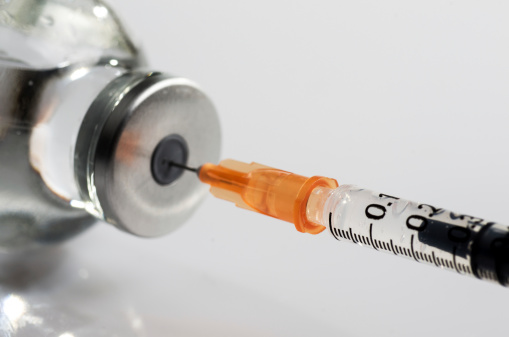 Vaiva Vezys, a 2009 New Innovator, demonstrated shortened time between vaccination boosters still enables functional and protective antigen-specific CD8 T cells. The shortened boosts did not form stable long-term memory, but the shorter boosting time may help increase vaccination compliance and could be useful in situations where protection needs to be achieved rapidly, such as in disease outbreaks.
---
Tuberculosis and Smoking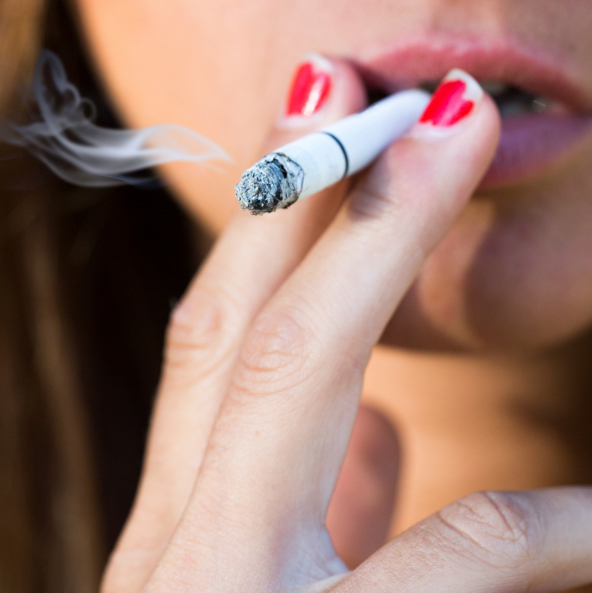 Ira Hall, a 2009 New Innovator, discoverd a possible mechanism explaining why smokers are more susceptible to tuberculosis. The incapacitation of macrophages severely hampers the ability to fight the mycobacterium..

Application Information
• 

Early stage investigator with no R01 or equivalent NIH grant


• 

Within 10 years of doctoral degree or medical internship/residency


•  

No preliminary data required


• 

Awards up to $300K per year for up to 5 years


• 

More information
 
Application Status
FY 2016
Under Review
FY 2017

RFA-RM-16-004
Due September 9, 2016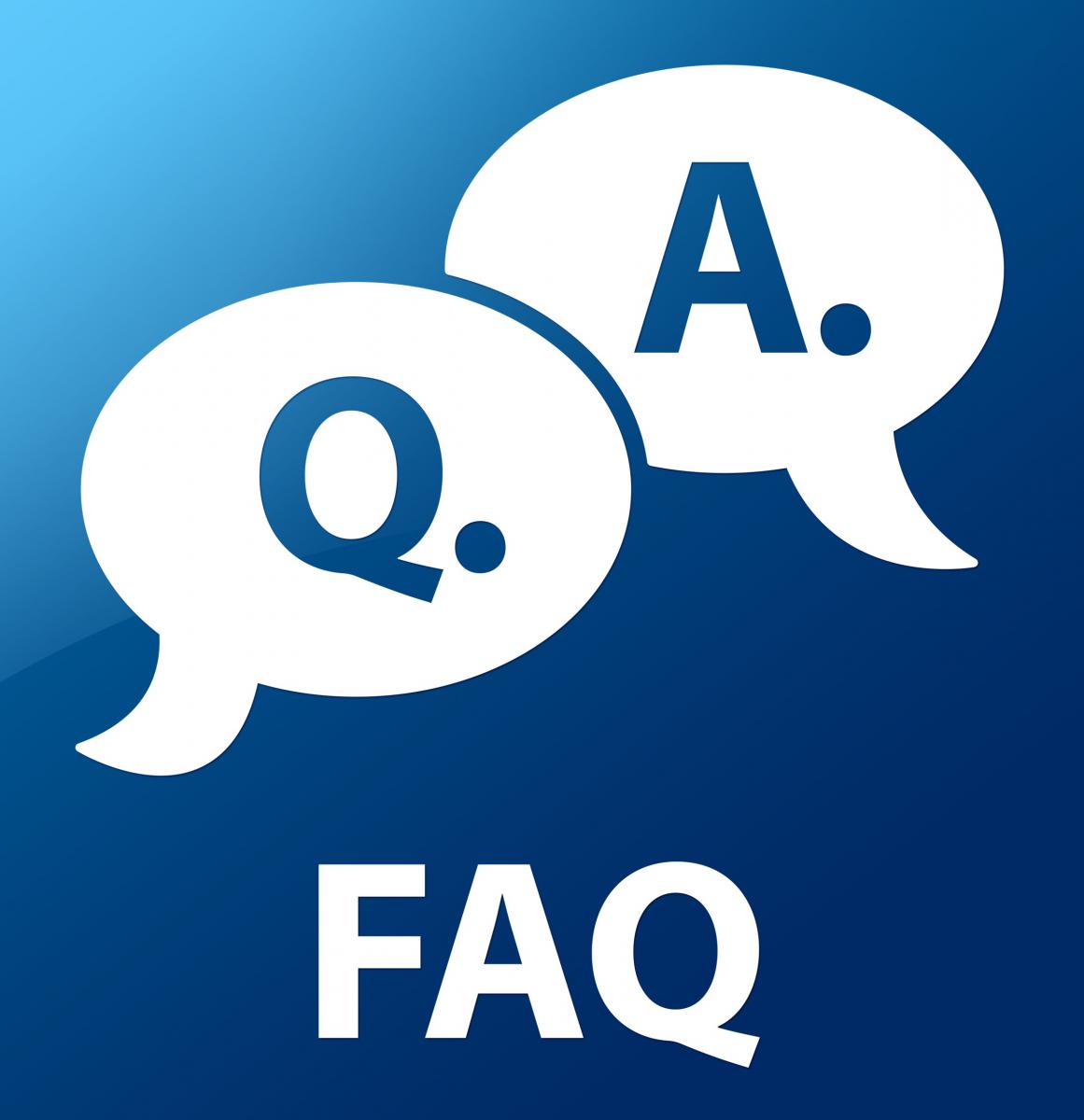 Announcements
Considering the Social Determinants of Health

 

Sanjay Basu, a 2015 New Innovator, is featured in the NIH Director's Blog talking about health disparities and his work examining U.S. social assistance programs and their effects on health outcomes.

Can Salamanders Show Us How to Regrow Limbs?

 

Jessica Whited, a 2015 New Innovator, is featured in the NIH Director's Blog discussing her work on limb regeneration in salamanders and how that knowledge may help wound healing and regenerative medicine in humans.

Stretching the Limits of Wearable Devices

 

Darren Lipomi, a 2015 New Innovator, is featured in the NIH Director's Blog for his work on developing an "electronic skin" capable of seamlessly integrating with our bodies to monitor vital signs, muscle activity, metabolic changes, and organ function.

Developing an Auto-Focusing Contact Lens Modeled after Fish

 

Hongrui Jiang, a 2011 New Innovator, designed extremely small, super light-sensitive sensors inspired by the retina of an elephant nose fish. The work is a step towards creating a contact lens that autofocuses within milliseconds that can be used to treat presbyopia. Jiang's work is featured in an NIH press release and on Discovery News.

President Obama Announces Presidential Early Career Awards for Scientists and Engineers

 

Hillel Adesnik, Viviana Gradinaru, and Kay Tye (all 2013 New Innovators) were named by President Obama as recipients of the Presidential Early Career Awards for Scientists and Engineers, the highest honor bestowed by the United States Government on science and engineering professionals in the early stages of their independent research careers.

Ming Hammond's Research is Science Signaling's 2015 Signaling Breakthrough of the Year

 

Research by Ming Hammond, a 2011 New Innovator, was highlighted as a 2015 Signaling Breakthrough of the Year by Science Signaling for the discovery of a natural riboswitch sensor for the bacterial signaling molecule cAG. More about her research is featured on UC Berkeley's website.
---
---
Program Booklet  •  Abstracts  •  Photos  •  Videocasts for Day 1, Day 2, and Day 3