Program Snapshot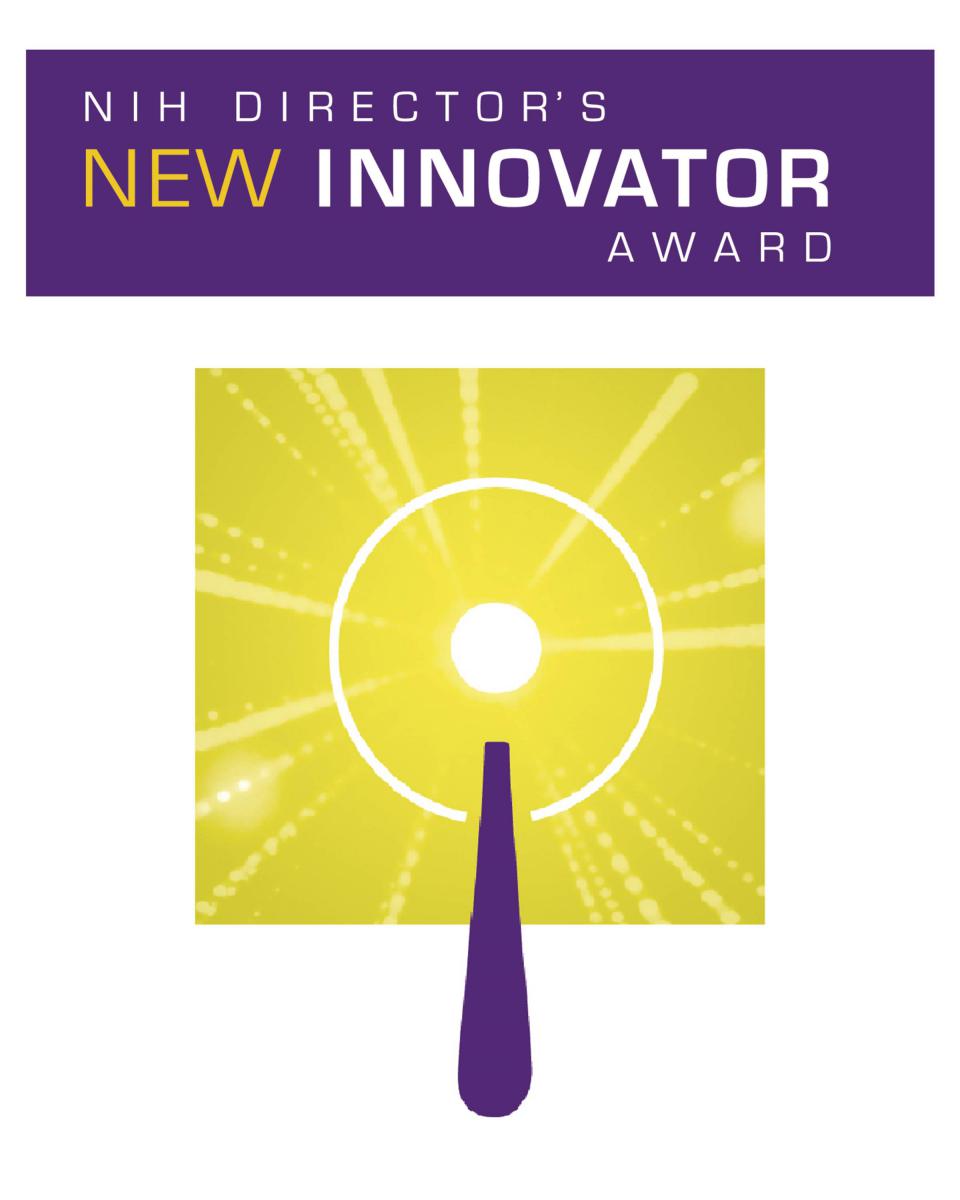 Part of the Common Fund's High-Risk, High-Reward Research program, the NIH Director's New Innovator Award supports exceptionally creative, early-career investigators who propose innovative, high-impact projects with no preliminary data required.
 
Highlights
From Toy to Science Tool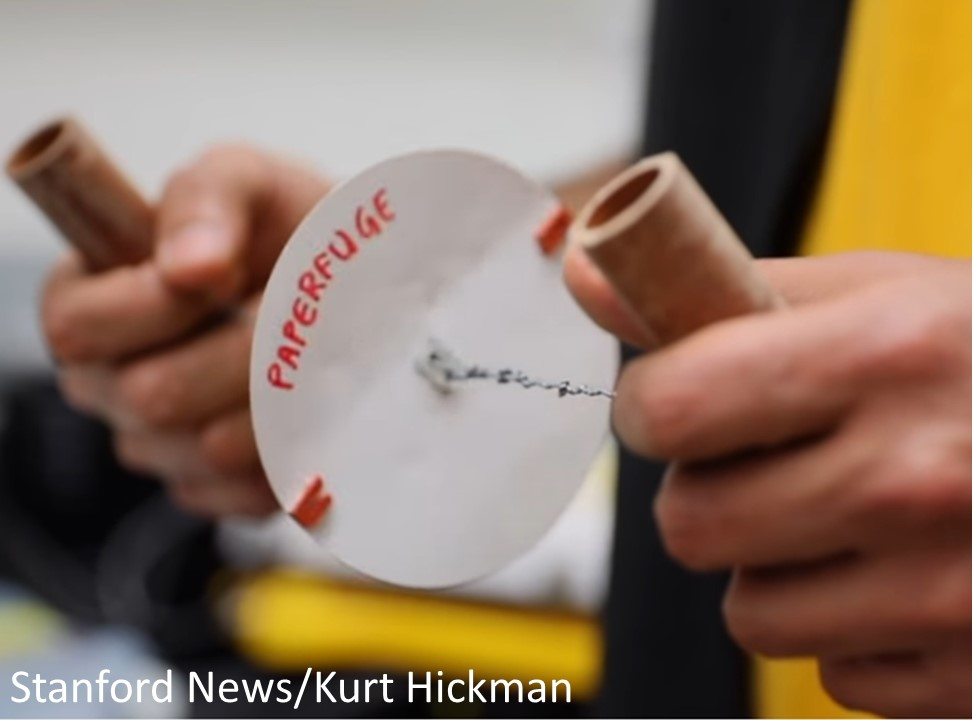 Prakash Manu, a 2015 New Innovator, developed an inexpensive centrifuge that doesn't require electricity and is modeled after a children's toy. The "paperfuge" is hand-powered and made of paper, twine, and plastic and costs 20 cents.
---
Vaccine Candidate for Group A Streptococcus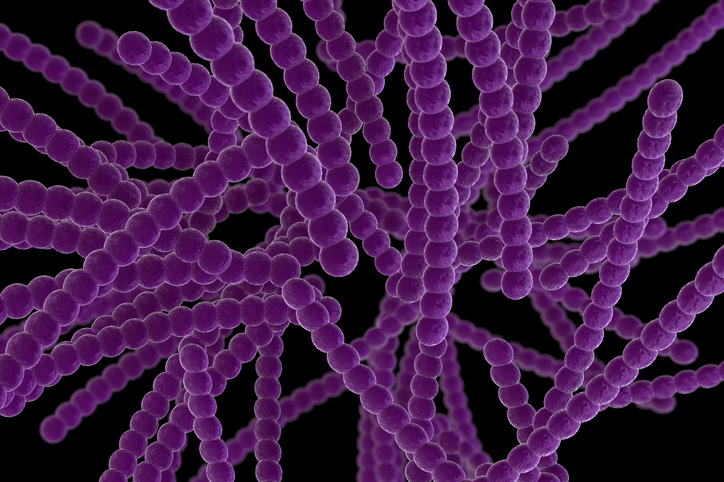 Rommie Amaro, a 2010 New Innovator, discovered a protein that may lead to a vaccine for the bacteria group A Streptococcus, a leading cause of worldwide morbidity and mortality and responsible for infections and diseases.
The Office of the Director in partnership with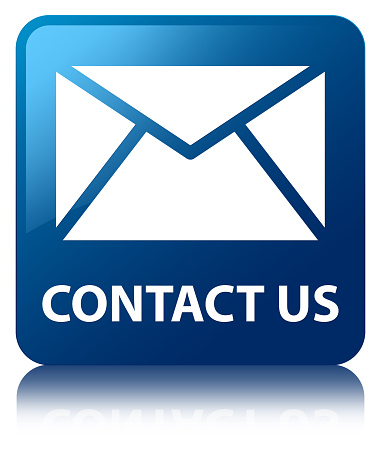 Application Information
Image

Item list

• 

Early stage investigator with no R01 or equivalent NIH grant


• 

Within 10 years of doctoral degree or medical internship/residency


•  

No preliminary data required


• 

Awards up to $300K per year for up to 5 years


• 

More information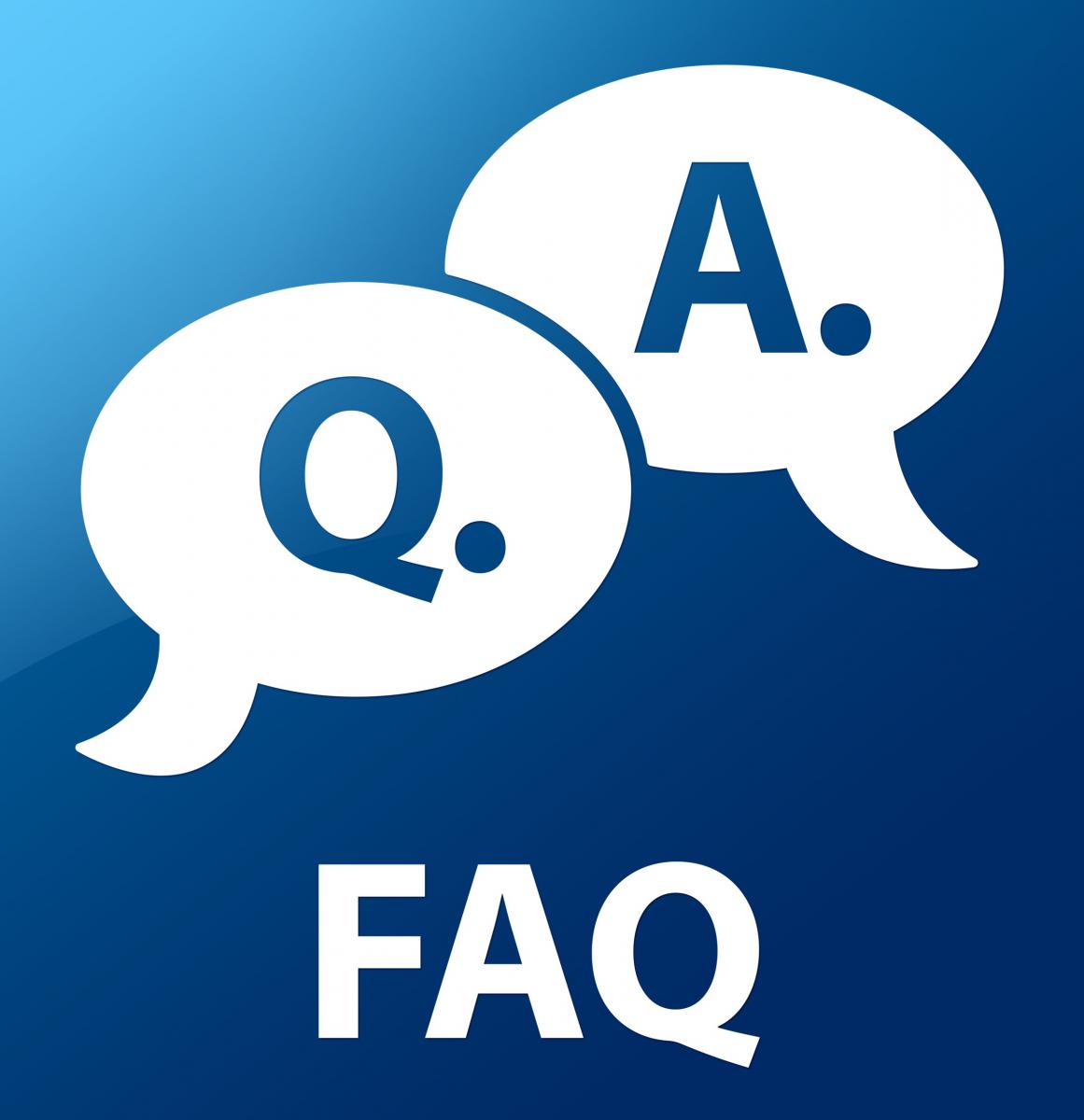 Announcements
New funding opportunity (RFA-RM-17-006) available for 2018 NIH Director's New Innovator Award! Applications are due by September 8, 2017.
---
---
Program Booklet  •  Abstract Book  •  Photos  •  Videocasts for Day 1, Day 2, and Day 3