Overview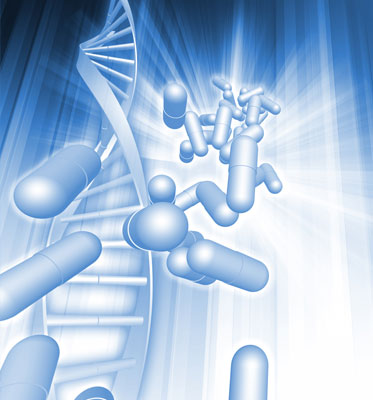 The overarching goal of Illuminating the Druggable Genome (IDG) program is to increase the understanding of the properties and functions of poorly understood proteins within four of the most commonly drug-targeted protein families, the G-protein coupled receptors (GPCRs), nuclear receptors (NRs), ion channels, and protein kinases. This program will begin with a 3-year pilot phase. A primary component of this pilot is the establishment of a Knowledge Management Center designed to develop an integrated informatics solution that encompasses data accrual, analysis, data-driven prioritizations, and abstraction that will help identify gaps in knowledge of these proteins. 
A complementary component of the Knowledge Management Center will support the development of a web portal to promote efficient and facile query and browsing tools that will bring together information from multiple data-sources 
The second goal for the pilot phase will be to foster technology development. This will be focused on the adaptation of scalable assays and technologies to enable deep annotation of the Druggable Genome. The program will encourage approaches to probing the function of Druggable Genome. 
Ultimately, the goal of the program is to foster basic research by accumulating genomic data to inform our knowledge of the proteome. Down the road, this will enable small businesses and the pharmaceutical industry with the ability to design novel therapeutics in increase human health.
The IDG is working closely with a complementary Common Fund effort, the Knockout Mouse Phenotyping (KOMP) program. The KOMP program builds upon prior efforts that generated genome-wide knockout mouse strains by conducting detailed phenotyping of many of the strains. By sharing information, IDG and KOMP will enhance the ability of both programs to prioritize genes of unknown function for study and the increase the pace and scientific depth of phenotyping studies, accelerating the discovery of new disease-relevant biology.

For more information on the KOMP program, see: http://commonfund.nih.gov/KOMP2/